If there is one thing that is sure to happen on Thanksgiving, it is that we'll indulge a lot. Most of us have already overeaten during the pandemic and we have the pandemic pounds to prove that. As we start to get back to normalcy, it's time to think about eating healthier, eating better. It's time to add BetterBody Foods to your pantries to get back to a healthier you.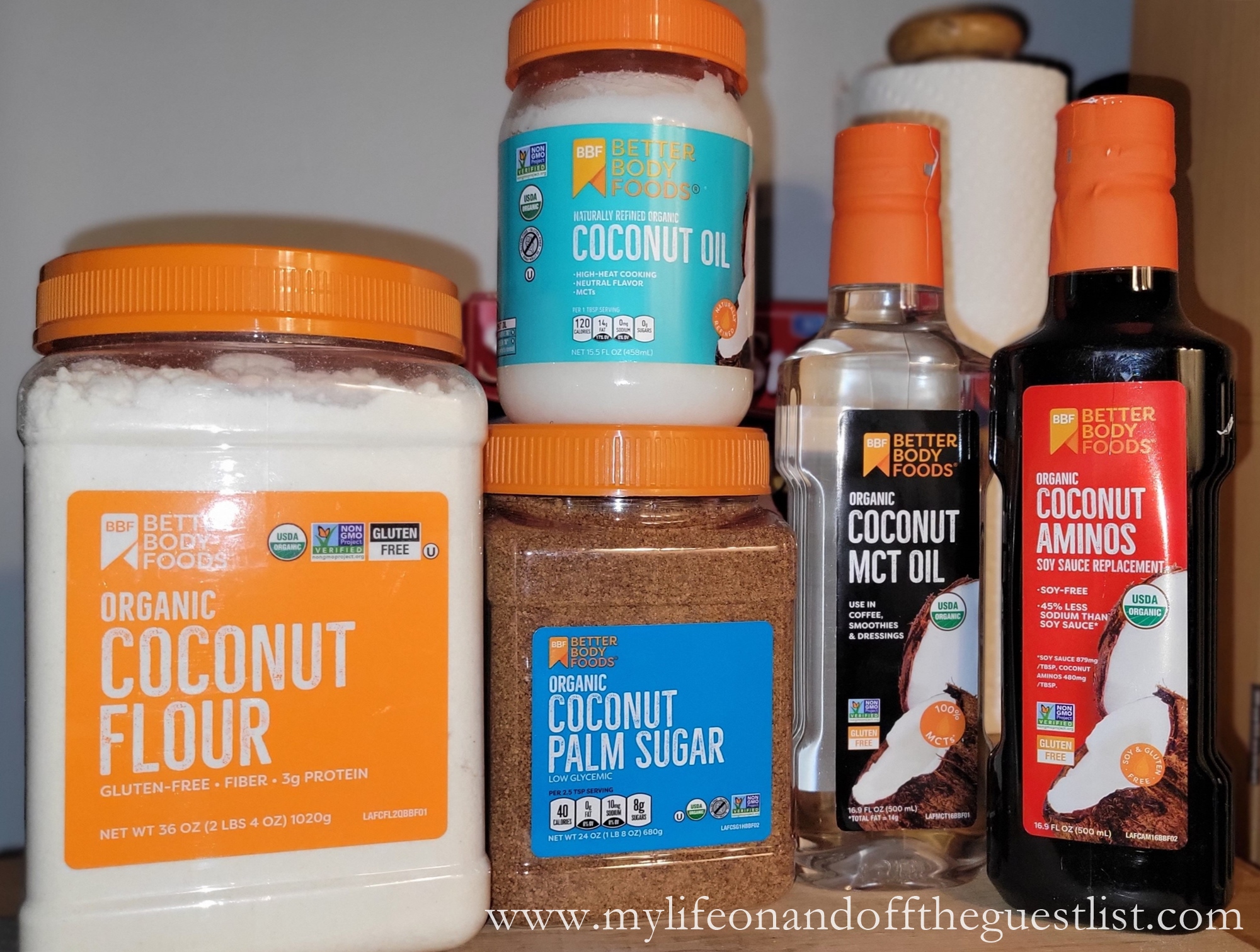 Thanksgiving is when we're at our most glutinous. It's the reason "Thanksgiving pants" became a thing. But, don't worry, thanks to BetterBody Foods, getting back to a healthier is easy and delicious. They have a vast variety of amazing products made from avocado, plant protein, agave, oats, a host of superfoods, and the products we're highlighting today, coconut. We're highlighting everything coconut, from coconut MCT Oil to coconut flour and other products in between.
We grew up enjoying coconuts and their health benefits. In fact, we've previously mentioned drinking coconut water to help alleviate our migraines and to fight dehydration. So you know we're all in for this delicious fruit, making these products a pantry staple, especially after overindulging during the holidays. Let's get to know more about these BetterBody Foods coconut products.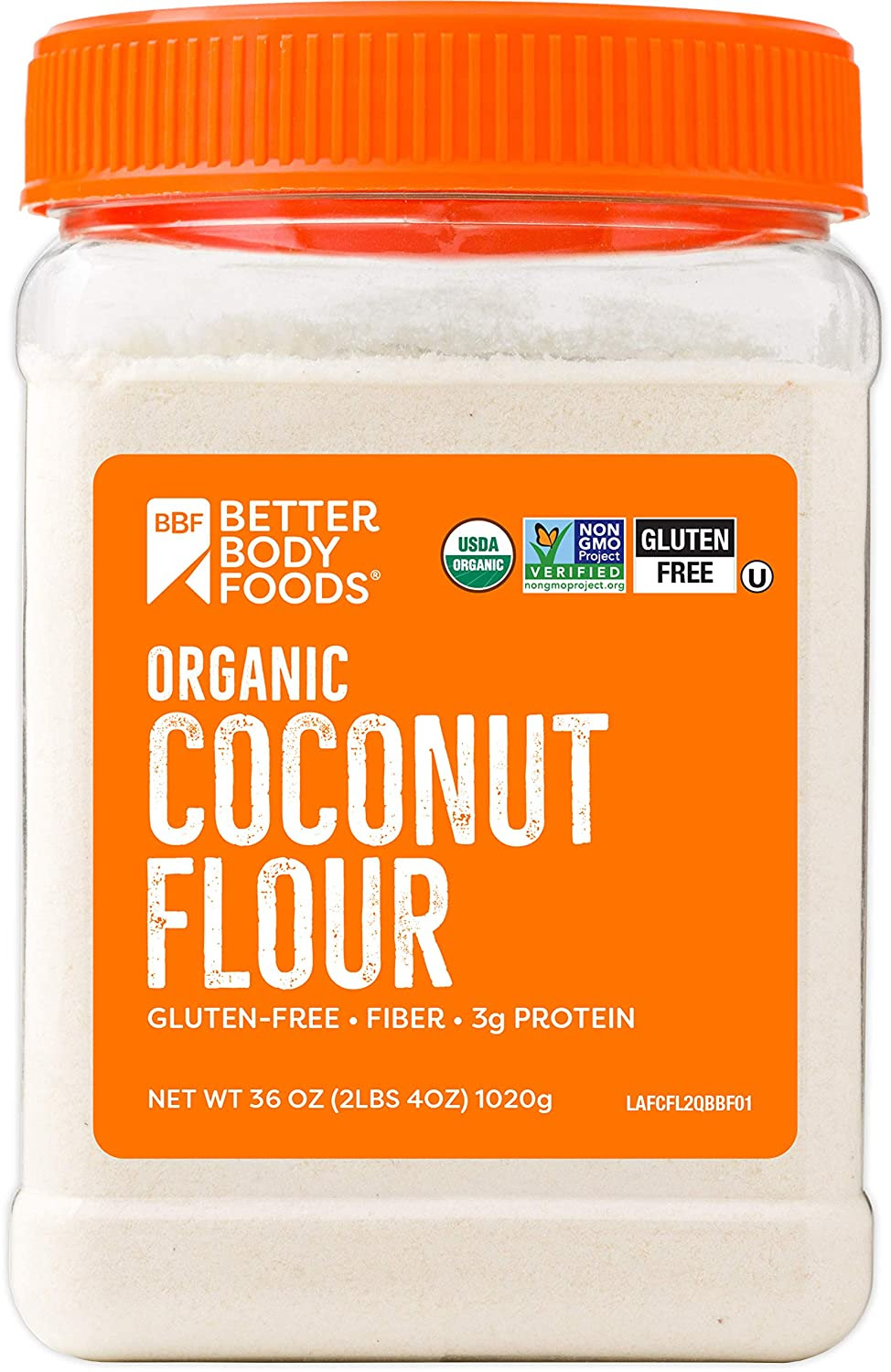 When it comes to delicious, nutritious alternatives to standard grain-based flours, BetterBody Foods' Organic Coconut Flour has flour power. First up, there's a whopping 5 grams of fiber compared to 0.5 grams in white flour, and it's low on the glycemic index (45 vs. 71 for white flour). As it's made from ground coconut, our flour also retains a slight coconut flavor which adds a tasty tropical touch to any recipe.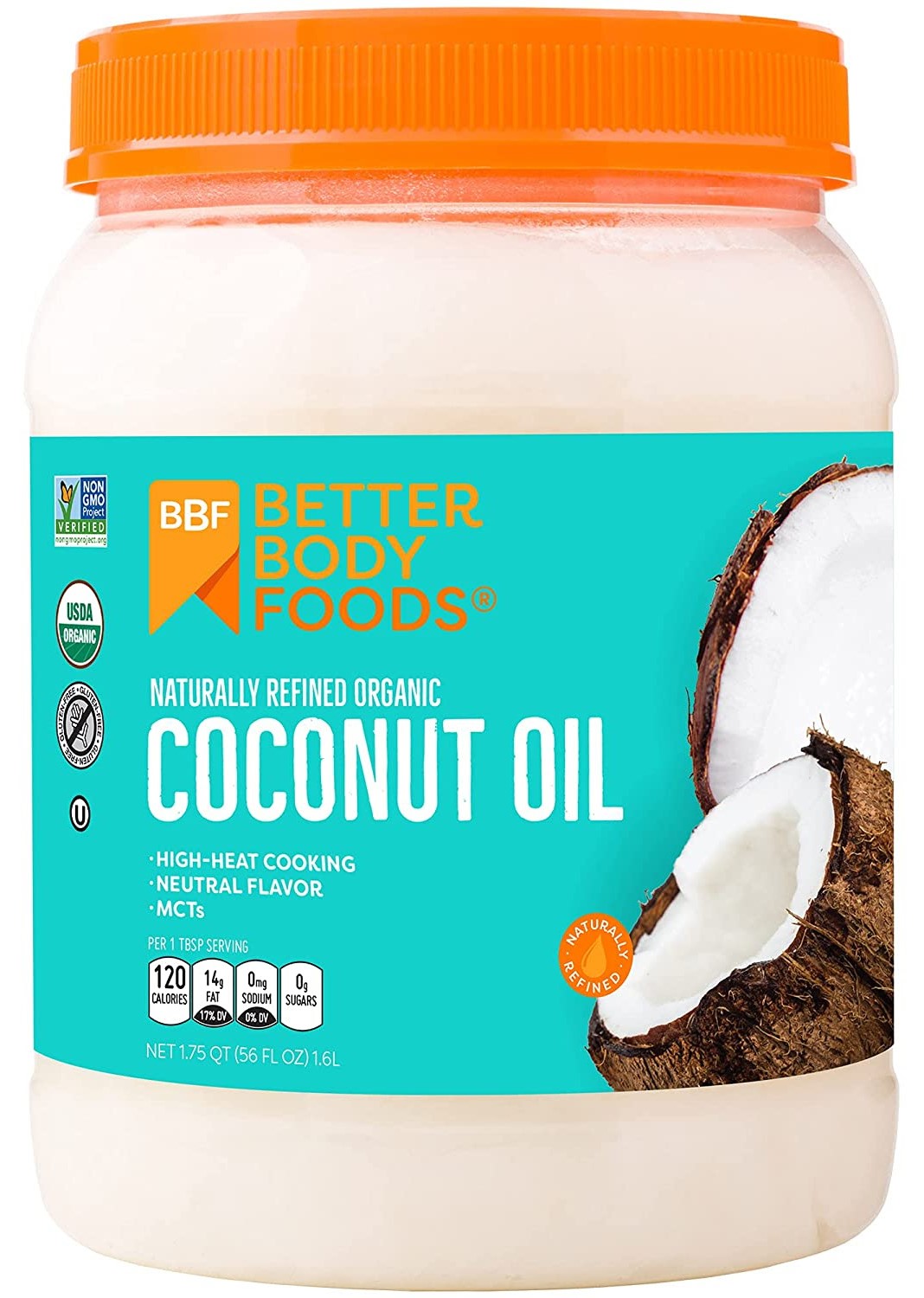 With its neutral flavor and texture, BetterBody Foods' Naturally Refined Organic Coconut Oil is a great substitute for butter, margarine, or Crisco. With a smoke point of 425°F, it's suitable for high-heat cooking and it also contains energy-driving medium-chain triglycerides (MCTs) which can help give your energy a boost.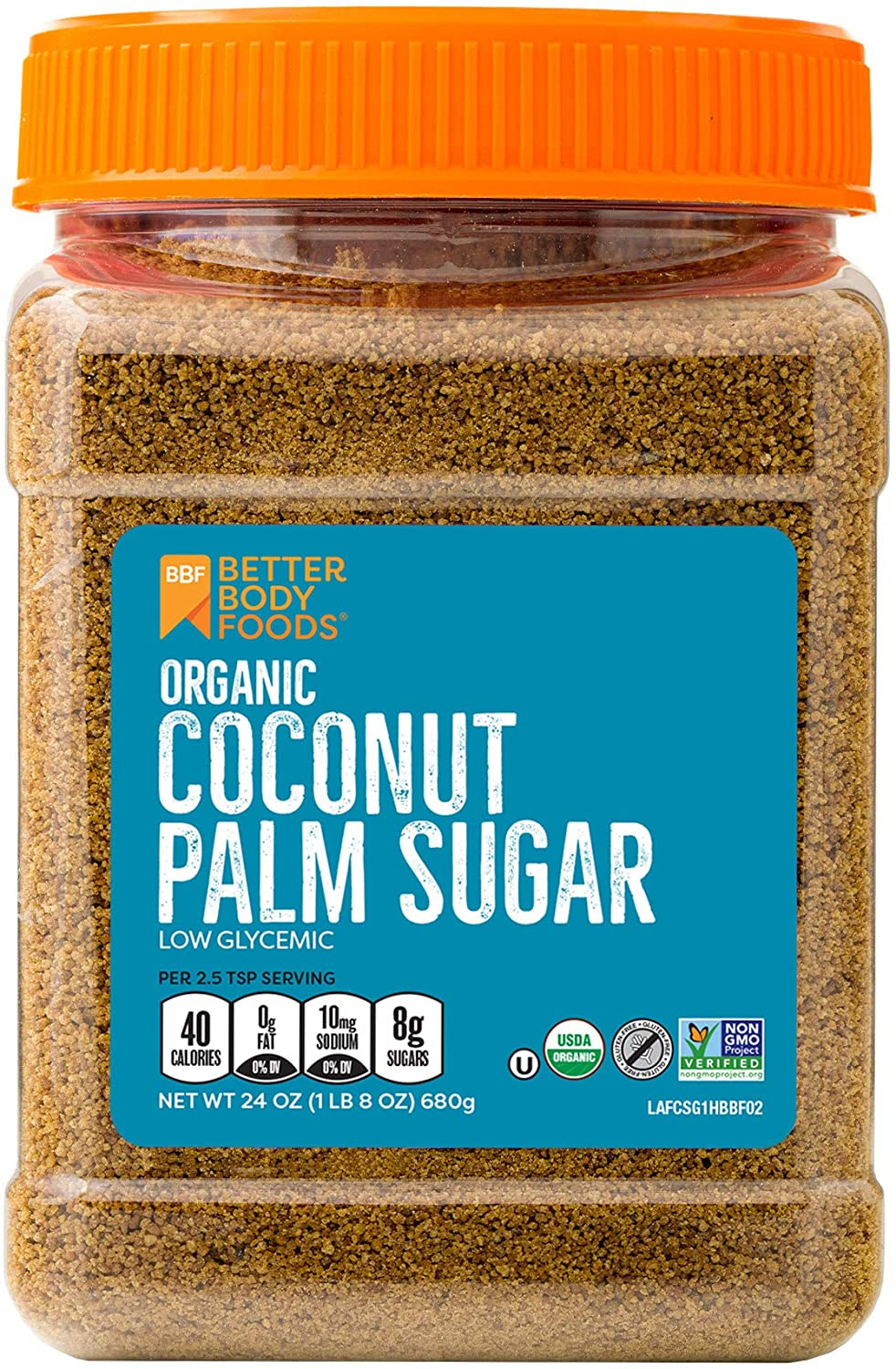 BetterBody Foods Organic Coconut Palm Sugar is the sweeter choice for anyone with a sweet tooth. This natural sweetener is low on the glycemic index – just 54 compared to regular table sugar (sucrose – 63) – contains nutrients that aren't found in regular table sugar and has a natural hint of caramel flavor. Simply add it to coffee, tea, cookies, cakes, or your favorite recipes for a delicious replacement for white and brown sugar.

Did you know that medium-chain triglycerides (MCTs) are often called a "super fuel" because the body is able to absorb them more quickly during a state of fasting than their long-chain fatty relatives? BetterBody Foods' Organic MCT oil contains 100% energy-driving MCTs and is keto-friendly, gluten-free, and Non-GMO and is ideal for no-heat recipes, whether you're making breakfast, dinner, or a snack.

If you're partial to soy sauce but not so keen on the sodium content, it's time to try Organic Coconut Aminos. BetterBody Foods' delicious sauce is made from organic coconut blossom nectar and Himalayan salt and has less sodium than soy sauce. Plus, unlike soy sauce, it's gluten-free. Simply use it whenever a recipe calls for soy sauce, for seasoning, marinating, or on salads, rice and satays.
As you continue to enjoy the glutinous holiday, keep in mind these products are all available on Amazon and major grocery retailers.