If you're remodeling your kitchen, you might be overwhelmed by the number of things there are to consider. What are you going to remove and what is going to stay? Can you afford the things you want to keep? And how can you fit your remodel into your lifestyle? By narrowing your focus down to a few things, you can stay on track without worrying about all the other things that might come up. Here are five areas you should focus on during your kitchen remodel.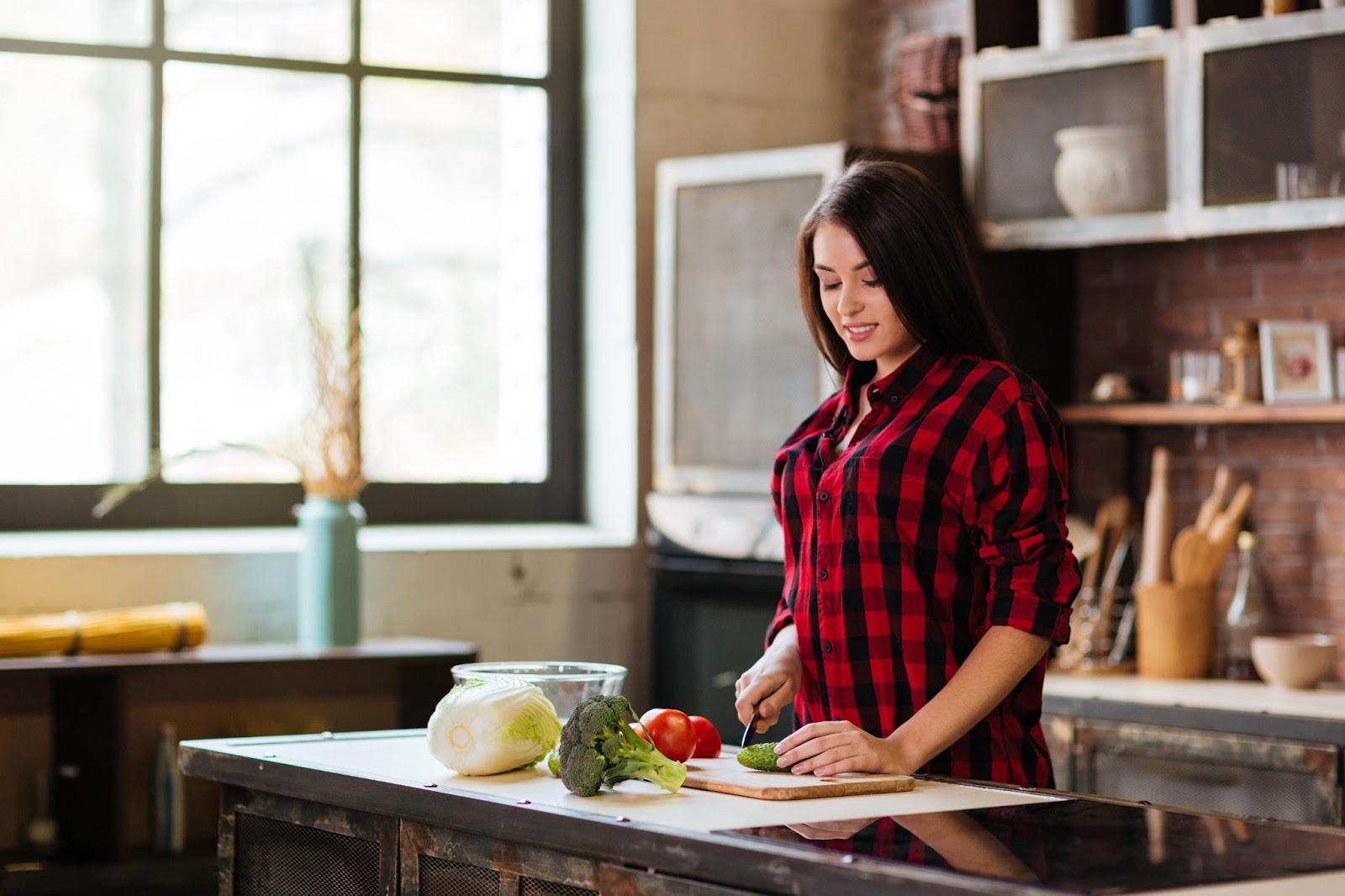 The Color Scheme
Your remodel is the perfect opportunity to change the color scheme of your kitchen to something that fits your tastes. Consider both what would look good in the kitchen and what you personally enjoy. Certain colors can make the room look bigger, while others are warm and cozy. You also need to look at the furniture and appliances you intend to buy. Will they fit your intended color scheme? Figure this out early in the remodeling process and you'll be able to keep it consistent without needing to change any plans.
The Cabinets
Cabinets are a massive part of your kitchen remodel. They can be expensive and they take up a lot of room, meaning they have to be incorporated into whatever color scheme and aesthetic you decide to use. Kitchen cabinets are a very popular purchase, with demand projected to rise by 4.6% annually, reaching 17.3 billion dollars in 2023. To find the best cabinets for your kitchen, start looking early and consider what you need. You might be able to find what you're looking for in stores or you might need to order custom cabinets.
The Countertops and Backsplash
The countertops you order are going to depend on your lifestyle. If you enjoy cooking and use your kitchen frequently, you'll need different countertops from someone who is only looking to fit their aesthetic. The same goes for your backsplash. These areas play a major role in the look and feel of your kitchen, so make sure that you carefully consider your options. Look into how they look with the cabinets you choose as well as the color scheme you're planning for the room.
Window Placement
Home remodeling is a major industry. In fact, homeowners remodel over 10.2 million kitchens and 14.2 million bathrooms each year. Remodeling allows people to adjust their homes to fit their lifestyles instead of the other way around. You can change pretty much anything, including your windows. If you decide to get new windows, consider where you want them to go early on in the planning process. Think about the best locations to let in light and what considerations you'll need to make for privacy. Changing the location of a window is a major project, so it is something that you need to really focus on within your remodeling plan.
The Bar
In 2018, 32.52% of respondents to a survey stated that they'd drunk whiskey or scotch within the previous three months. If you're a social drinker, you might consider adding a bar to your kitchen. Not only can this add value to your home, but it can also create a great place for you to socialize with your friends. The best time to add the bar is during other kitchen renovations, so consider it while you're making your plans.
By narrowing down your focus to these five things, you can make your kitchen remodel much less stressful. Take this list and figure out your plans for each part, taking your desires, needs, and lifestyle into account. Once you've considered them all, you'll have a solid foundation for your remodeling plans.