Art meets fashion, meets luxury streetwear in the Yvette Crocker SS23 Collection. Self-taught visual artist, illustrator, jewelry, accessories, and fashion designer, Yvette Crocker presented a buzzworthy collection during the NYFW Spring/Summer 2023 collection shows. This Spring/Summer 2023 collection marks Yvette's 6th NYFW show. Her show continues our highlight of the wonderful African American designers whose shows we had the pleasure of seeing this season of NYFW.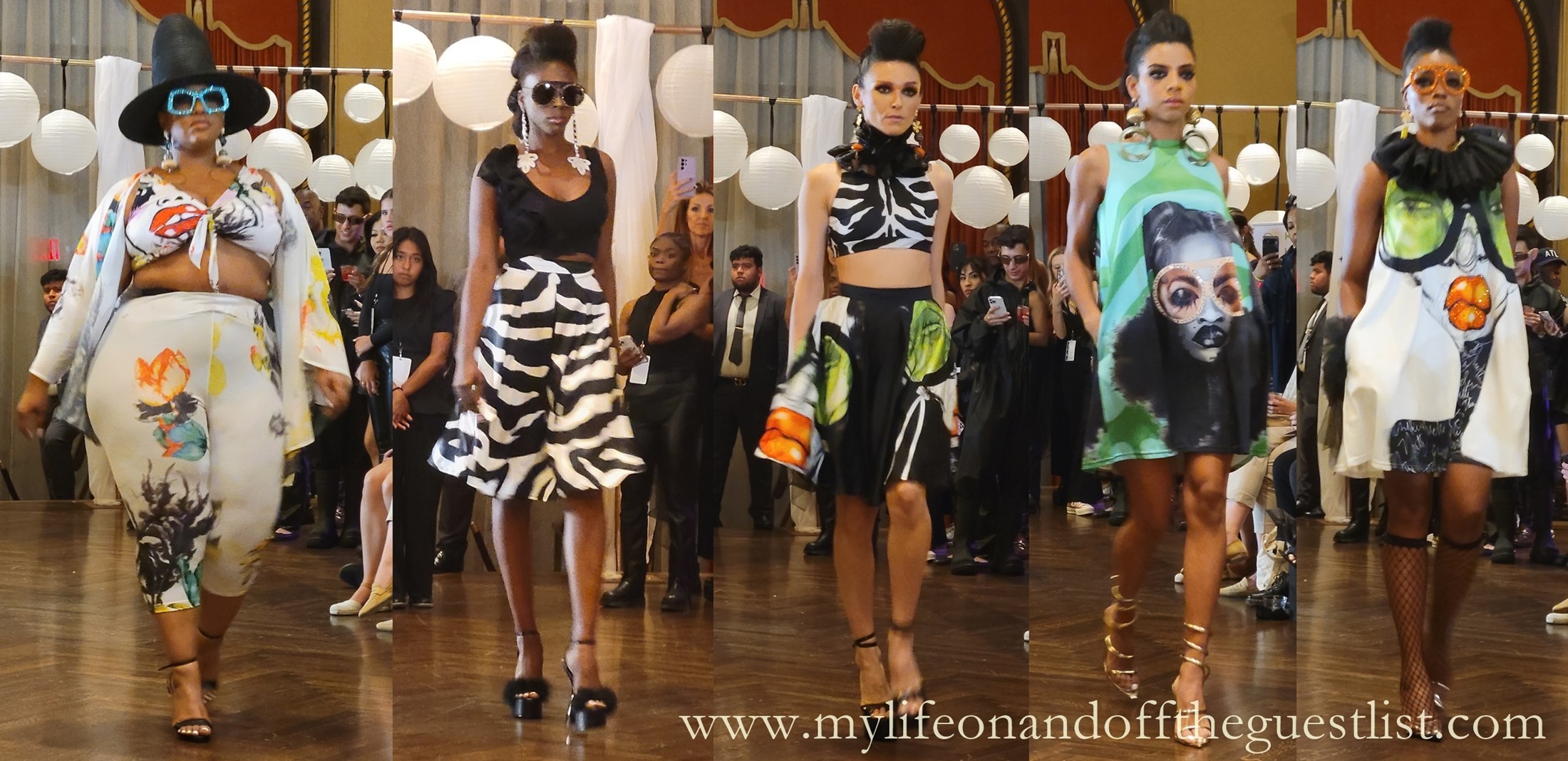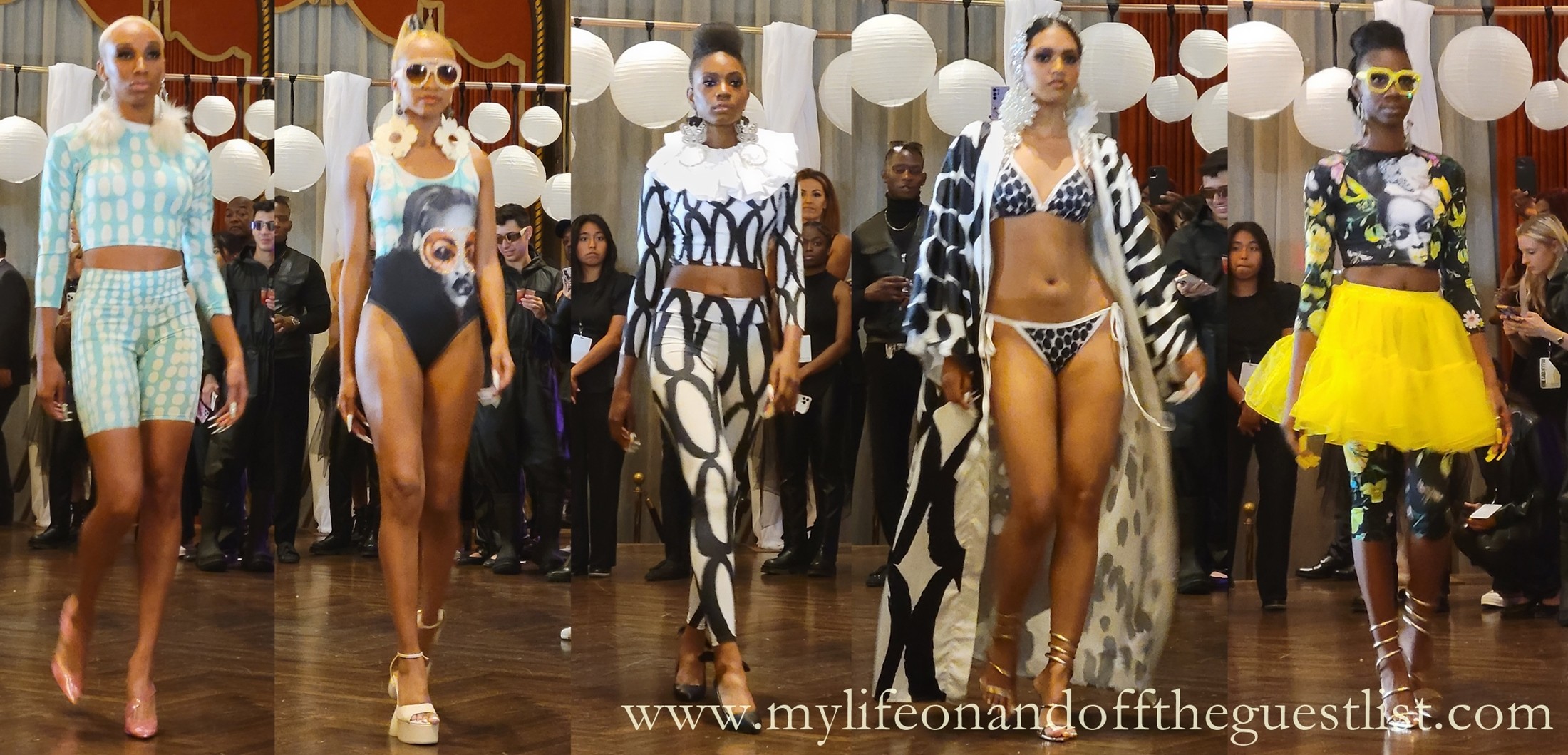 As is evident, what makes the Yvette Crocker SS23 Collection truly stand out is her compelling artwork. Many of you may recognize Yvette's artwork and name from Essence Magazine's horoscope illustrations. Spring/Summer collections always bring bold colors but it's the presence of vibrant colors and eye-catching graphic and geometric prints, mixed in with Yvette's cool artwork prints that bring her collection to memorable life.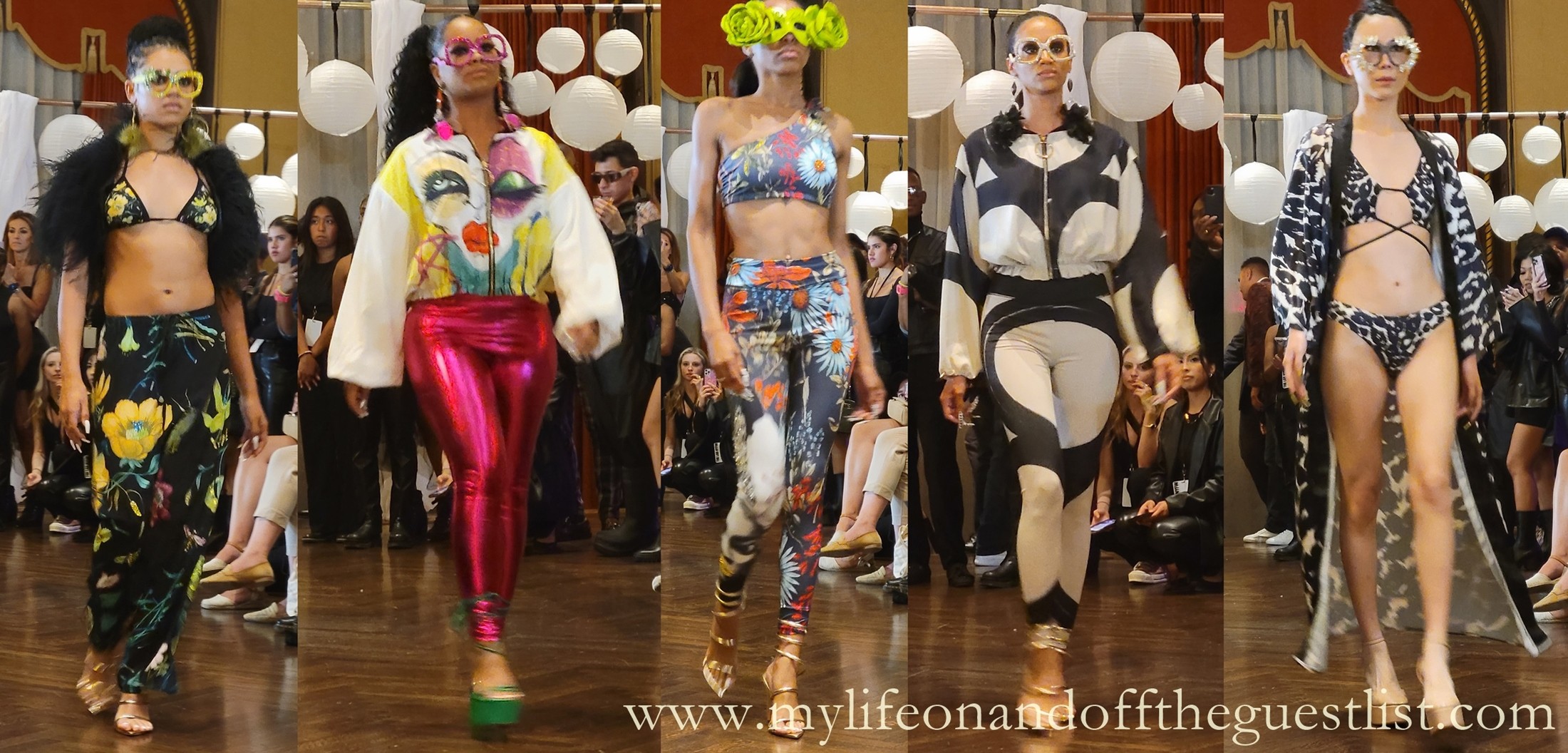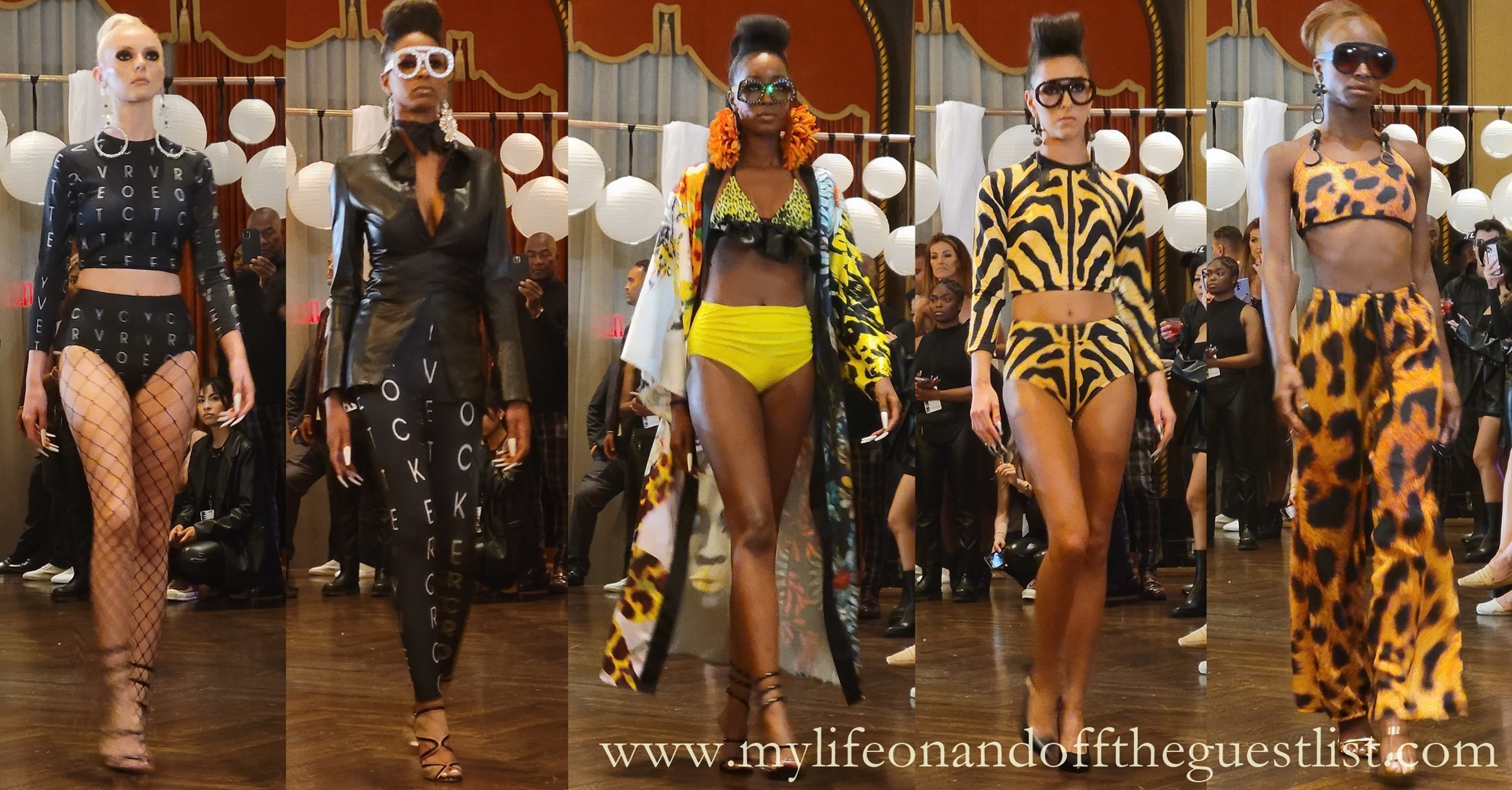 The collection is teeming with classic shapes and silhouettes that not only pair well with each other but can very well work seamlessly with whatever is already in your wardrobe. In this day of age of moving from fast fashion to pieces that will get more wear than one season, we think you have a good option with the Yvette Crocker SS23 Collection.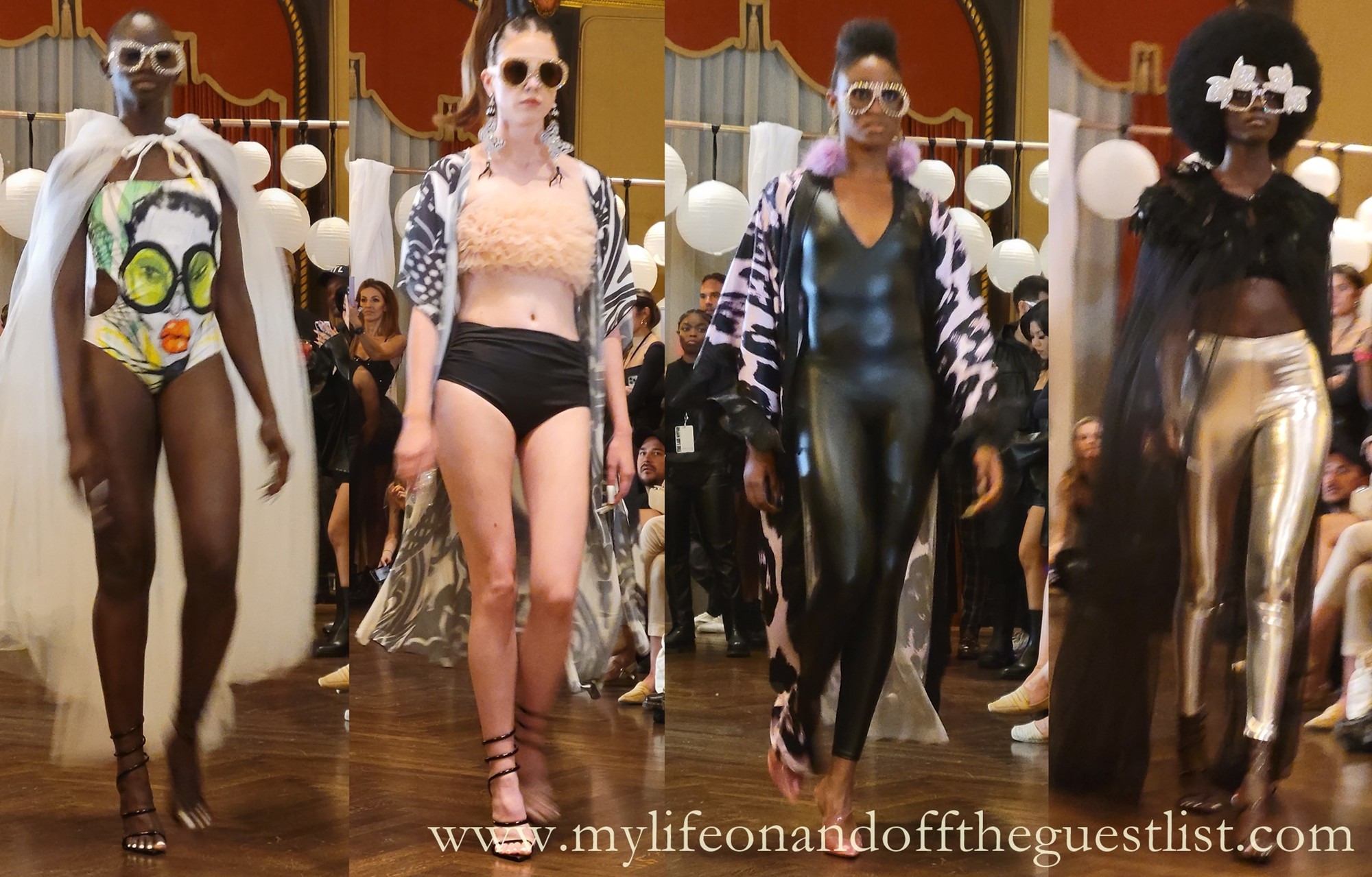 Spring/Summer 23 trends call for hyper brights and digital-inspired color combinations. Colors that are key in expressing a braver, more confident style aesthetic. You can't help but feel the power of the bold colors in this SS23 Collection. It ignites happiness and positivity and solidifies why Black fashion and culture is a go-to for inspiration. Yvette's collection is fresh and unapologetic in its statement colors and prints.
We can't wait to see what else she brings down the runways in the future. We've shared our thoughts on this youthful, energetic, and celebratory collection and we'd love to know yours. What do you think of the Yvette Crocker SS23 Collection? Please let us know in the comments below.