When it comes to gift-giving, we all know it's the thought that counts. When it comes to Galentine's and Valentine's Day gifts, this statement couldn't be any truer. These gifts are meant to show how much your loved ones mean to you. This means you don't always have to spend an extravagant amount to prove your love. We've definitely had moments where inexpensive gifts meant more to us than expensive ones just because of the meaning behind them. Today, we'll be highlighting great gifts under $10 that would make anyone happy to receive.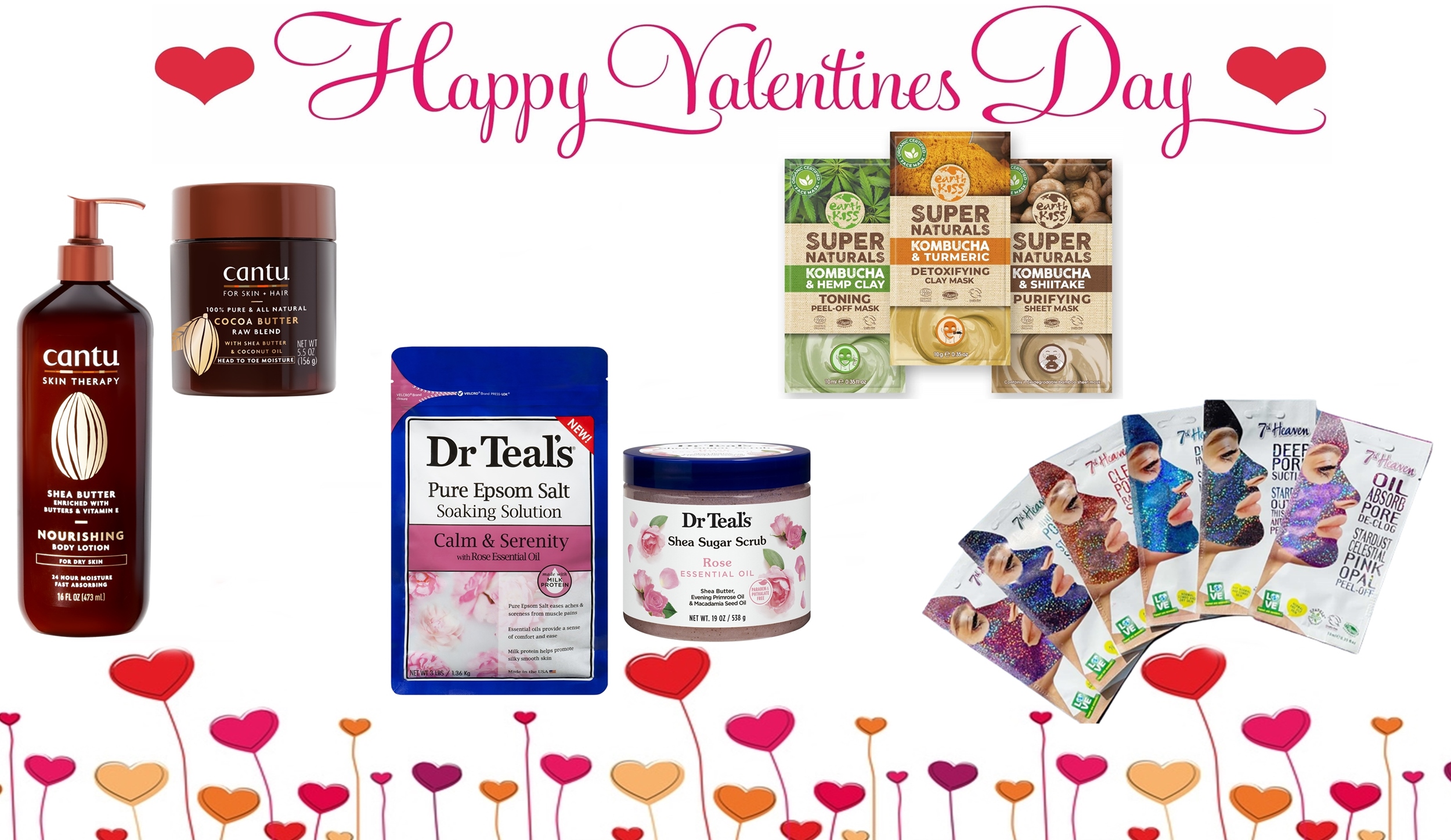 This Galentine's and Valentine's Day, give the gift of pampering with the following spa day skincare gifts under $10. It has been a very stressful time for us all, so there's no need to take on more stress with an overburdened budget. We guarantee you and your loved ones will love these gifts under $10 from Cantu, Dr. Teal's, 7th Heaven, and Earth Kiss.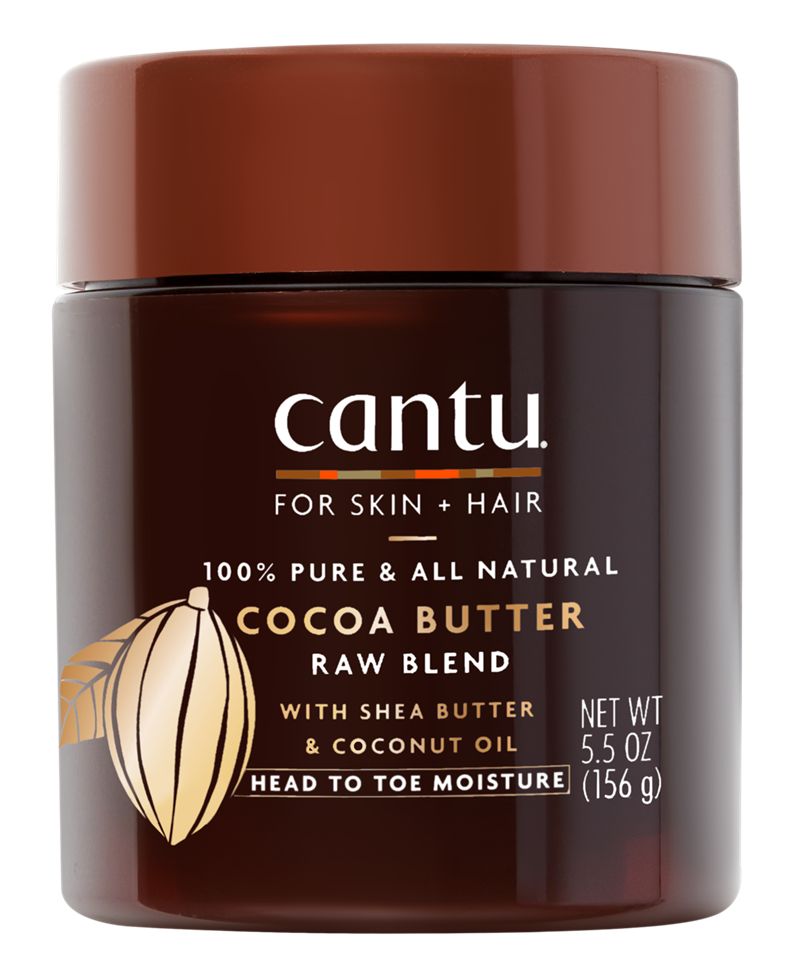 We've always loved the sensual scent and feel of cocoa butter. Made with just three natural, ultra-hydrating ingredients, 100% pure and certified organic cocoa butter, 100% pure shea butter, and coconut oil, this raw blend helps to relieve dry skin and moisturize hair. Cocoa butter is rich in Vitamin C and is known to help restore your skin's complexion, leaving skin looking and feeling soft and smooth. Head to www.walmart.com to indulge your skin in Cantu's Cocoa Butter Raw Blend now.

Made especially for dry skin, this unique blend of natural shea butter, cocoa butter, mango butter, coconut oil, jojoba oil, and argan oil nourishes the skin to keep it soft and supple, and Vitamin E helps relieve itchiness and irritation. Wrap your skin in this fast-absorbing lotion that helps rejuvenate dull, dry skin. Trust us, your winter skin will love you. Enjoy subtle notes of shea, orange, and vanilla. Get it now at www.walmart.com.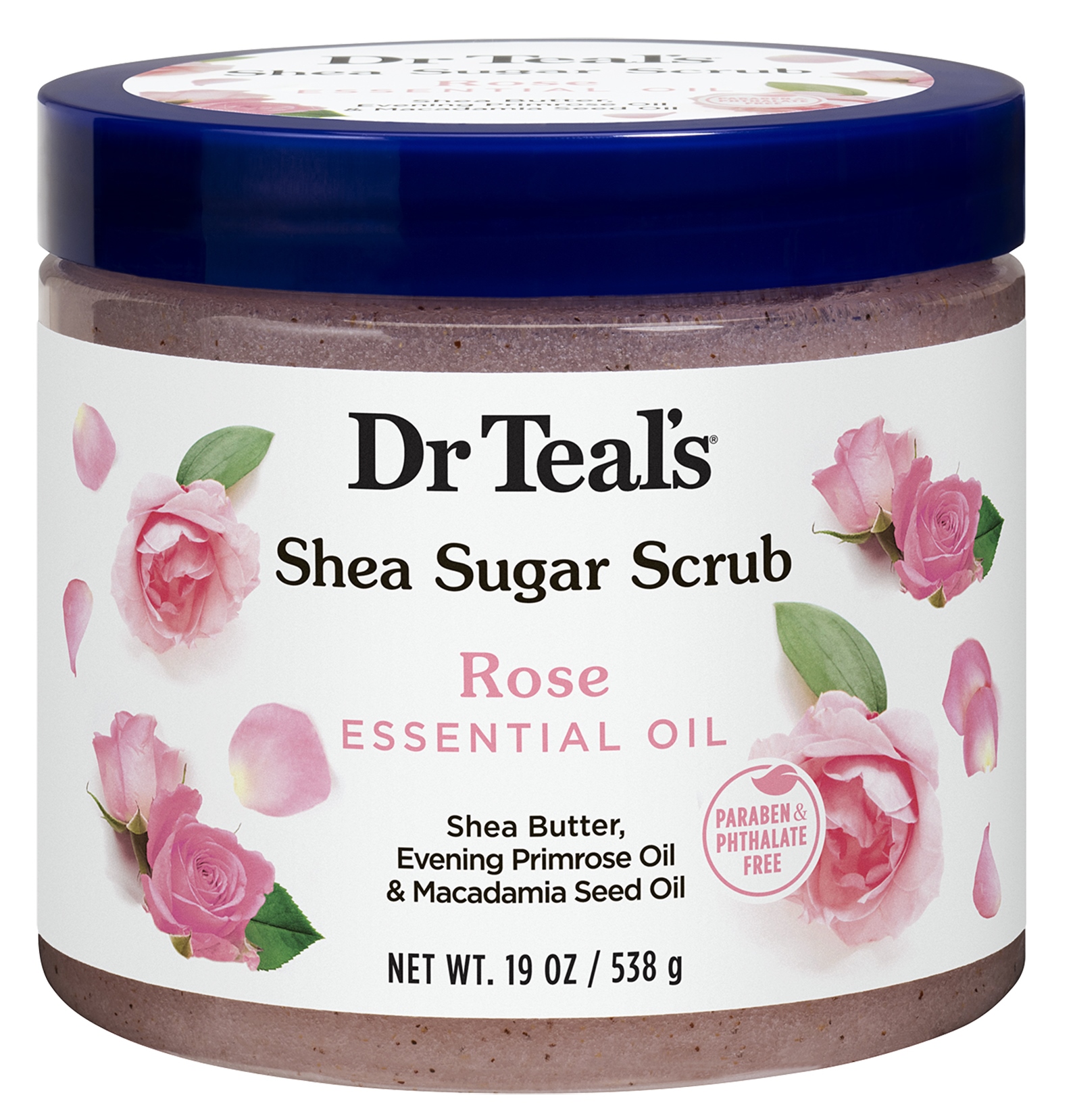 Formulated with Shea Butter, Sugar, and Essential Oils to exfoliate and smooth skin. Dr. Teal's Sugar Scrubs are great for use in the bath or shower, or as a hand scrub. Dr. Teal's Sugar Scrubs are Cruelty-Free, Vegan-Friendly, Paraben, and Phthalate-Free. Head to www.walmart.com to pamper your skin and your senses.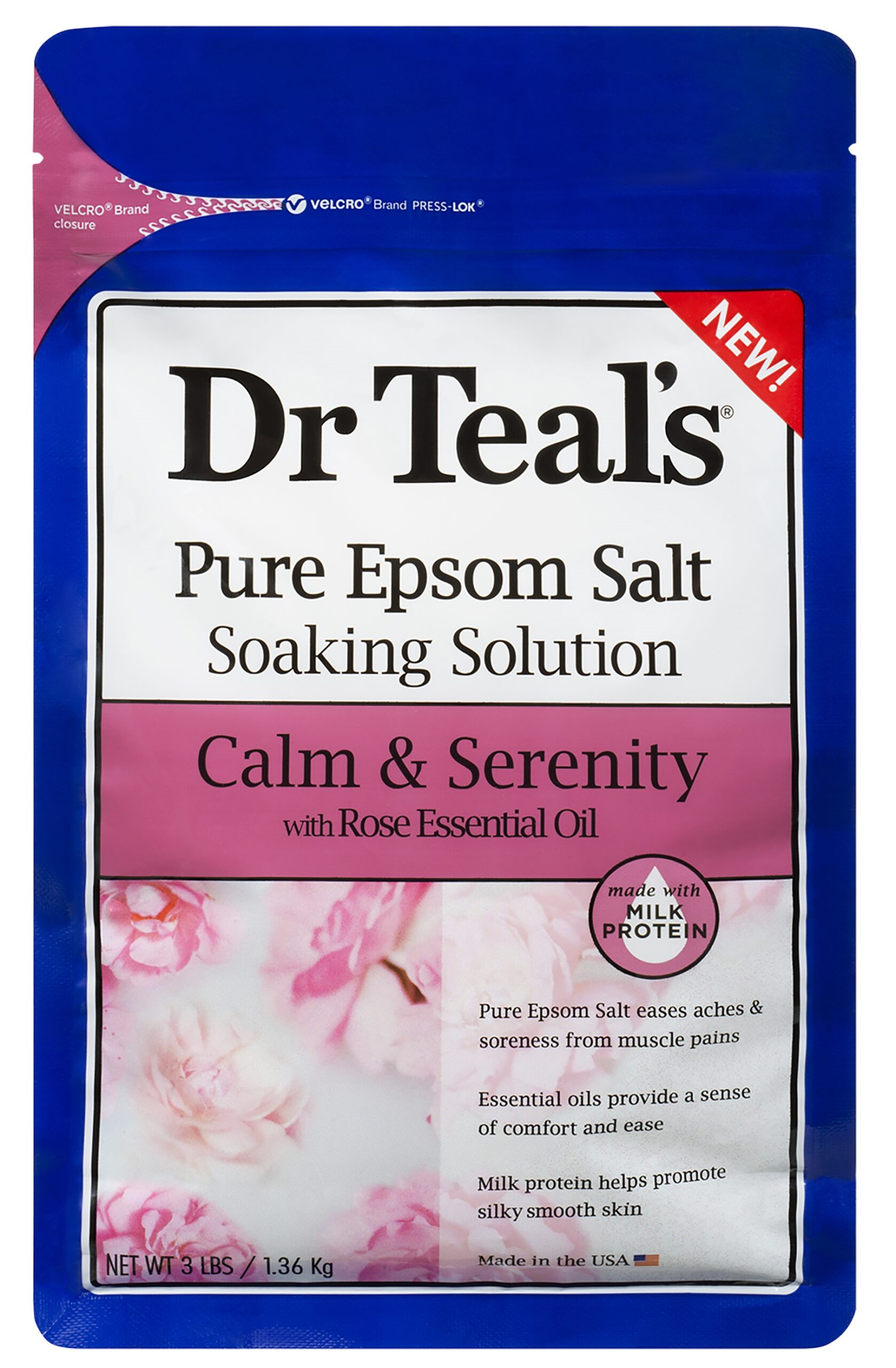 Dr. Teal's Calm Serenity pure Epsom salt soaking solution transforms an ordinary bath into a moisturizing and calming spa experience. Pure Epsom salt (Magnesium sulfate USP) has long been known to revitalize tired, achy muscles and refresh skin's appearance. Made famous by Cleopatra, milk protein is used for its nourishing qualities, leaving skin soft and radiant. This skin-caring formula has added rose essential oil to help provide relief from stress, soothe the senses, and calm the mind. To add stress-free moments courtesy of Dr. Teal's Calm Serenity Epsom Salt, head over to www.target.com.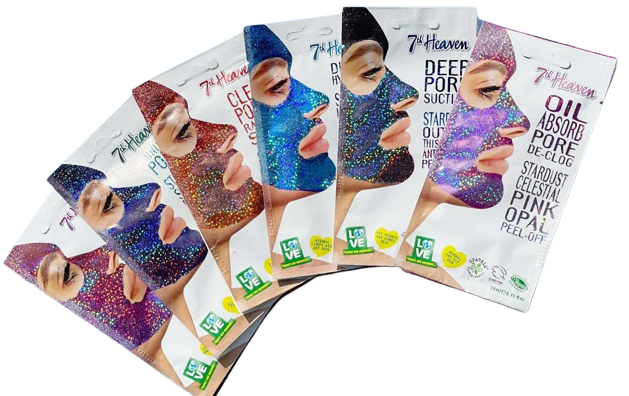 Get ready for shiny, sparkly peel-off masks that boast an ultimate Instagrammable experience all whilst cleansing your skin and reducing the appearance of pores. The anti-blackhead formula absorbs oil, purifies and unclogs your pores, and leaves your skin glowing. We love the idea of gifting loved ones with a stack of these must-have gifts under $10.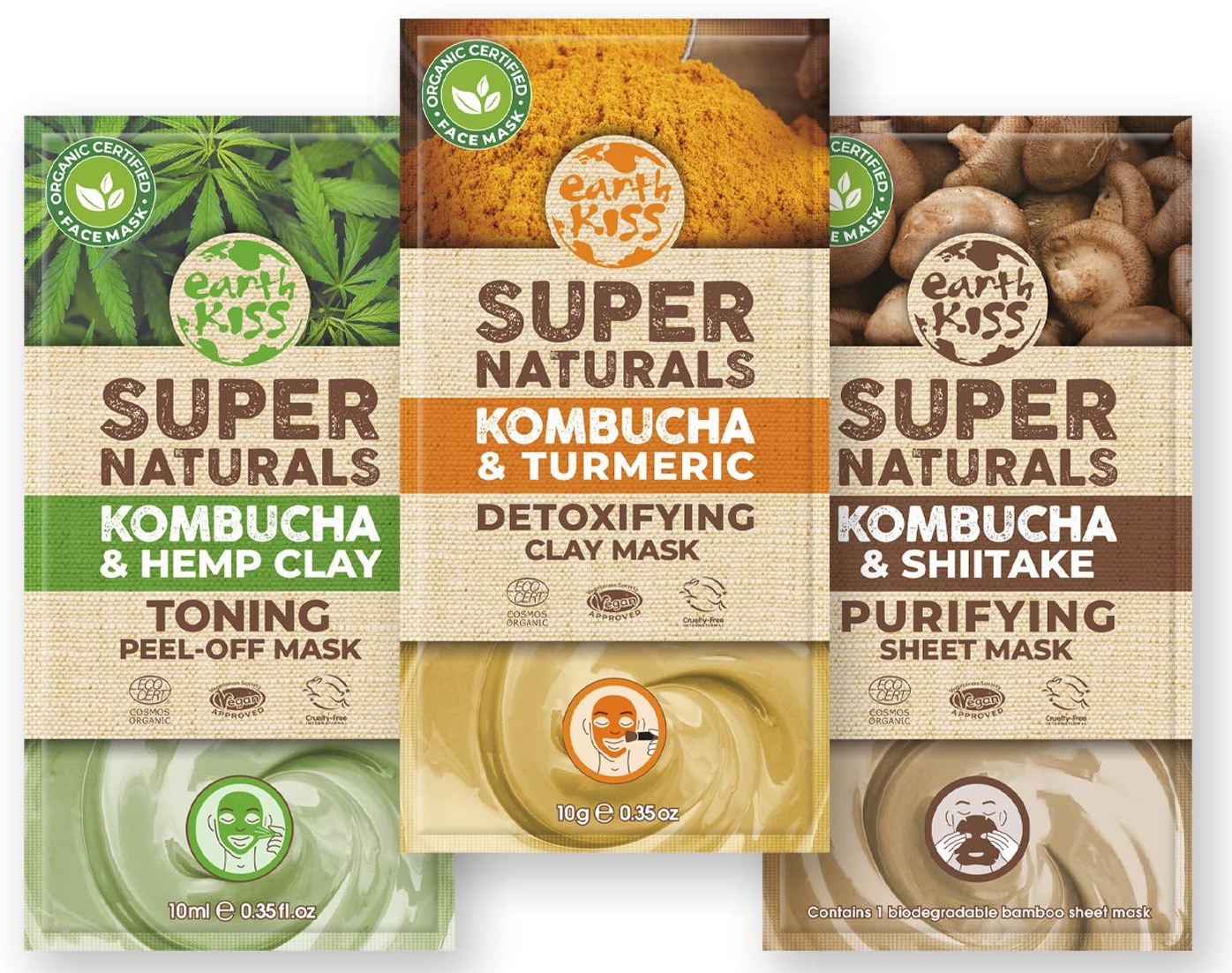 This Super Naturals range, which is supported by an array of superfoods and nutrients, are Kombucha-based masks that will help re-energize and enliven your skin's overall tone, texture, and appearance. In particular, the Super Natural Kombucha + Spirulina Hydrating Face Mask contains exceptional skin-plumping benefits, like Spirulina; this superfood is quickly becoming the beauty industry's hottest skincare ingredient and has an extraordinary level of highly concentrated vital nutrients.
What are your thoughts on these gifts under $10? Could they bring some much-needed stress relief into your life or the lives of your loved ones?