As we approach the middle of Earth Month, we can't help but countdown to Mother's Day on May 8th. That's right, Mother's Day is officially less than a month away. What are you getting the most important women in your life? Over the next several days, we'll be highlighting some wonderful Mother's Day gift options, starting with the very cozy, fashionable, and sustainable brand, Tiny Roots Loungewear. This brand does double duty as a great fashion brand to support during Earth Month and makes a great gift for moms.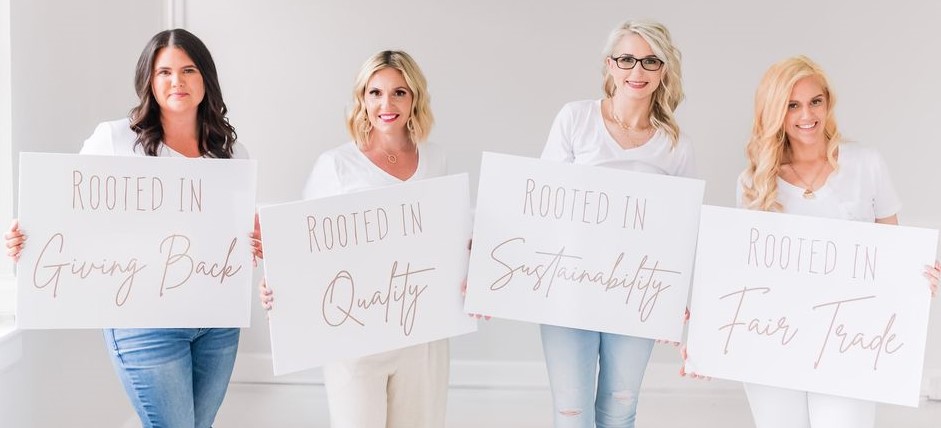 The children's clothing brand also boasts great loungewear offerings for adults. Are you or someone you know celebrating your or their first Mother's Day? Do you want to honor someone you love who is a mom? Why not gift them the comfort of Tiny Roots loungewear! Give her the gift of the highest quality, handcrafted bamboo clothing, and accessories. From using sustainable bamboo to make their clothing to using eco-friendly packaging, every aspect of Tiny Roots is planned to help the earth and our communities.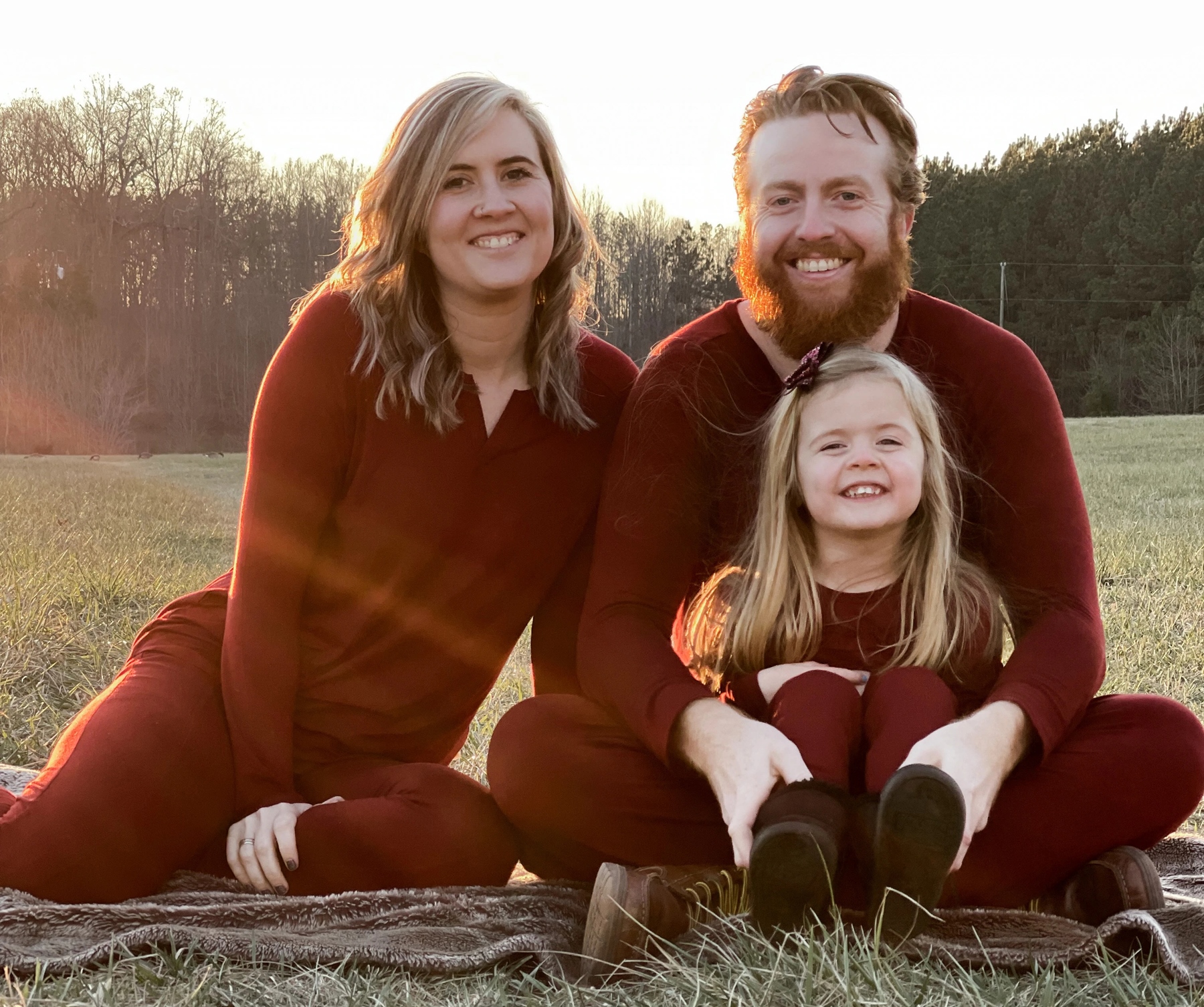 Not only do these bamboo garments feel amazing against the skin, but it also leaves the wearer looking and feeling like they're in pure luxury without the luxury price ticket. You will look and feel good while helping out the planet. We absolutely loved the buttery-soft Crimson Henley and coordinating Loose Joggers you'll never want to take off. It's minimalistic fashion at its best. There were no irritating tags, snaps, or buttons, and the pieces arrived beautifully packaged in Tiny Root's biodegradable bags.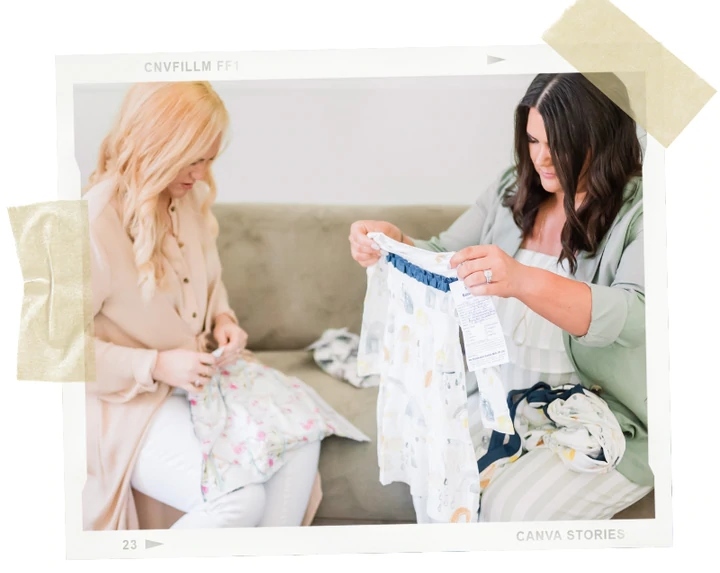 Every Tiny Roots print is authentically created and handpainted by their in-house artist, Emily Drew Mash then sent to their Fair Trade Certified manufacturers for production where they follow strict social, environmental, and economic standards for the benefit of their workers.
Tiny Roots also takes 10% of that collection's sales and donates the proceeds to A21, an organization working to end human trafficking in the US and around the world. This mother's day, give her a great gift while helping to support a brand making a positive impact on the world. Are you ready to give her the gift of style and comfort? You should absolutely get to know Tiny Roots.