It's less than 24 hours to Earth Day and a perfect time to get you better acquainted with a new product launch that brings together luxury, nature, and sustainability. Join me in welcoming the launch of Ralph Lauren's Polo Earth Fragrance, a consciously designed fragrance for all genders.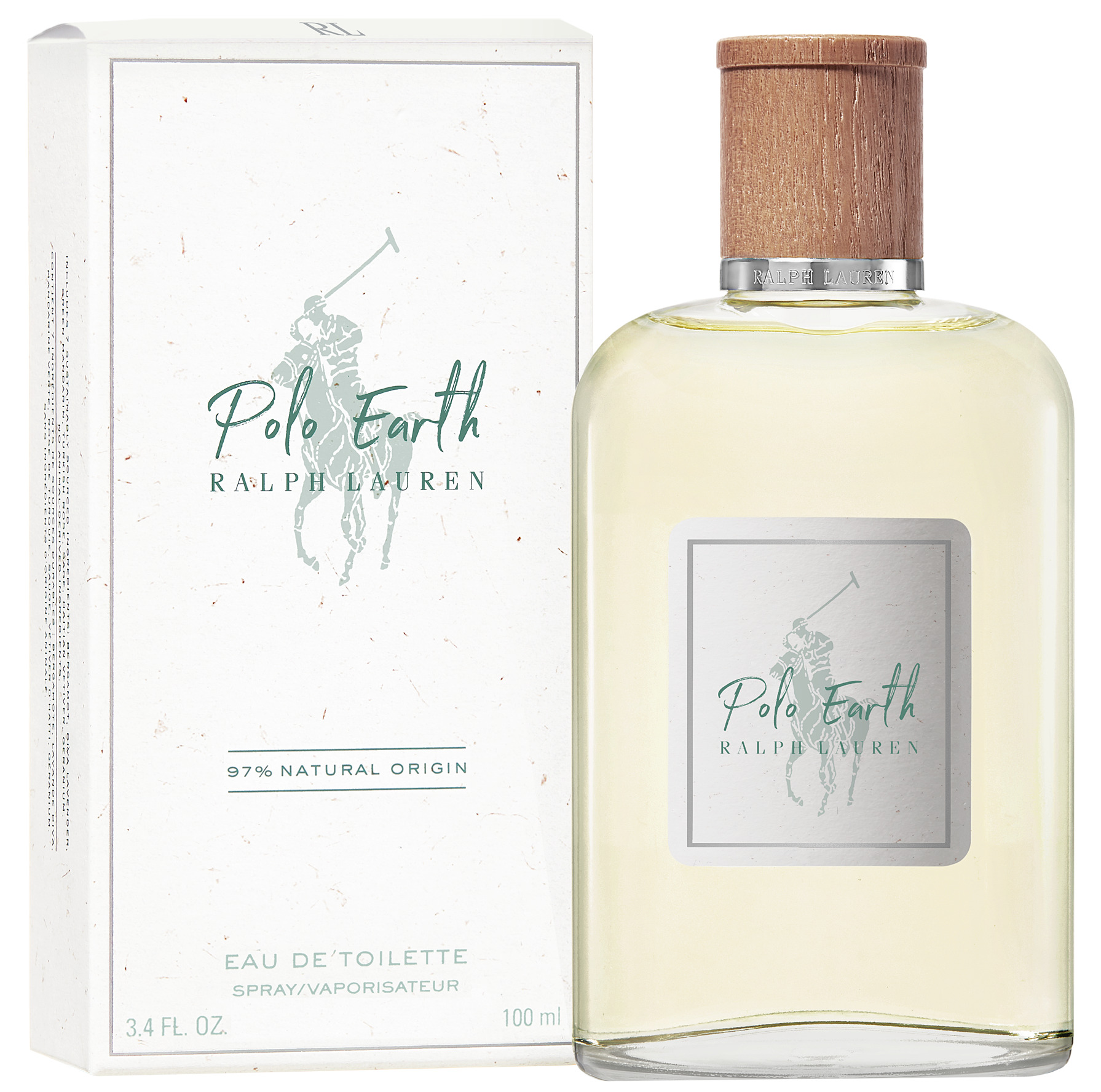 The 97% natural-origin, vegan eau de toilette is formulated without sulfates, phthalates, artificial preservatives, or colorants. There is quite a bit of significance behind the "Earth" part of the Polo Earth fragrance name; it boasts seven sustainably sourced ingredients Sourced from communities around the world. These ingredients include Bergamot Heart, Diva Lavender, Green Mandarin, Turkish Rose, Sage Heart, Haitian Vetiver, and Bourbon Geranium. A key fact about the Polo Earth fragrance's ingredients is that they remain virtually unchanged from their natural state. Although they are processed, they still have over 50% of their molecular structure from the original natural source.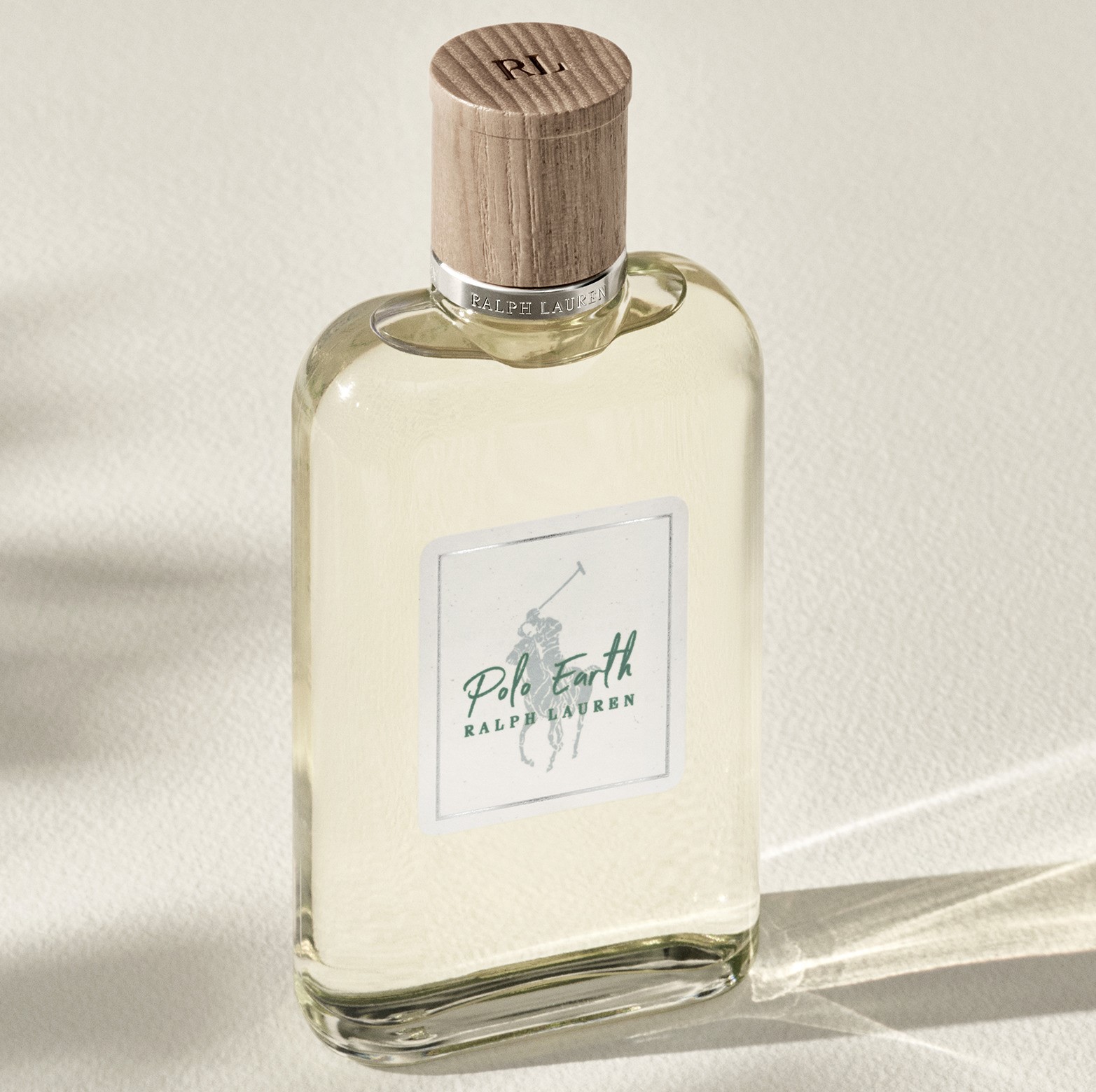 The result is a sheer, light fragrance that is refreshing and easy to wear.
Top notes: Bergamot Heart, Green Mandarin, Neroli Bio Essence, Petitgrain Essence, Mint Piperita Essence, and Citron Essence.
Middle notes: Orange Flower Absolute Heart, Diva Lavender Heart, Turkish Rose Absolute Heart, Sage Heart, Ylang Extra Essence, and Geranium Bourbon.
Base notes: Musks, Cedarwood Heart, and Haitian Vetiver Heart.
The Polo Earth Eau de toilette's innovative packaging is made with 20% post-consumer recycled glass and is 30% lighter than Ralph Lauren Fragrance's conventional bottle. This minimizes the environmental impact. The refillable bottle features an FSC-certified wood cap and label, and the FSC-certified carton contains 55% post-consumer recycled materials. To further reduce plastic packaging, the brand has also eliminated cellophane-wrapped cartons.
"We're always looking for ways to push the boundaries of what is possible and launch innovative products for our consumers that not only feel fresh and timely but will also have a place in their closets for years to come," said Ralph Lauren Chief Branding and Innovation Officer David Lauren. "POLO EARTH is the latest iteration of the revolutionary work we are doing within the sustainability.
Ralph Lauren Fragrances will support global reforestation through a partnership with the Arbor Day Foundation, which will plant one tree for every 100 ml/3.4 oz EDT purchased in the United States. To learn more, visit www.arborday.org.
Polo Earth is now available at select retailers. The product line-up currently includes a 10ml for $30.00, 40ml for $68.00, 100ml for $106.00, and a 200ml for $152.00. Expect more to follow this Earth-friendly Eau de toilette. The Polo Earth Collection will also include two additional 97% natural origin body care products: a hand and body lotion and a hand & body wash. To complement the collection, a Polo Earth scented candle made with Fair for Life certified shea butter will also be offered.