St. Patrick's Day is now hours away, we've already highlighted some delicious green-colored St. Paddy's Day cocktails for you to enjoy, and today we're sharing even more St. Patty's Day-inspired drinks for your enjoyment at home or out bar hopping. Whether you indulge in one of these earth-toned cocktails we're highlighting today, or one of the brightly green-hued libations we previously showcased, these St. Patrick's Day cocktails will certainly put you in the celebratory spirit.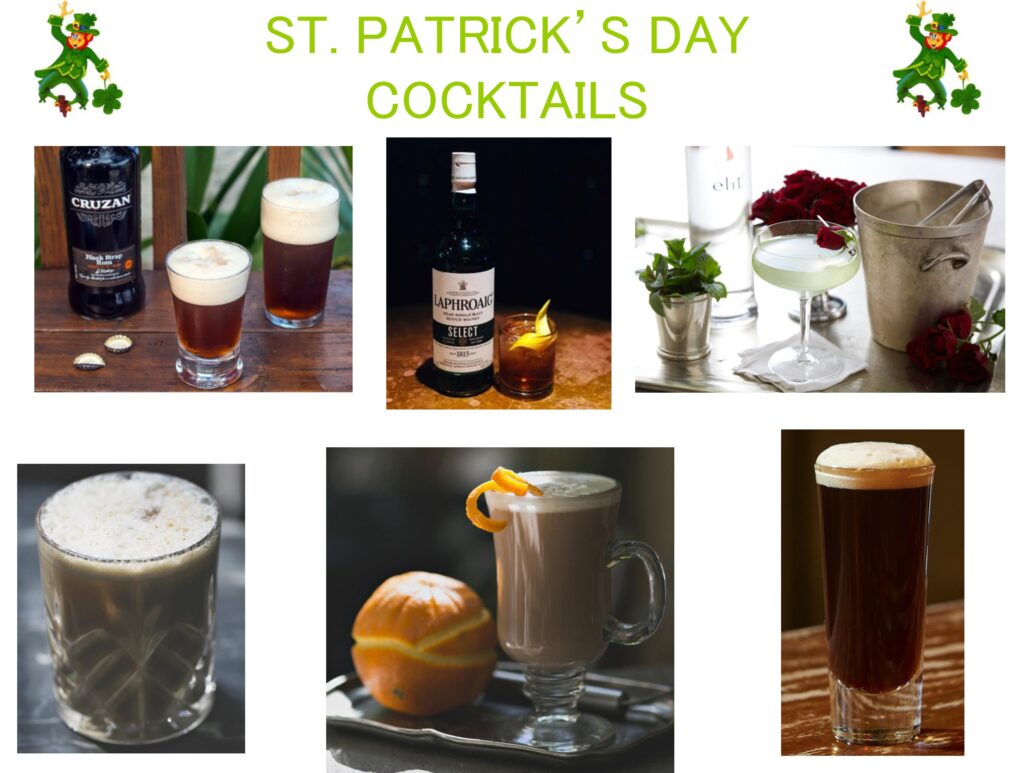 Honor the day where drinking is mandatory (whether you're Irish or not) by toasting with one or more of these St. Patrick's Day cocktails made from Baileys Irish Cream, elit by Stolichnaya, Jägermeister, Cruzan Rum, and Laphroaig Scotch Whisky.
Cruzan Strapped Stout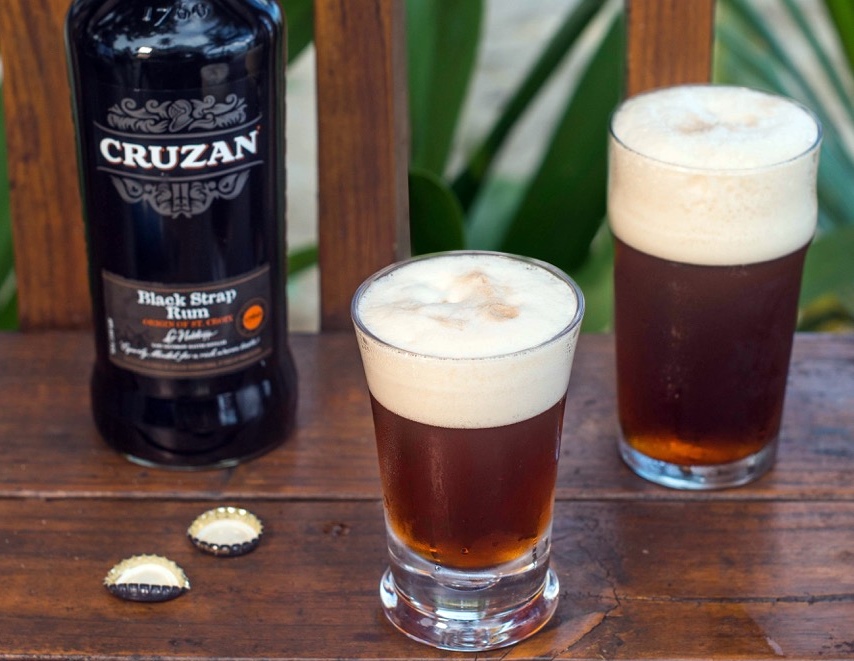 1 ½ parts Cruzan Black Strap Rum
1 bottle of Chocolate or coffee stout beer
Combine ingredients in a pint glass. Stir gently.
Luck of Laphroaig Created by Tyson Buhler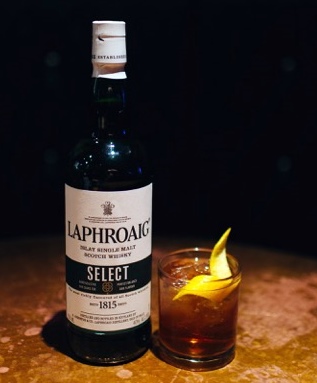 1 1/2 parts Laphroaig Select
1/4 part Sarsaparilla Syrup
2 dashes Angostura Bitters
Orange twist
Combine ingredients in a rocks glass with ice. Garnish with an orange twist.
Lucky One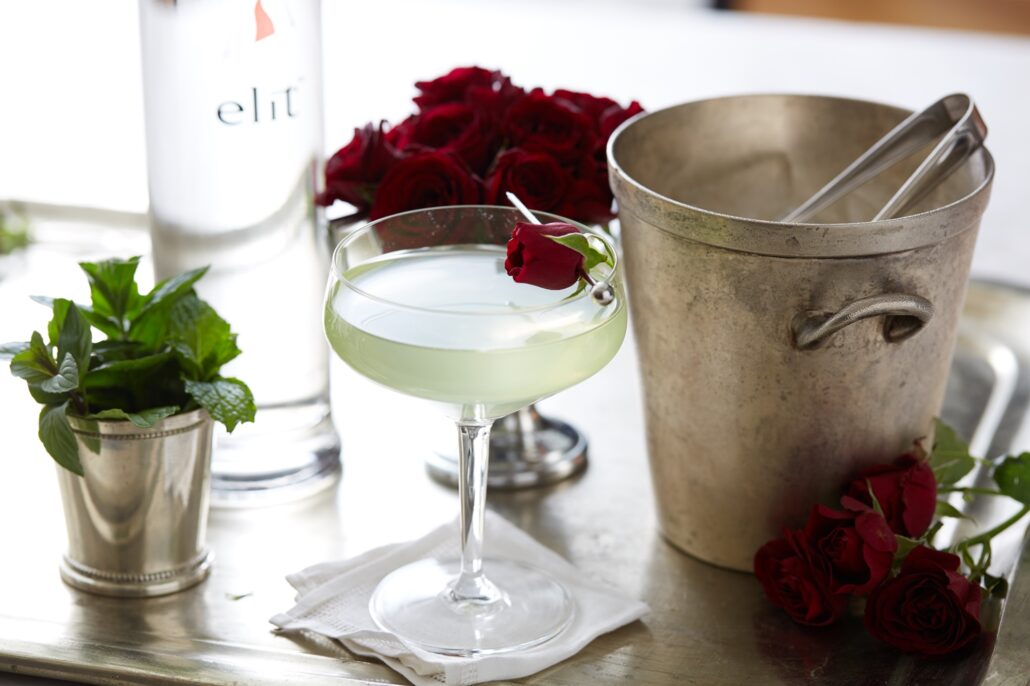 2 oz elit by Stolichnaya
½ oz Green Chartreuse
½ oz Dry Vermouth
2 dashes Regan's No. 6 Orange Bitters
Grapefruit Twist
Pour all ingredients into a mixing glass with ice and stir until ice cold. Strain and serve up. Garnish with a grapefruit twist, expressed and discarded.
The Smoky Aye Created by Mixologist Kate Bolton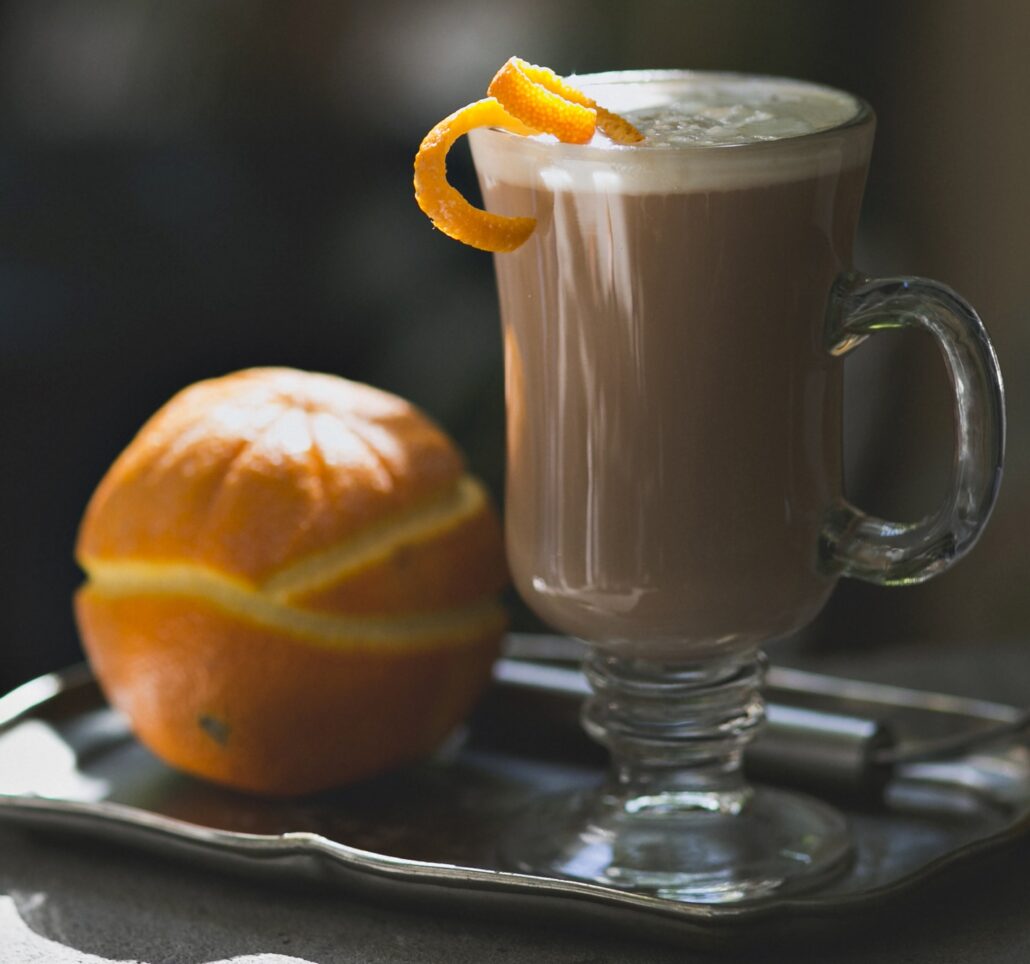 3/4 oz Baileys Original Irish Cream
3/4 oz Irish Whiskey
1/4 oz Campari
1 3/4 oz Freshly Brewed Coffee
1 1/2 oz Zested Orange Crème*
Grated Orange Zest for Garnish
*Zested Orange Crème
1 oz Heavy Cream
1/2 oz Simple Syrup
2 Large Orange Zests
Combine heavy cream, simple syrup and orange zests in a chilled cocktail shaker. Shake well into whipped cream consistency.
Combine Irish whiskey, Campari, and coffee in a footed coffee mug and stir. Pour in Baileys Original Irish Cream. Top with zested orange crème. Garnish with grated orange zest.
The Dude's Breakfast Created by Mixologist Michael Lay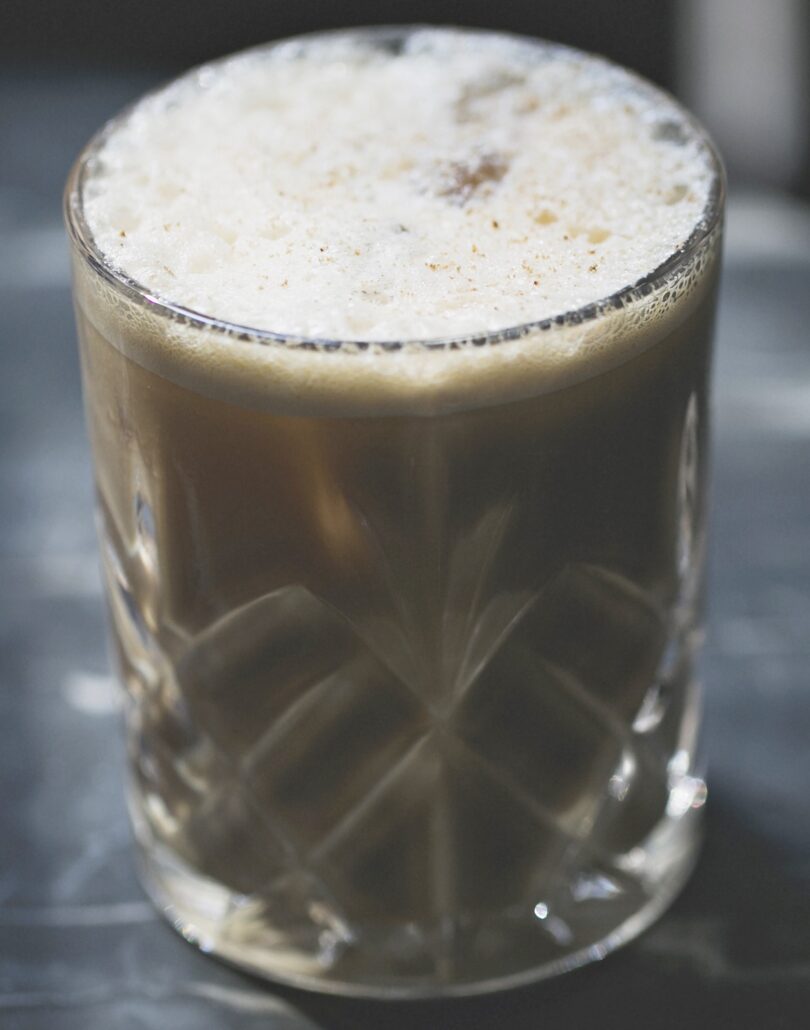 1 oz Baileys Original Irish Cream
1 oz Cîroc Vodka
3 oz Cold Brew Coffee
1 dash Angostura Bitters
Fresh Grated Nutmeg for Garnish
Combine Baileys Original Irish Cream, Cîroc, cold brew coffee and bitters in a cocktail shaker with ice. Shake well. Strain contents into a double rocks glass over ice. Garnish with a dash of fresh grated nutmeg.
Jägermeister Rudi Created by Willy Shine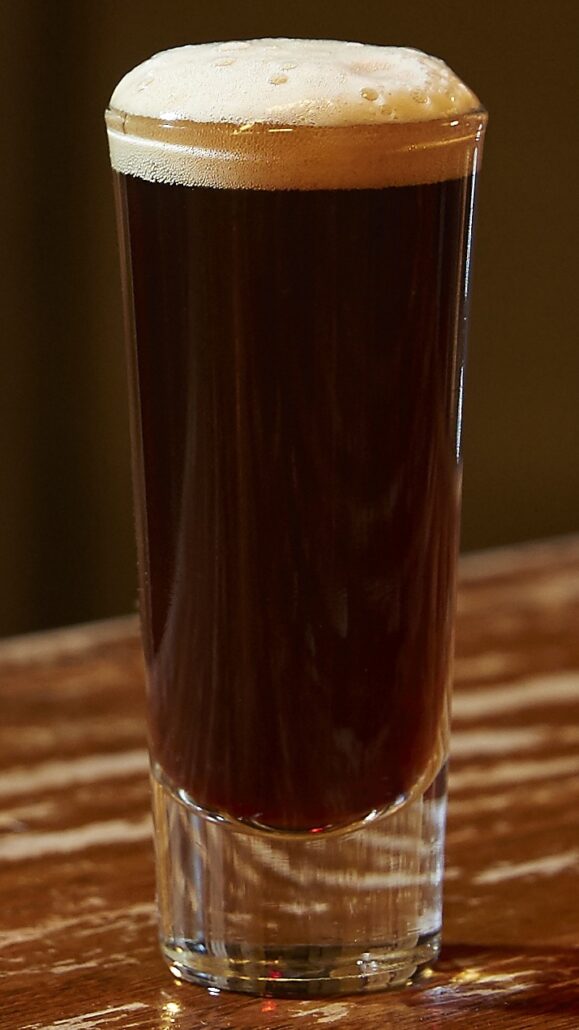 1 part Jägermeister
1 part beer
A crowning moment! Simply top off your Jägermeister shot with a beer cap. While the two will mix naturally, the beer head will form a mousse on top, creating a fun crown.
Will you be participating in celebrating St. Patrick's Day? Which of these St. Patrick's Day cocktails will you be raising a glass with?