Summer may be ending soon but they're still plenty of time to enjoy the best of what summer has to offer. Summer fragrances are one of the many things we love about the hottest season and the latest launches from Valentino, Viktor&Rolf, and Ralph Lauren superbly attest to why. Each of these superb summer fragrances is dream-worthy, propelling you into fantastical moments you'll want to experience forever.

So while summer is still in the air, why not explore the fragrances that are just what you need to bring your dream scents to life? To discover more about these bedazzling summer fragrances, scroll down to learn more about what Valentino, Viktor&Rolf, and Ralph Lauren have to offer.
Valentino Donna Born In Roma Coral Fantasy ($138/3.4OZ)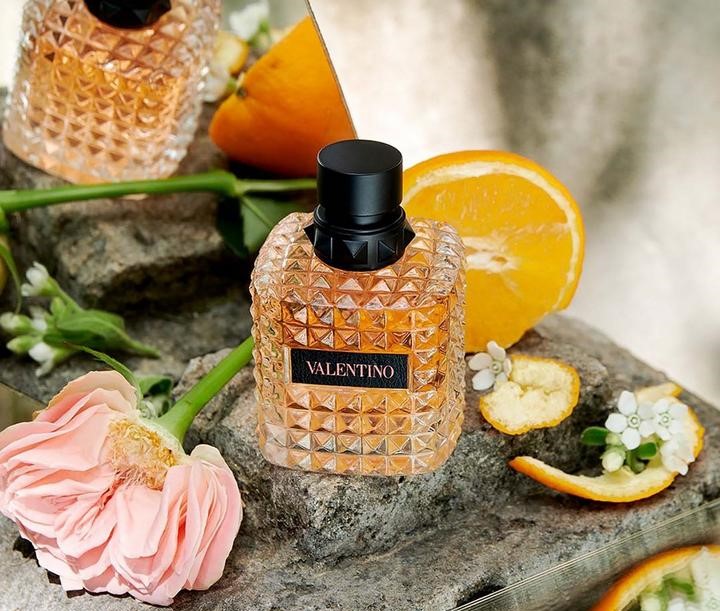 Donna Born In Roma Coral Fantasy is a fruity, floral perfume twisted by a bright and juicy Orange note, heightened by Rose and infused with Jasmine. The bottle takes its color inspiration from the beautiful sunset hour of the Eternal City and is signed by an audacious coral statement, inspired by the energy of this magic hour on the streets of Rome.
Viktor&Rolf Good Fortune ($168.00/3.4OZ)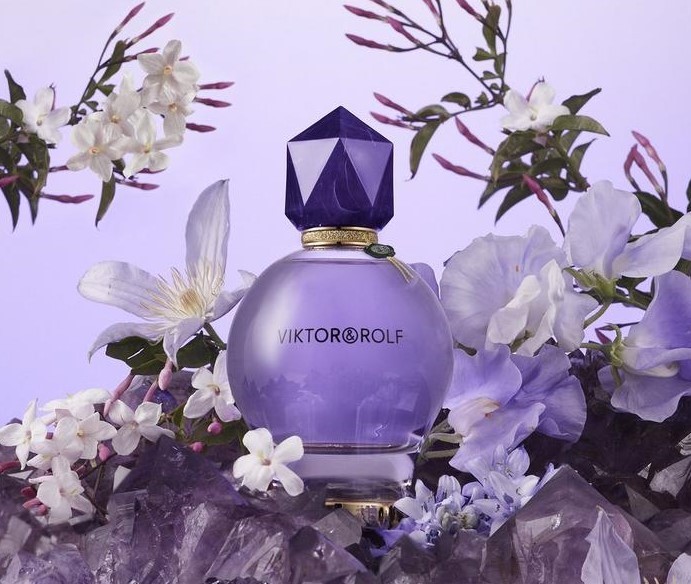 The Viktor&Rolf collection of fragrances has captivated us from its very first launch. The newest addition, Good Fortune perfume for women continues to keep us under its spell. The fragrance awakens with a bright and aromatic note, magnified by luxurious jasmine at its center and infused with creamy and captivating bourbon vanilla at its base, ethically sourced in Madagascar. Inspired by the Spiritual Glamour Haute Couture Collection, Good Fortune Eau de Parfum is the epitome of a new positive lifestyle. This refillable perfume bottle is sealed with an iconic Viktor&Rolf seal and topped with a facetted stone cap evoking the powerful amethyst stone connecting you to your spiritual self. The bottle is made with 15% recycled glass and its top is un-screwable so the bottle can be refilled
Ralph Lauren Polo Earth ($106.00/3.4OZ)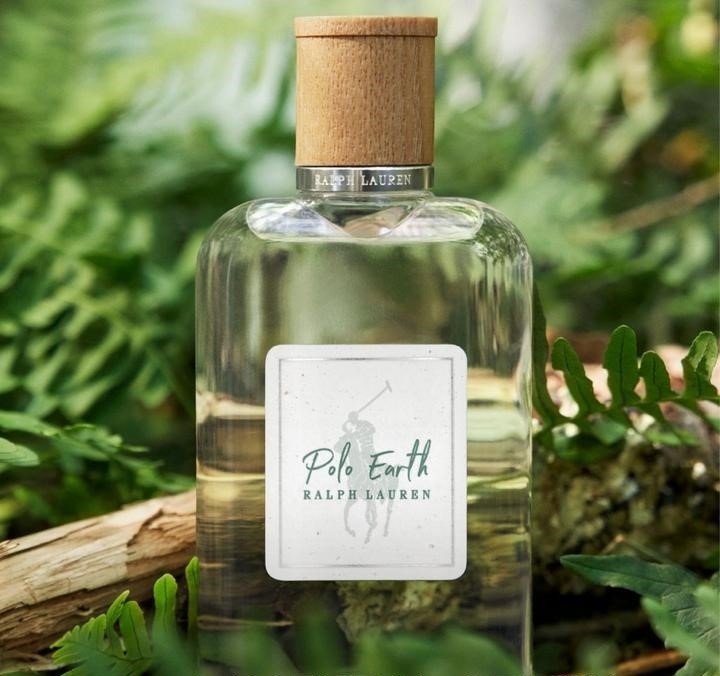 We've previously highlighted Ralph Lauren Polo Earth for Earth Day. One of our favorite things about this fragrance is its ability to be a seasonless and year' round fragrance. As mentioned in our previous coverage, it is a unisex fragrance with a 97 percent natural origin. It celebrates the beauty of nature with seven sustainably sourced ingredients. This floral, fresh scent balances the citrus of bergamot, vibrancy of mandarin, freshness of lavender, and herbal richness of sage and vetiver.  It boasts a refillable fragrance bottle created from PCR (post-consumer recycled) glass that features an FSC-certified wood cap and is accented with an FSC-certified paper label on the front.
What are your thoughts on these three delectable summer fragrances? Which one would you love to add to your fragrance collection?