Our birthday may be over a month away (shoutout to all other Nov 1st babies) but we're already planning for a night of big energy and lots of fun. One of the keys to ensuring you'll have a great time celebrating is ensuring you're fully prepared with pre- and post-birthday necessities to have fun. To make sure your birthday is a memorable and fun one, we're sharing these birthday must-haves.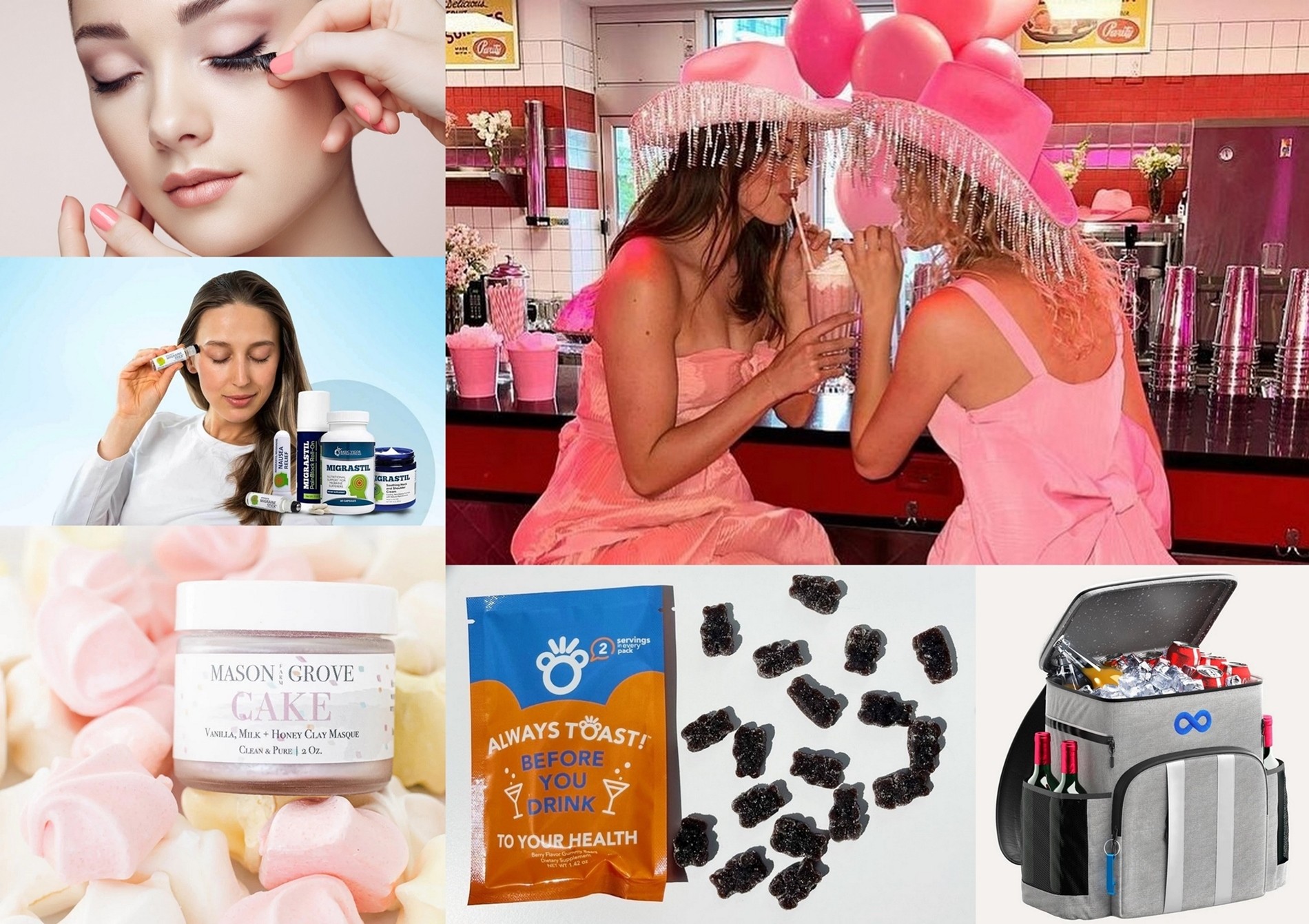 We have just what you need to truly stand out on your birthday and feel fine the morning after. We're highlighting the fun and trendy hats from Eminence, natural-looking magnetic lashes from Magnetic Mom Lash, hangover prevention from Toast!, a creamy clay masque from Mason Grove Farm, migraine relief from Migrastil, and a cooler to easily take your party with you from Everlasting Comfort. Let's get to know these birthday must-haves.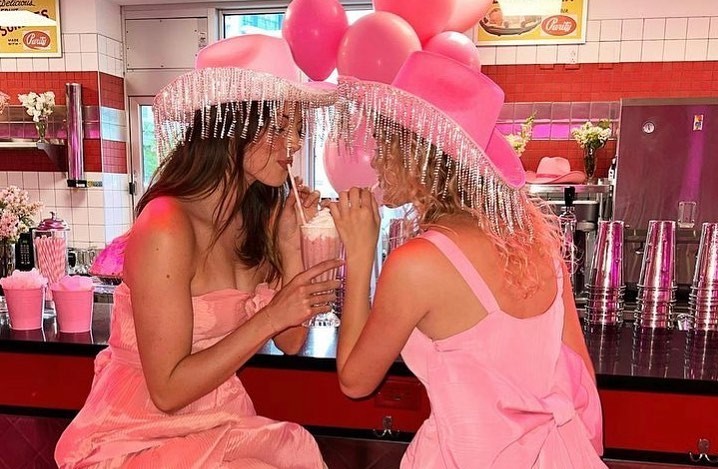 What's first up on the birthday must-haves list? Bring the party to life with adorable cowboy hats from Eminence! A perfect, go-to hat for all birthdays, bachelorettes, and sorority parties! Created by a teenage entrepreneur, Eminence is the epitome of fun, trendy, and perfect for showing your personality. The festive hats are available in a variety of colors, prints, and sizes. There is a hat for all needs to help you stay on-trend.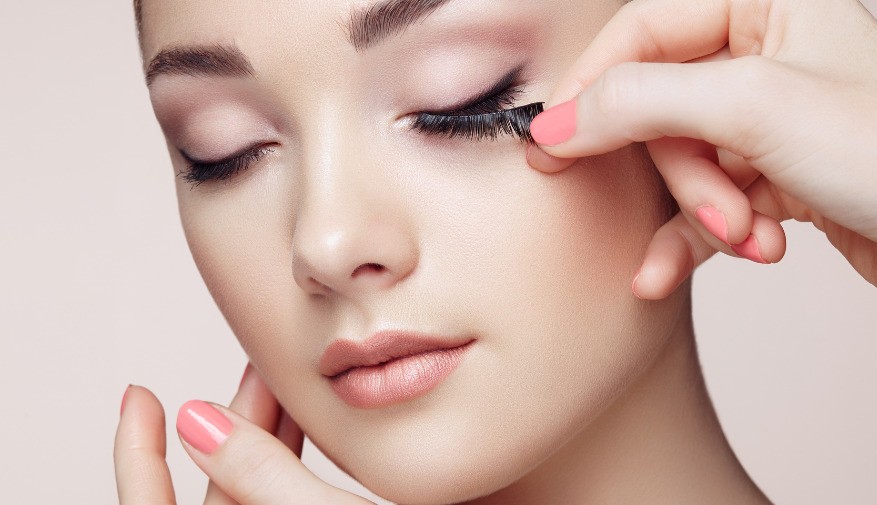 The eyes are the windows to our souls, so why not let them stand out in Magnetic Mom Lashes? They boast magnetic eyelash designs that are natural-looking, cruelty-free, and reusable. They're perfect for everyday use since each is durable, easy to apply, and subtle. The best part, you can wear a pair of these lashes at least 30 times. A portion of each sale goes to its "M" Lash gifting program, which donates free lashes to cancer patients. Founder Stephanie is the magnetic mama behind the brand. When natural-looking eyelash products for everyday wear were elusive, it inspired her to design her lashes.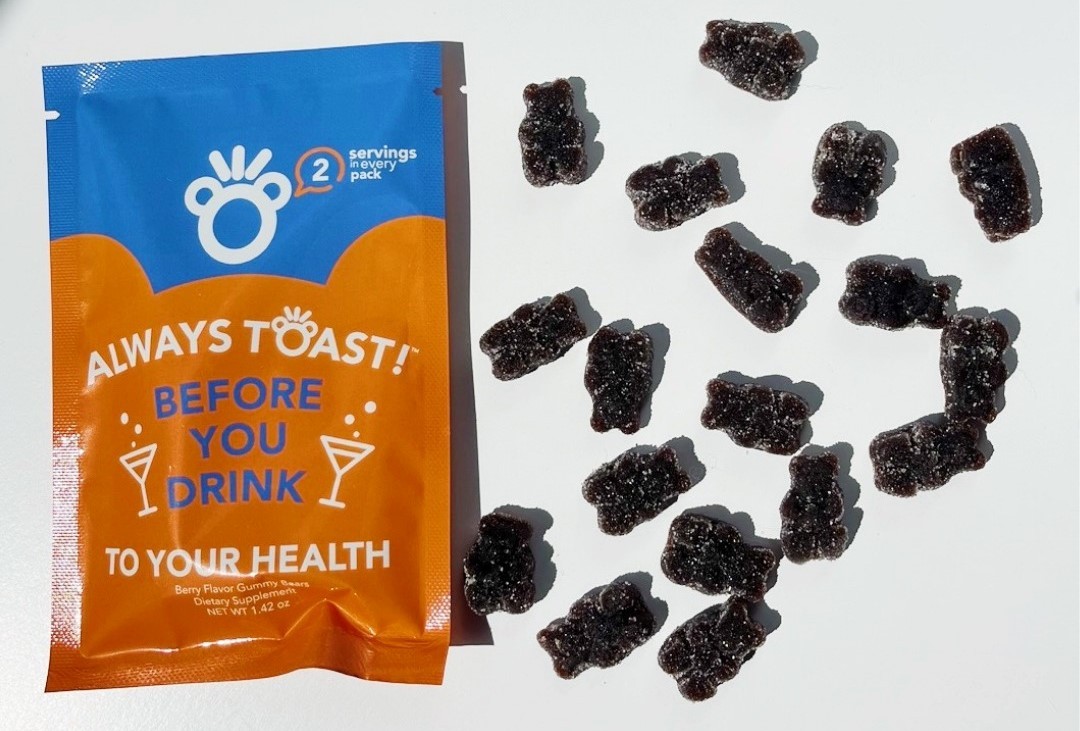 When it's time to toast your birthday, you not thinking about the morning after! Feel supported before a night of drinking with friends with Toast! supplements. Formulated in bite-sized gummies, the Before You Drink Gummies are scientifically made to protect your liver and reduce hangover symptoms after a night of drinking. They taste like candy but feature added supplements to benefit your health. Take the gummy supplements before you go on a big night out to feel fresh and rejuvenated the next day. Try the Before You Drink gummy or the Before You Sleep, as both are backed by scientists and made with clinically natural, vegetarian ingredients to improve your health. They're great to take before the big celebration for a long weekend of activities!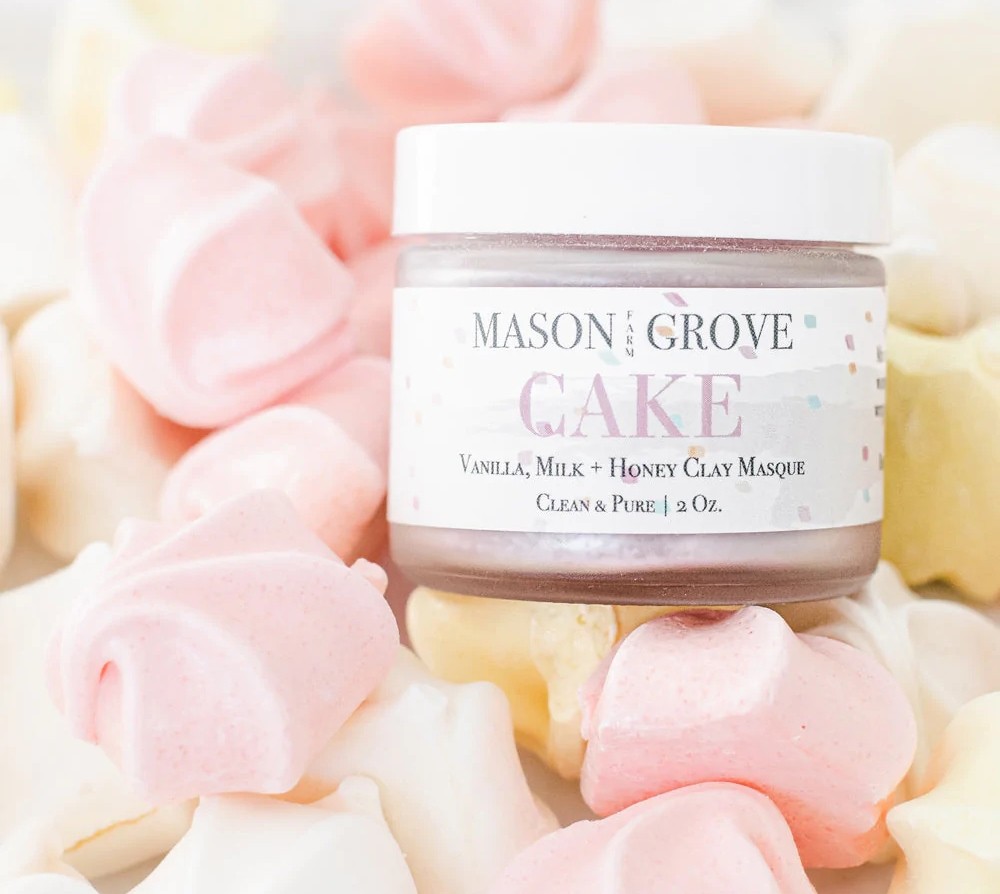 Ready for some R&R from all the fun? Pink and shimmery, this Cake Masque is a fun way to give the skin the care it needs. This clay masque is formulated to absorb surface oil, unclog pores, remove impurities, and exfoliate. Made in a creamy, non-drying formula to exfoliate and brighten your skin. A fun, gentle masque perfect for all skin types to relax and relish in the fun birthday memories instead of worrying about your skin!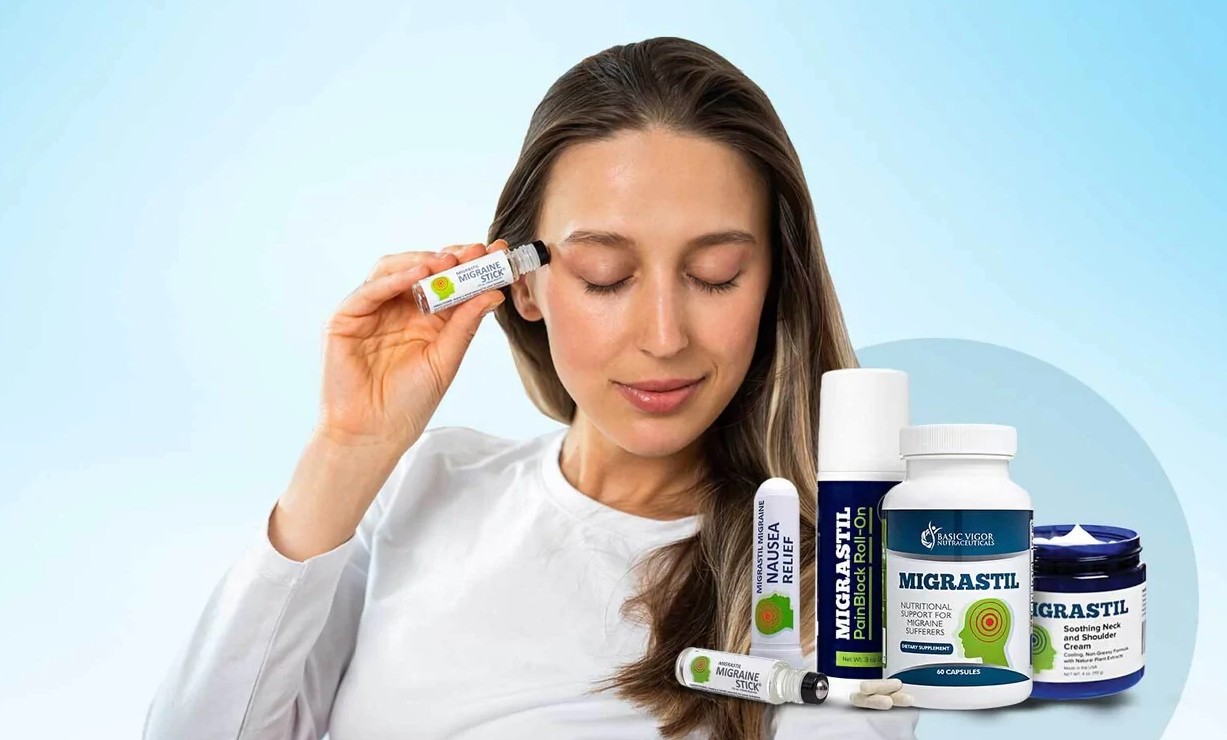 When you feel a migraine coming on the morning after partying, try one of these migraine and headache reliefs. Migrastil's line of all-natural products offers effective migraine support you can trust to bounce you back to life after a long night out. They feature non-greasy, moisturizing formulas that target pain areas to help alleviate symptoms caused by migraines. Available in fast-absorbing creams, to-go rollers, and daily capsules. Migrastil products are designed to provide instant comfort and are made with only natural ingredients. Shop Migrastil's best-selling Migraine stick for the perfect cooling remedy to relieve immediate tension.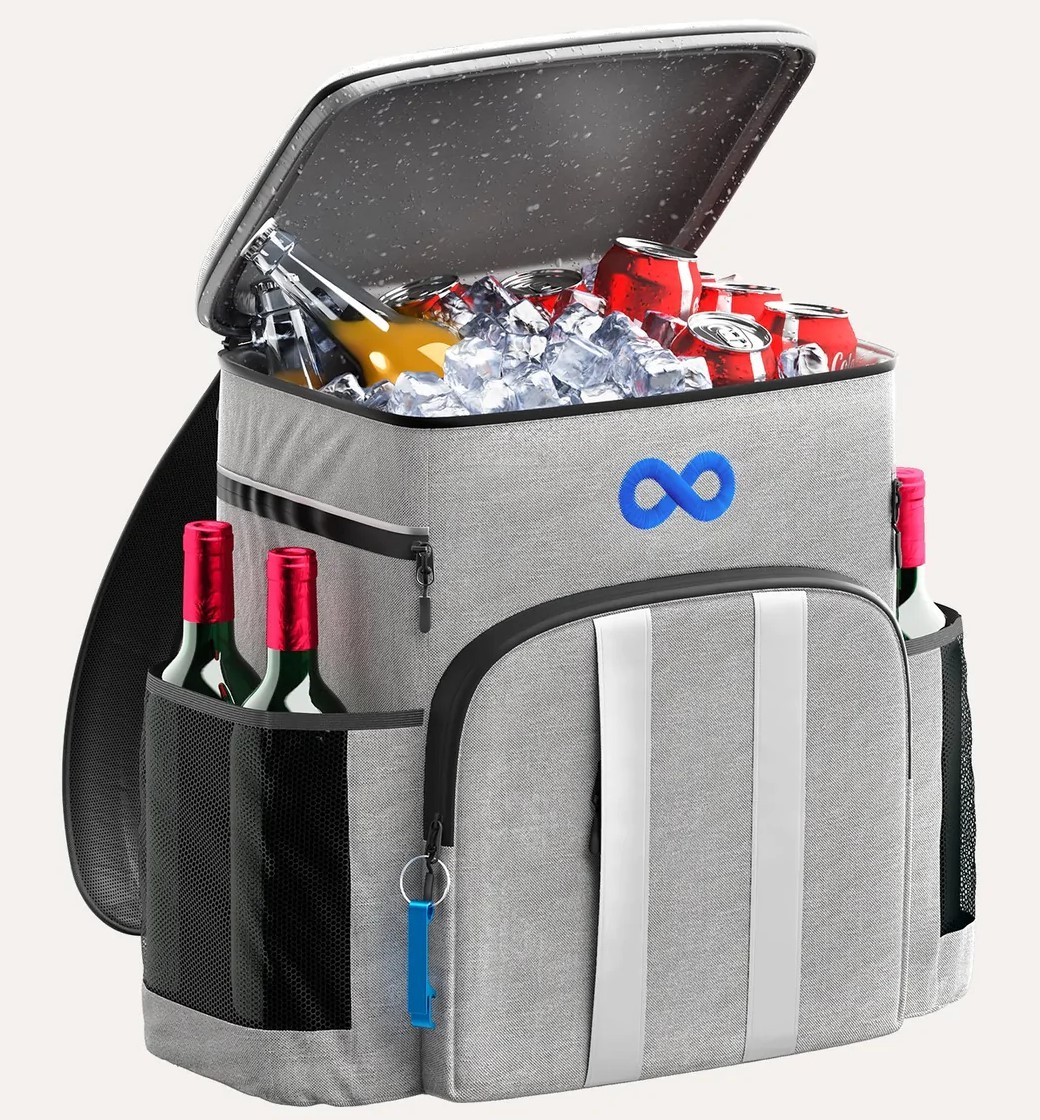 Last, but not least on the birthday must-haves list is this backpack cooler. Headed to the beach or going on a fun booze cruise for your birthday celebrations? Don't stress about lugging a heavy cooler full of drinks to your party. With Everlasting Comfort's cooler backpack, you can easily carry wine bottles, ice, and other beverages on your back! Dedicated to making everyday activities easier, Everlasting Comfort's cooler features deep side pockets to fit bottles of all sizes, a front storage location for easy access to keys, wallets, etc., a bottle opener, and temperature regulating material for both cold and hot items. Perfect for a long weekend of fun birthday activities, Everlasting Comfort is here to make your life just a little bit easier.
We hope these items from our birthday must-haves list will help you enjoy an amazing day of birthday celebrations.