With the threat of what's being called a Tripledemic (Covid, Flu, and RSV), it is even more important to take note of the ingredients and products you're putting on, and in your body. While the majority of us will agree that receiving beauty products as a gift is always welcomed, most of us can agree that clean beauty is the preferred option. So why not give the gift of clean beauty this holiday season? Who wouldn't want to receive great, clean beauty products that use pure, unquestionable ingredients and has no links to scary health issues? We're already dealing with enough!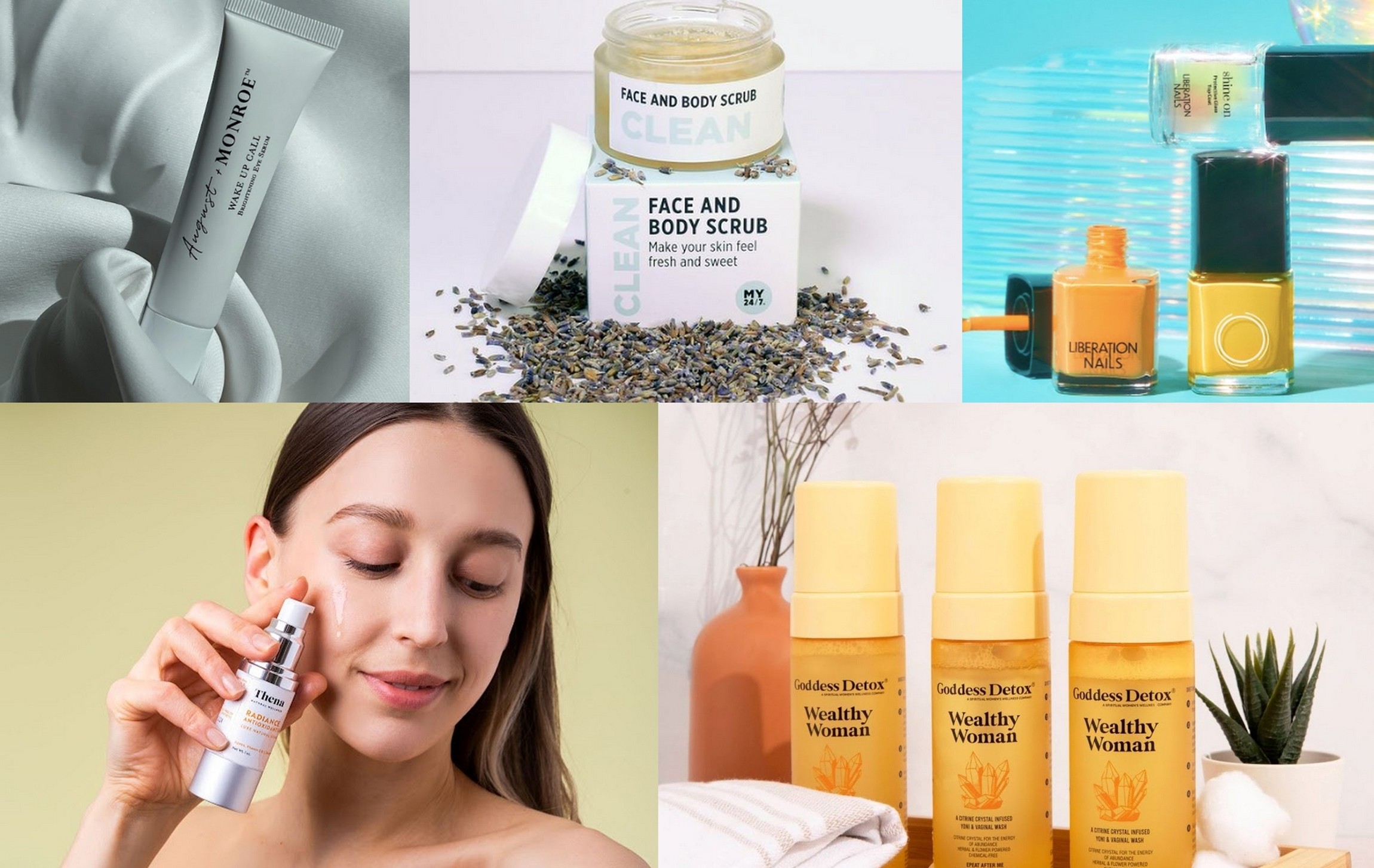 Thankfully, there are many amazing clean beauty options that would make a great stocking stuffer or gift. So if you're looking to give the gift of clean beauty, let us introduce you to five great ones from August + Monroe, Red Pantz, Thena Natural Wellness, Liberation Nails, and Goddess Detox. Perfect for those who are beginning or have fully embraced their clean beauty journey. Let's get to know these wonderful clean beauty gift ideas.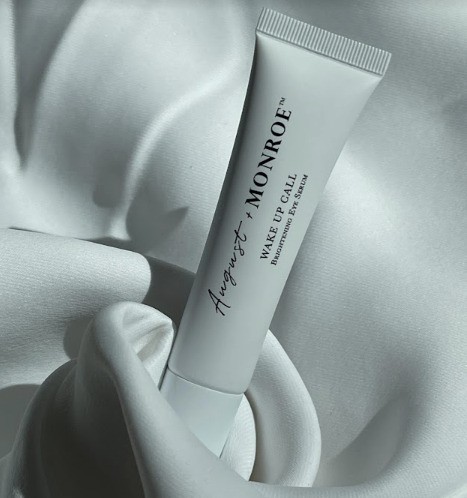 A wake-up call for your eyes, this new serum works wonders for the under-eye area! The August + Monroe Wake Up Call Eye Serum is packed with a vitamin C derivative that prevents crow's feet and absorbs hydration into the eye's delicate skin. This lightweight, peach gel texture has a patented cooling tip that will also decrease puffiness, redness, and dark circles! Wake Up Call is so popular that it sold out and had a waiting list of 3,000+ customers within two weeks of launching. Treat yourself or someone on your holiday gift list now on Amazon.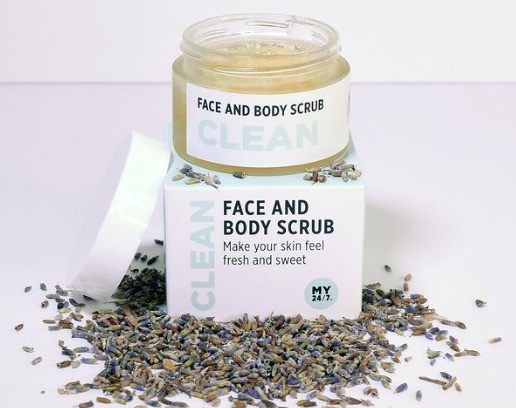 MY24/7 by Red Pantz is a premium ayurveda-inspired self-care collection to support wellness from the outside (skincare) as much as from the inside (teas)–because what's going on inside will show up on the outside, and vice versa. The founder Petra picked the MY24/7 name for her product line as a nod to nature's 24-hour circadian rhythm and its health benefits.
Her skincare and teas are USDA-certified organic, skillfully handcrafted with the highest quality ingredients from sustainability-minded, fair trade partners. She's a small batch maker committed to avoiding animal testing on her products, minimizing the use of plastic; and making her products suitable for you, good for the community, and good for the planet as much as possible. Get to know the range now at www.redpantz.com.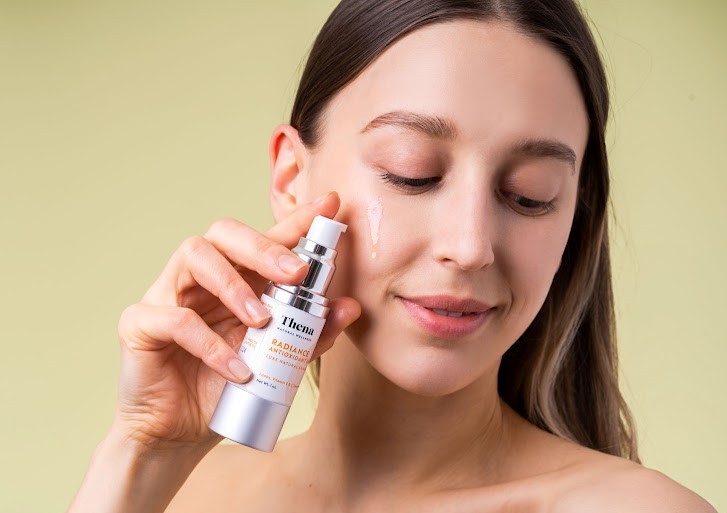 Effective skincare starts from the skin but holistically touches all aspects of our physical and emotional health. At Thena, their mission is to help you live a happier, healthier, more fulfilled life with a simplified yet high-performance natural skincare routine that produces positive results. Each of their products is packed with 15 – 45 skin-loving, wellness-boosting, and science-backed ingredients that are gentle, plant-based, and nutrient-dense to nourish, restore, and protect your skin's barrier.
The botanical anti-aging face oil hydrates and gives a natural glow to the skin that's prone to dull complexion or uneven tone. Gifting this product will result in reviews that sound like, "Great on my dry, sensitive skin feels so luxurious, keeps my skin soft and hydrated, smells divine too." Get this and more Thena products now on Amazon.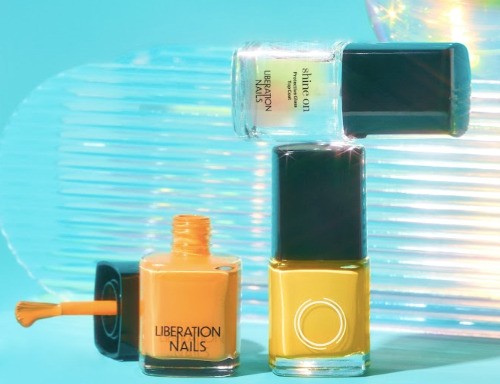 The long-wearing Leaping Bunny-certified collection from Liberation Nails is 21-free—no parabens, phthalates, carcinogens, mutagens, or 16 other potentially toxic ingredients. Liberation Nails put heart and healing into every color and formula. Their products and polishes elevate and deliver so you can feel good about making it part of your self-care.
Each one is thoughtfully designed with sustainability top of mind. They aim to keep raw materials in use as long as possible and have created refillable options where possible. They hold all of their suppliers, labs, and manufacturers to the highest quality standards of Good Manufacturing Practices. You'll love the colors from their Holiday 2022 collection and their make wonderful stocking stuffers. Shop and get better acquainted with his clean beauty nail polish brand at www.liberation-nails.com.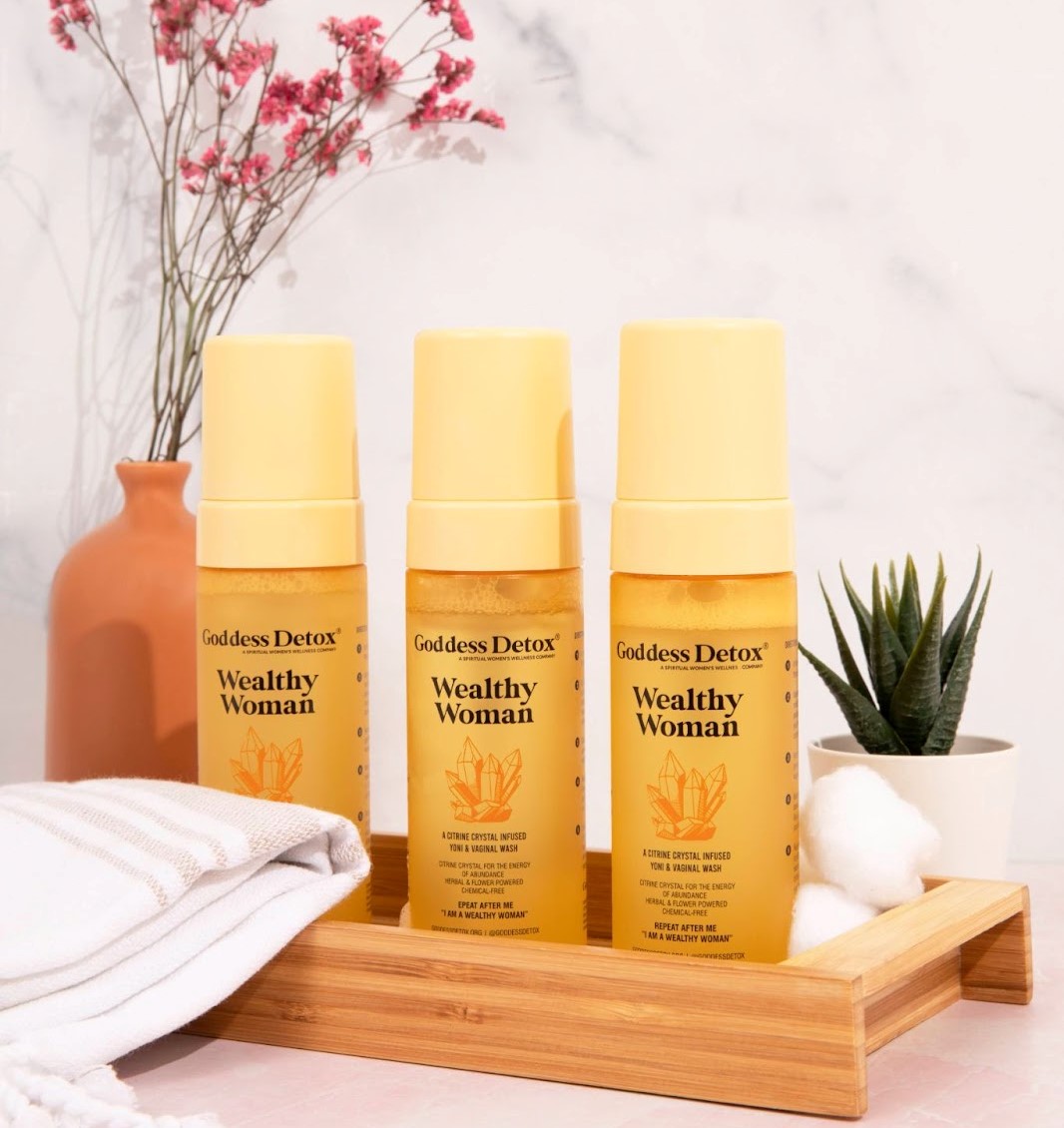 Although not your typical self-care gift but this product promises beauty from the inside, and out! This luxury Goddess Detox yoni wash is attuned to the frequency of wealth, abundance, and prosperity. A great gift for your BFF, this great-smelling wash features genuine citrine crystals in the bottle, known to help attract money and abundance. Founder Olanikee Osibowale adds yoni affirmations for women to speak into the wash before cleansing their intimate area. Grab yourself and your bestie a bottle at www.goodessdetox.com.
Now that you've gotten acquainted with these wonderful products, are you ready to give the gift of clean beauty?