Going through a divorce can leave your life in disarray as it can negatively affect your mental health and lifestyle. Knowing the right way to bounce back from a divorce is crucial to your overall well-being because it will help you reclaim your life. Read on to see some of the ways in which you can make changes and go on to live your best life after going through a divorce.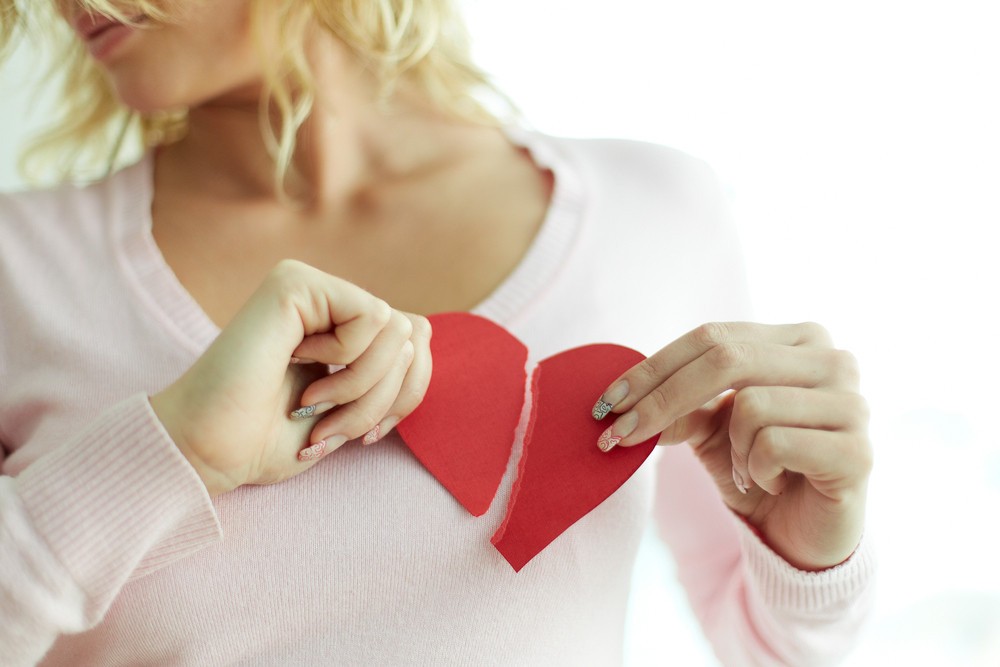 Seek Out a Support Group
Since going through a divorce can be taxing, it's important for you to seek support where you can. With the average age of women who are going through their first divorce being 40 years, it's important for you to find out if there are other divorcees in your area that have fallen into a similar situation. When you surround yourself with people going through the same life changes and that are in the same age group as yourself, you may have a better time emerging whole from the other end. Make sure that the atmosphere when you meet with them is positive, otherwise, you may not get the best outcome.
Take Care of Yourself
A great way for you to secure your mental health after going through a divorce is to take good care of yourself after the event. Organize your wardrobe, getting rid of any clothes that don't fit too well and replacing them with those that do. Exercise as well so that you not only feel great about yourself, but so you also maintain a healthy body weight. Around two-thirds of adults in the United States are obese or overweight. Exercise can be a great tool to combat obesity and help you maintain a healthy view of yourself. If you achieve a healthy weight, you can better control your blood pressure, cholesterol, and blood sugar. This is going to help you improve your lifestyle and enjoy all that life has to offer.
Take Up a Hobby
A hobby is something that can positively occupy your time, so it can be a good idea to take one up after you go through a divorce. Look for something that relaxes you and that you enjoy doing so that it will help you get rid of any negativity that may creep up on you. When starting a hobby, you have a better chance of avoiding stress and living a life that you find to be fulfilling. One such hobby, gardening, can be great to pick up as it gets you outside, working with your hands, and can help you produce fresh produce. Keep in mind that 53% of people in a survey said that gardening helped them feel more productive. This is one of the hobbies that you could take up if you want to improve your quality of life and heal any grief you may be experiencing after going through a divorce.
Set Realistic Goals
Last but not least, you need to set both short-term and long-term goals that are realistic in their attainability. From more effective budgeting to improving your life by taking a course or two, there are many goals that you could set for yourself. Make sure that they're reasonable so that you can attain them and enjoy the gratification that comes with doing so. If you set goals that are too hard for you to hit, you may end up feeling worse when you fail at them. This will do nothing for your self-esteem and may actually make you a bit sadder than you were to start with. You can always work your way onto more complex goals as time goes by and you build your confidence by counting smaller wins.
These methods should help you to bounce back after a divorce and improve your mental health for a better lifestyle. You may find that things start to appear better than they've been for a while when you take these measures.