Brooklyn-based Heads Of State Hat Co. is a modern, made-to-order hat company that is revolutionizing the world of hats with its attainable luxury and online customization platform. Founded by Gwendolyn R. von Rahn, a trendsetter and statement maker herself, Heads Of State is credited as the first custom hat company to be rooted in an entirely online experience, until now.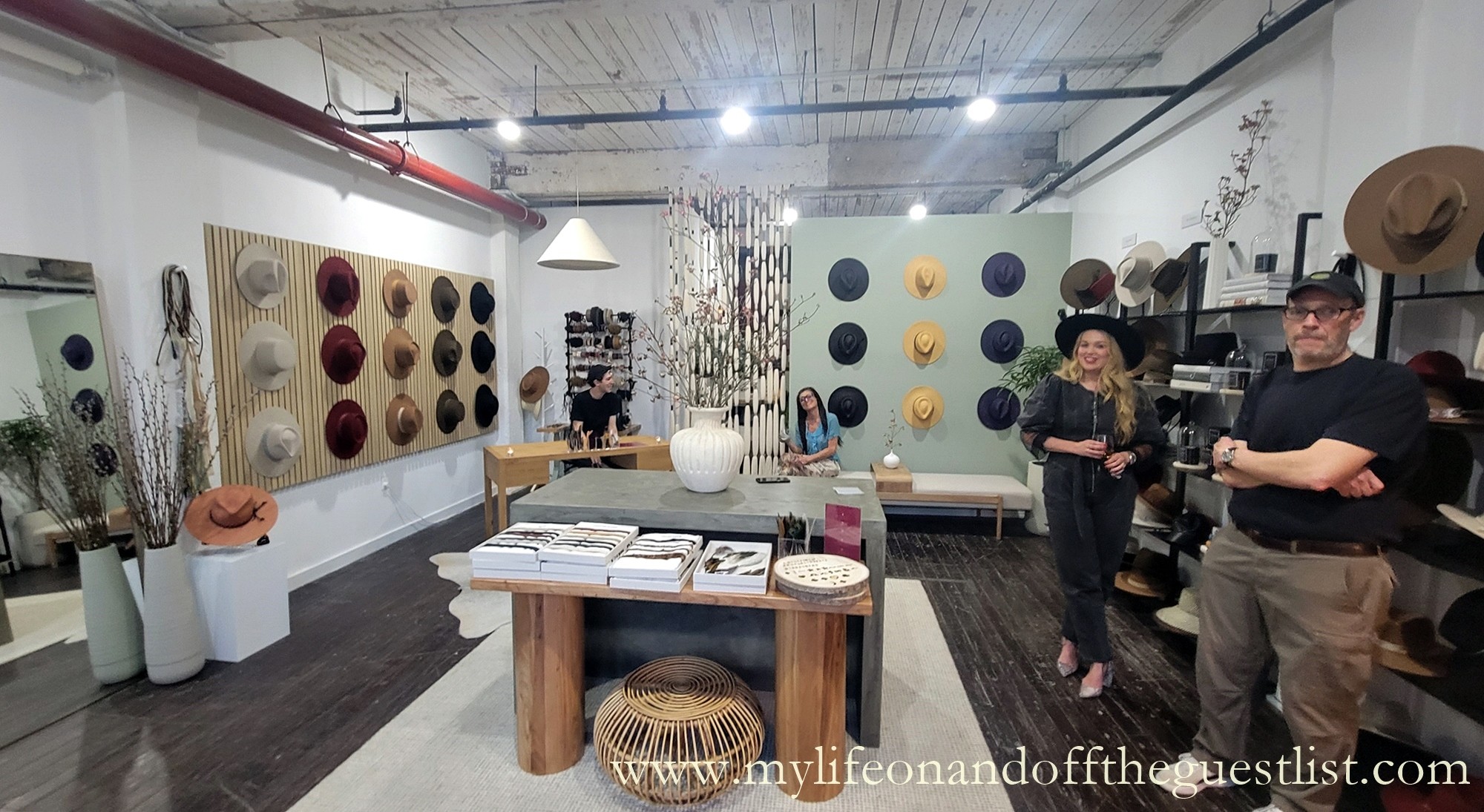 They held an invite-only preview to get a first look at their new store, meet the founder Gwendolyn R. von Rahn (pictured above and below), and learn more about the brand's bespoke, handmade hats and their custom hat retail concept in Brooklyn. With a commitment to sustainability, all of the hats at Heads Of State are handmade in the USA at their NYC studio. They are committed to working with family-owned wool manufacturers and local artisans to create each hat to order. This ensures that every hat is crafted with care and attention to detail, resulting in high-quality, unique pieces that are made to last. In addition, all of their hats are made cruelty-free, reflecting the company's ethical values and commitment to animal welfare.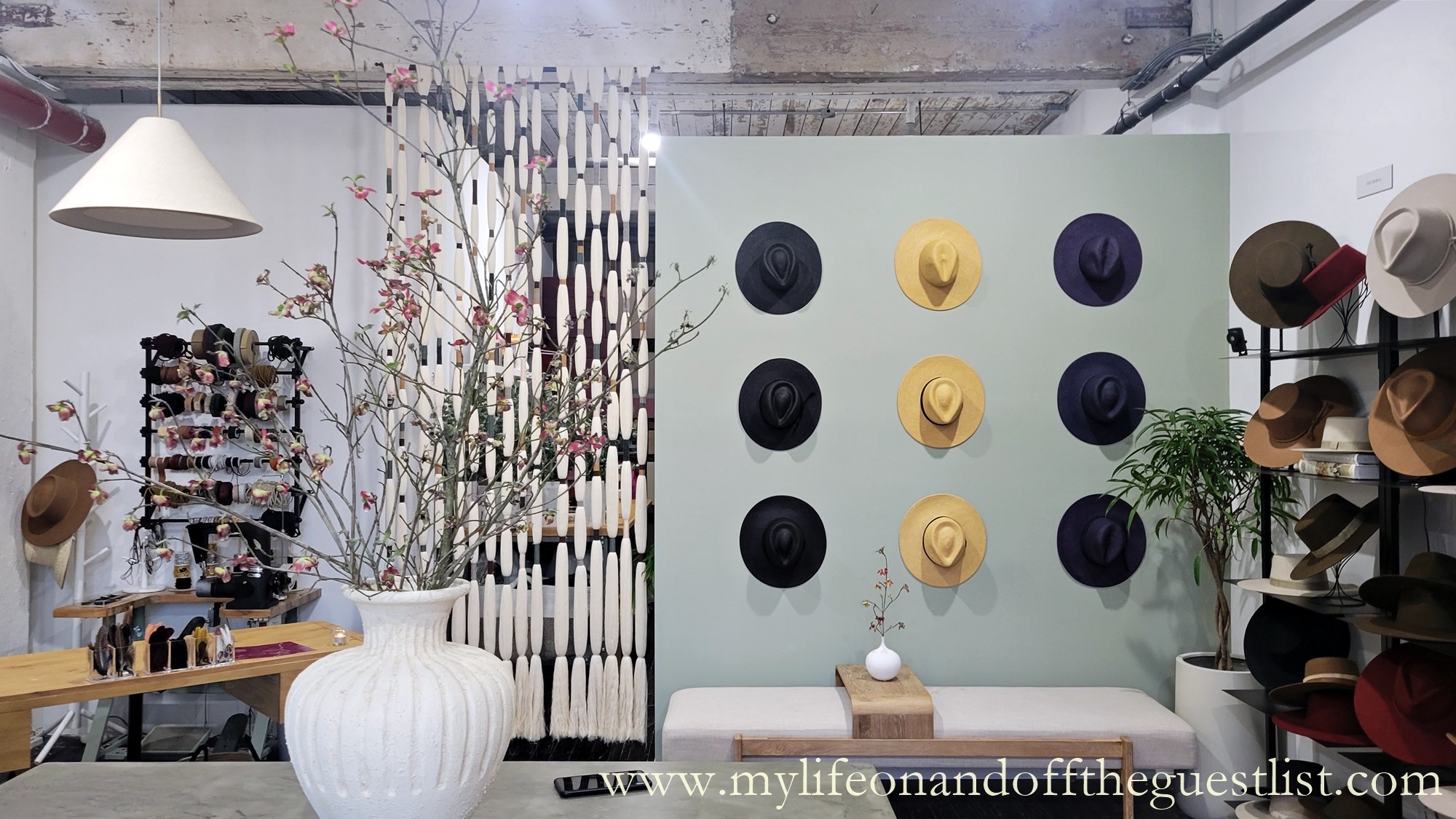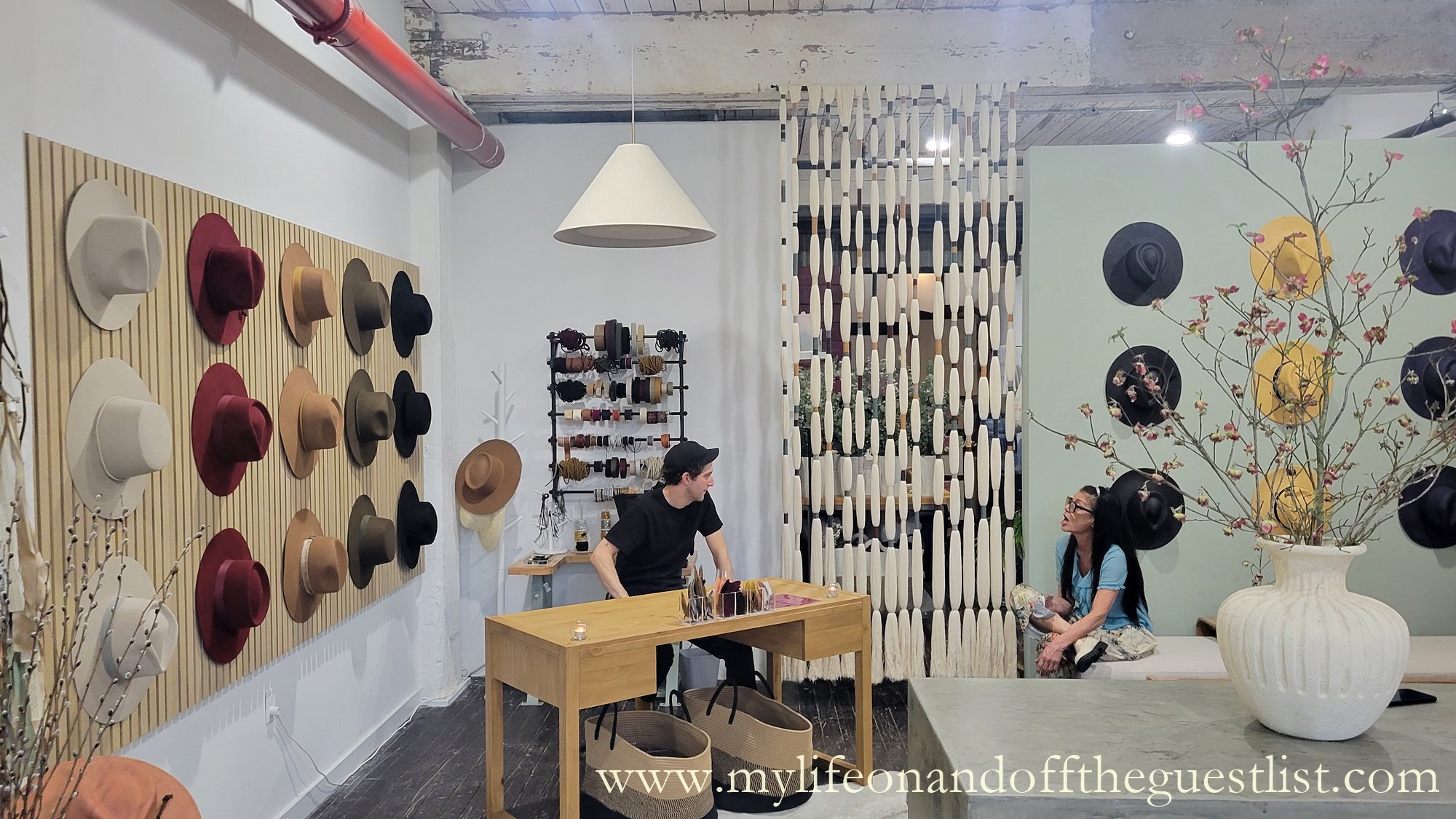 Heads Of State takes pride in its online customization platform, which allows customers to tailor-fit their hats according to their preferences. Customers can choose from a wide range of styles, colors, and materials, and even add personalized details such as monograms or trimmings. This innovative approach to hat customization gives customers the opportunity to create their own one-of-a-kind hat that reflects their individual style, personality, head, and face shape. Gwen will help you select your hat from the four styles she offers – the Teardrop, Boater, Bolero, and Classic;  you then select your color, trims, and size. Her custom hat sizes range from child to the equivalent of a size 3X in clothing – so no matter your head size, she literally has you covered.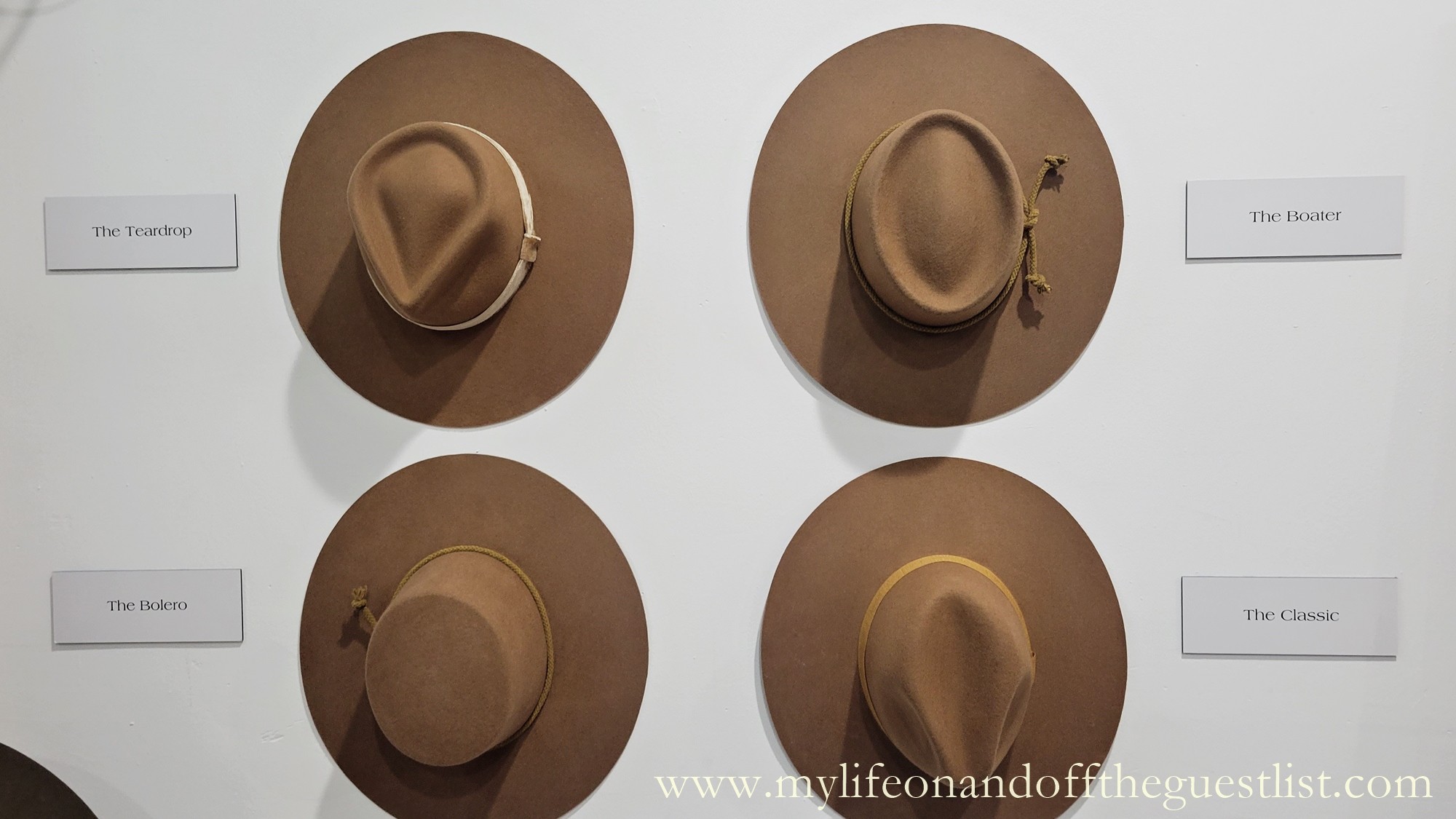 In addition to their commitment to sustainability and customization, Heads Of State is also dedicated to giving back to the community. The company donates a portion of all profits to the Melanoma Research Foundation, a non-profit organization that is close to their hearts. This reflects their mission to not only provide stylish and high-quality hats but also to contribute to a cause that promotes skin health and raises awareness about skin cancer.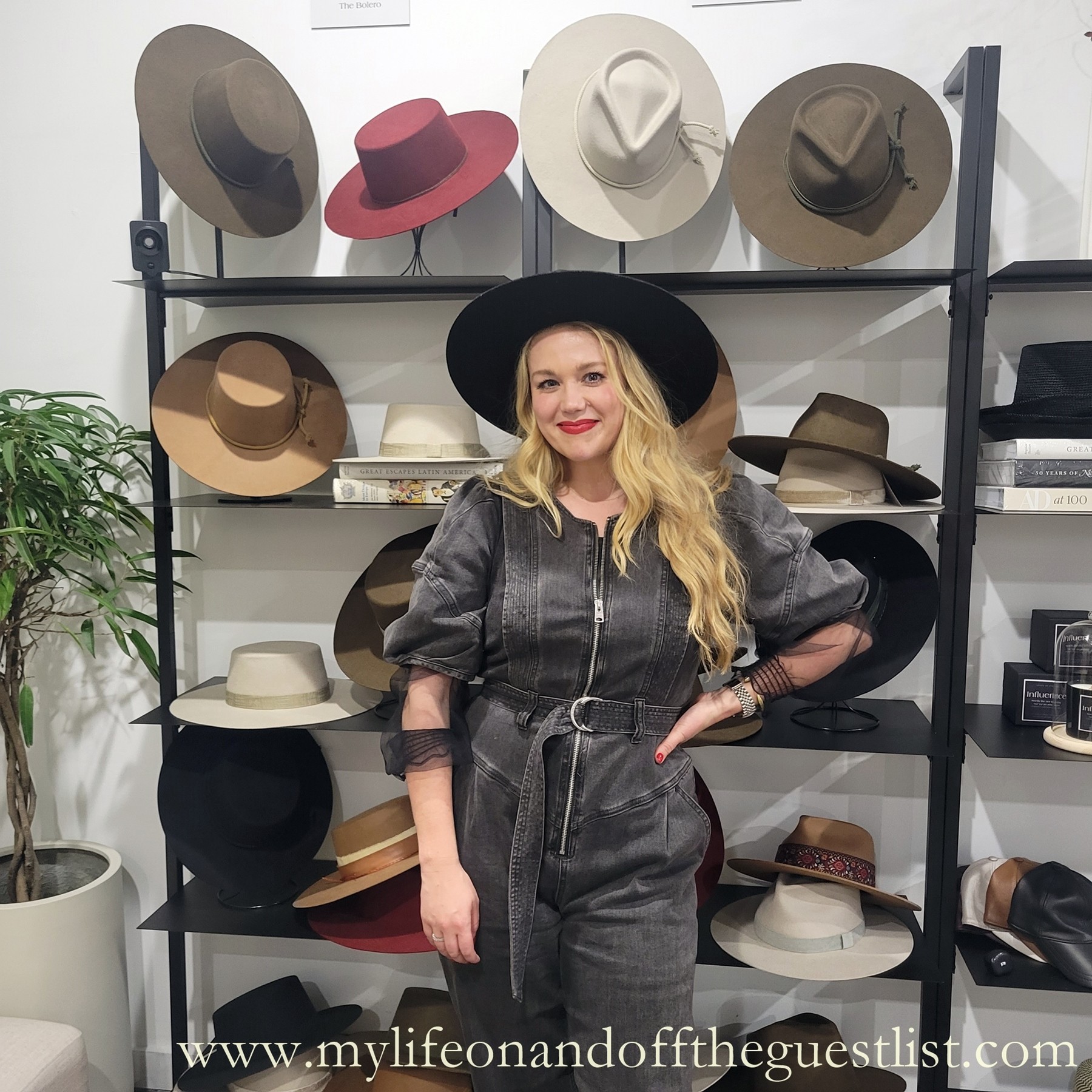 Heads Of State Hat Co. is also proud to be a woman-owned business, founded, funded, and owned by a woman. As a female-led company, the brand strives to empower women in the fashion industry and create opportunities for women in business. Their first store opening in Brooklyn is a milestone for the company.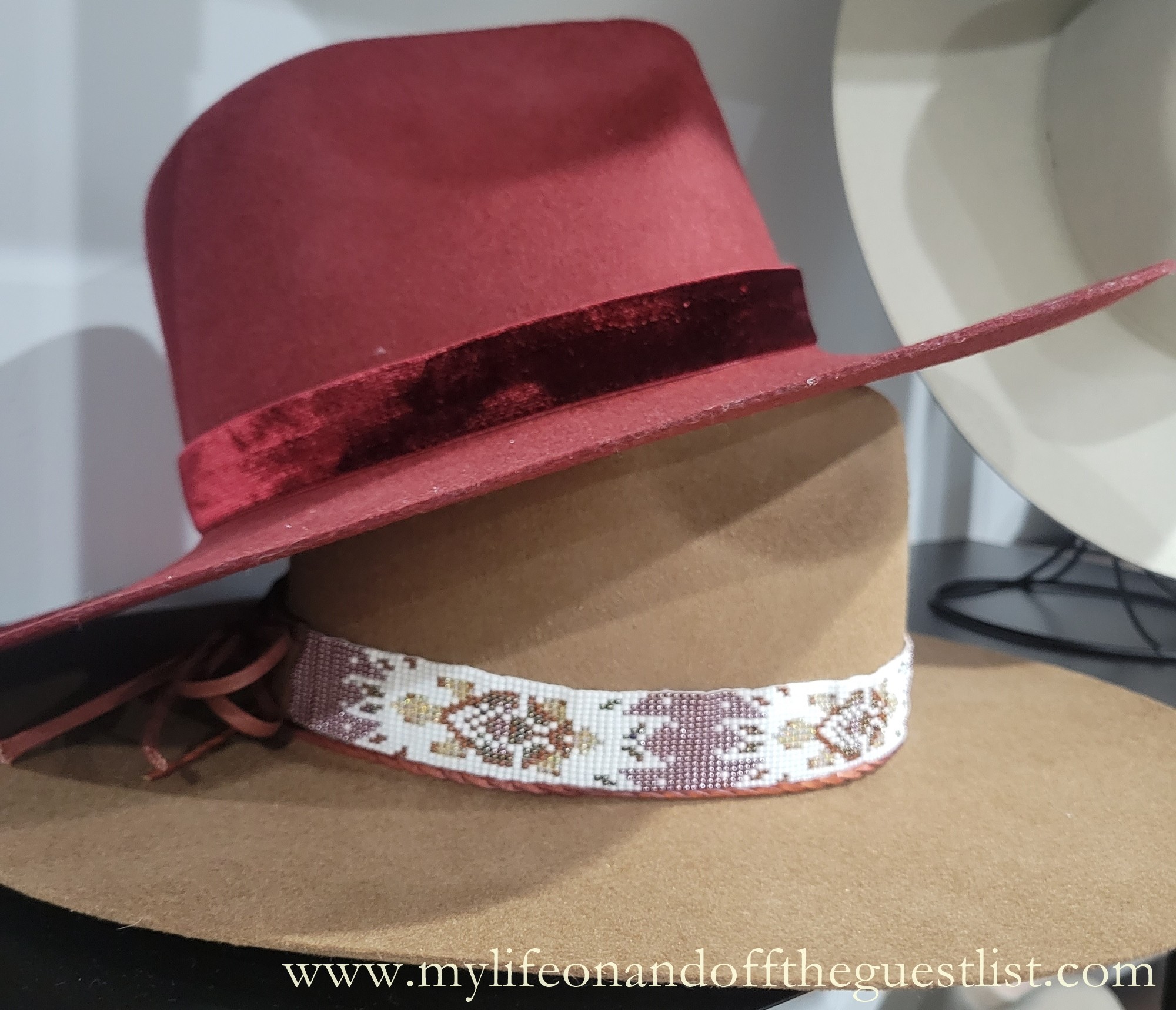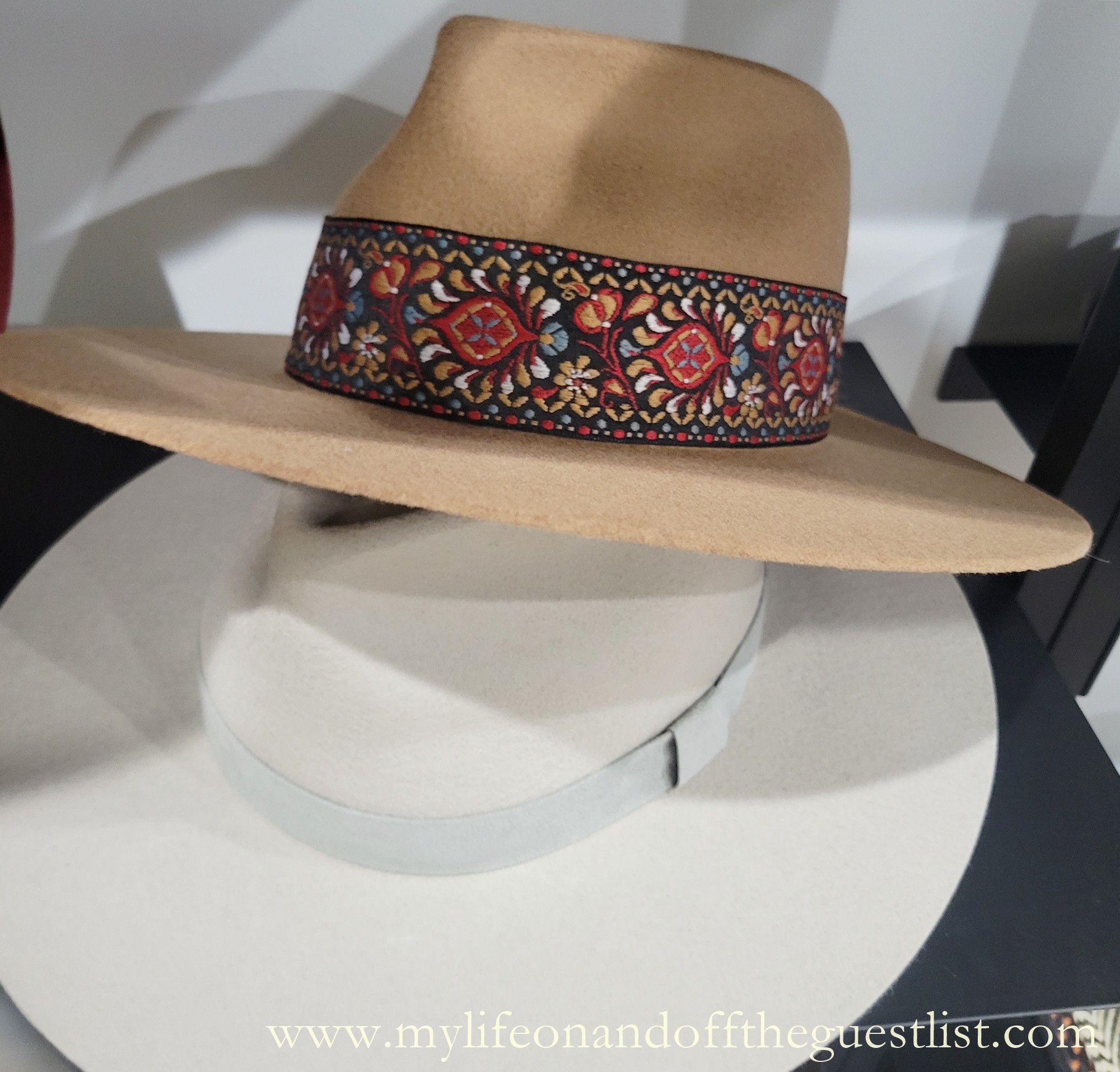 Heads Of State Hat Co.'s new Brooklyn-based retail concept is redefining the world of hats with its modern, made-to-order approach. With their online customization platform, commitment to sustainability, charitable contributions, and women-led leadership, Heads Of State is a brand that appeals to trendsetters and statement-makers alike who are looking for attainable luxury and unique, personalized hats. Their first store opening in Brooklyn marks an exciting new chapter for the brand.