Our brunch season continues with Journey Epic Café and their À La Carte experience that offers a unique New York City dining adventure. Combining a café, bar, immersive fine dining, and even a touch of theater, Journey offers an indulgent sensory experience that can be enjoyed from morning until evening. At Journey, Chef Edward Hong has created a menu of New American cuisine with Korean influence.

As soon as you step inside Journey, you will be transported to a world of sensory delight. The café area is perfect for those looking for a casual bite to eat or a quick coffee on the go. The menu boasts a range of light bites, pastries, and specialty coffee, all made with the finest ingredients to ensure a taste sensation with every bite.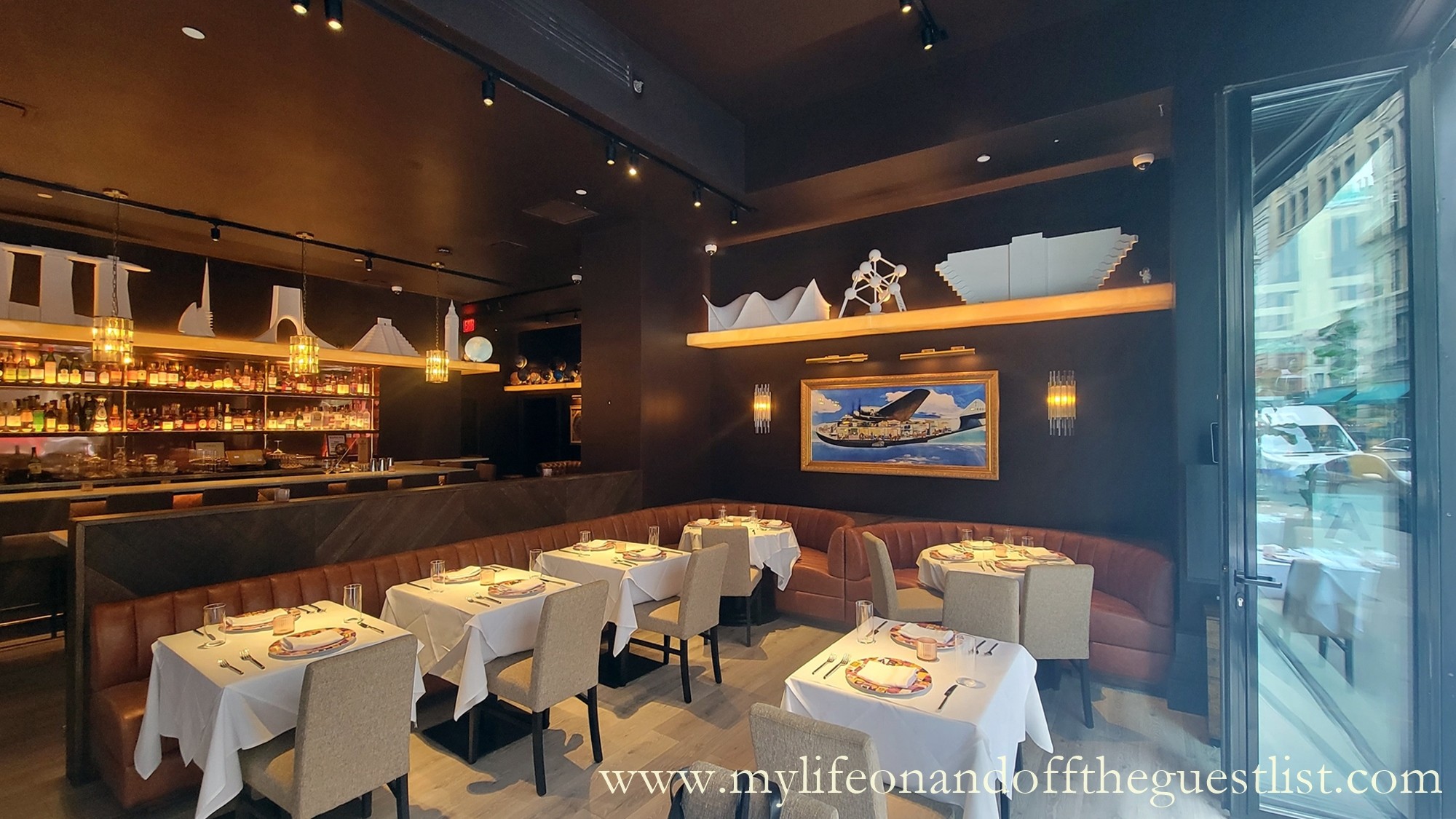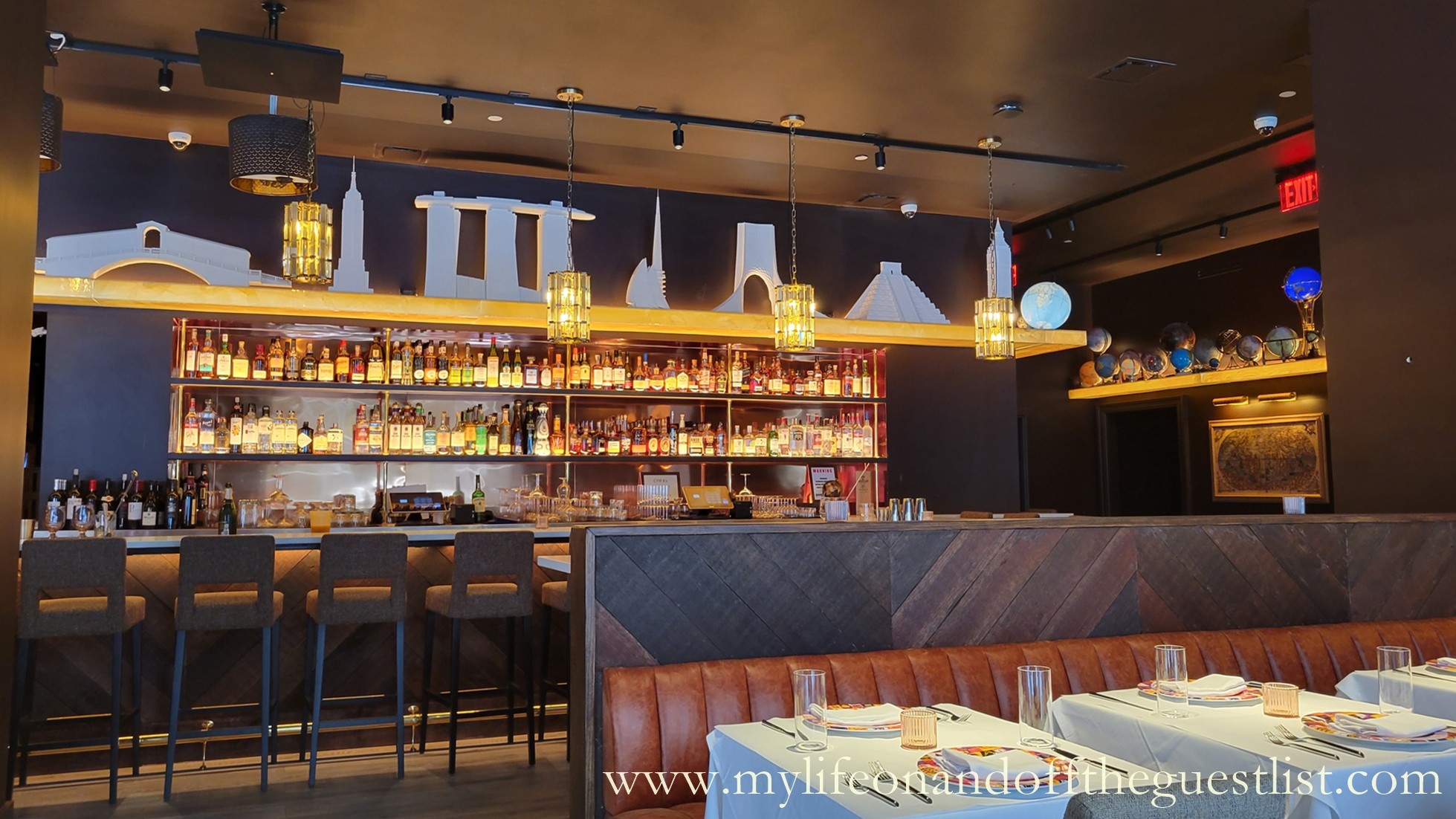 As you move through to the bar area, the atmosphere changes and the focus is on creating a relaxed and intimate ambiance. The bar team is highly skilled in creating unique cocktails, and they can recommend a drink that will perfectly complement your meal. Whether you are looking for a classic martini or something more adventurous, the bar team will be able to deliver a drink that is tailored to your taste.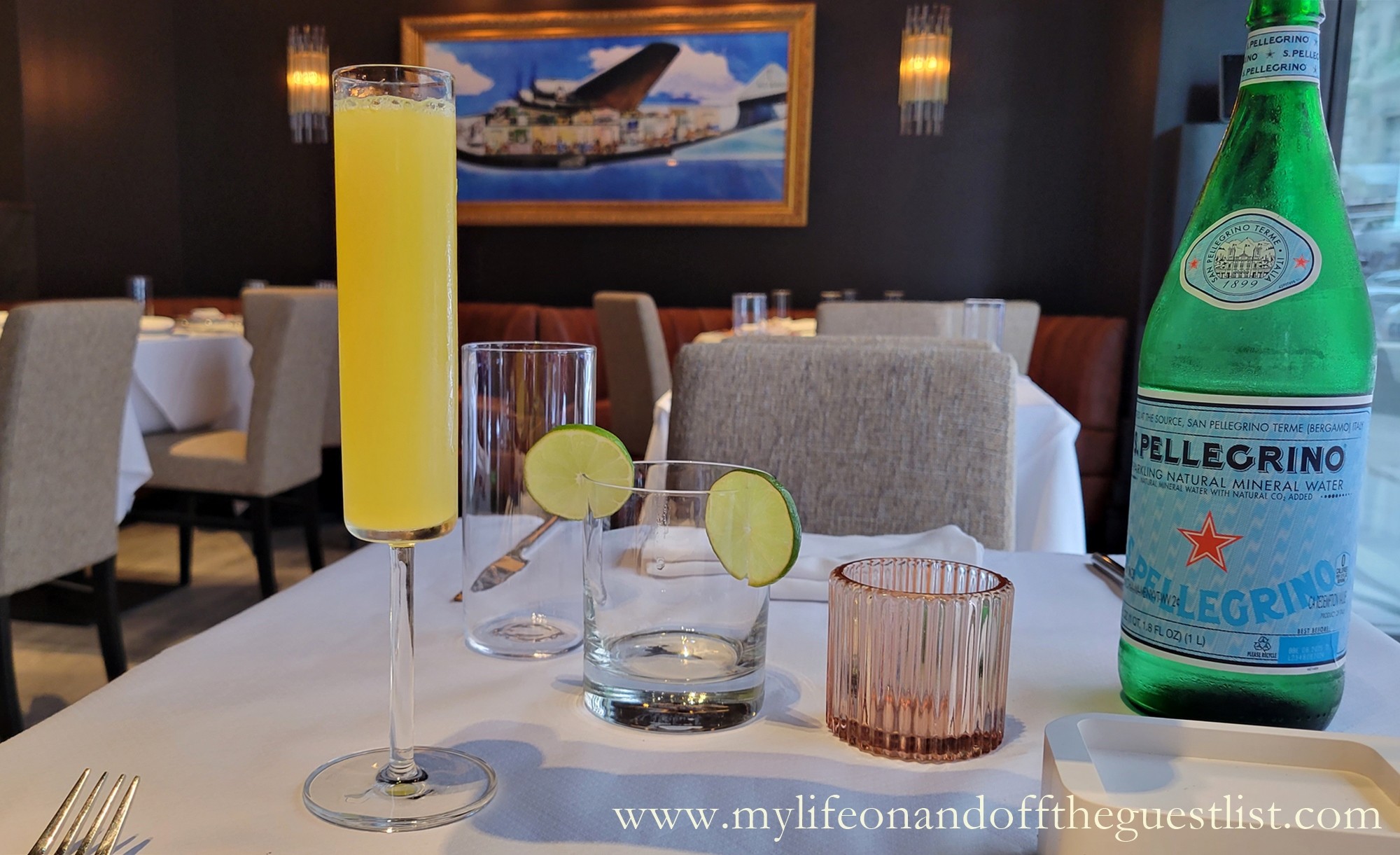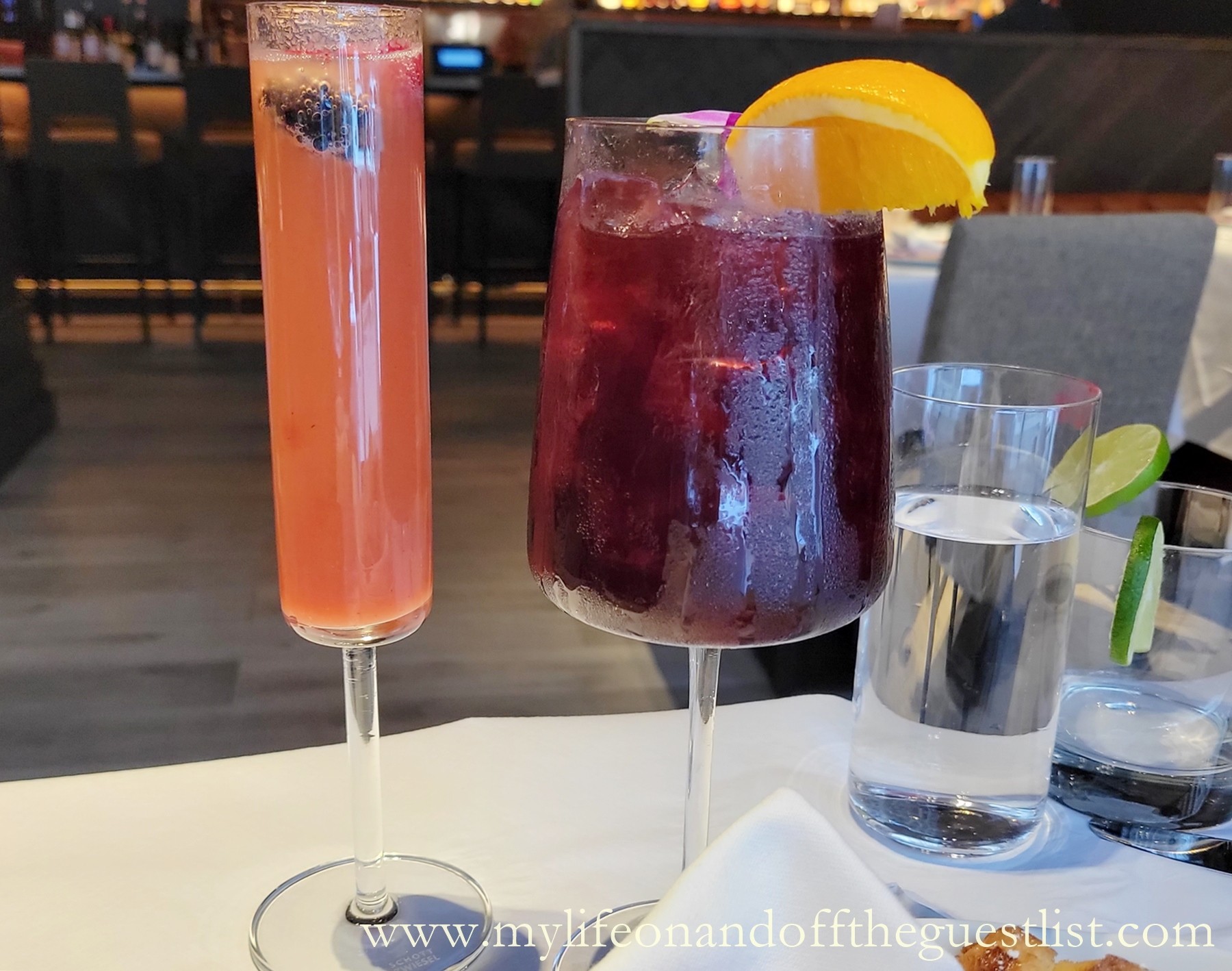 Journey incorporates four unique experiences under one roof: Journey 360, where the 360-degree projections transport you from the communal table to five fascinating locations for each of the courses of the prix fixe meal; Journey Odyssey, where live and filmed performances bring the diners' tabletops to life with a comic adventure led by an award-winning Broadway cast; Journey Lounge, where mystery and curiosities await as you enjoy a mix of live and filmed entertainment; and Journey À La Carte, where augmented reality brings the dinner plates to life.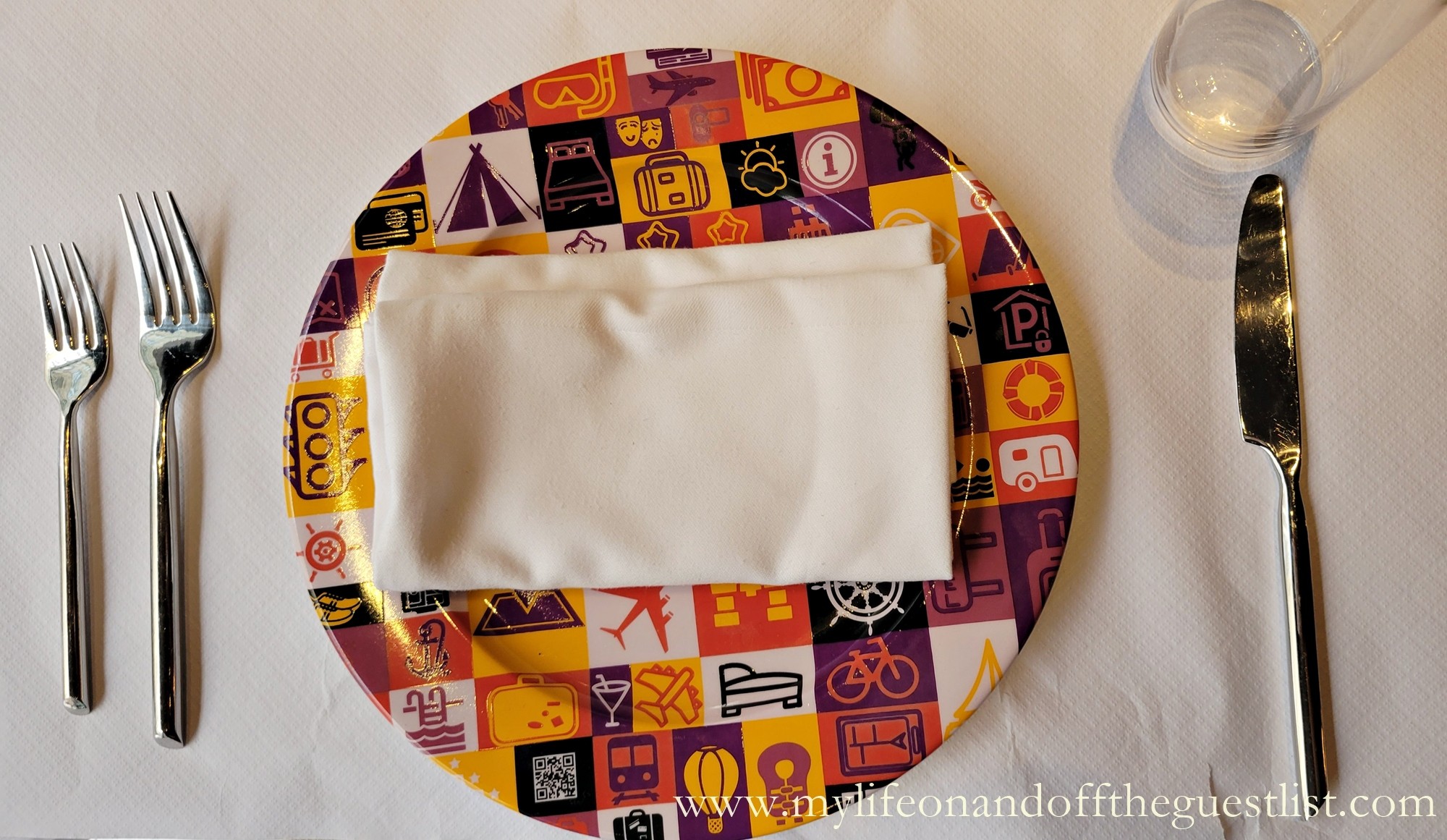 It is the immersive fine dining experience that is the star of the show at Journey. The menu is designed to take you on a culinary journey, and the dishes are crafted with precision and care. Each dish is a work of art, and the custom dishware has been specially designed to reveal hidden three-dimensional designs when viewed through augmented reality. This creates a unique and truly immersive dining experience that is unlike anything else in the city.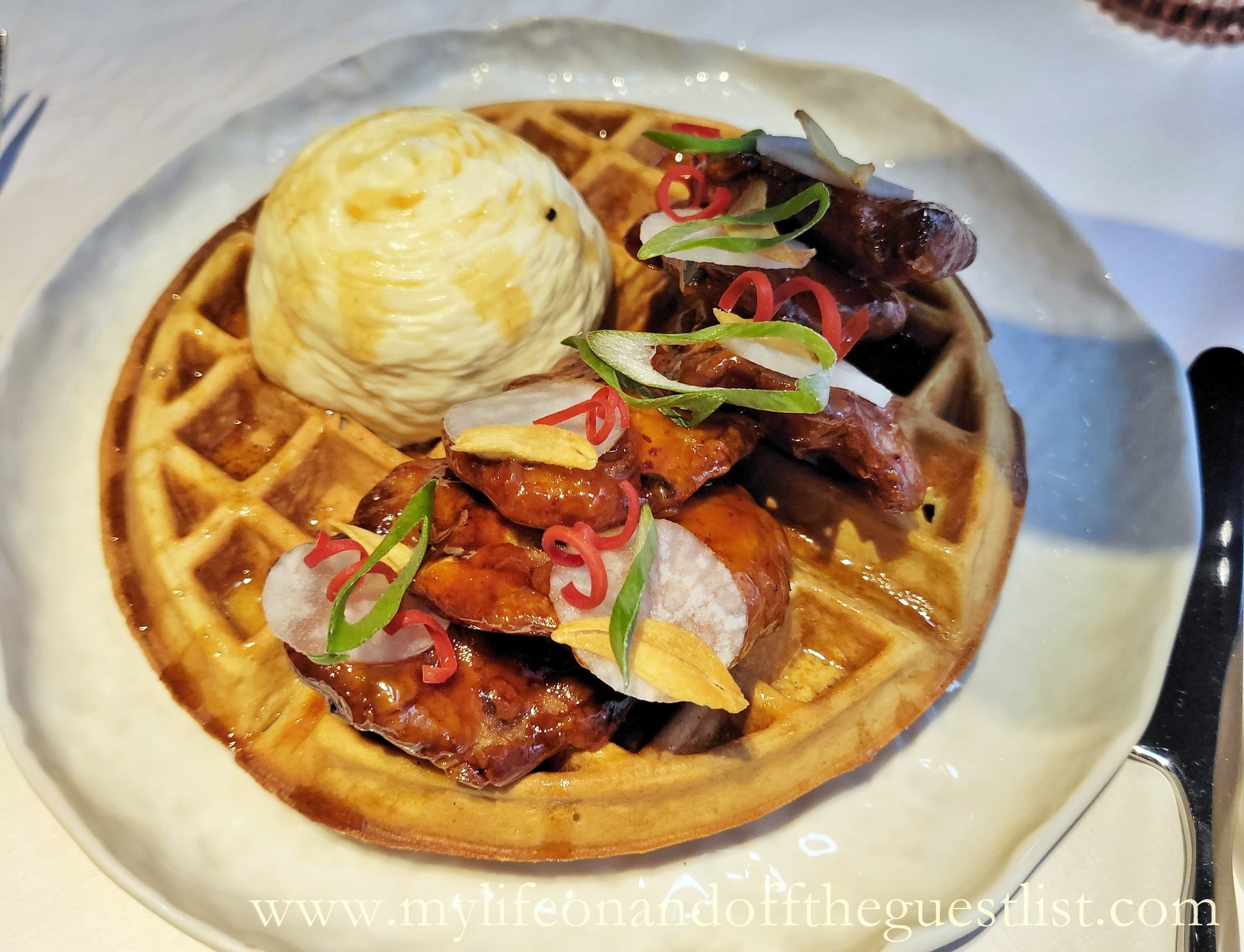 For our culinary journey (pun intended), we indulged in their take on the classic Chicken and Waffles and the Journey Dry Aged Wagyu Burger. The Yang Nyum Chicken and Waffles features Korean fried chicken season in a sweet and spicy chili sauce, caramelized garlic flakes, pickled daikon, and smoked maple cream topped on a waffle.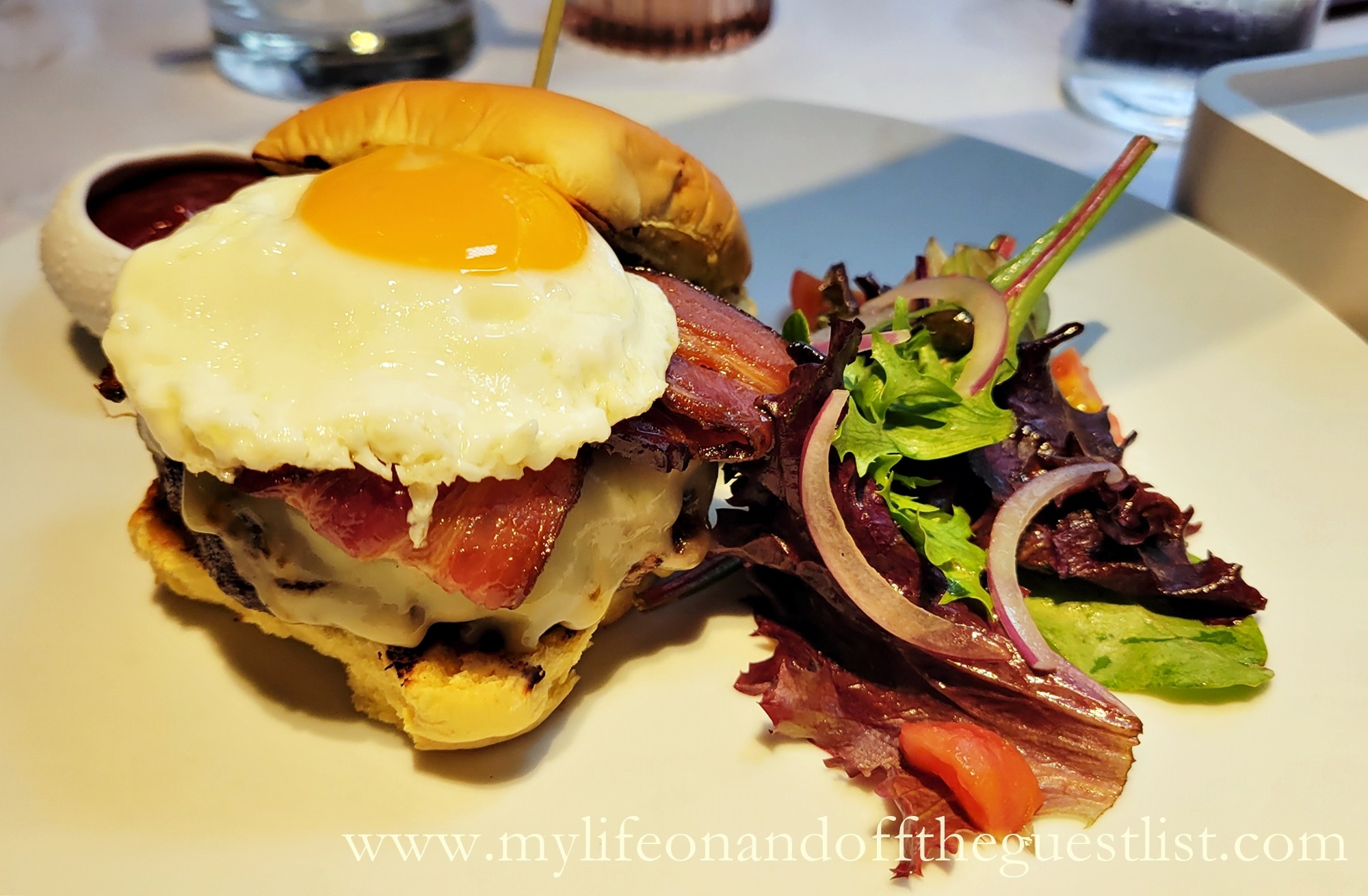 The Journey Dry Aged Wagyu Burger features applewood smoked bacon, shallot marmalade, ramp sauce, sharp cheddar, and a fried egg. The cuisine is a feast for the senses that will leave you feeling energized and inspired.
When the weather is warm, Journey offers street-side dining, allowing you to soak up the vibrant energy of New York City while enjoying a delicious meal. It's the perfect way to spend a lazy afternoon or a warm summer evening. With the range of offerings at Journey, you can indulge your senses from morning until evening, making it the perfect destination for those seeking a truly unique dining experience.
Journey is located at 27 West 24th Street, between 5th and 6th Avenues. For reservations,  call (212) 796-0607 or  info@journeyexperience.nyc.