We love when the fashion and art worlds collide, especially when iconic fashion trends are highlighted. We had the pleasure of visiting The Museum of Arts and Design's new exhibit highlights an iconic 1960s fashion trend, the Paper Dress. Generation Paper: A Fashion Phenom of the 1960s is a fascinating exhibition that sheds light on this unique and short-lived phenomenon in the fashion industry.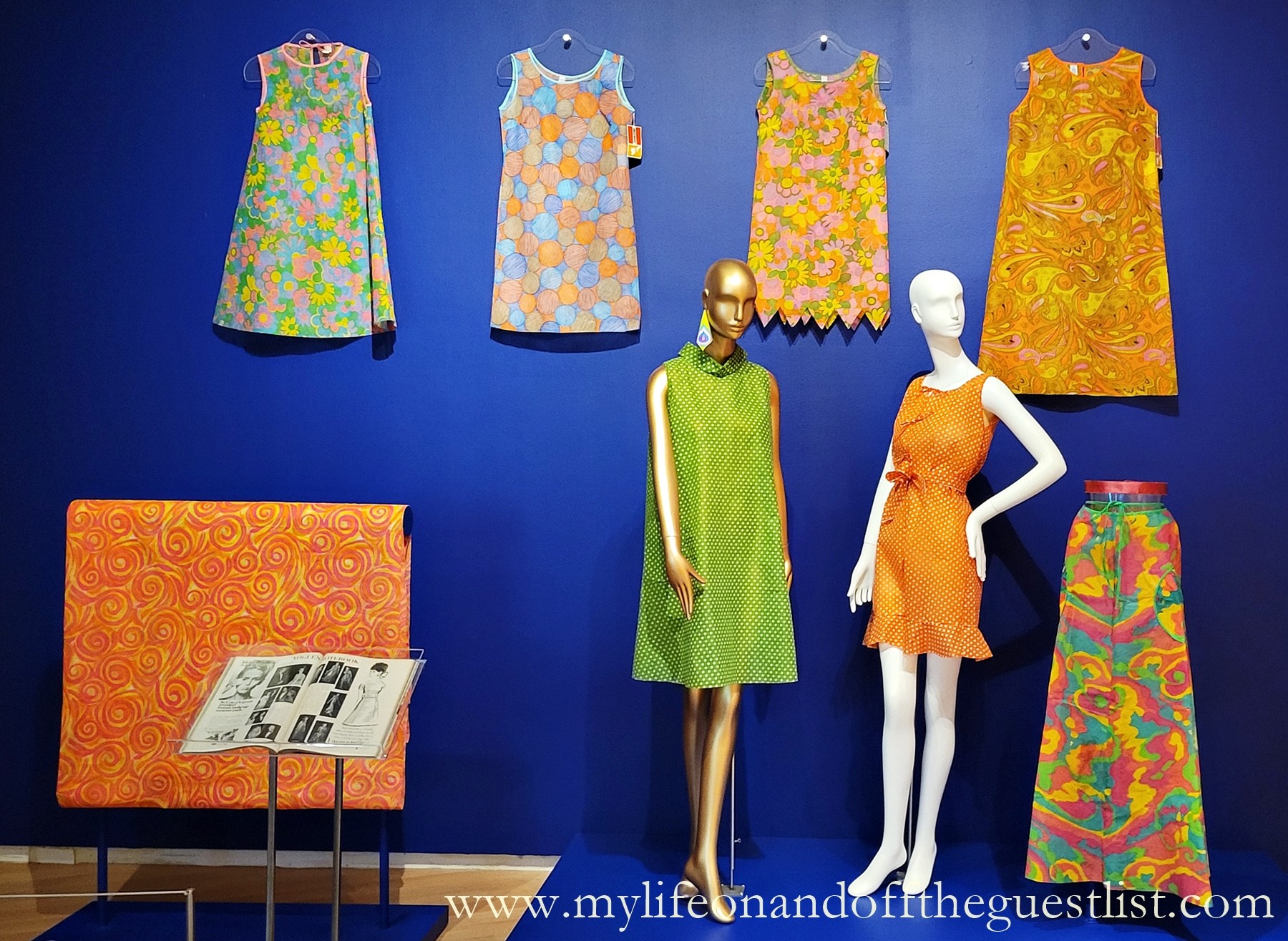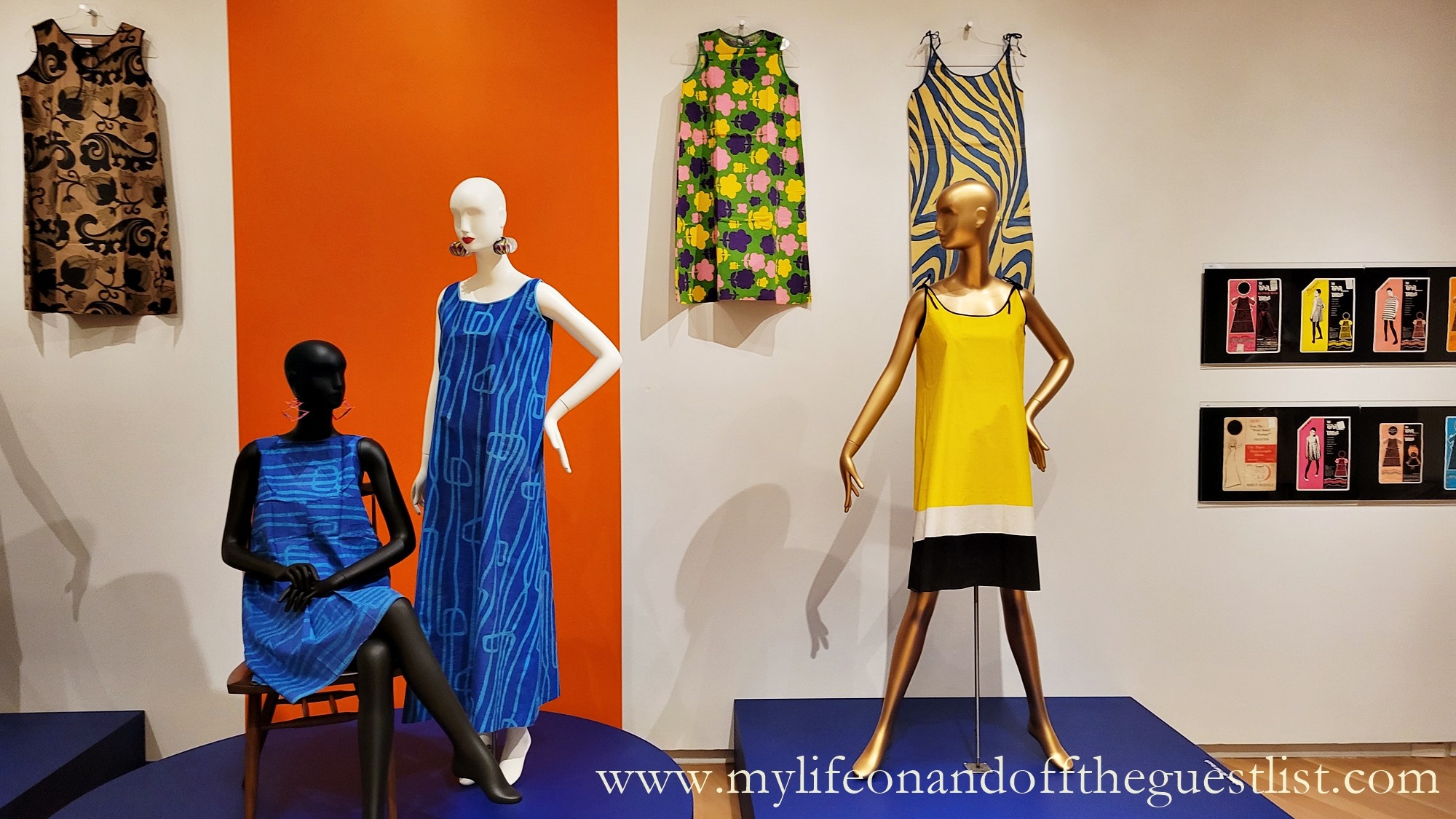 The exhibition features more than 60 rare garments and accessories made from non-woven textiles, which were introduced in 1966 as a promotional campaign for Scott Paper Company. These paper dresses and fashions were designed to showcase the durability and design potential of the era's newly developed paper-like fibers, including rayon, polyester, and other synthetic blends.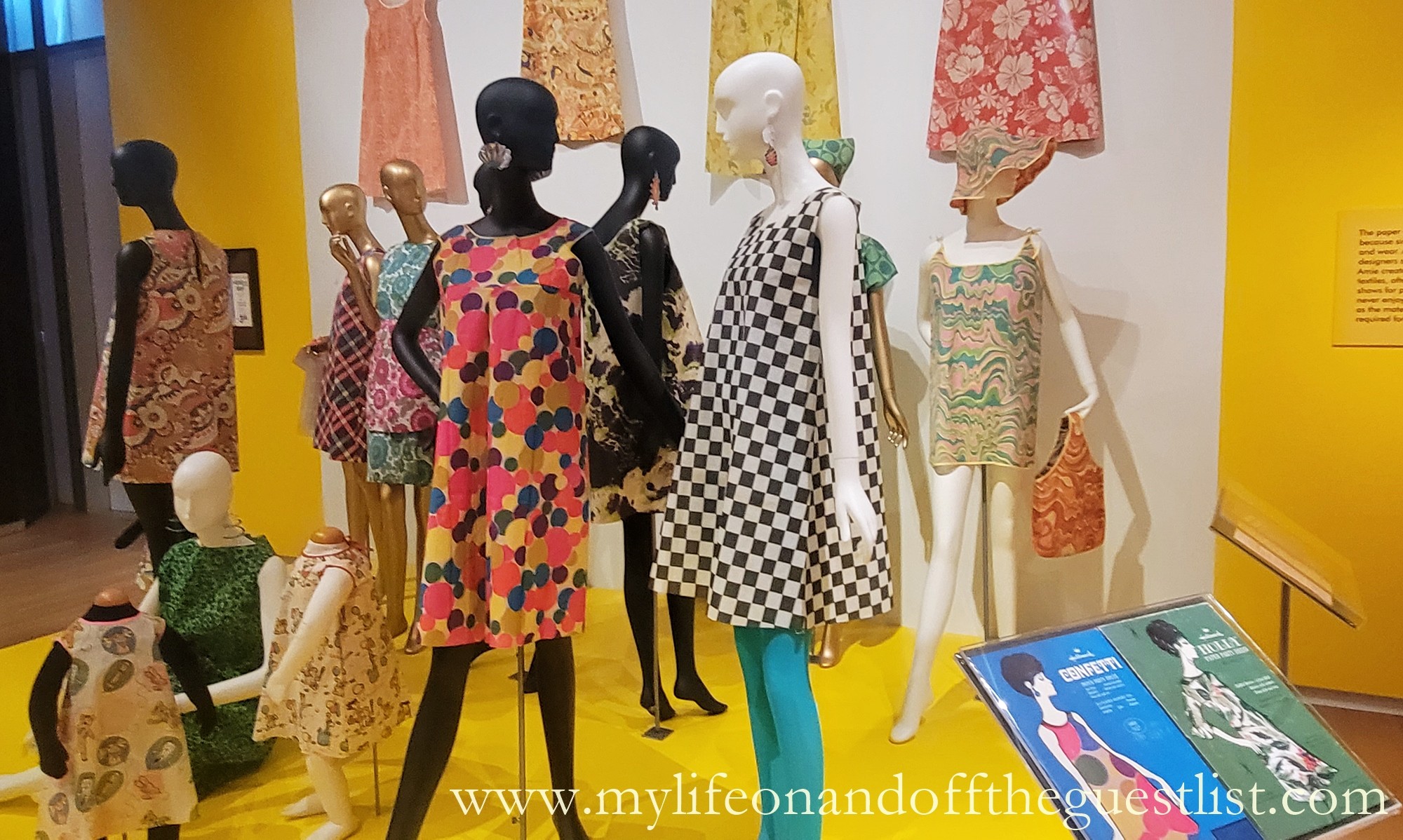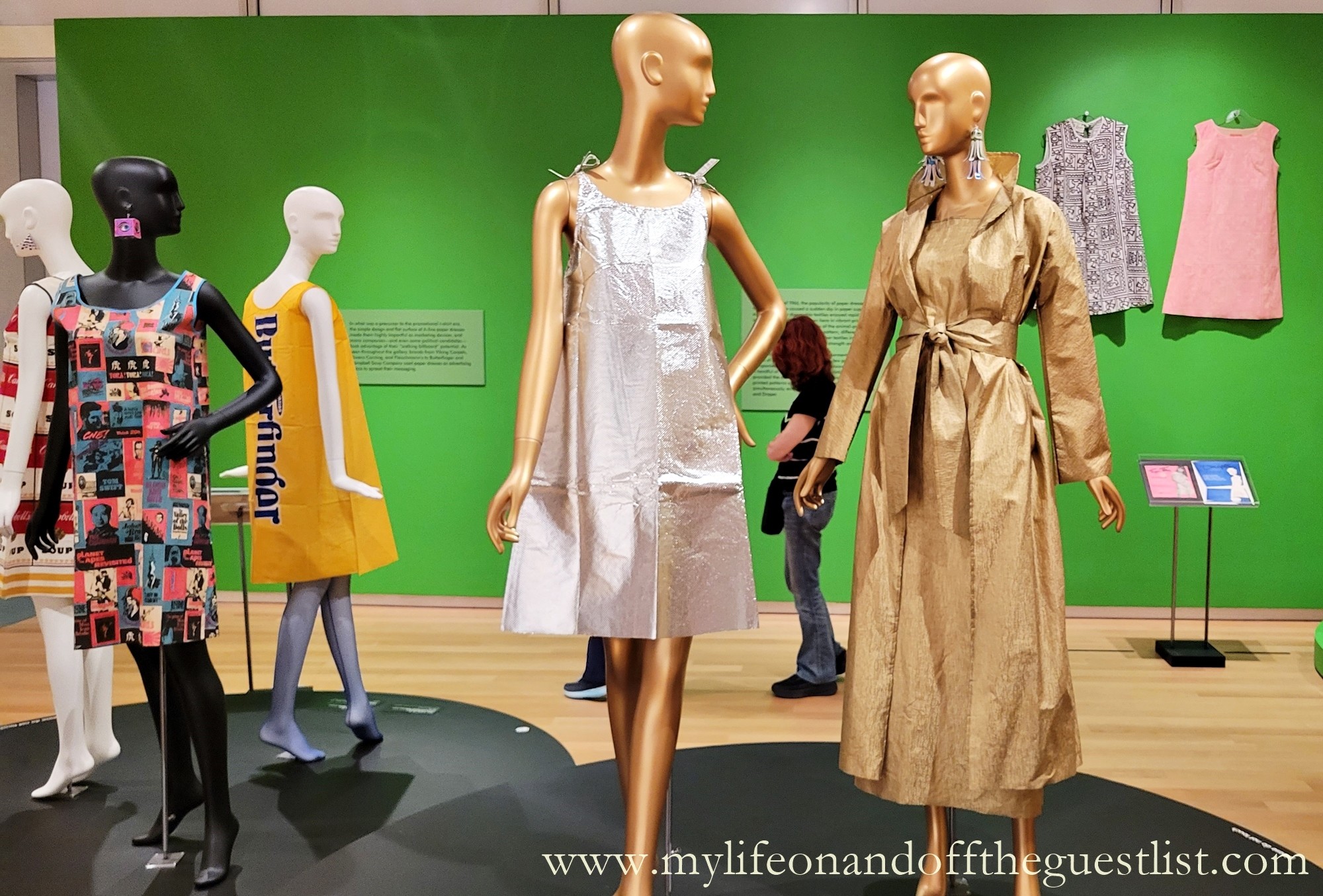 One of the most intriguing aspects of the exhibition is the bold, graphic designs of the paper fashions, which were inspired by the pop art, op art, and anti-war "flower power" movements of the 1960s. The patterns and colors of these paper garments reflect the vibrant and rebellious spirit of the era, making them strikingly different from the conventional fashion of the time.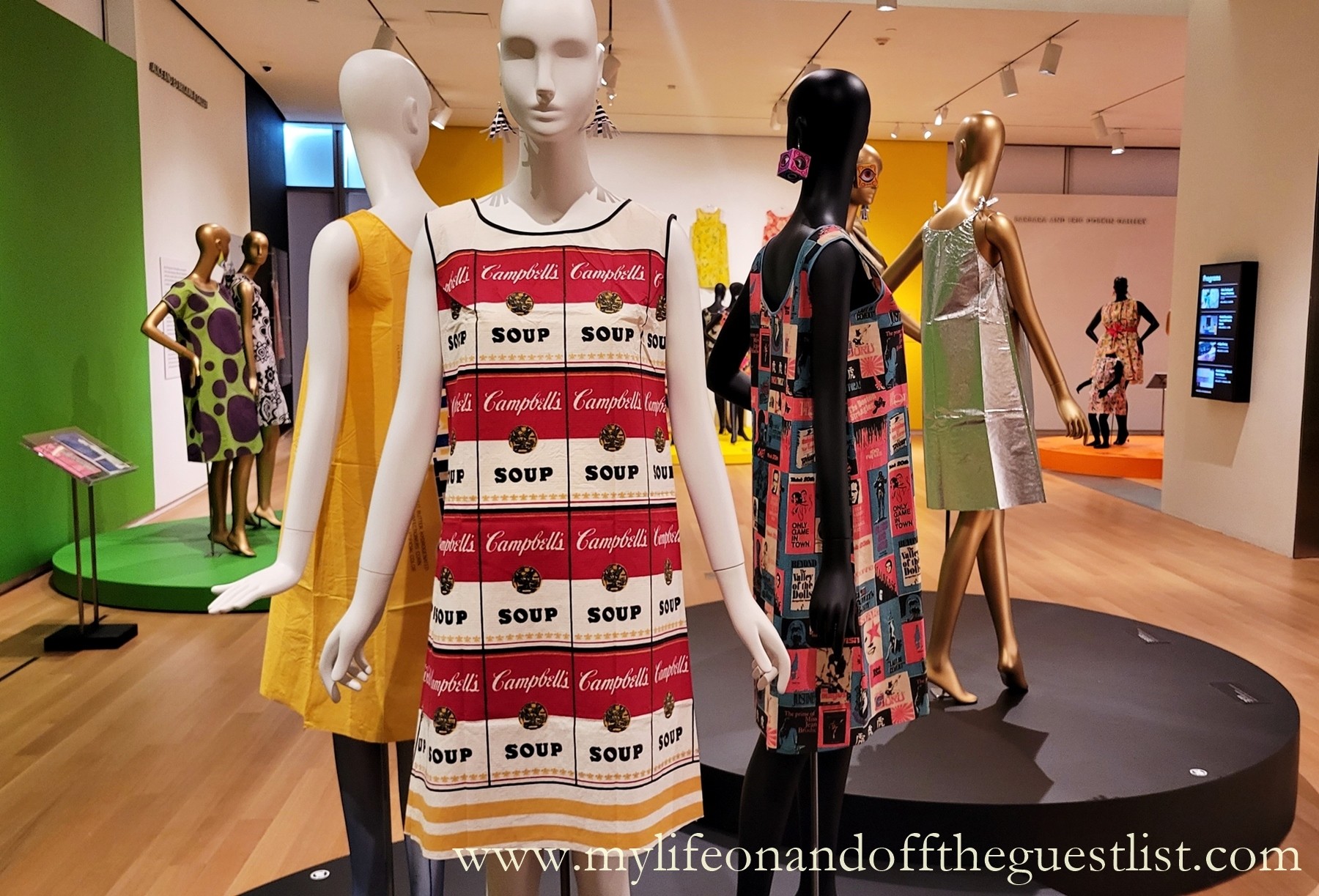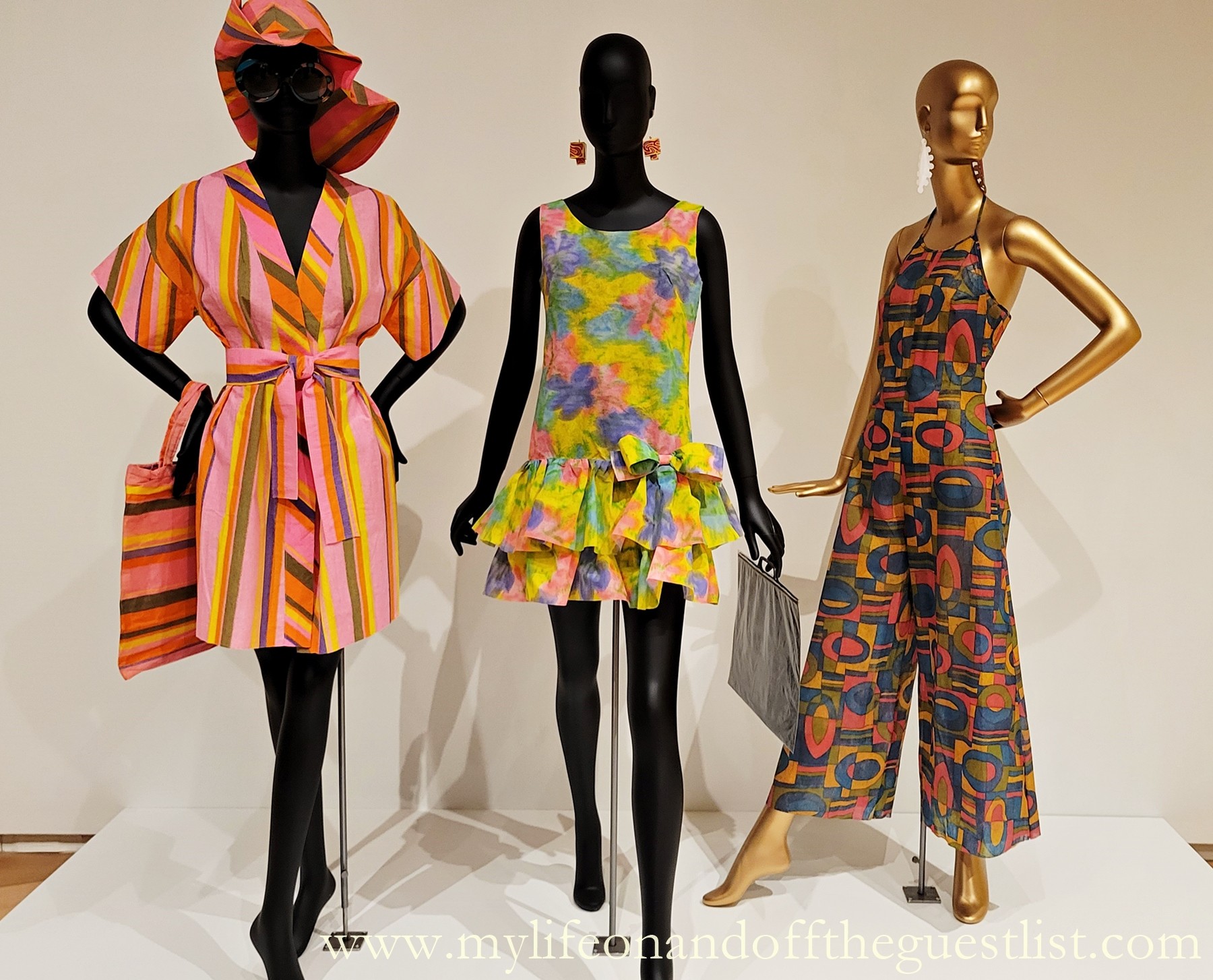 The iconic silhouettes and styles of paper fashion range from A-line mini paper dresses to bikinis. These offer a glimpse into the creative possibilities of semi-synthetic and synthetic materials. The use of non-woven textiles in fashion was a revolutionary concept at the time. These paper fashions paved the way for the development of new materials that would go on to transform the industry.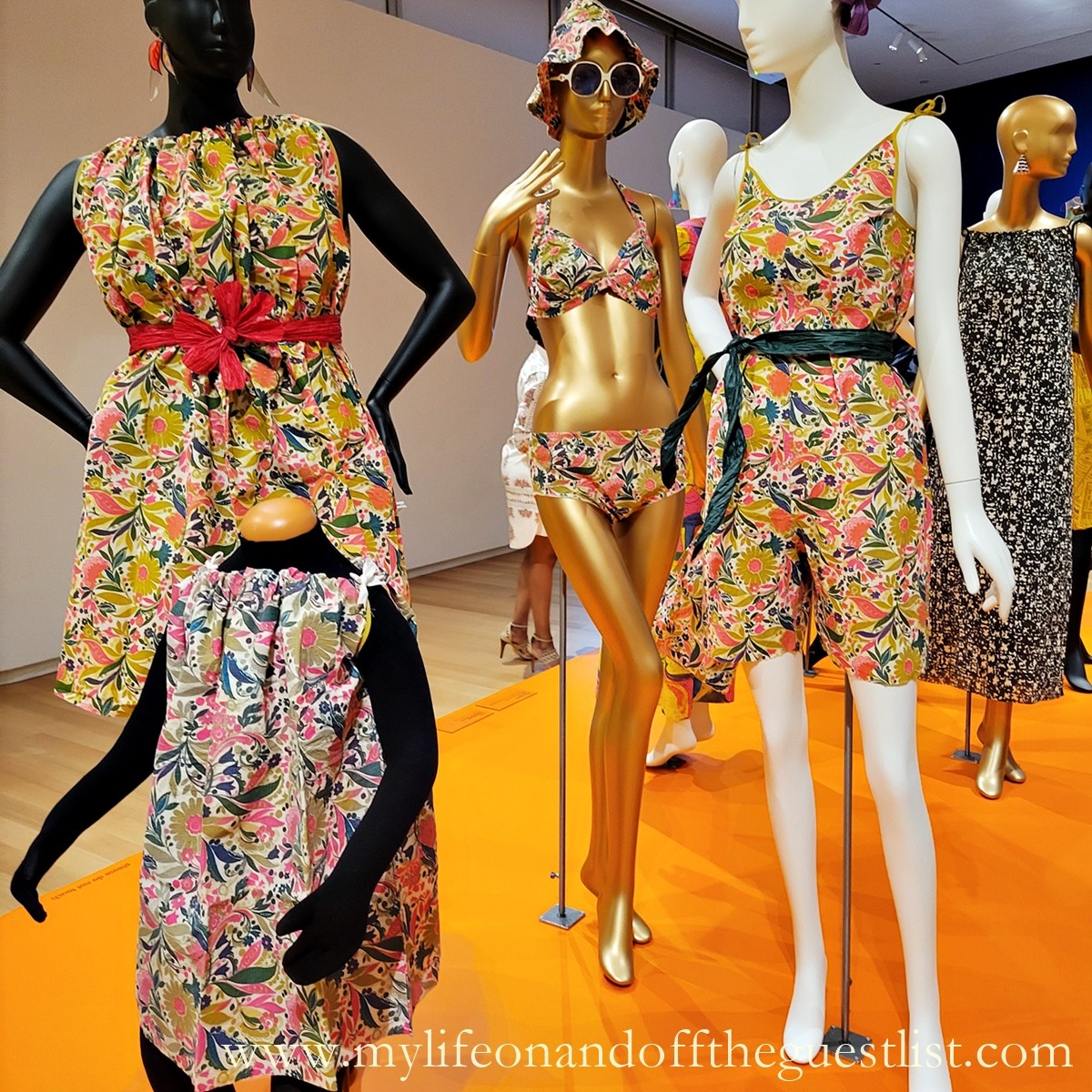 Moreover, the paper dress exhibition highlights the creative partnerships between craft and commerce that were instrumental in the development of these innovative materials. The paper fashions were a collaboration between Scott Paper Company and the renowned fashion designer, Emilio Pucci. The exhibition also features work by other designers who were inspired by the paper fashion trend and went on to create their own versions of these unique garments.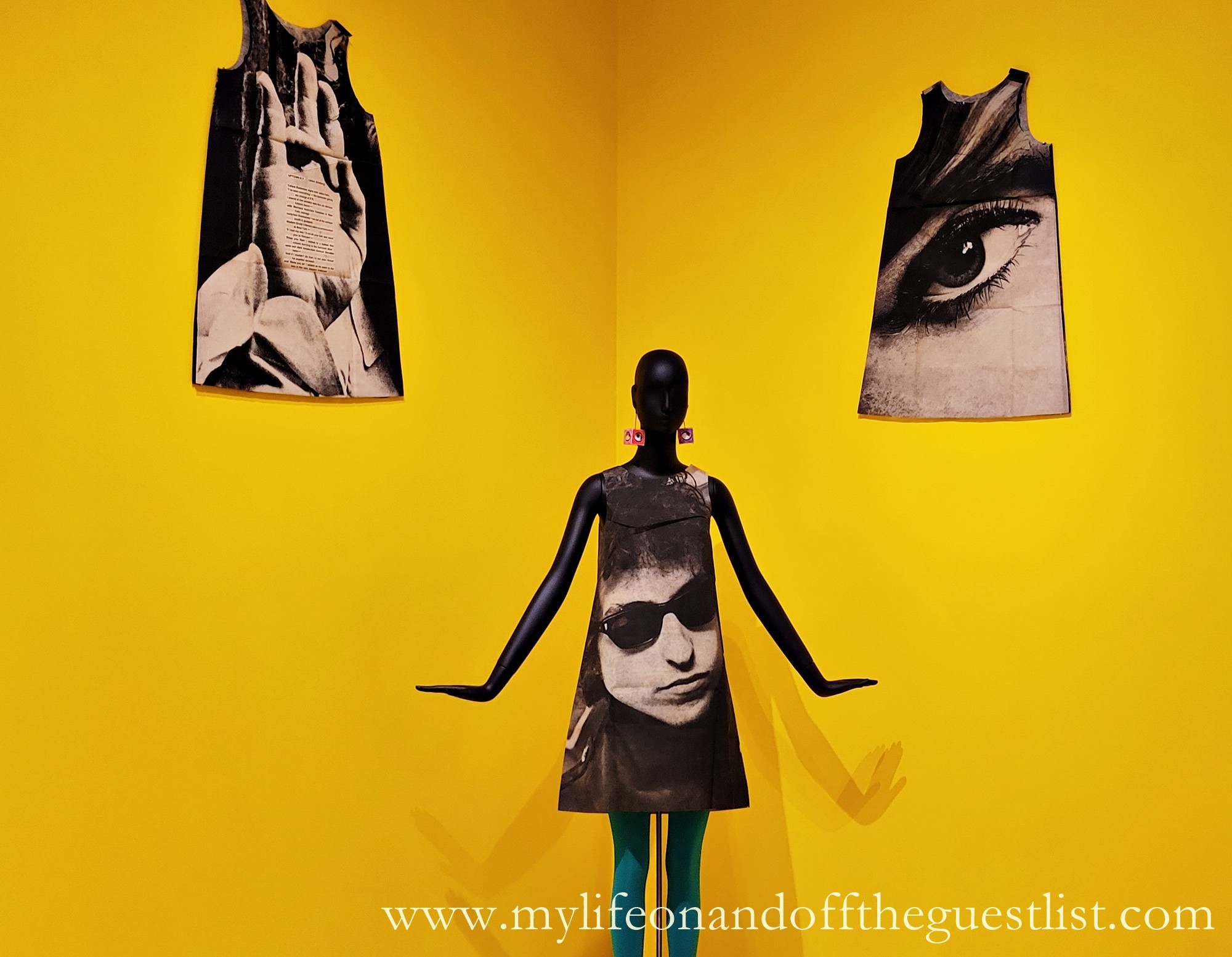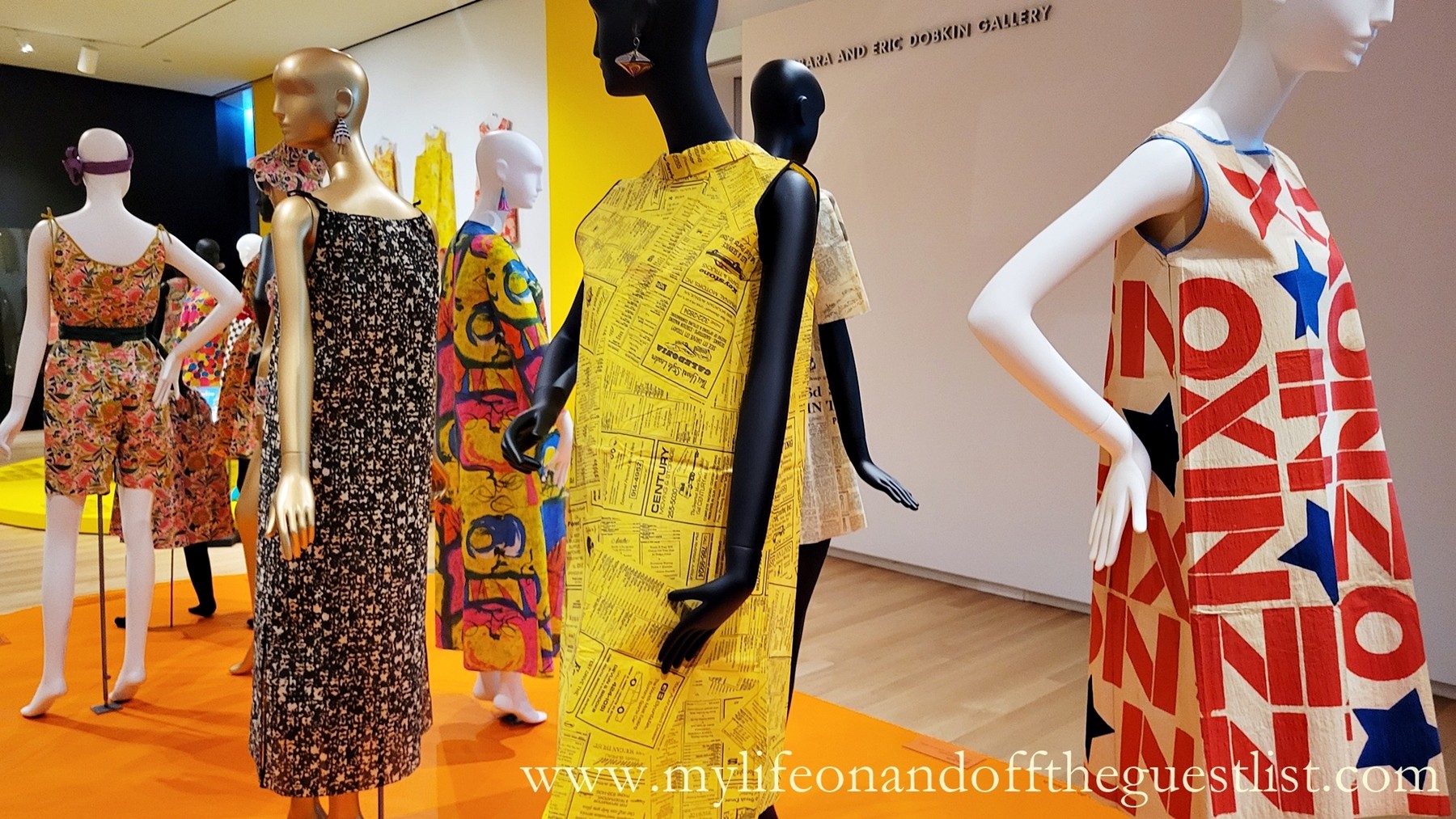 This iconic fashion exhibit is a must-see. It's a great experience for fashion lovers, students, and anyone interested in the history of fashion and design. The exhibit offers a glimpse into a little-known chapter in the fashion industry's history. It celebrates the creativity and ingenuity of the designers who pushed the boundaries of what was possible in the era of paper fashion. By showcasing the durability and design potential of non-woven textiles, the exhibition spotlights the development and innovation of new materials that continue to shape the industry to this day.