As Cinco de Mayo approaches, many of you may be preparing for a festive celebration with sugary drinks and bright decorations. However, Cierto Tequila, the most awarded tequila in history with 602 international medals and awards, offers a different kind of celebration that honors Mexico's rich history and the art of true tequila-making.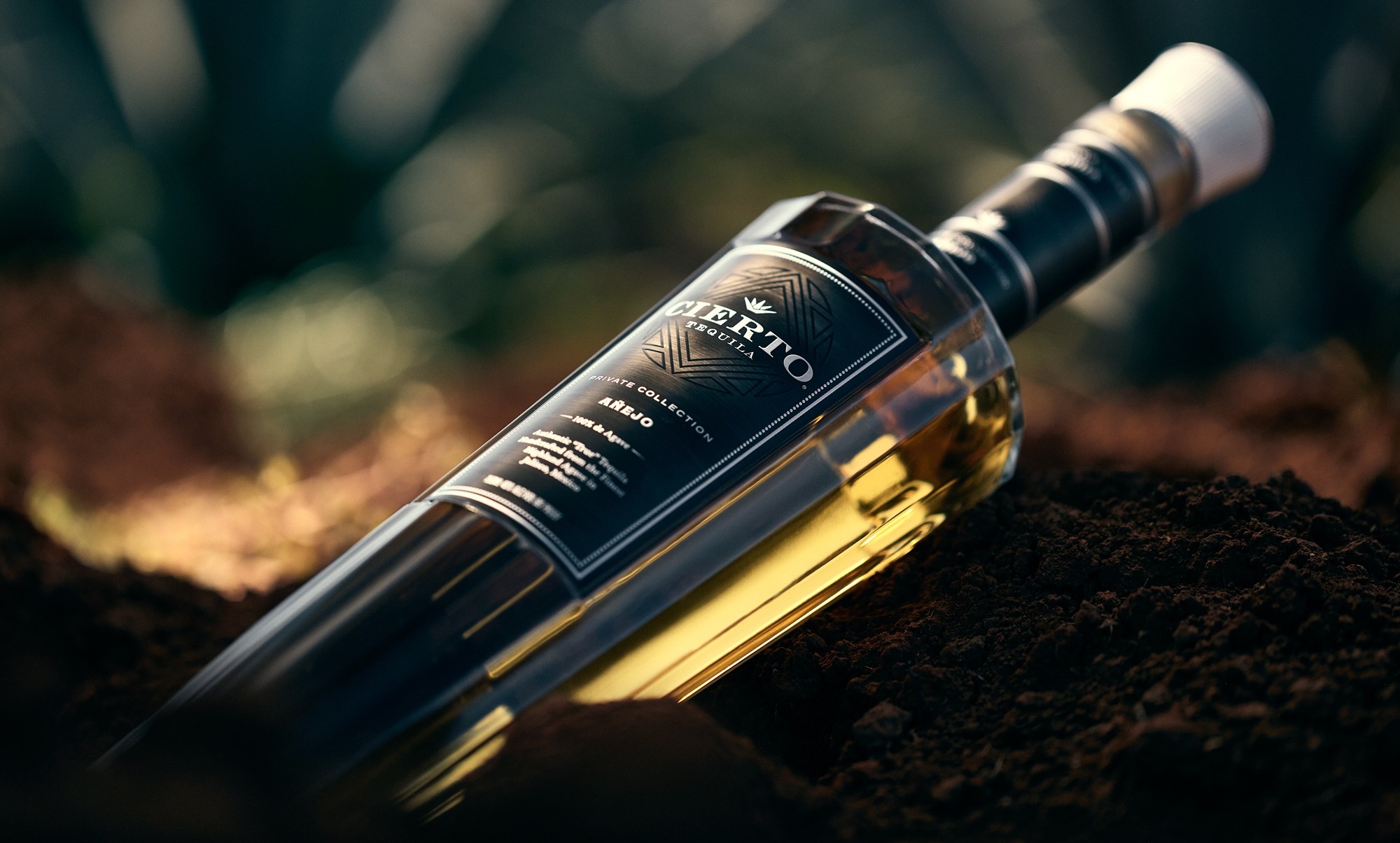 Cierto Tequila takes pride in using only natural, additive-free ingredients, making it stand out among the competition. With less than 3% of active tequila brands being confirmed additive-free, Cierto Tequila is a rare and authentic choice for those who value quality and purity in their spirits.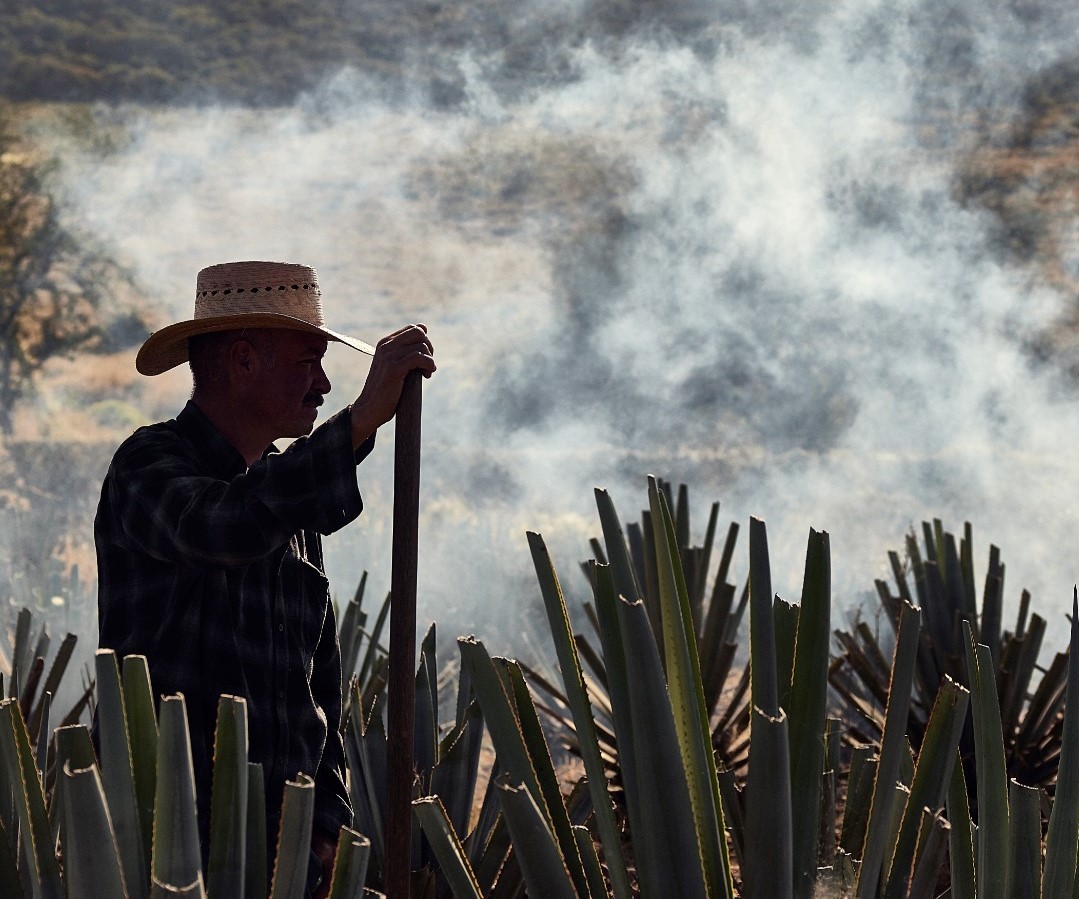 Their Private Collection Blanco is made from fully mature, estate-grown agave from the Highlands of Jalisco and distilled by esteemed fourth and fifth-generation agave farmers. No additives and no artificial ingredients make Cierto Tequila a perfect tequila to enjoy neat or on the rocks. Enjoying this way allows you to relish in the natural flavors of cooked agave, and fresh florals while enabling the citrus to shine through.
Those fresh floral notes and sweet agave notes transition to a silky-smooth texture of light, crisp agave with a buttery finish. Rested before bottling, the Private Collection Blanco is the embodiment of perfectly cooked agave with just the right amount of complexity. You'll see why it's a perfect example of a Blanco that can also be sipped neat.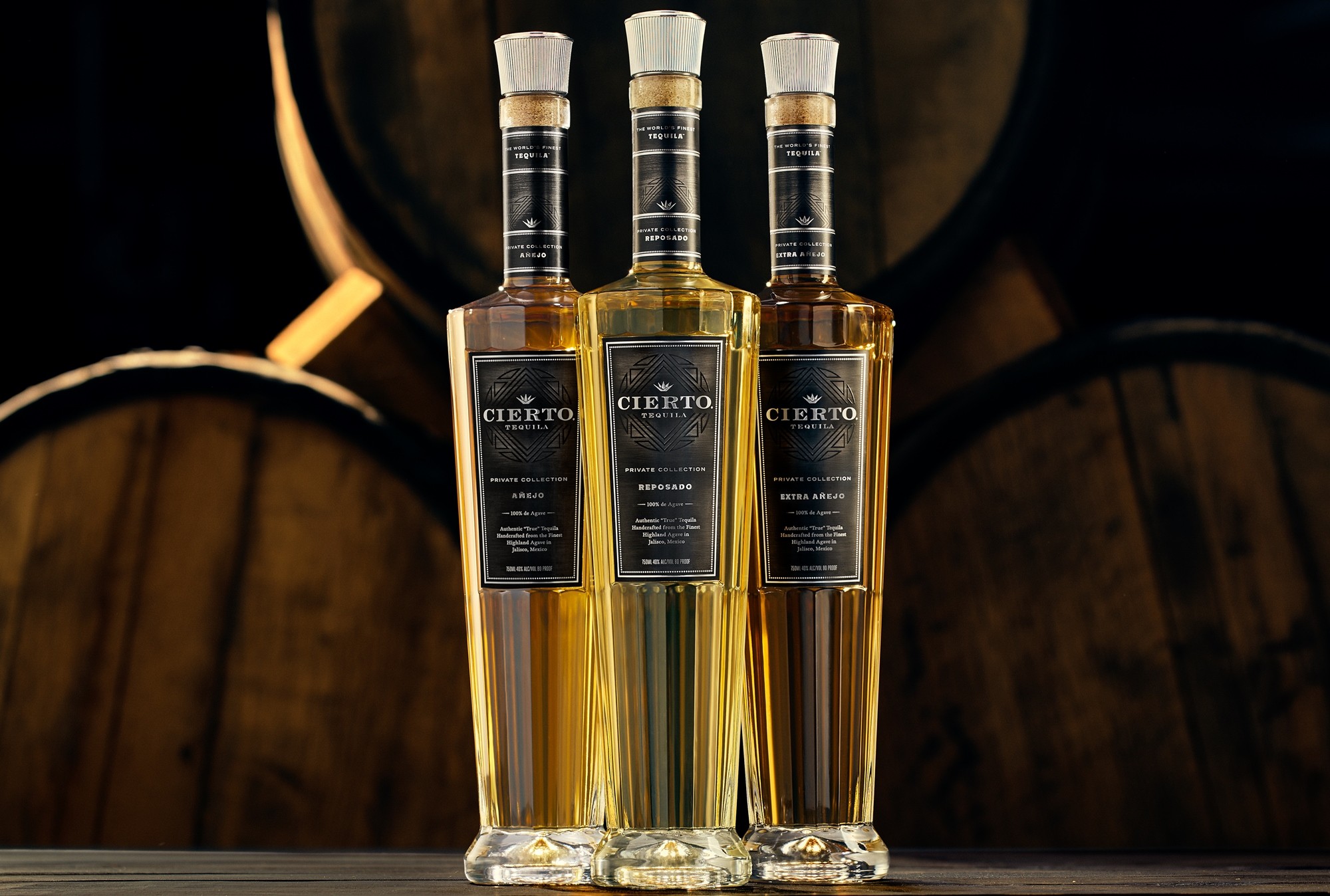 For those of you who prefer your tequila in a cocktail, the Cierto Margarita is a perfect way to showcase the unique qualities of the Private Collection Blanco. This cocktail recipe boasts classic margarita ingredients without diluting the flavor of the tequila.
Cierto Margarita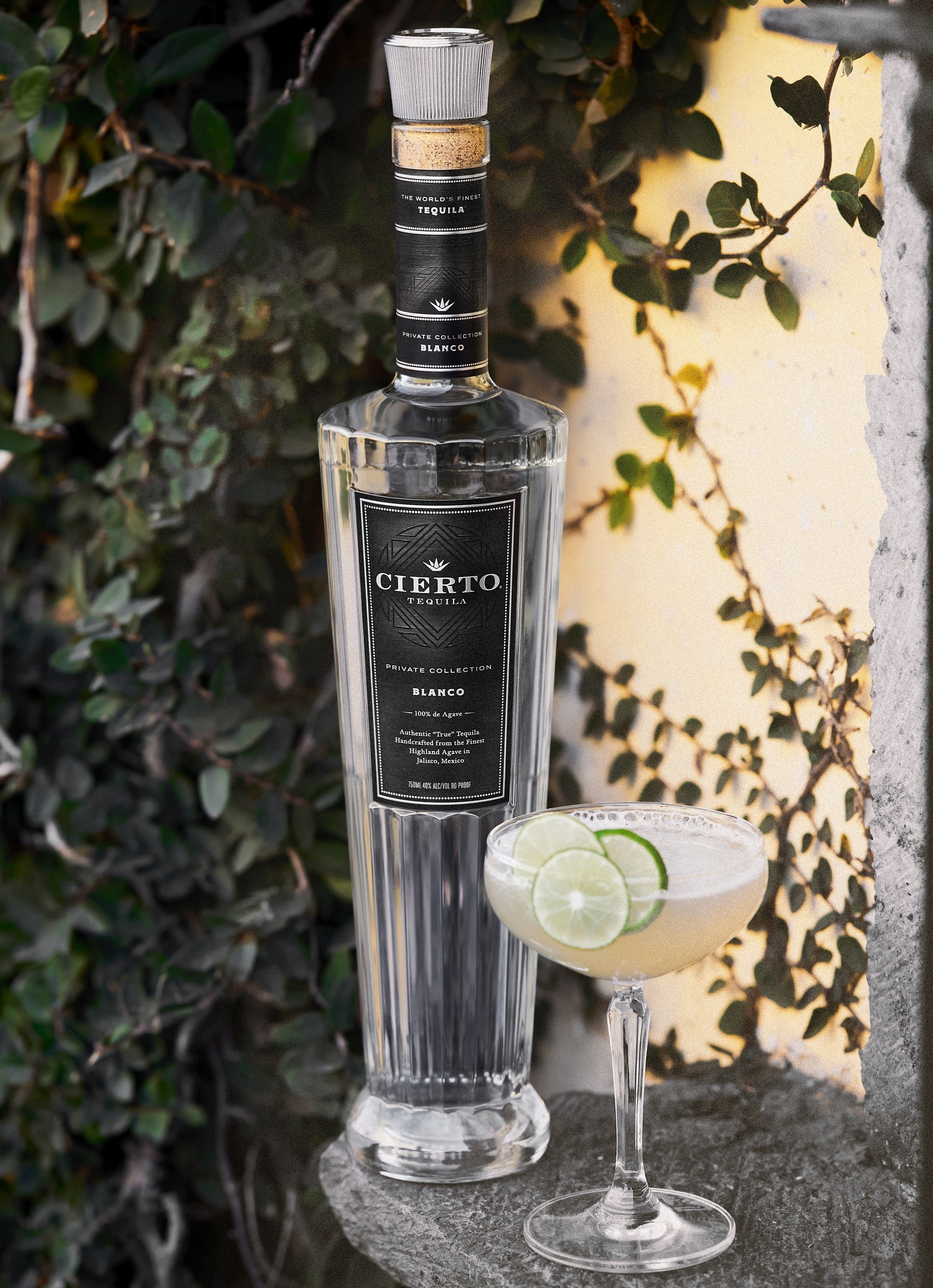 2 oz Cierto Tequila Private Collection Blanco
1 oz Citrus Stock
1 oz Lime Juice
⅓ oz Citrus Agave Tincture
3 drops Saline
Add all ingredients to a shaker and shake with ice until chilled. Strain into a coupe glass and garnish with lime slices.
So, if you're looking to celebrate Cinco de Mayo in a way that is both delicious and authentic, try Cierto Tequila. Whether enjoyed neat, on the rocks, or in a cocktail, it is a great way to honor Mexico's rich history and agricultural bounty while sipping on the most awarded tequila in history.