The rainy days of April are long gone and May welcomes the magic of nature unfolding before our eyes. The dreary days of April showers are finally giving way to the vibrant blossoms of May. The world around us is coming alive with a riot of colors, as May flowers burst forth in their magnificent splendor. The sun, once elusive, now graces us with its warm embrace, infusing our days with renewed energy and joy. It is the perfect time to celebrate the arrival of spring by freshening up our surroundings with floral and botanical favorites.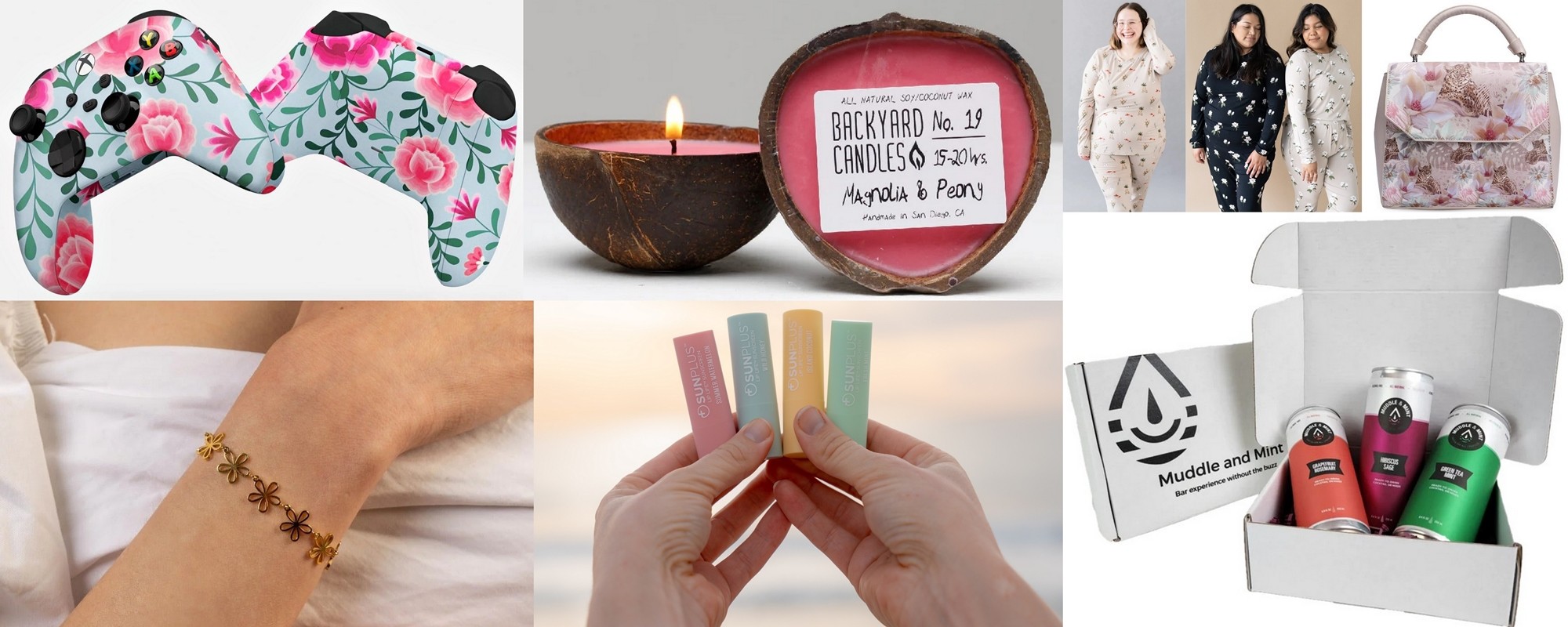 Floral patterns and motifs can be found in various aspects of our lives, from fashion and home decor to accessories and stationery. A floral-print dress can instantly transport us to a dreamy garden, while floral wallpaper can transform a room into a serene sanctuary. Adding botanical touches to our accessories, such as floral-inspired jewelry or floral-scented candles, allows us to carry a piece of nature's charm wherever we go. By welcoming floral and botanical elements, we can enjoy a touch of nature's beauty in our everyday lives.
Beyond aesthetics, the world of botanicals offers numerous benefits to our well-being. Many plants possess therapeutic properties that can soothe, heal, and invigorate us. Essential oils derived from lavender, chamomile, or rose can promote relaxation and reduce stress. Embracing the above botanical favorites can enhance our overall sense of well-being.
The Tiniest Tiger Leopard & Lotus Purse, $69.00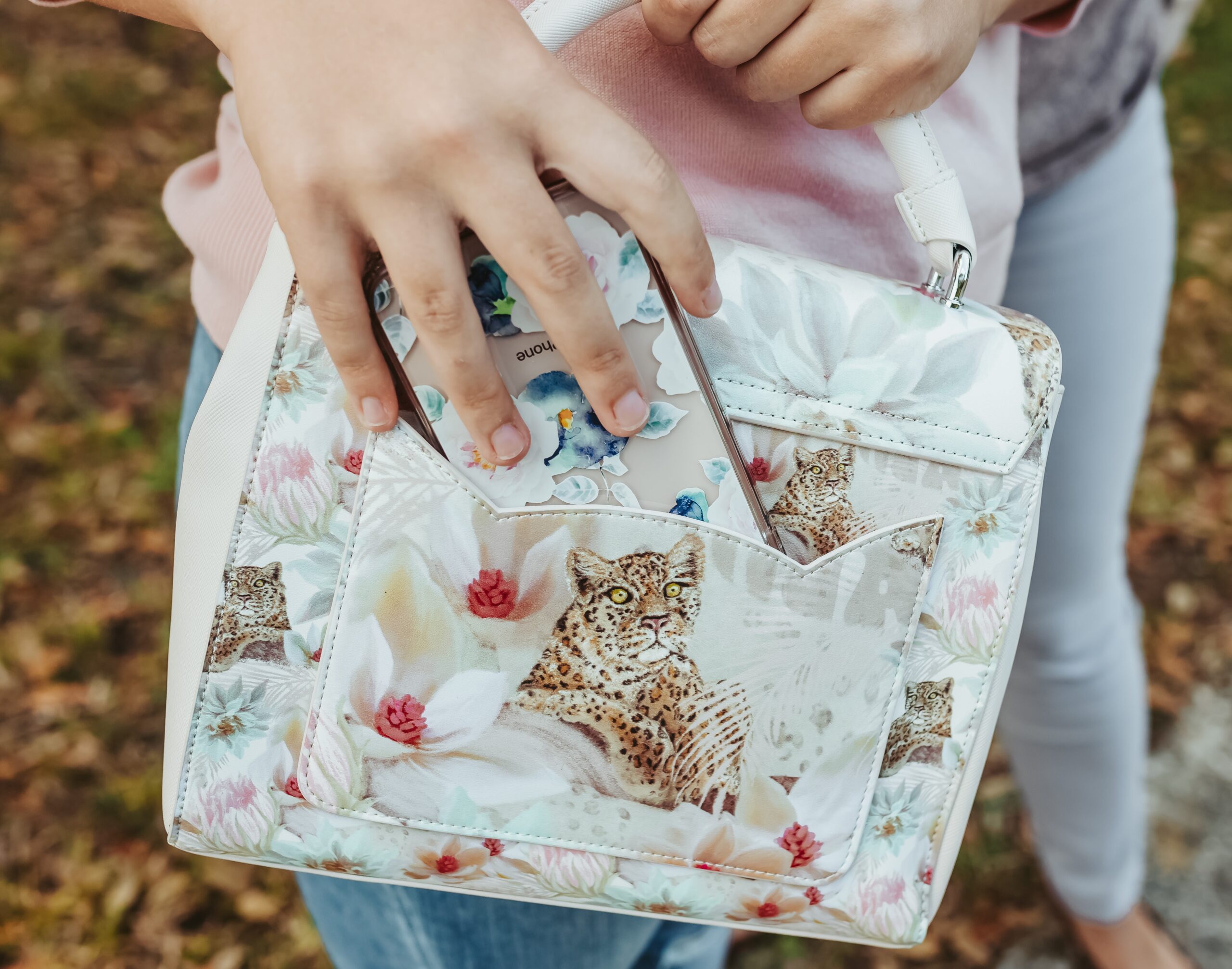 The Leopard & Lotus is their newest cat purse addition to The Vanishing Species Collection that brings awareness to the big cats. These statement handbags and totes tell the world you care about the big cats and don't want them to disappear. The pattern on this pretty handbag features a leopard resting among soft pink, beige, and light minty green lotus bloom and leaves.
Kyte Baby Women's Jogger Pajama Set in Herbology, Price Varies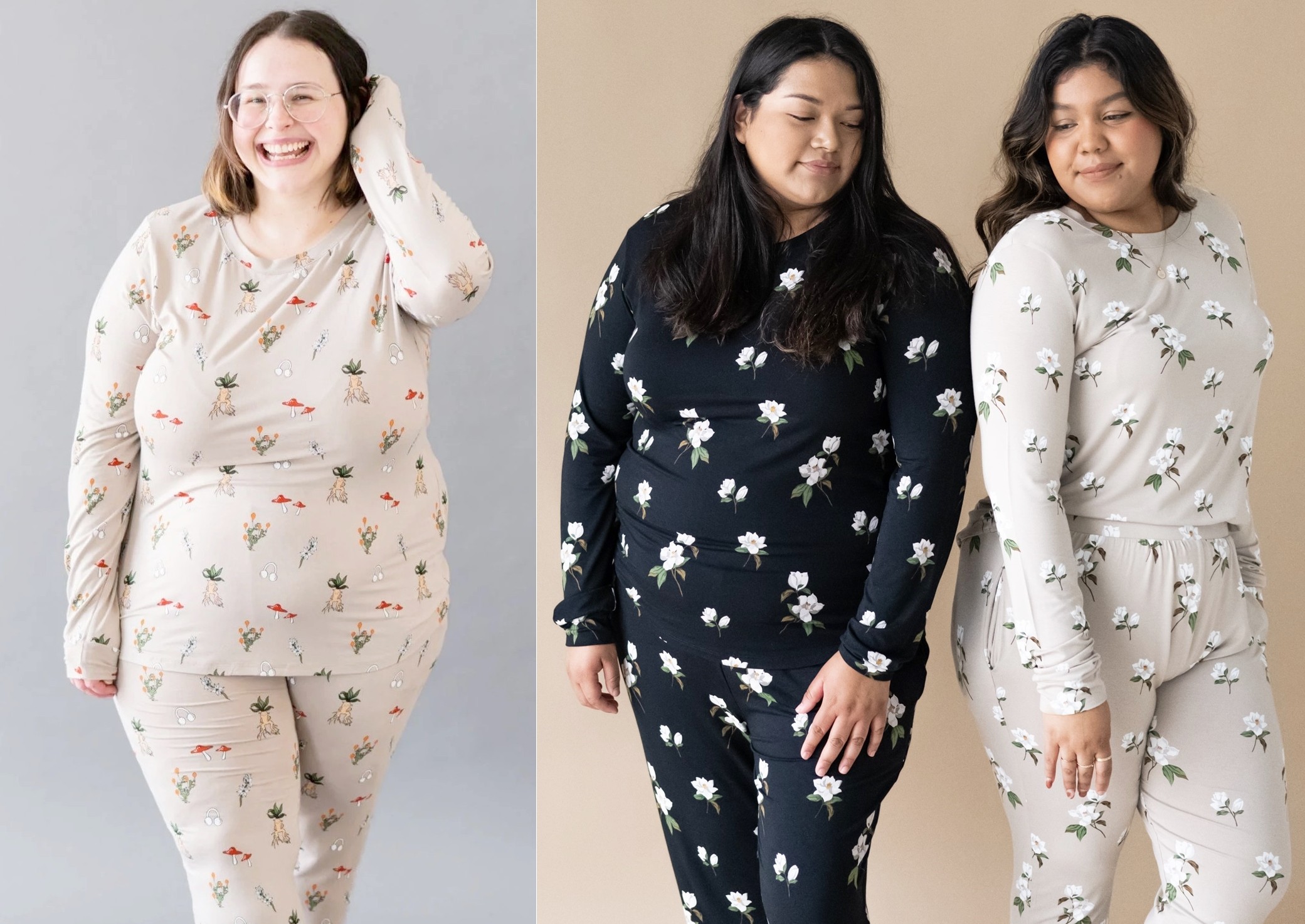 This luxurious women's Jogger Pajama Set is perfect for curling up in your favorite chair with a hot cup of tea and a good book. Take your loungewear game to the next level with the botanical Herbology or the floral print Magnolia jogger pajama set. The bamboo set, which includes a long sleeve crew and jogger-style pants, and is made from soft, breathable fabric, is designed for comfort.
SunPlus Lip Life Nourishing Lip Balm SPF 25, $9.00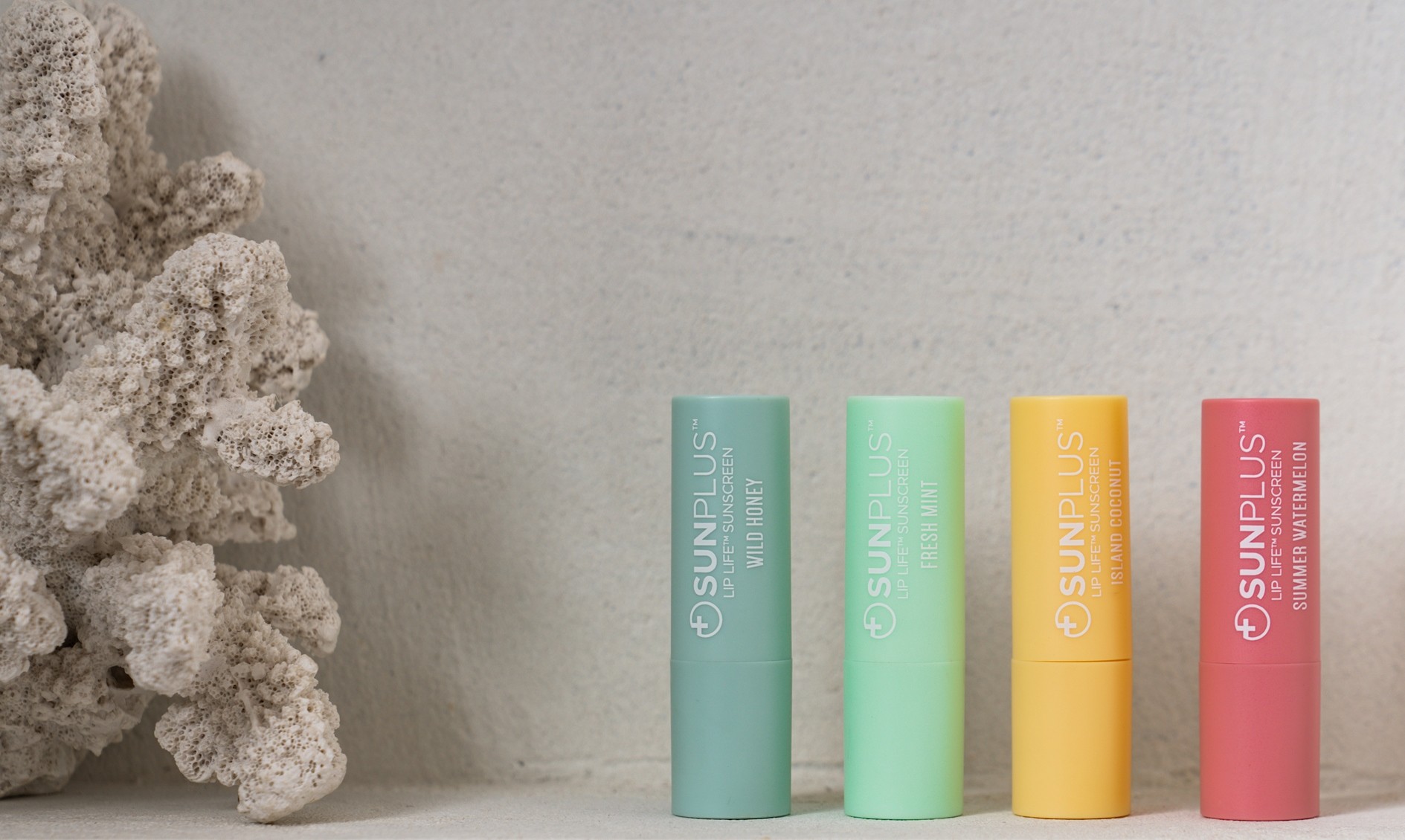 These SunPlus Lip Life SPF25 Lip Balms, with organic ingredients, not only protect your lips from the sun's harmful rays, but they soothe, moisturize, nourish, and restore. SunPlus is packed with ultra-healthy, skin-nourishing, plant-based, natural superfood ingredients like Phytosterols, Antioxidants, and Ellegic Acid. Lip Life is available in 4  enticing "flavors:" Sunflower + Jojoba, Summer Watermelon, Island Coconut, and Fresh Mint.
Ibiza Passion 'Daisy' Daisy Flowers Bracelet, $ 54.00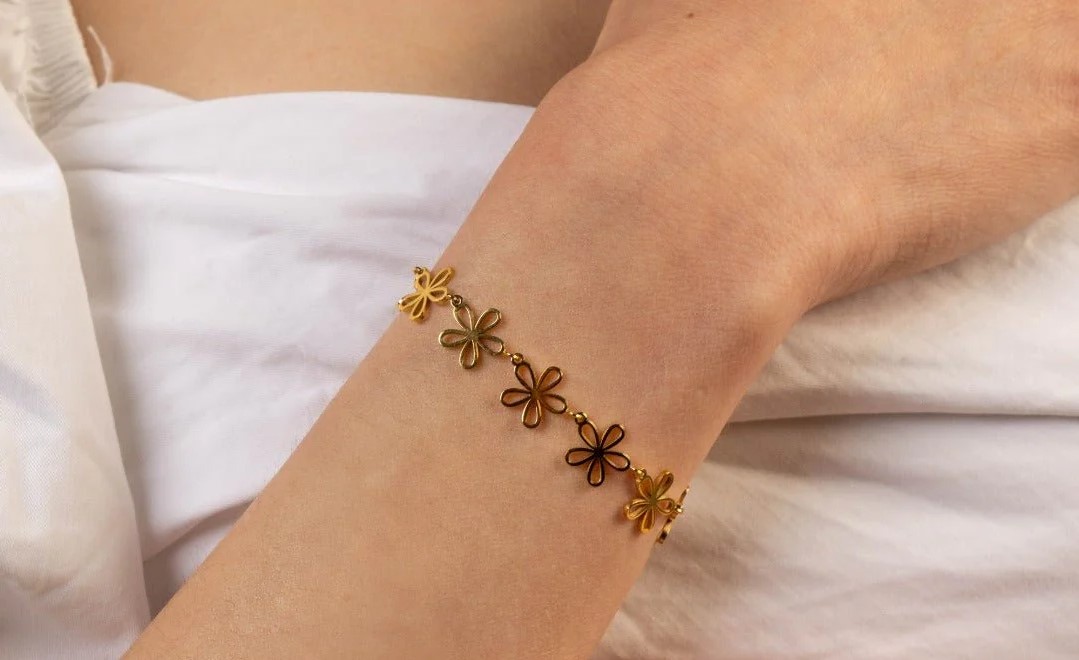 Ibiza Passion takes timeless jewelry and enhances it with accents for the modern woman that loves to make a statement. Their unique, faith-inspired pieces, like necklaces, bracelets, and earrings are based on Latin American-inspired designs based on ancient symbols. Made with 18k gold, mother of pearl, and waterproof stainless steel, this water-resistant minimalist daisy bracelet is a modern and timeless must.
Backyard Candles Magnolia & Peony, $12.50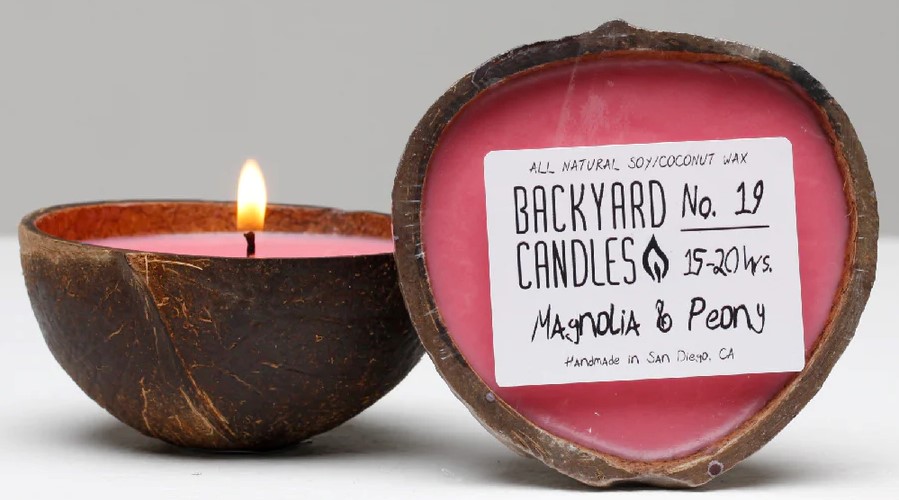 A beautiful May bloom is not complete without Magnolia trees and fields of peonies. This refreshingly clean floral fragrance makes for a perfect bathroom candle. It's bold, powdery, and fresh. These all-natural soy and coconut waxes feature phthalate-free premium fragrance oils and essential oils, concentrated dyes, and a cotton wick. These coconut candles are hand-poured into real, up-cycled coconuts and boast top notes of violet and lily, middle notes of magnolia, peony, and freesia, and a base of powder, and wood.
Dream Controllers Blooming Flower Xbox Series X Controller, $169.99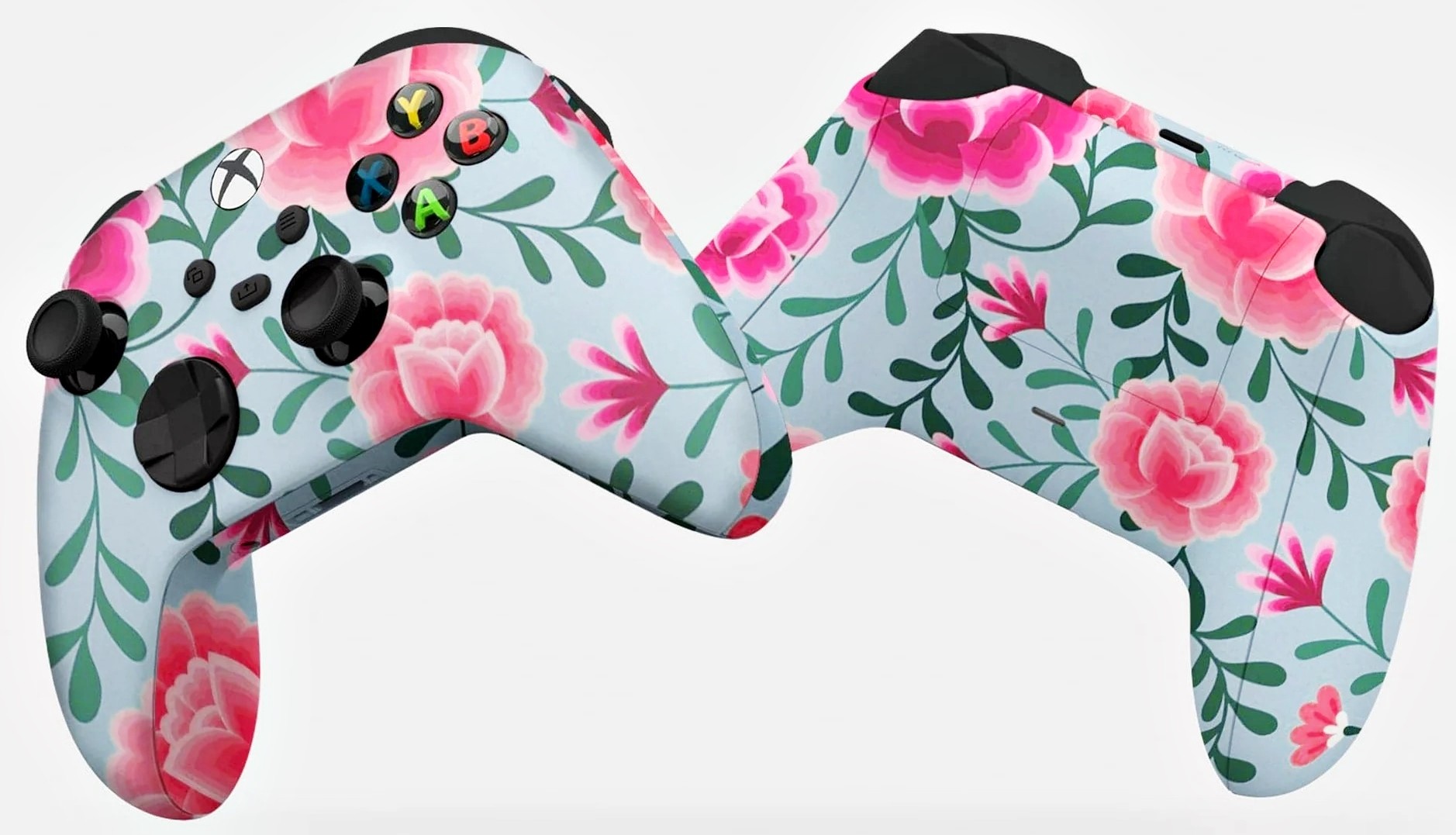 With this custom-designed floral print Xbox Series Wireless Controller, you can further immerse yourself in the gaming world. Gamers of all ages may customize their gaming and accessory experiences with the help of these fantastic customizable designs. It boasts great and dynamic features, including adaptive triggers, a built-in microphone, and haptic feedback that's all integrated into an iconic and comfortable design. It is also completely compatible with Xbox One S/X consoles, Xbox Series X, Windows 10, and Android. You can win one of your own in our giveaway.
Muddle & Mint Alcohol-Free Cocktails, $11.99/4-pack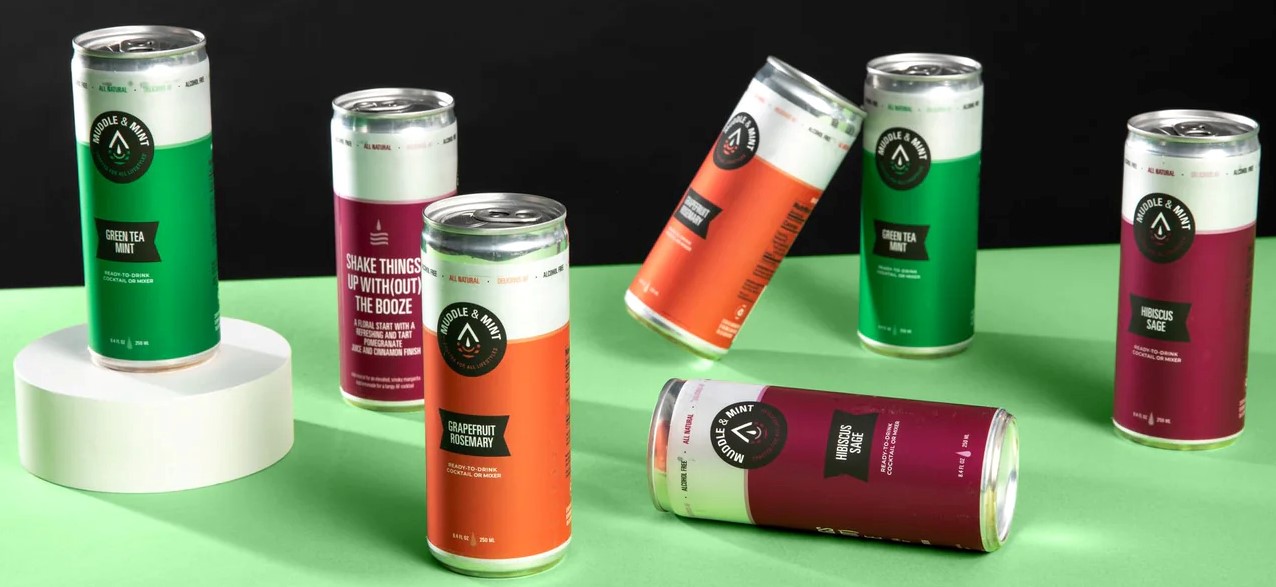 The sophisticated Muddle and Mint alcohol-free drinks boast floral and botanical flavors that are not only refreshing but immensely delicious. They are all natural with half the sugar of soda and similar carbs as non-alcoholic beer and wine. This woman-owned mocktail brand is available in three delicious non-carbonated flavors – Hibiscus Safe, Grapefruit Rosemary, and Green Tea Mint.
We're happy to embrace the month of May with open arms and a renewed appreciation for the wonders of nature. By infusing our lives with floral and botanical favorites, we invite the essence of the warmer seasons into our lives. So, surround yourself with the vibrant blooms, breathe in the fragrant air, and let the beauty of nature uplift your spirit.