Visit Barbados, in partnership with JetBlue, Export Barbados, and Chefette Restaurants, presented a remarkable opportunity for all Caribbean culinary enthusiasts; an exclusive invitation to a one-of-a-kind gastronomy experience that until now could only be savored on the picturesque island of Barbados. Prepare to embark on a journey that will tantalize your taste buds and leave you yearning for more.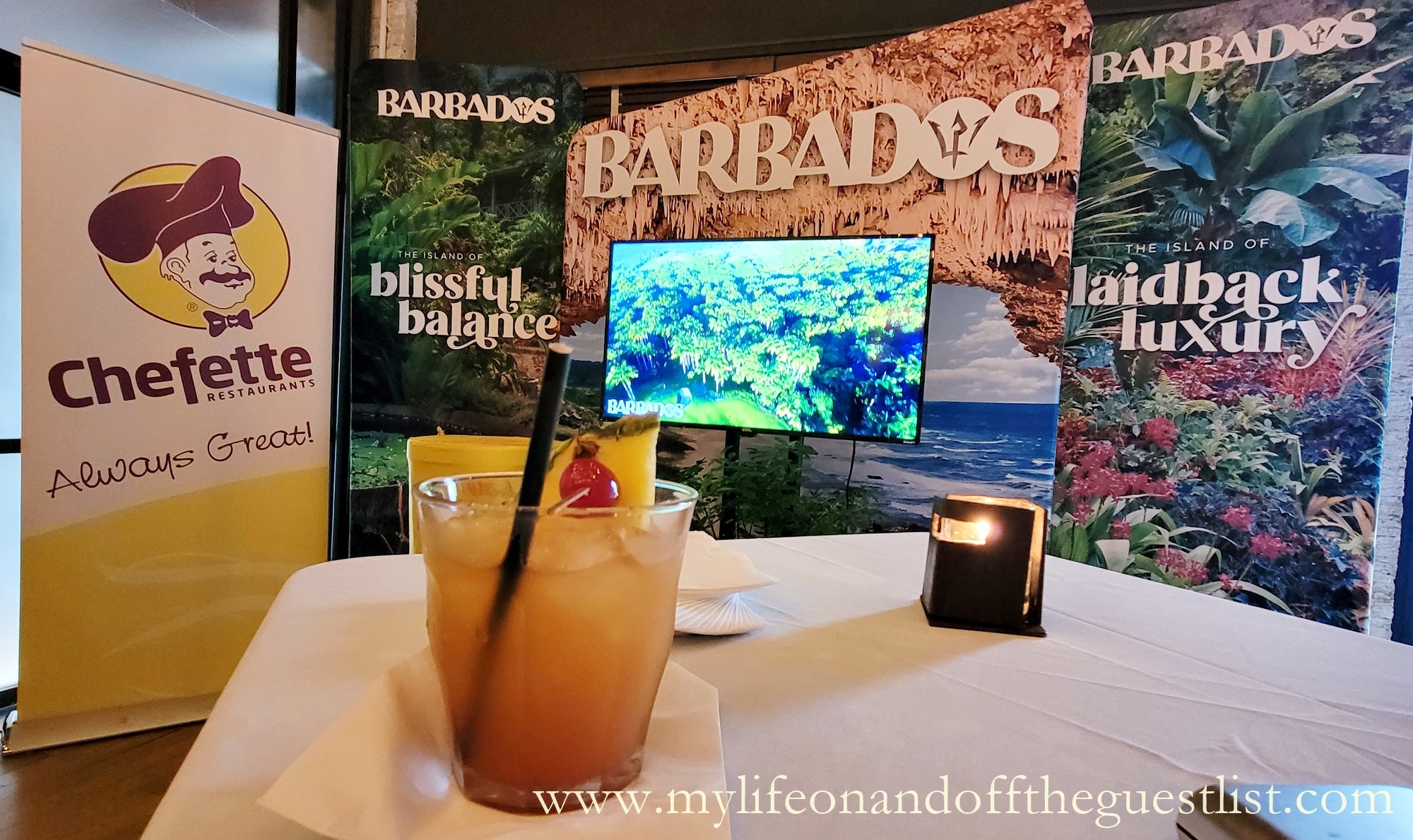 A culinary gem, Chefette, hailed as a Bajan "treasure" by none other than Rihanna, made its grand debut at a pop-up event in New York. This was a rare chance to savor the flavors and aromas of Chefette's authentic Barbadian cuisine without stepping foFood Truckot off American soil. Visitors to the pop-up indulged in the mouthwatering delicacies that captivated the palates of locals and celebrities alike.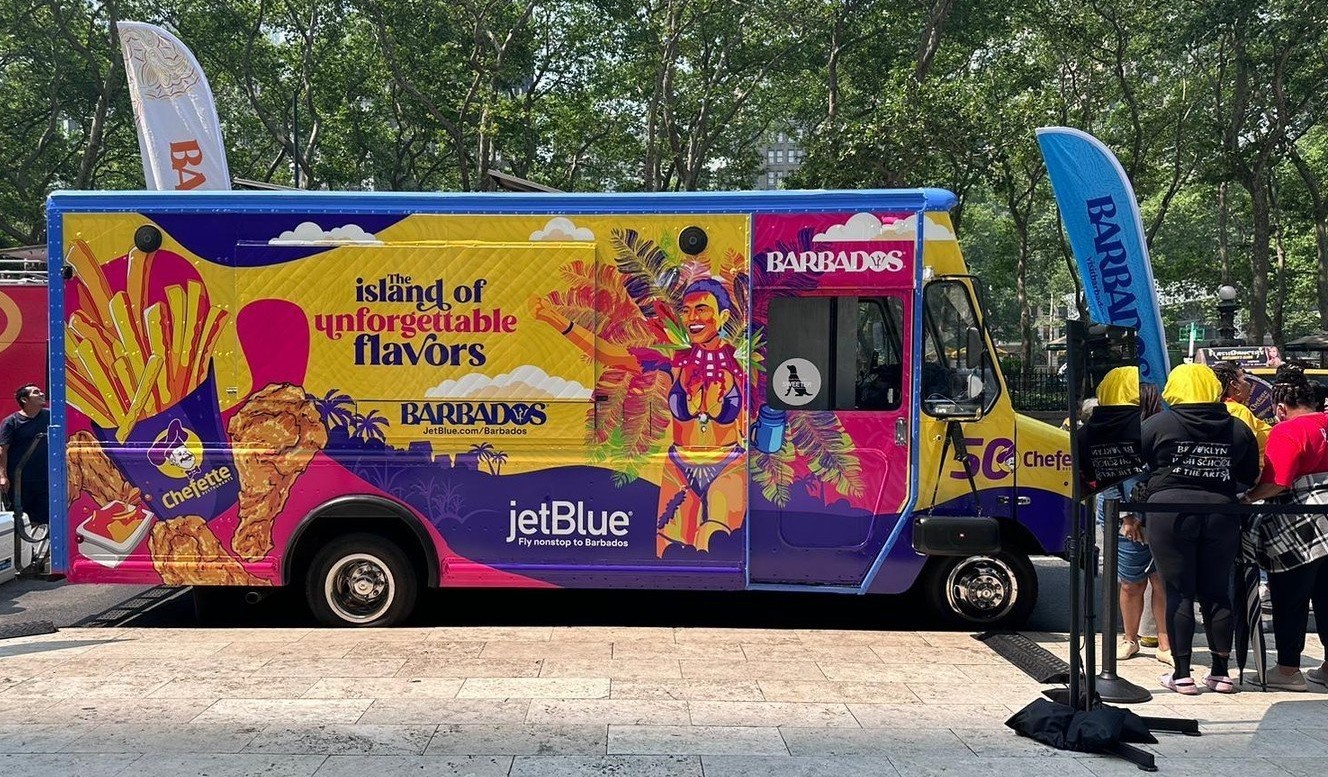 But that wasn't all. Visit Barbados also hosted an exclusive media event designed to showcase why Barbados is hailed as the Culinary Capital of the Caribbean. We had the pleasure of hearing from senior Tourism Executives as they divulged the intricate relationship between Barbados' cuisine and its rich cultural heritage. During this event, we discovered how the island's history, traditions, and vibrant spirit are embodied in every dish.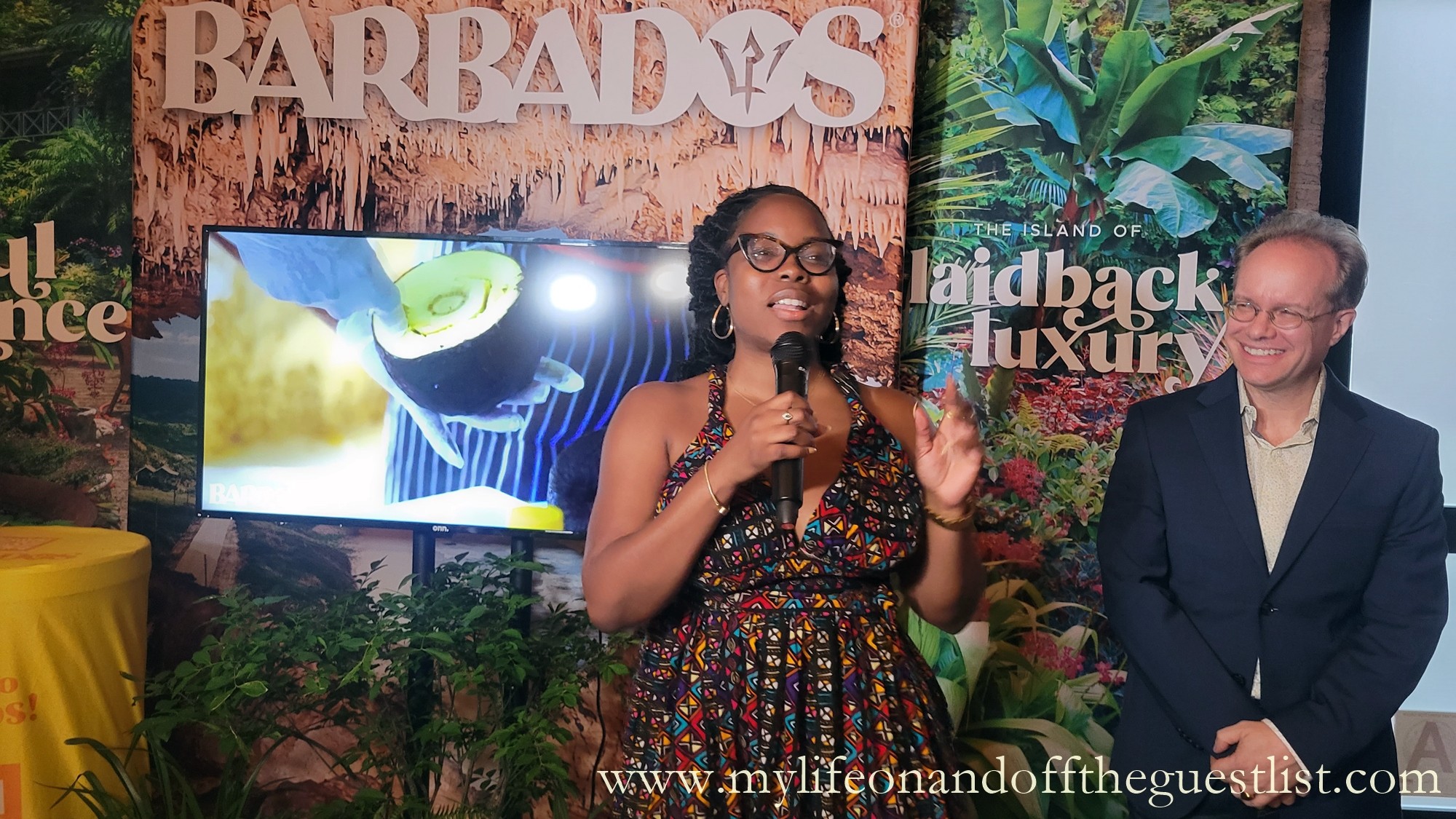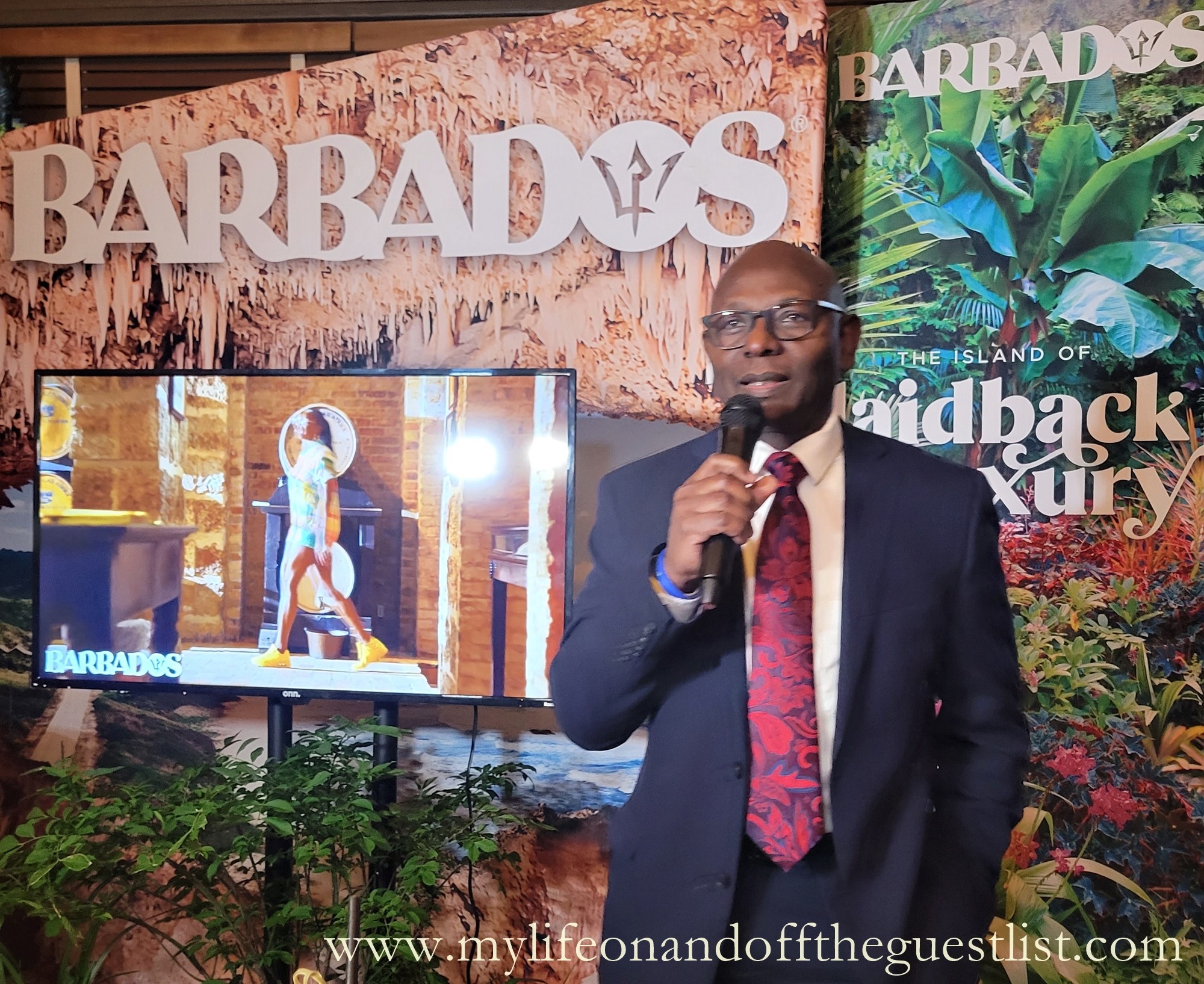 The immersive experience curated by Visit Barbados will transport you, along with other esteemed media guests, to the heart of the island. Through a series of carefully crafted culinary offerings from the island's staple, Chefette, you will be taken on a delectable journey that captures the essence of Barbadian culture, one decadent bite at a time. At this event, we had the unique pleasure of immersing ourselves in the flavors, the aromas, and the sheer joy that Barbadian cuisine brings.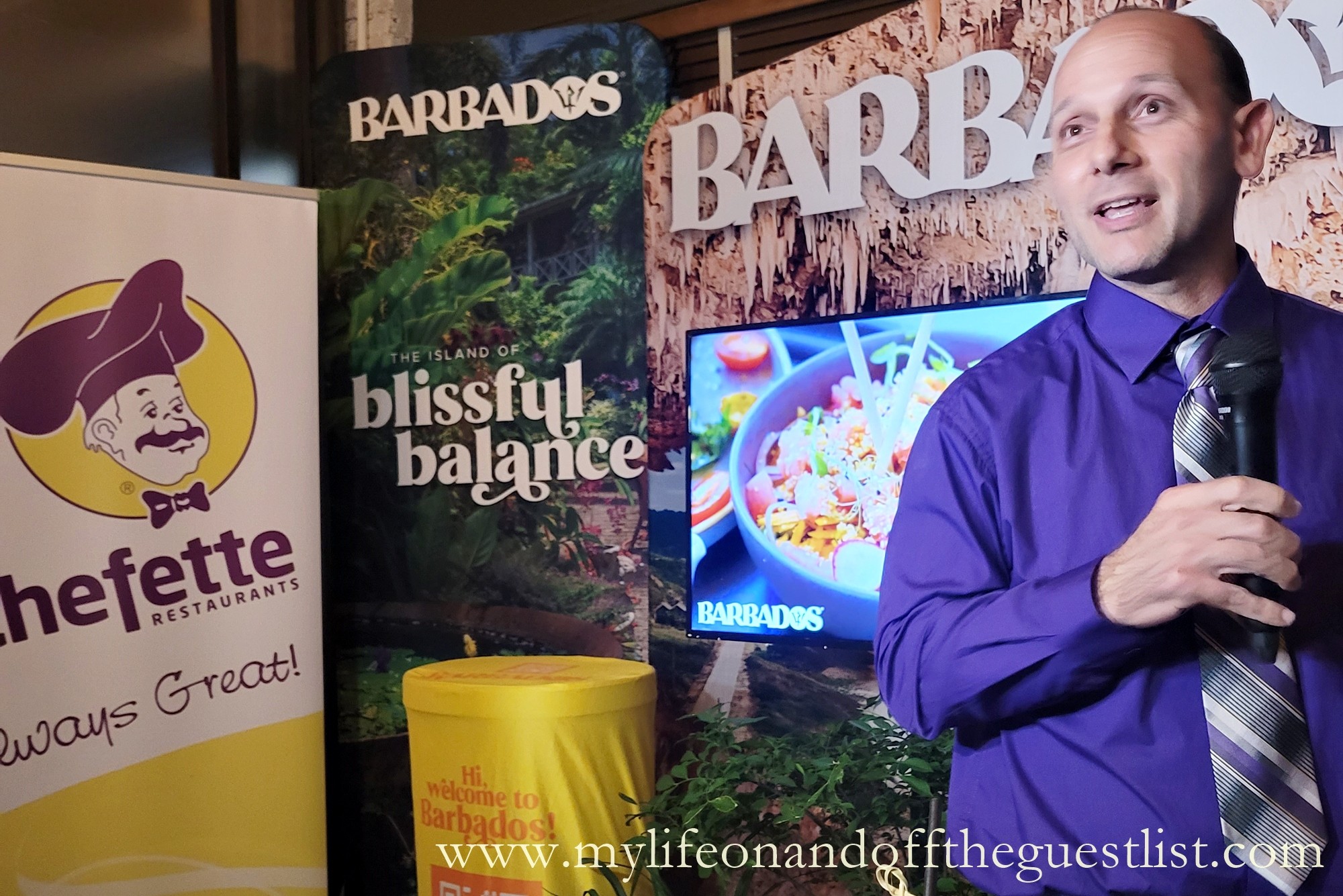 We savored the culture of Barbados in all its glory—a culture that intertwines food and heritage, leaving an indelible mark on everyone. From the unmistakable spice of Bajan seasoning to the sweetness of freshly caught seafood, every morsel tells a story, immersing you in the island's vibrant tapestry of flavors.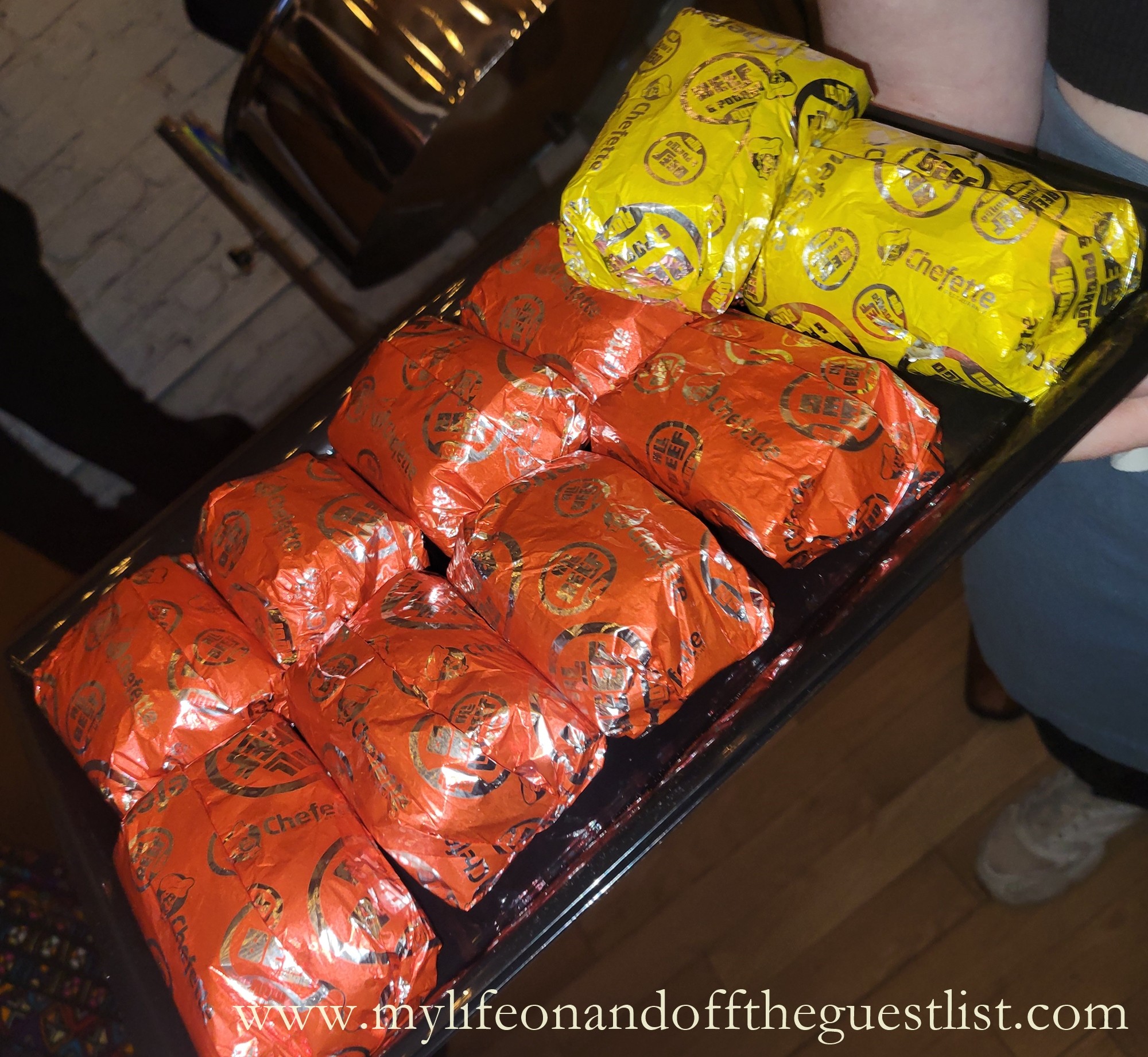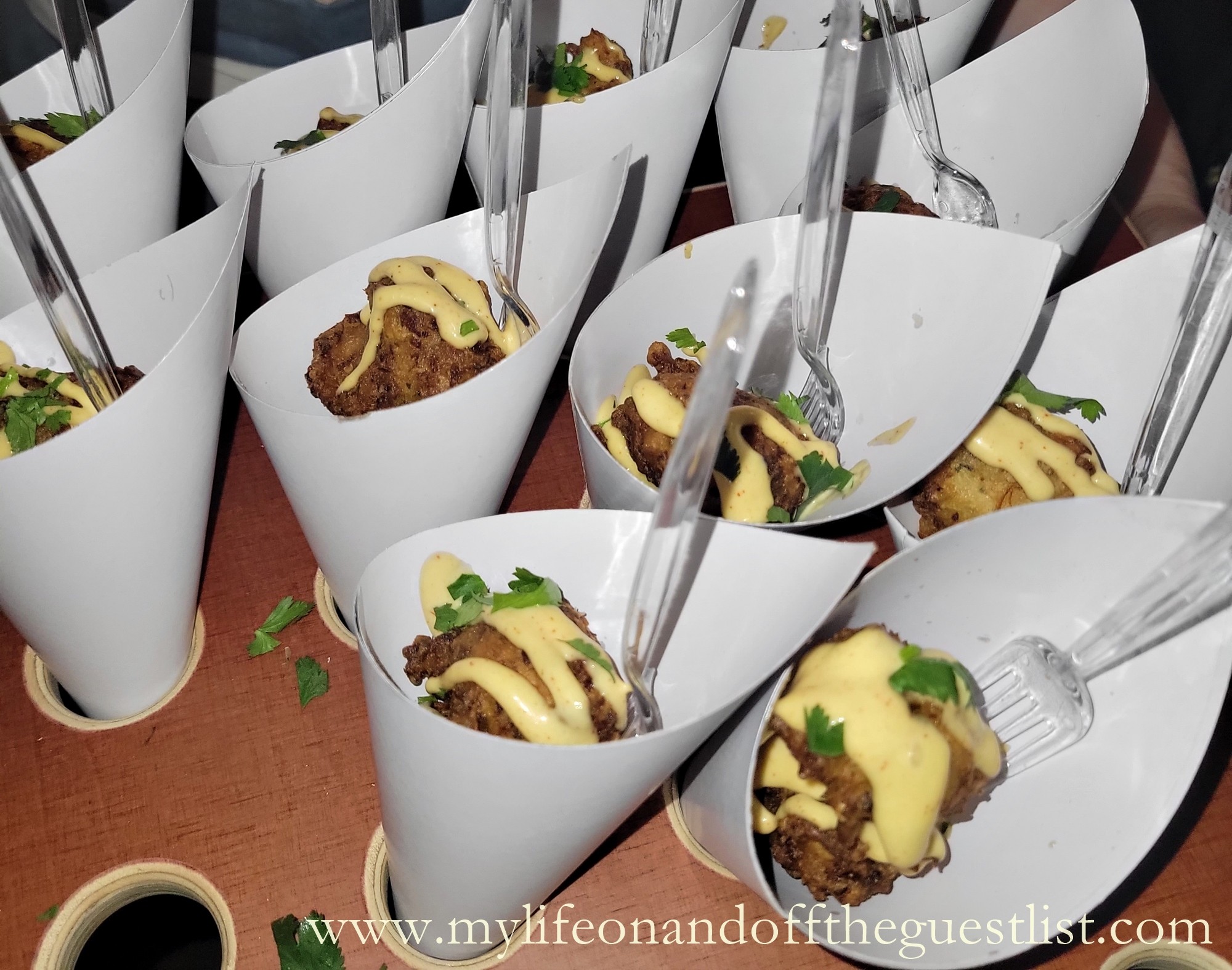 As we embarked on this culinary adventure, we fell in love with Barbados, its people, and its cuisine. The rhythmic beats of calypso music transported us to sandy beaches, crystal-clear waters, and sun-kissed smiles. We allowed ourselves to be captivated by the warmth and hospitality of a nation that takes immense pride in its culinary traditions.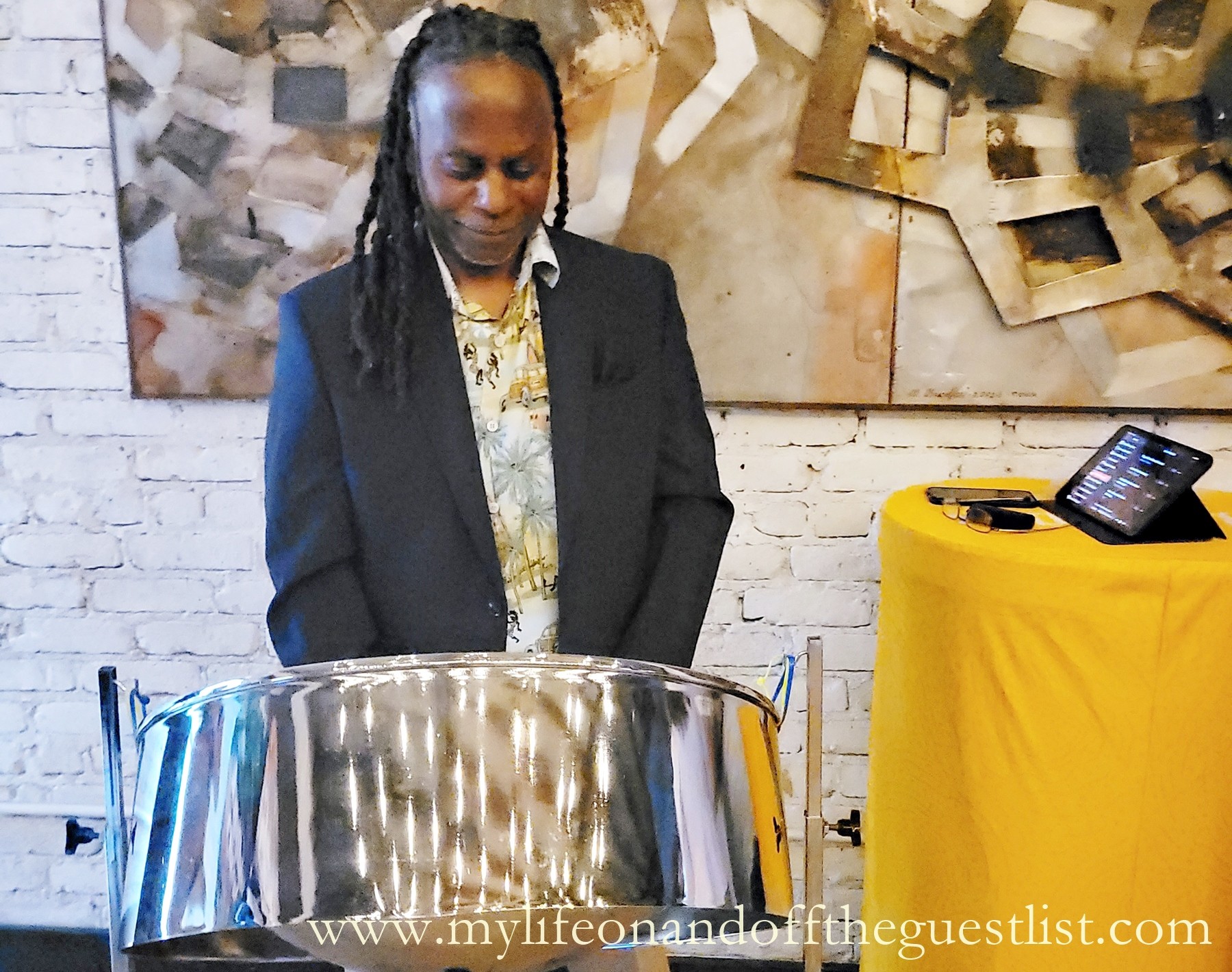 So, dust off your passports and block off some travel dates and let Visit Barbados and JetBlue help you explore an extraordinary gastronomic escapade in Barbados. Let your senses come alive as you taste the magic that is Barbados, a destination that promises an unforgettable experience for every food lover.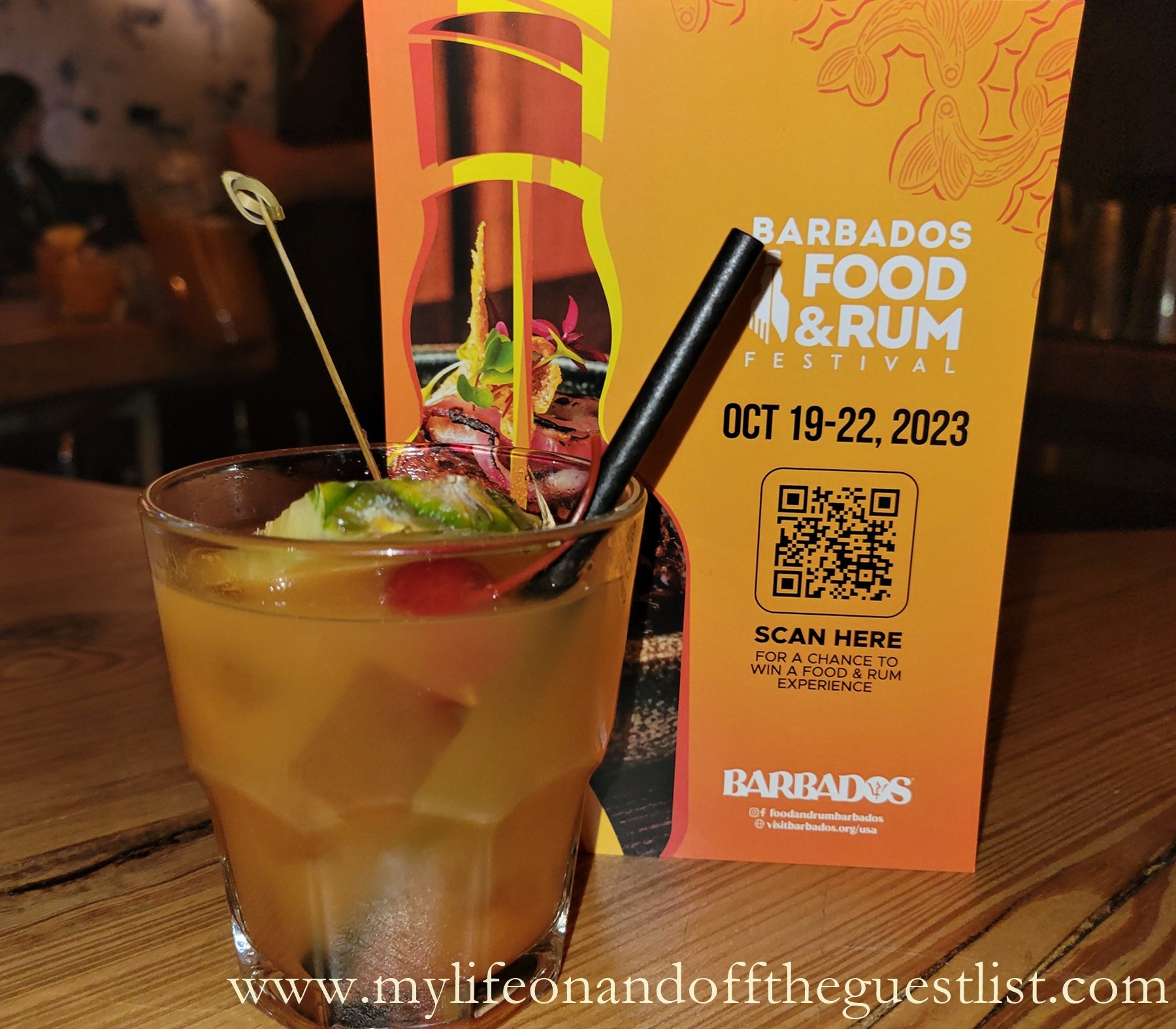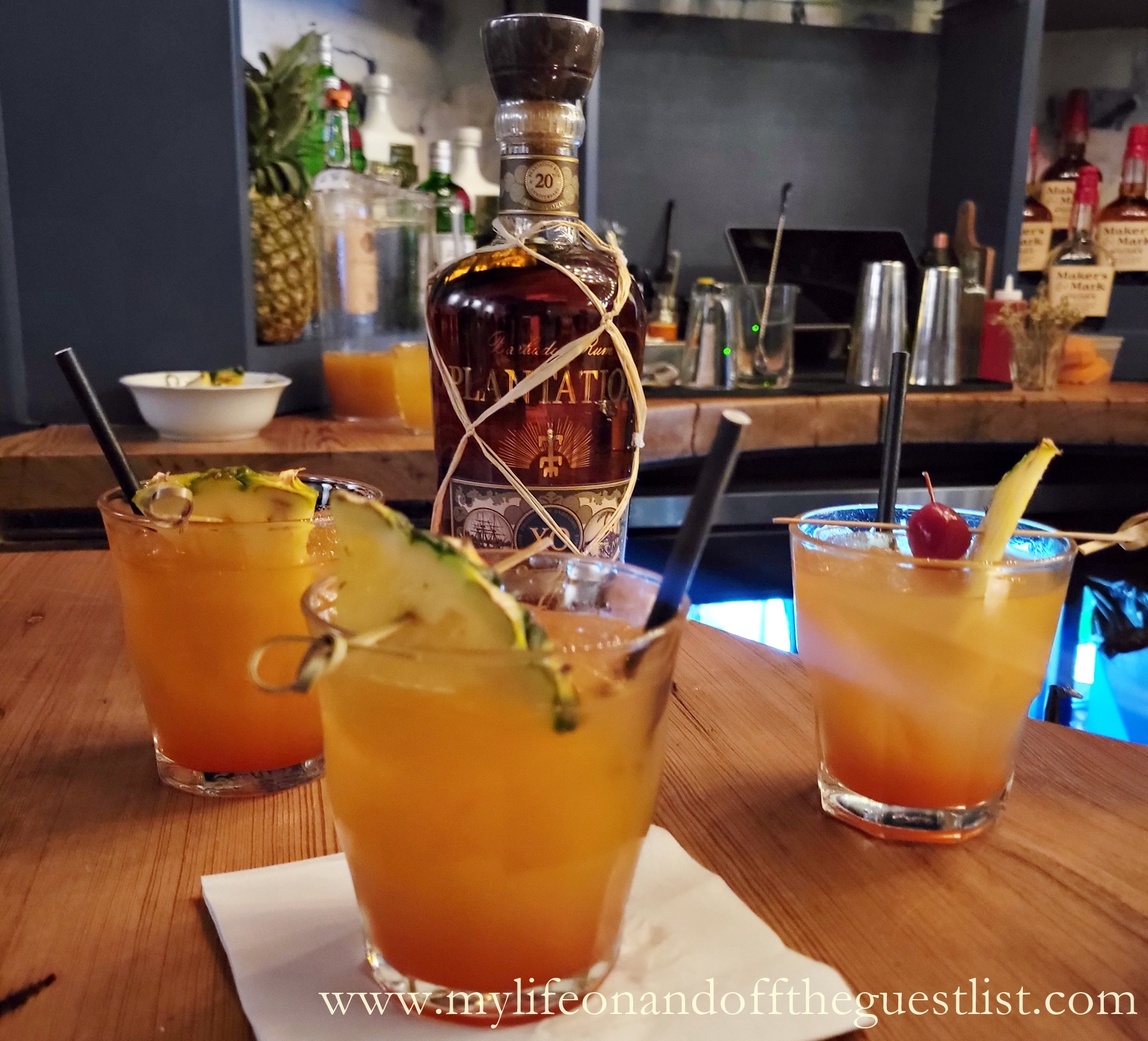 October's Barbados Food and Rum Festival is a great opportunity to enjoy their extraordinary gastronomic experiences. This 4-day event promises spectacular culinary and beverage experiences designed to tantalize your taste buds.