Summer is the season of rum and all things tropical, so it's no surprise that Captain Morgan and Vita Coco teamed up to serve tropical flavor and island vibes all summer long with their newest offering, Vita Coco Spiked with Captain Morgan. The combination of real coconut water and Caribbean Rum comes in three delicious flavors: Piña Colada, Strawberry Daiquiri, and Lime Mojito, and it's available nationwide in convenient cans.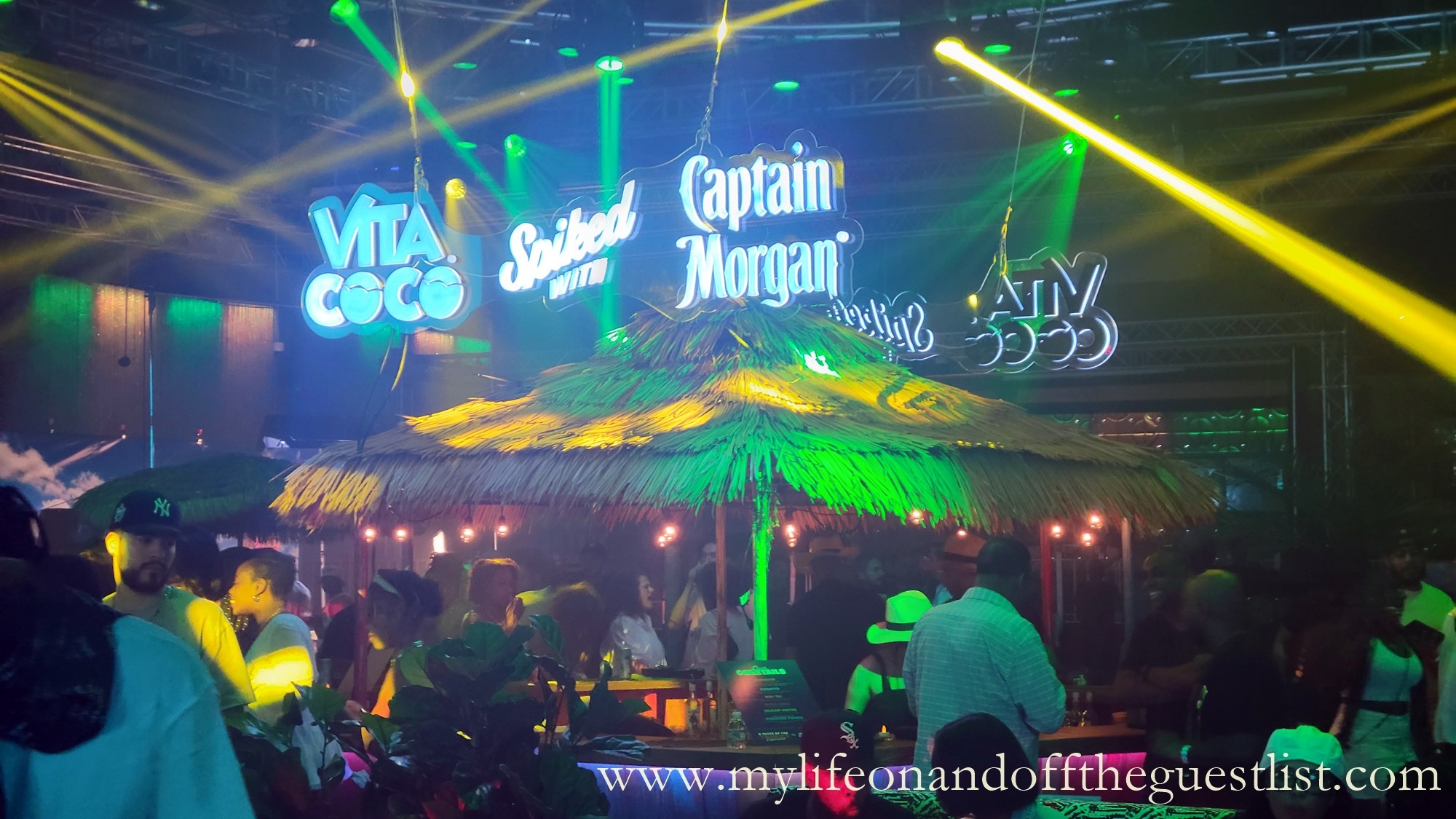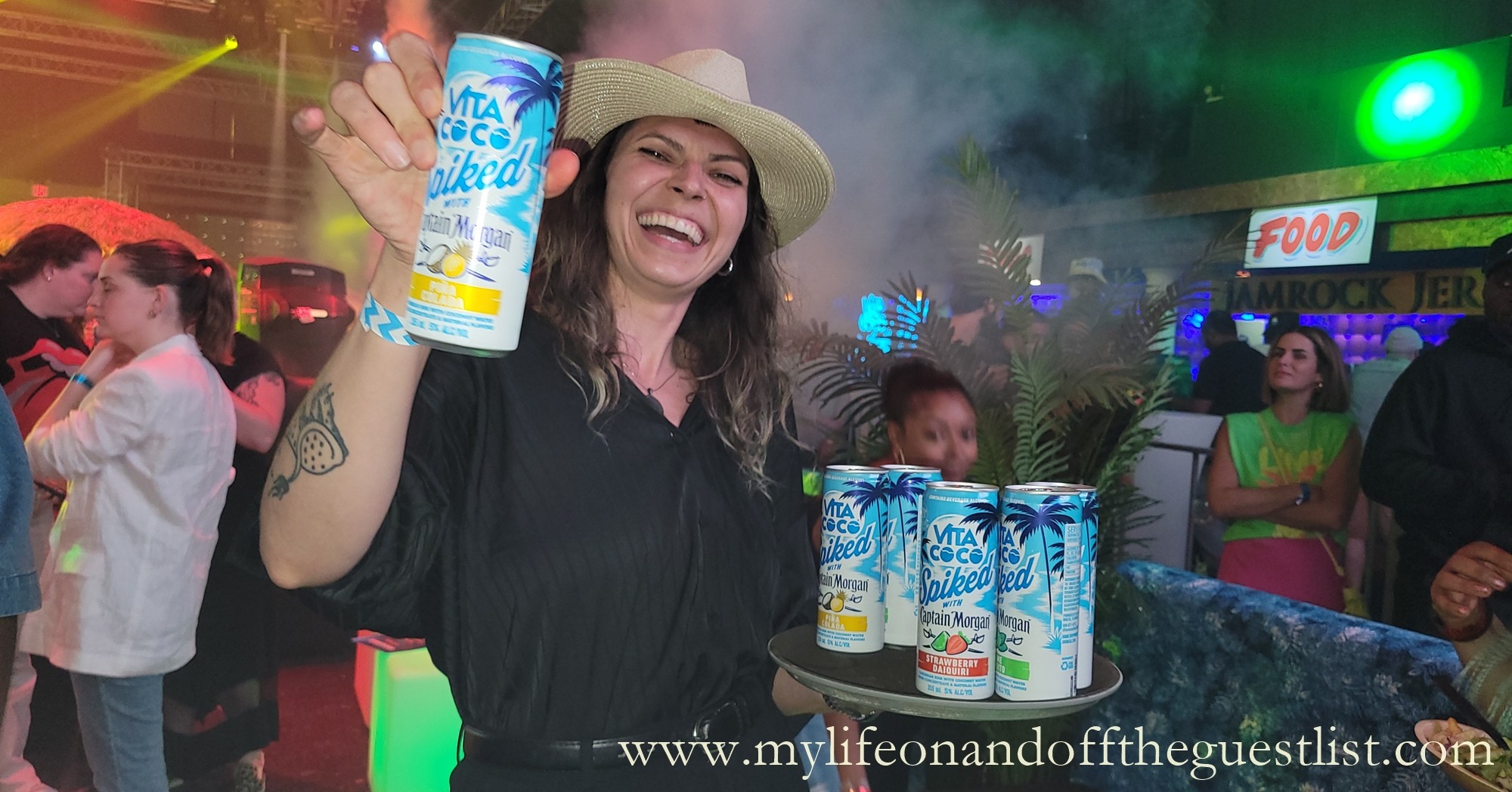 To celebrate the launch, the companies are hosting a first-of-its-kind Tropical Takeover Tour, bringing the taste of the tropics to unexpected locations across the U.S. From San Juan Capistrano, California, to Jamaica Queens and Jamaica Plain, Massachusetts, these tour stops promise unforgettable experiences, featuring performances from top Caribbean artists, Sean Paul, Myke Towers, and Shenseea. We had the pleasure of attending the first of these amazing events with Shenseea.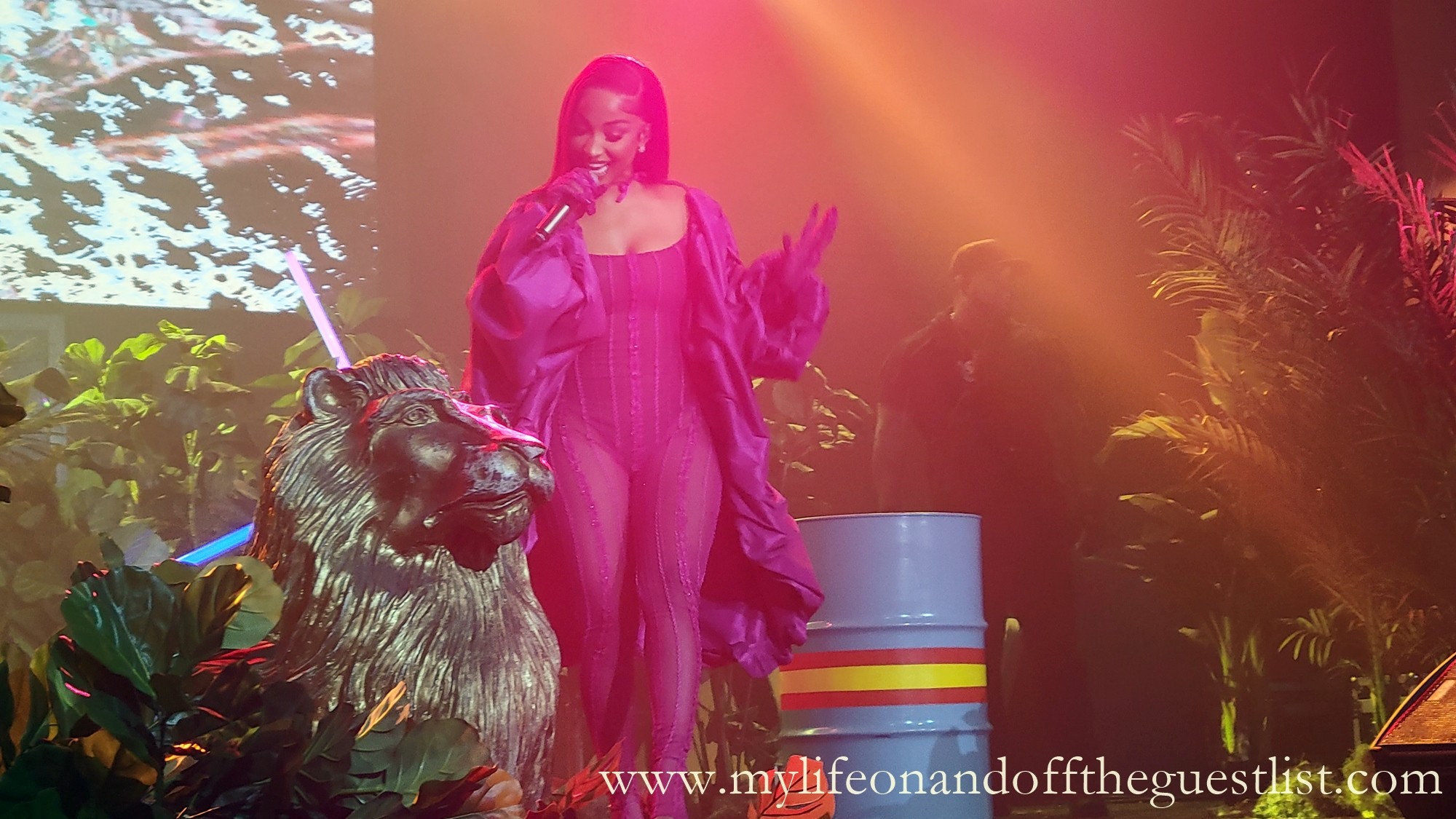 The Caribbean artists participating in the tour are thrilled to share their culture and island vibes with different parts of the U.S. As fans of the brand with Caribbean heritage ourselves, we feel exactly the same way they do. Jamaican artist Shenseea excitedly brought a taste of her homeland to Jamaica, Queens. Myke Towers, a boricua from Puerto Rico, is eager to bring Caribbean vibes to California. Lastly, Jamaican artist Sean Paul will bring the tropical flavor to Jamaica Plain, Massachusetts, a place that couldn't be more opposite from his home island.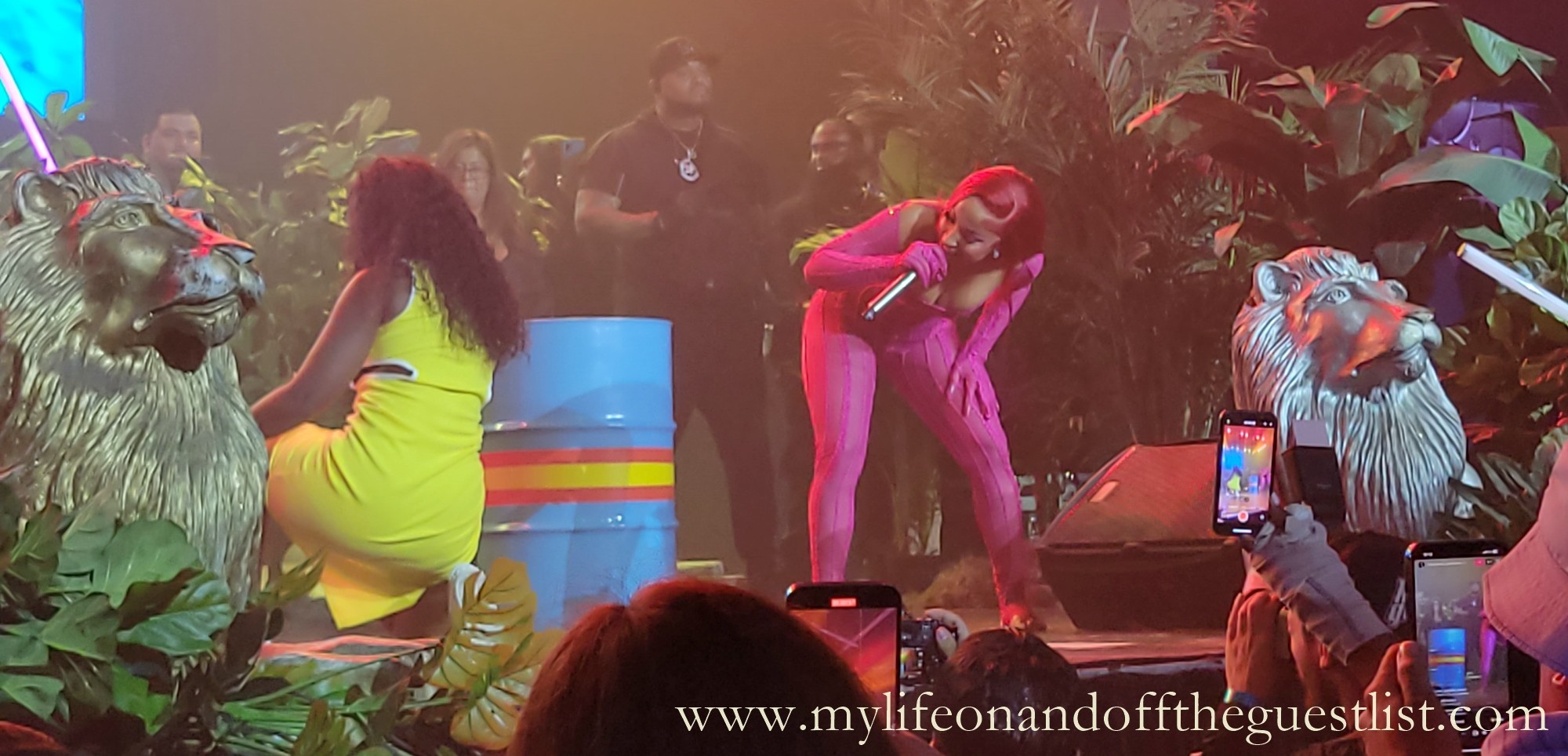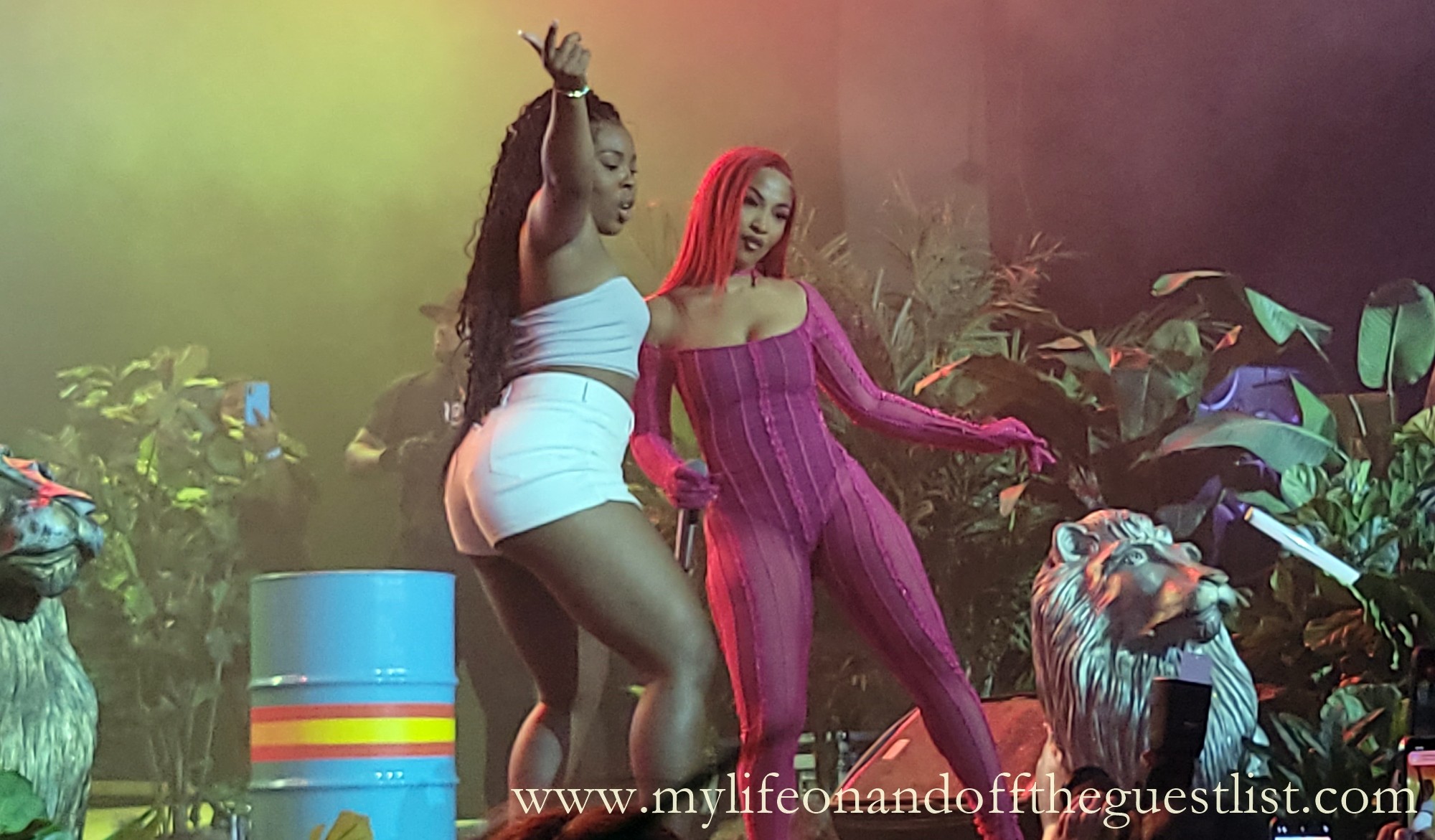 "Ever since it hit shelves earlier this year, people craving warmer weather and summer vibes can't get enough of Vita Coco Spiked with Captain Morgan, serving up summer vibes in a can," said Anne Nosko, VP, Captain Morgan. "And now that summer is almost here, we're turning the flavor and heat up to a 10 with unforgettable experiences paired with delicious drinks, bringing a taste of the tropics to everyone no matter where you live."
Each tour stop is RSVP only and open to consumers aged 21+. The tour will offer swag, delicious drinks, and a taste of the tropics in a fun-filled atmosphere. For those unable to attend the tour, Vita Coco Spiked with Captain Morgan is offering tropi-KITs, custom kits with everything needed to level up your summer, delivered right to your doorstep.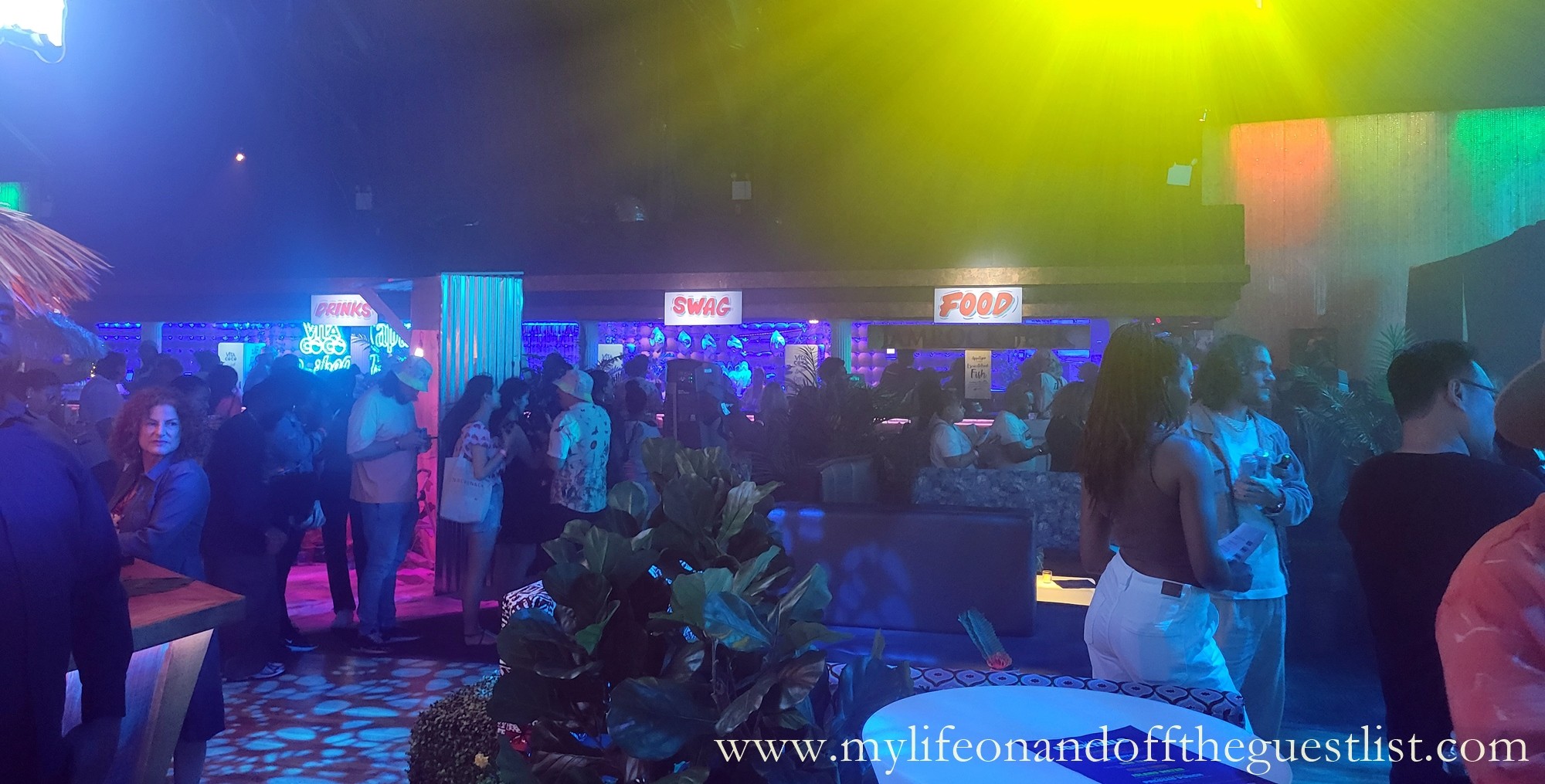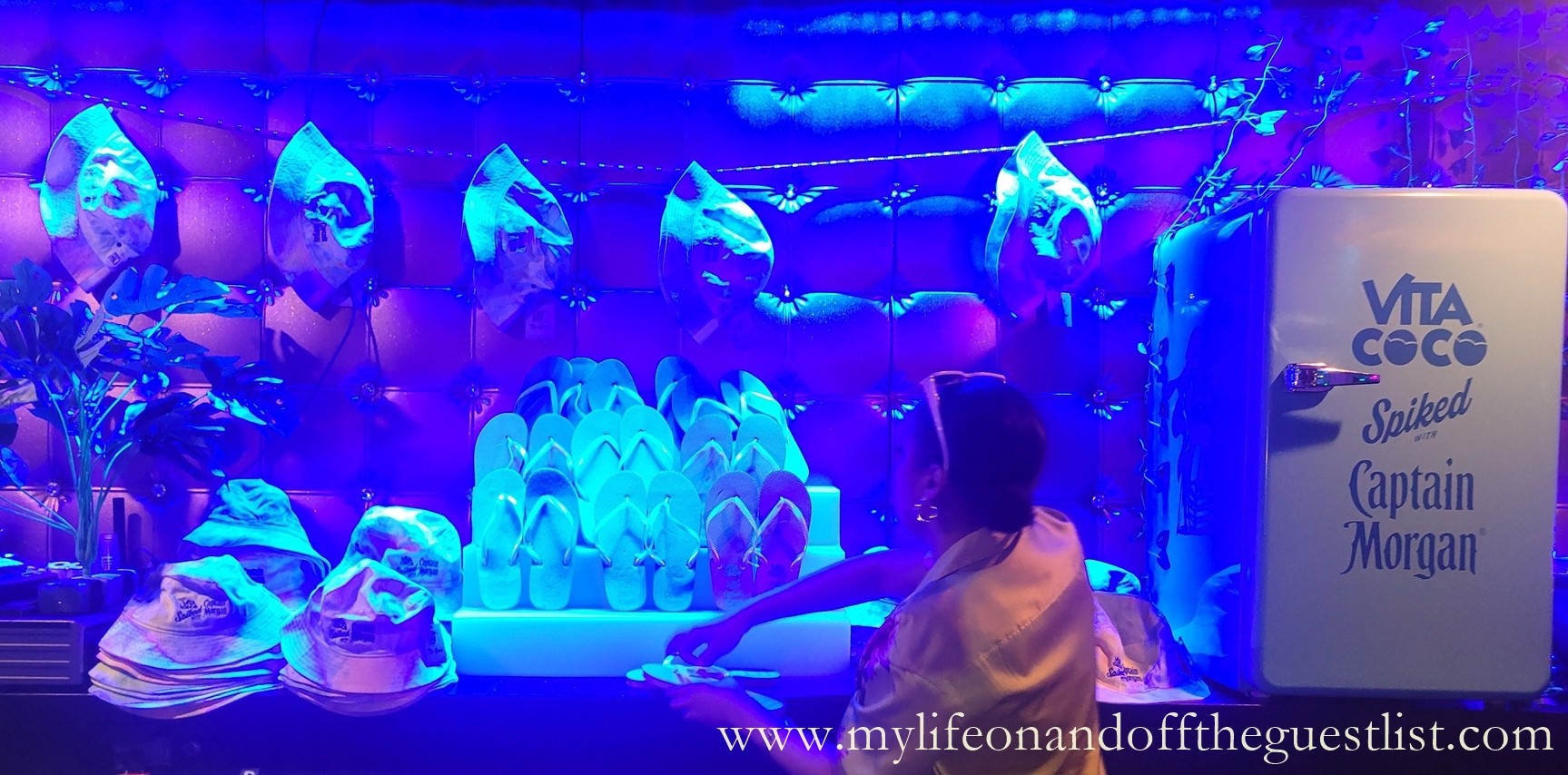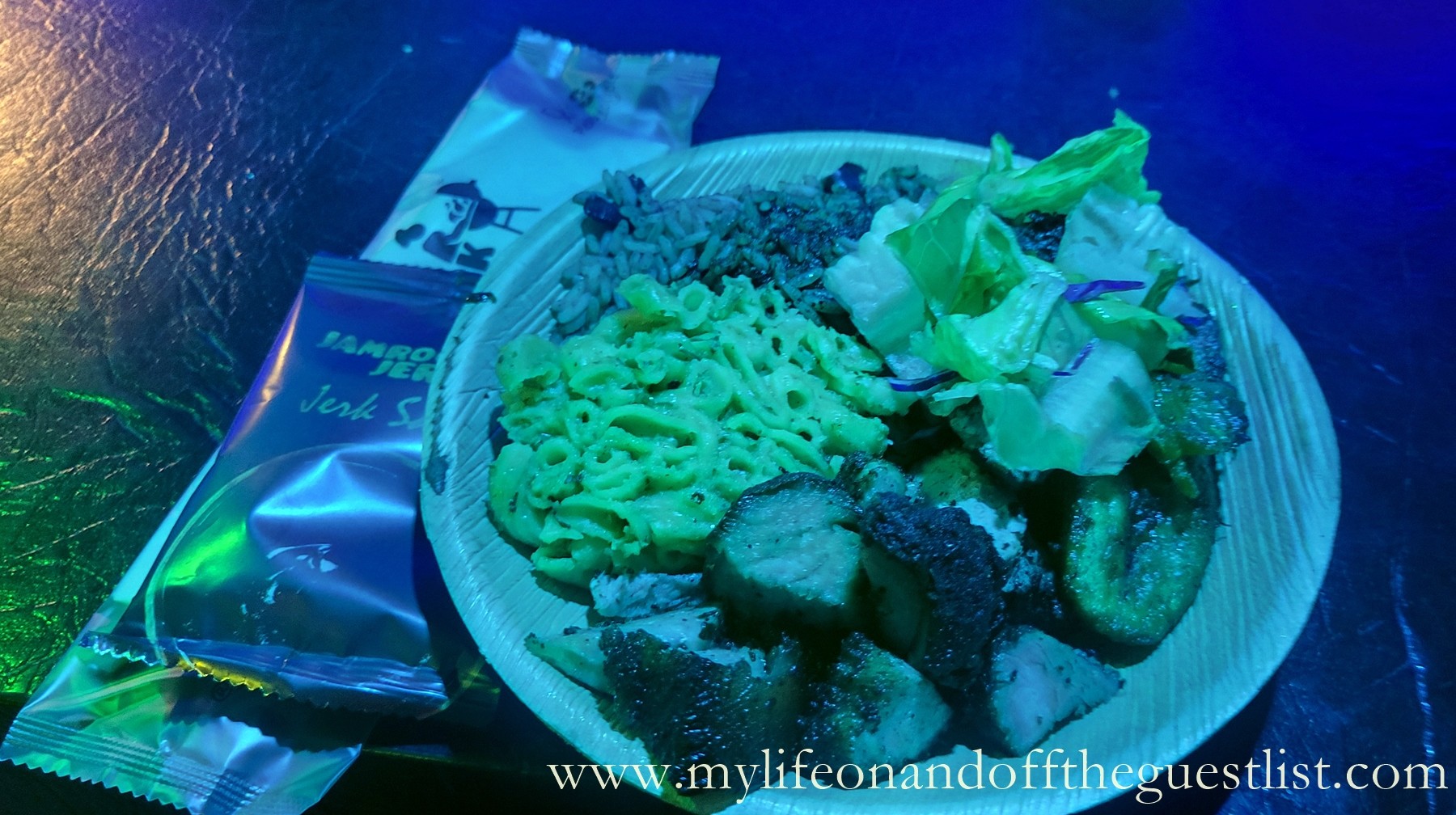 "This summer, enjoy all the flavors of a beach vacation right at home with Vita Coco Spiked with Captain Morgan and see what we're all about at one of the stops on the Tropical Takeover Tour," said Jane Prior, CMO of The Vita Coco Company. "Like sipping from a coconut on a tropical island, it will be a summer experience you won't forget."
To win a tropi-KIT, consumers aged 21+ can text "TROPICS" to 24272*, and three tropi-KIT drops are scheduled for June 28th, August 4th, and September 14th. Follow @CaptainMorganUSA and @VitaCoco on Instagram for more updates on the Tropical Takeover Tour and other exciting news.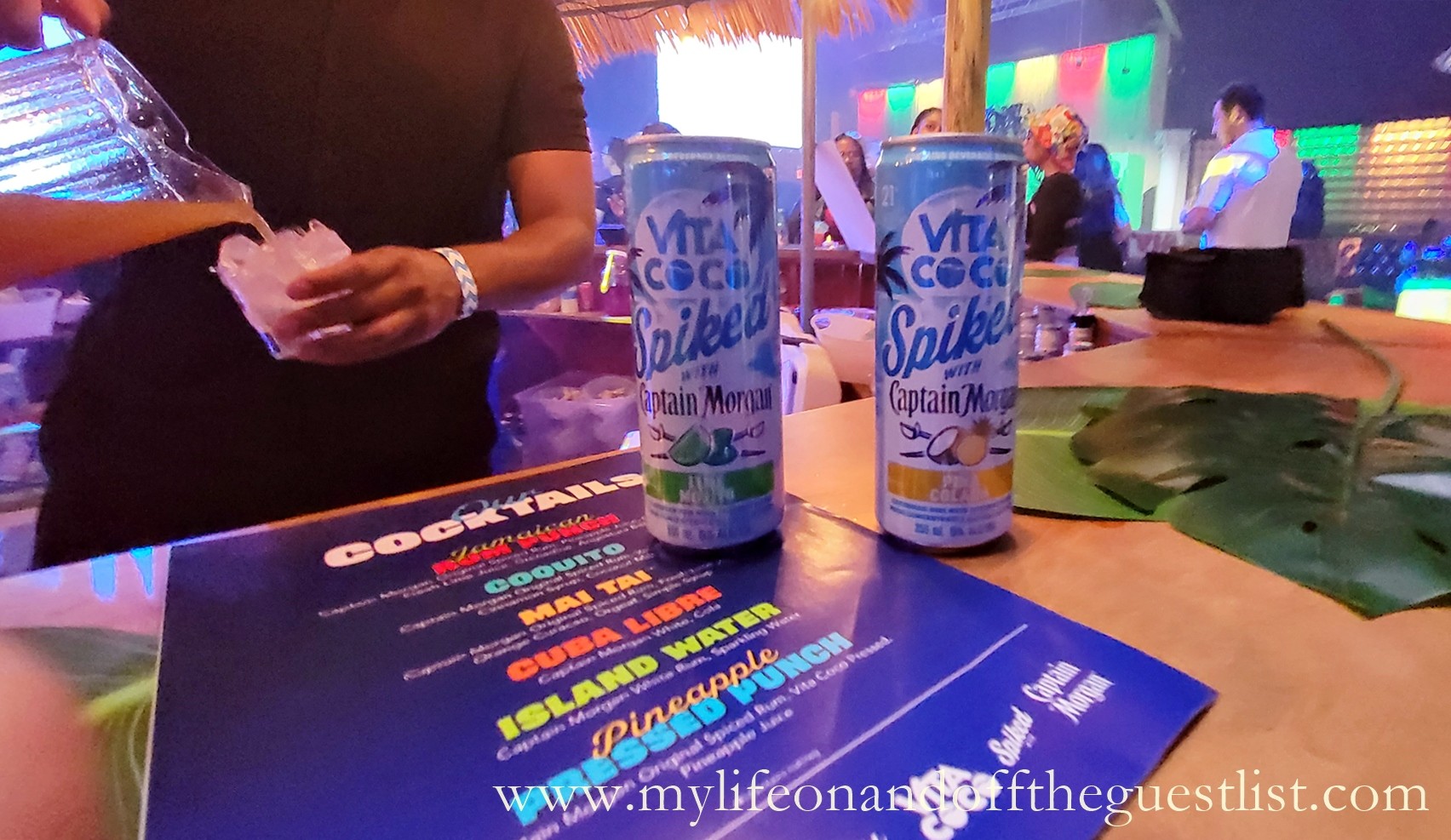 Captain Morgan and Vita Coco emphasize the importance of drinking responsibly, ensuring that everyone can enjoy the tropical flavors and vibes safely. With Vita Coco Spiked with Captain Morgan, you can enjoy a tropical getaway experience without the travel woes, all summer long.