Healthy skin will always look amazing, and this is one of the things that you need to remember when thinking about how to keep your skin looking great. In fall, the weather may be especially harsh to your skin and you therefore need to take extra care to make sure that it stays supple and gorgeous. If you're not entirely sure about how you can do this, read on to see four helpful beauty tips that can help you keep your skin in great shape this fall and the other seasons that follow.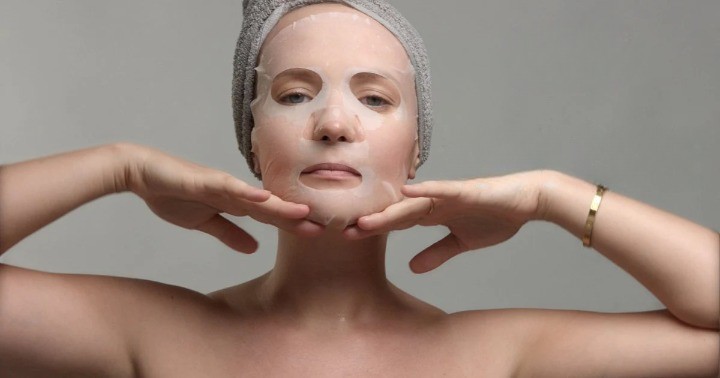 1. Moisturize Using Reliable Products
First off, moisturize religiously to make sure that your skin isn't dried off by the harsh, cool winds of fall. These can leave your skin looking and feeling unhealthy and looking a bit drab. To get the best outcome, it's a good idea for you to use organic, vegan products that will impart the best moisturizing effect to your skin. You could learn about these from advertisements that you hear repeated often.
A product that's of good quality is likely to also have an amazing marketing team behind it, making the product in question well-known by a large section of its target market. Keep in mind that people remember a mere 10% of what they hear, while they remember 20% of what they read. In contrast, they remember up to 80% of what they see, and this is why advertisements that make great use of graphics may be easier for you to consider when you go shopping.
2. Get a Professional Facial
Next, don't underestimate the role that a professional facial can play in ensuring that your skin is amazing. For this, seek out a professional who has worked with a number of other people and has good reviews left for their services. For example, note that 78% of people are satisfied with their laser skin rejuvenation treatment, a very common skin-altering treatment. Clearly, getting the job done by a professional will prove to be well worth the investment.
3. Try Vitamin-Rich Injections
The fact that dermal fillers have a 92% satisfaction rate in general should inspire you to look into getting one for yourself. Talk to a professional or two and do the necessary research to find out what the process involves. You also need to know the price range so that you can budget properly for the treatment. In this way, it will be easier for you to plan for it and get it done, giving your skin a fresh look and feel.
4. Wear Sunscreen
Last but not least, don't forget to wear your sunscreen just because the sun isn't out. UV rays are still going to hit your skin when you step outdoors, and this makes it a good idea to protect yourself in this season. When you wear sunscreen religiously, you can keep sun damage to your skin at bay. While you can seek treatment to remedy the effects of sun damage, it's always better to prevent the issues from coming up in the first place. An amazing 58% of facial plastic surgeons actually reported an increase in bookings and treatments, showing that there are many people looking for treatments. Preventing these issues with sunscreen is affordable and it's a good idea to find a broad-spectrum tub and apply it the right way.
These four tips can help you keep your skin looking amazing this fall. They may not take a lot of time and money, but they'll certainly call for a change in your daily routines and habits. These are habits that you'll be happy you formed in the end because they can keep your skin in great shape and help you hold on to your beauty for years to come.