We were privileged to receive an invitation from the Italian Association of Milling Industries (ITALMOPA) for an exclusive culinary experience at Eataly's Bar Milano, where we had the delightful opportunity to savor Italy's purest organic wheat flour and semolina. This exceptional evening was part of the Pure Flour From Europe – Your Organic and Sustainable Choice program, which aimed to celebrate the unrivaled quality, versatility, and distinctiveness of European and Italian organic soft wheat and durum wheat flours and semolina flour.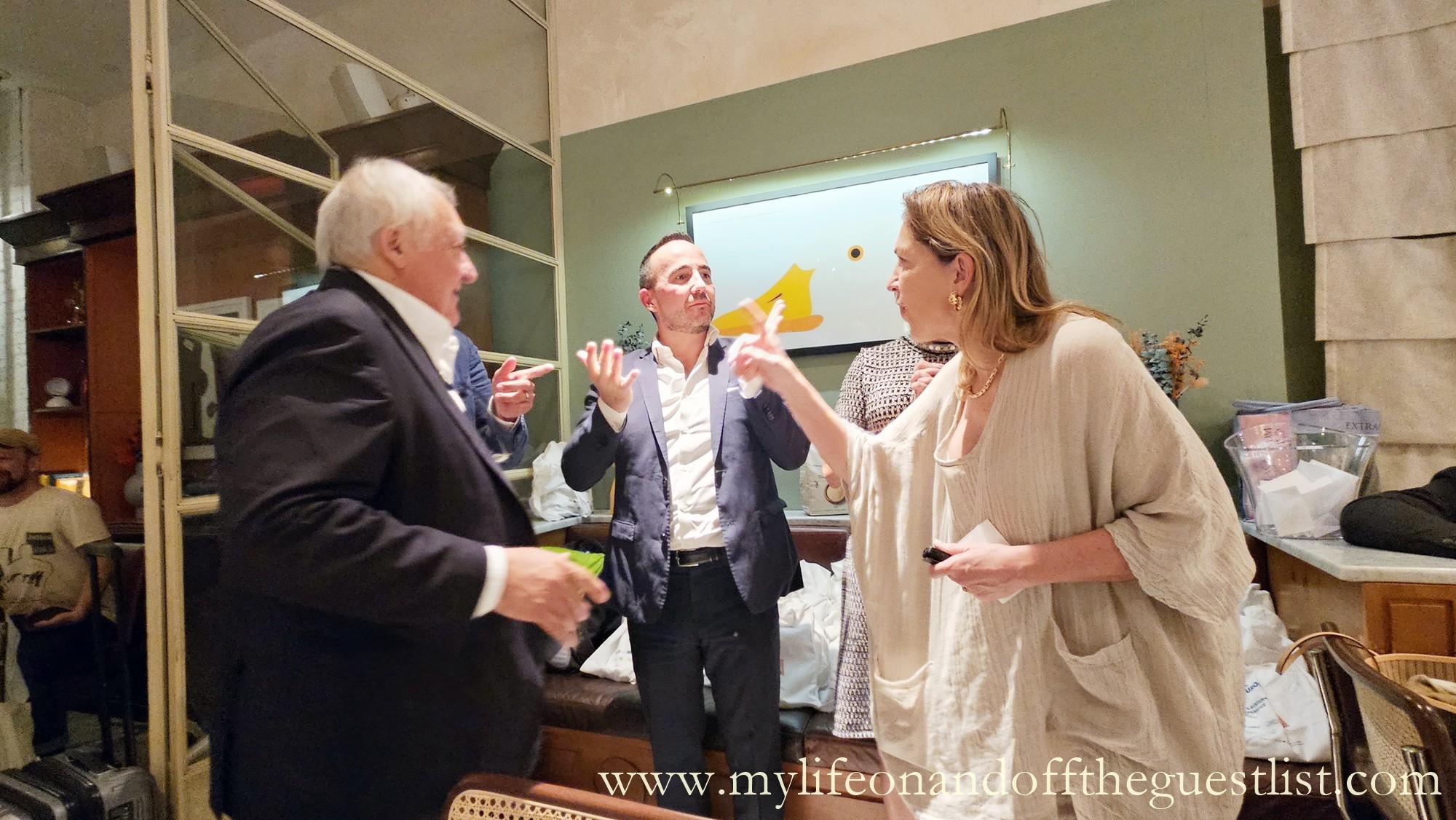 ITALMOPA, founded in 1958 and headquartered in Rome, serves as the representative body for 82 esteemed milling companies throughout Italy. These mills play a pivotal role in producing flour and semolina for a wide variety of culinary delights, including pasta, bread, pastries, pizza, and more. During this memorable evening, we were introduced to the flours from three of Italy's oldest and most renowned flour mills: Molina Casillo, Molina Grasi, and Devita.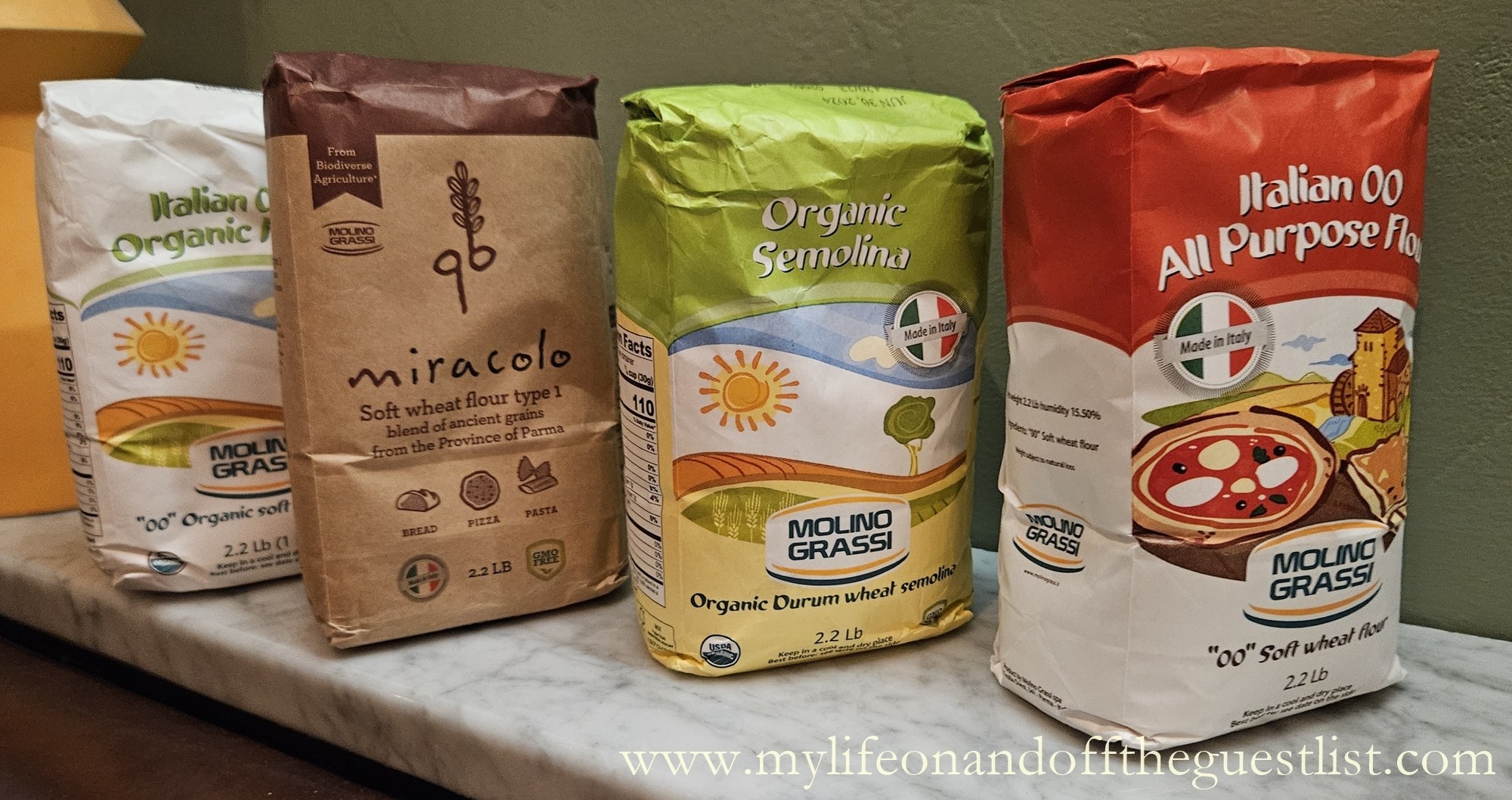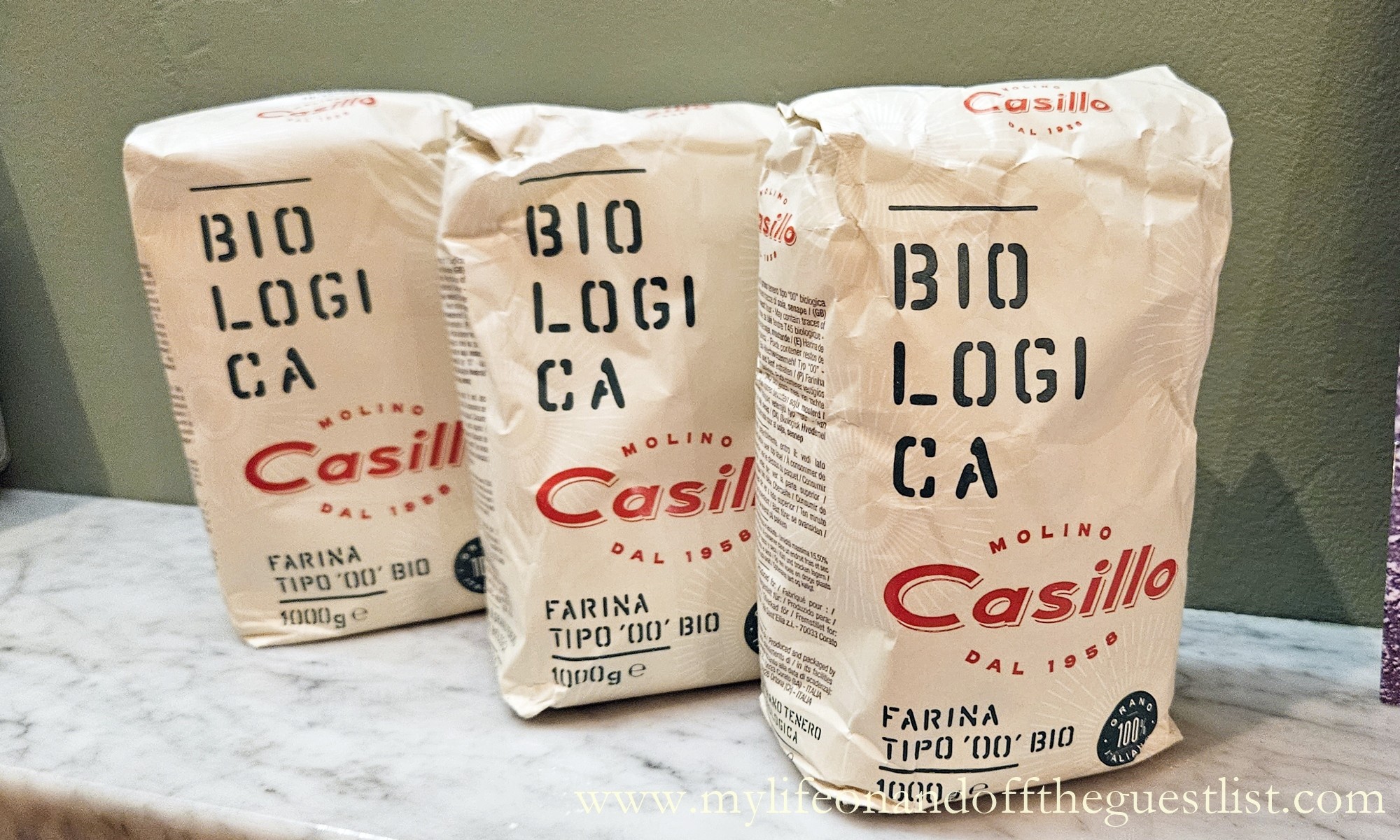 Under the creative guidance of Executive Chef Lesley Rivera, our taste buds embarked on a journey filled with delectable dishes crafted from these exceptional organic ingredients, meticulously sourced from sustainable farms nestled in the picturesque hills of Tuscany. This Pure Flour From Europe event epitomized a harmonious celebration of organic gastronomy, Italian culinary heritage, and sustainable agriculture.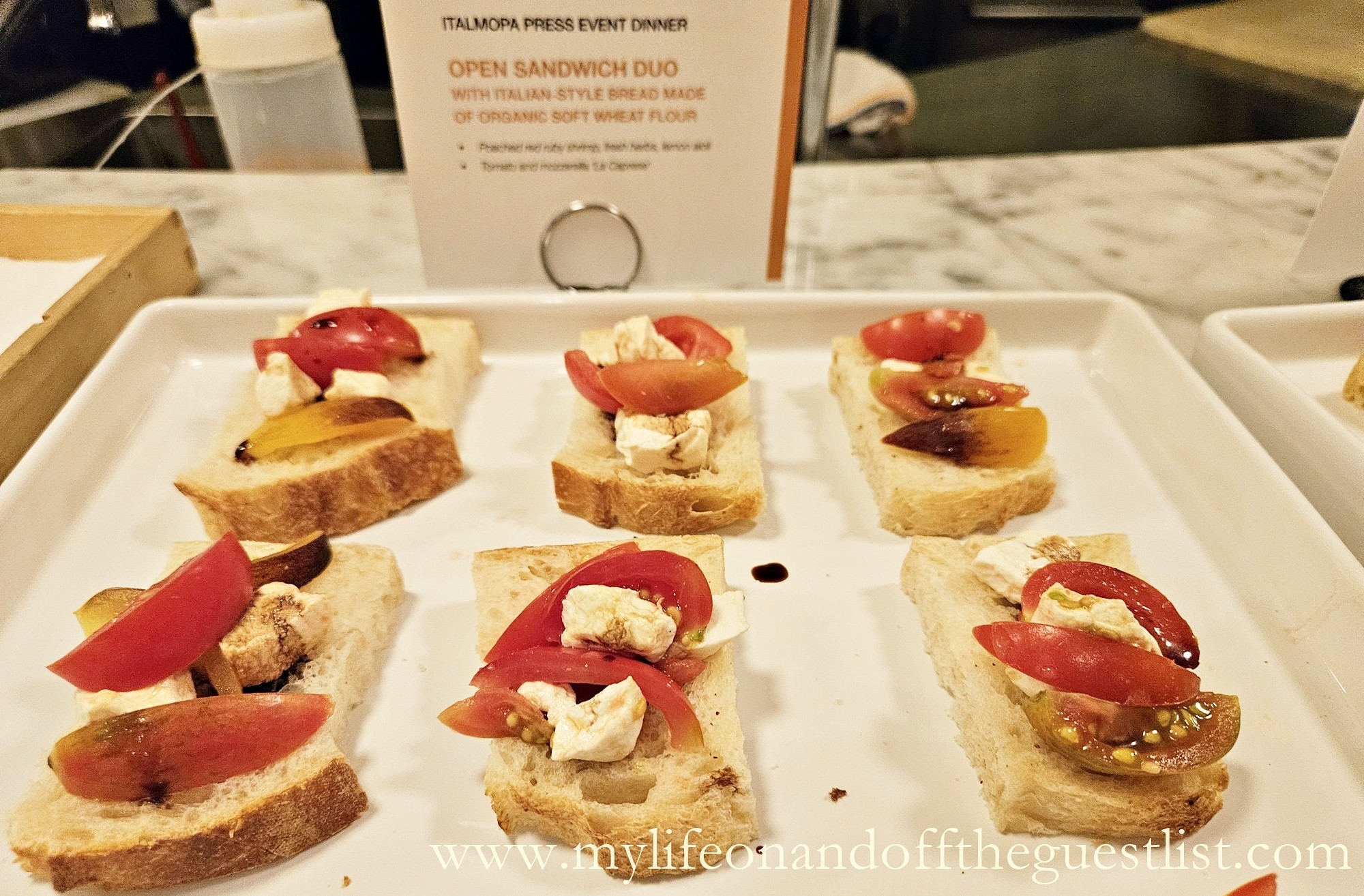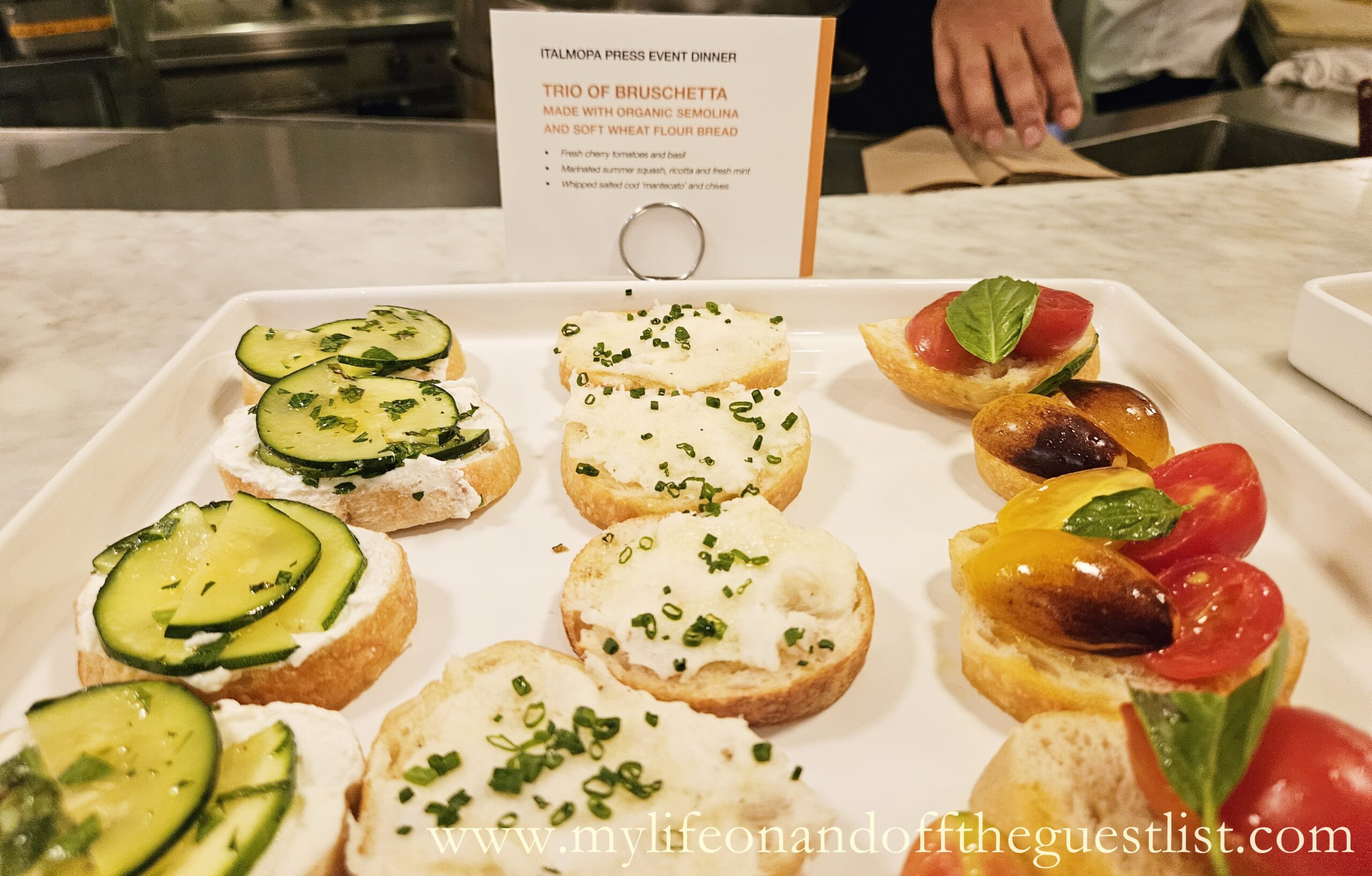 Our gastronomic adventure commenced with a trio of bruschetta, showcasing the exquisite flavors of organic semolina and soft wheat flour bread, followed by an open sandwich duo featuring Italian-style bread crafted from organic soft wheat flour. The culinary voyage continued with Pappa al Pomodoro, a Tuscan tomato and bread soup that exuded rich flavors and history.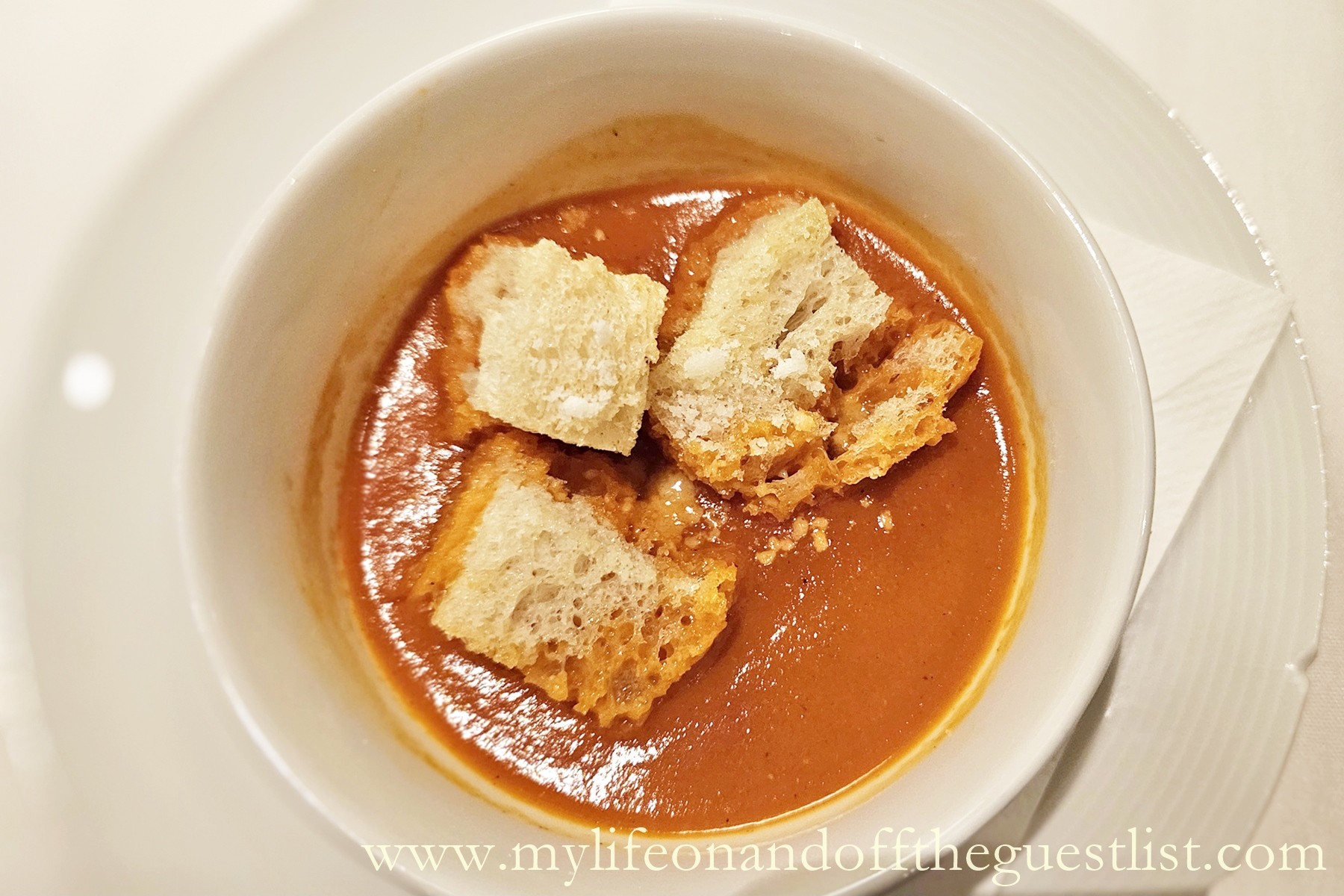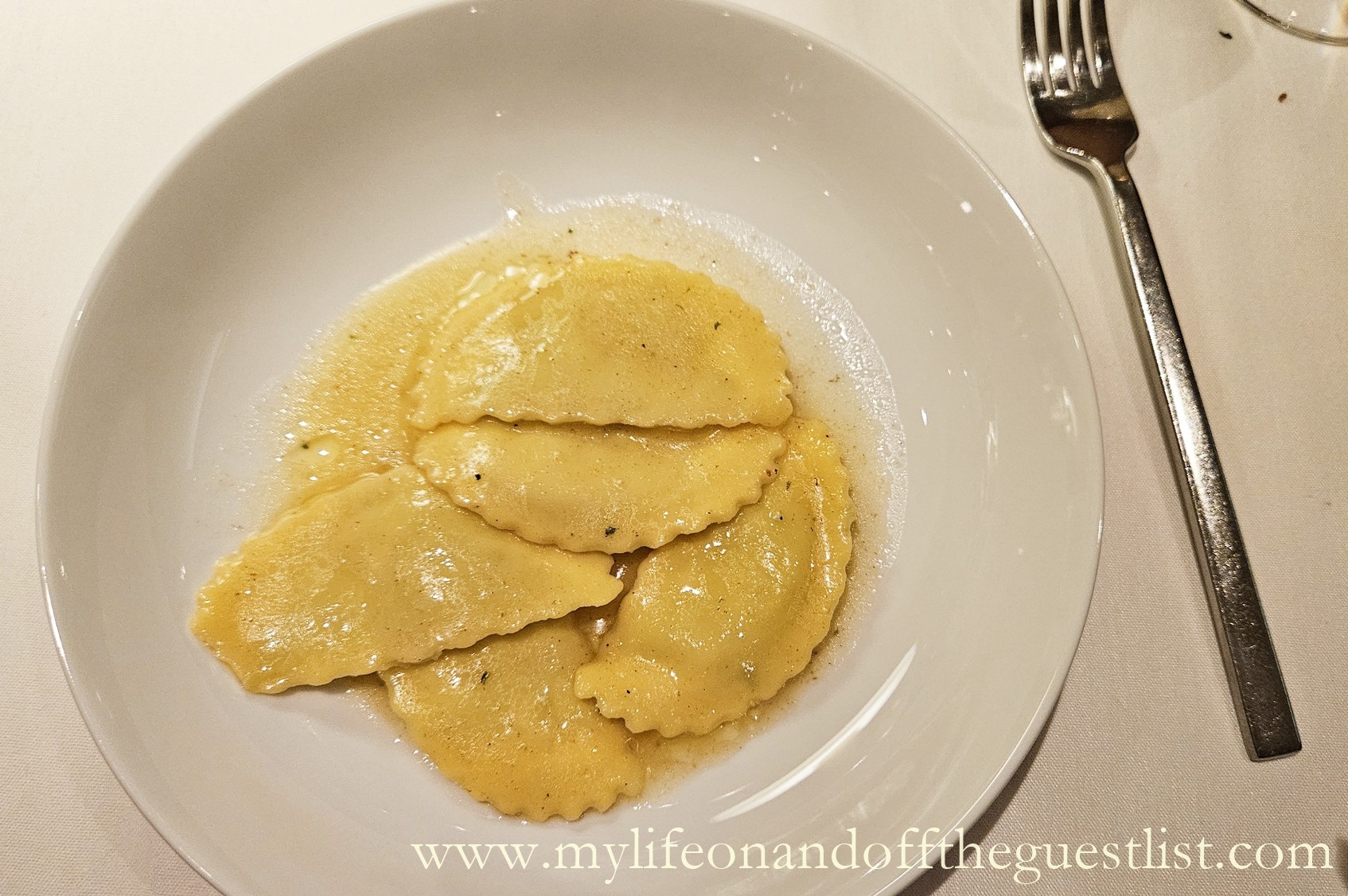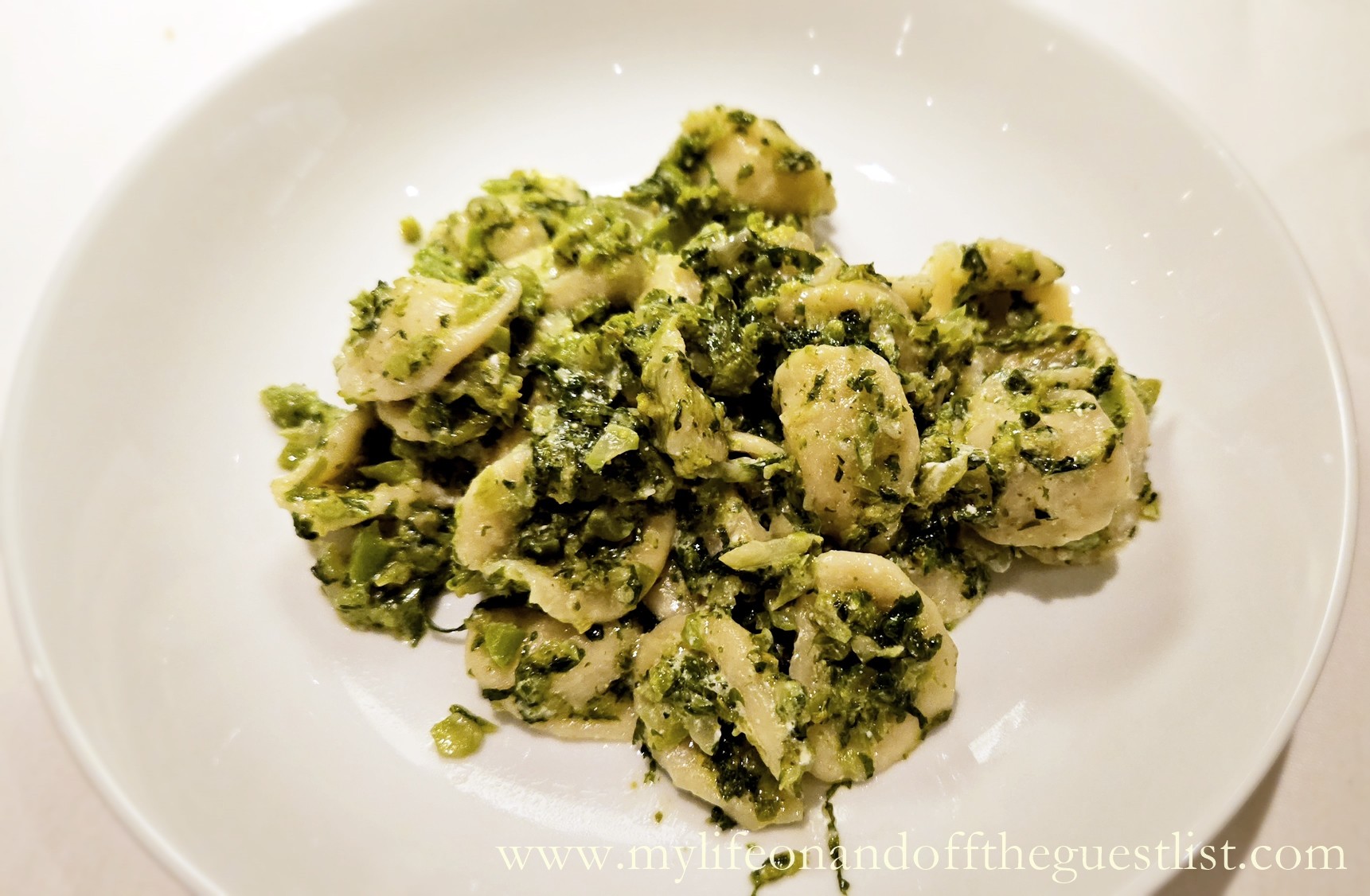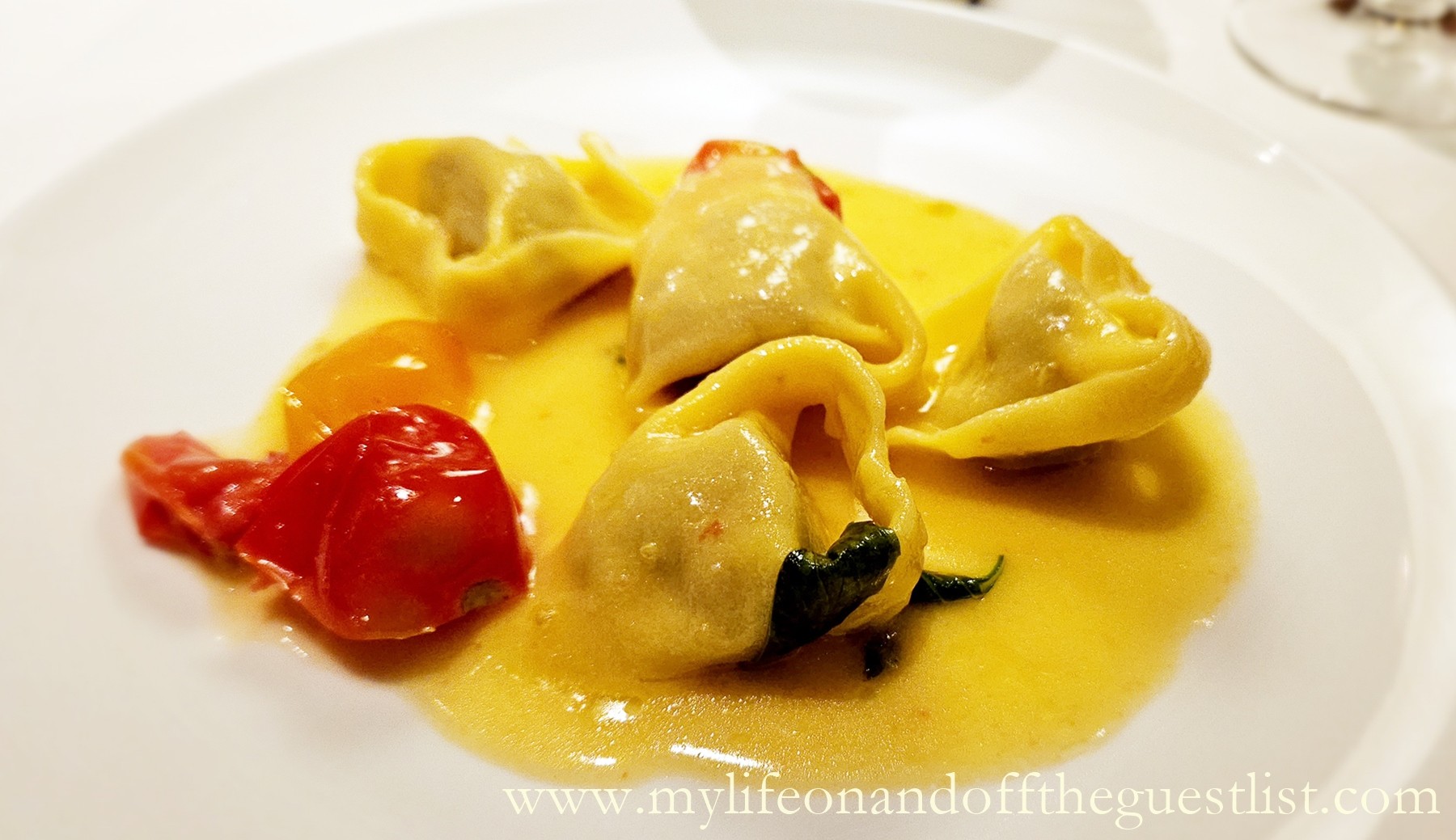 The highlight of the evening with Pure Flour From Europe was the array of pasta dishes that transcended the ordinary, including roasted eggplant-filled organic semolina ravioli with a luscious lemon butter sauce, handmade organic semolina pasta bathed in baked cherry tomato sugo, and a delightful fusion of organic semolina pasta, broccoli rabe, and creamy ricotta cheese. The culinary crescendo was reached with ricotta and spinach-filled organic semolina ravioli, enveloped in a velvety brown butter and sage sauce.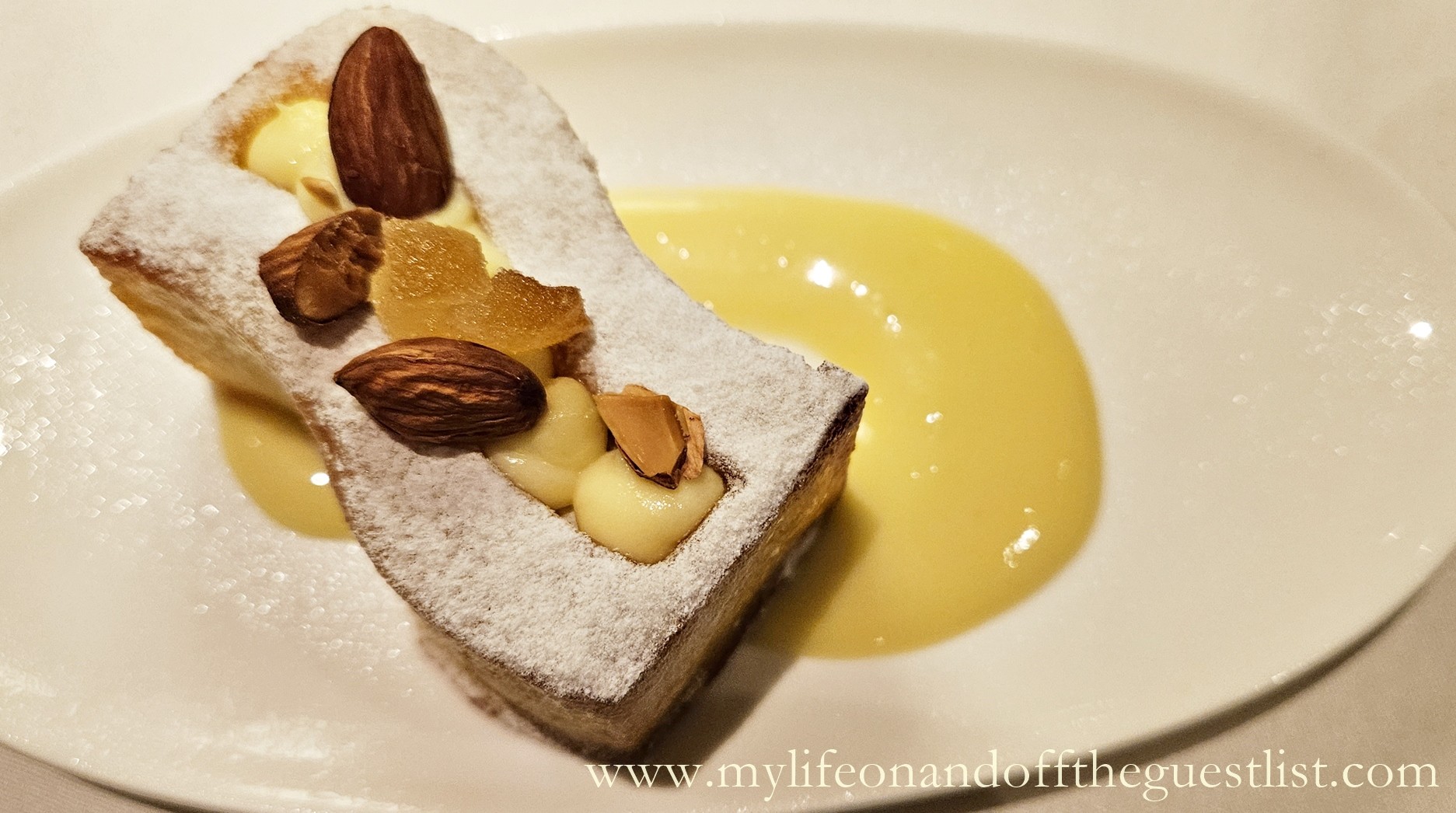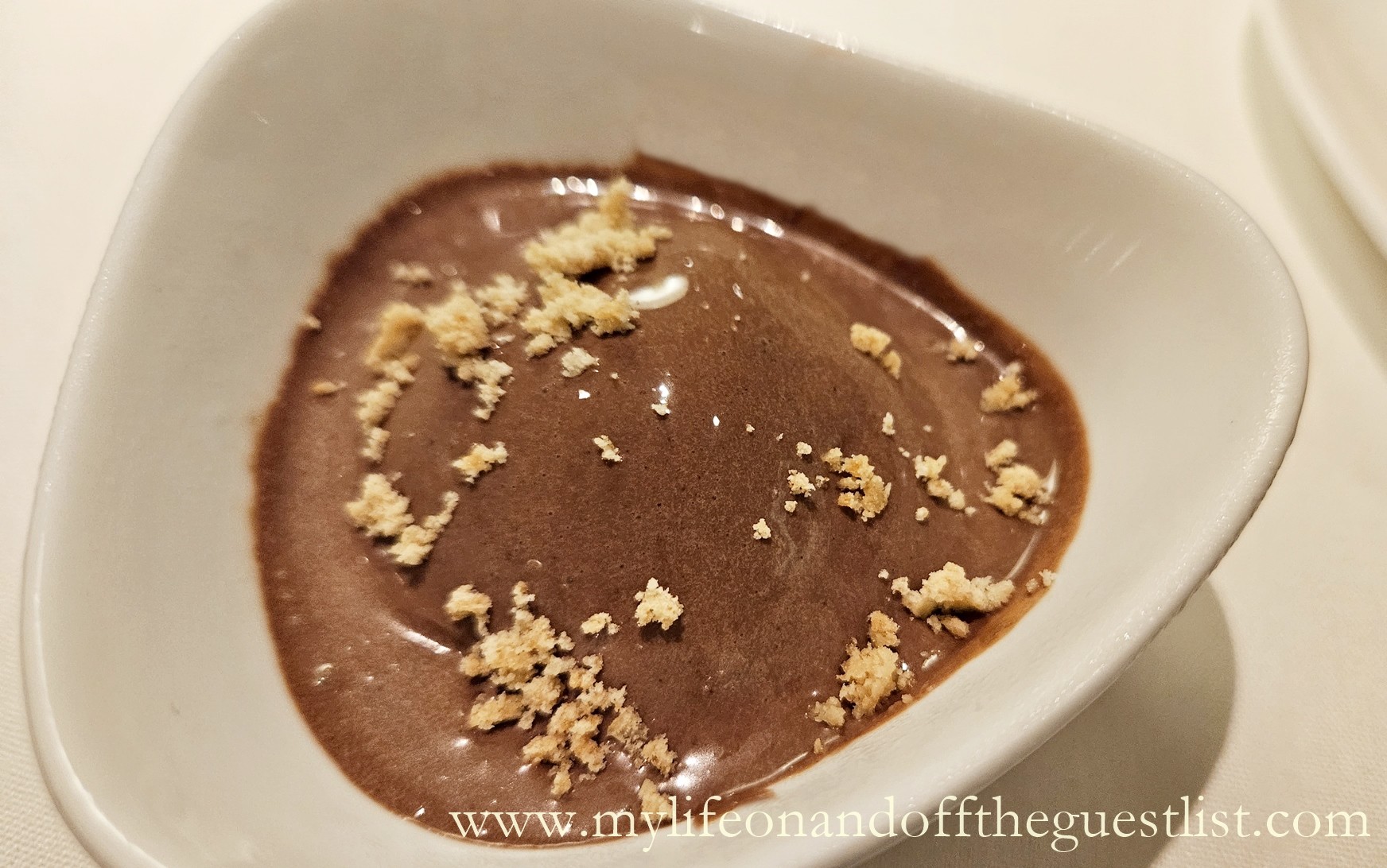 As the evening culminated, we indulged in the sweet embrace of an organic semolina lemon cake, adorned with toasted almonds and crème anglaise, and a decadent chocolate ice cream crowned with organic semolina streusel. This remarkable dining experience with Pure Flour From Europe left an indelible impression, not only for its culinary excellence but also for its commitment to organic, sustainable, and authentic Italian cuisine.