SEASON, a trusted name in the world of canned seafood, offers a treasure trove of Mediterranean pantry must-haves, with a special focus on their boneless and skinless sardines. If you're on a journey towards a heart-healthy Mediterranean diet, SEASON canned seafood is your reliable partner. With a century-long legacy, they have perfected the art of delivering canned sardines and mackerel brimming with health benefits.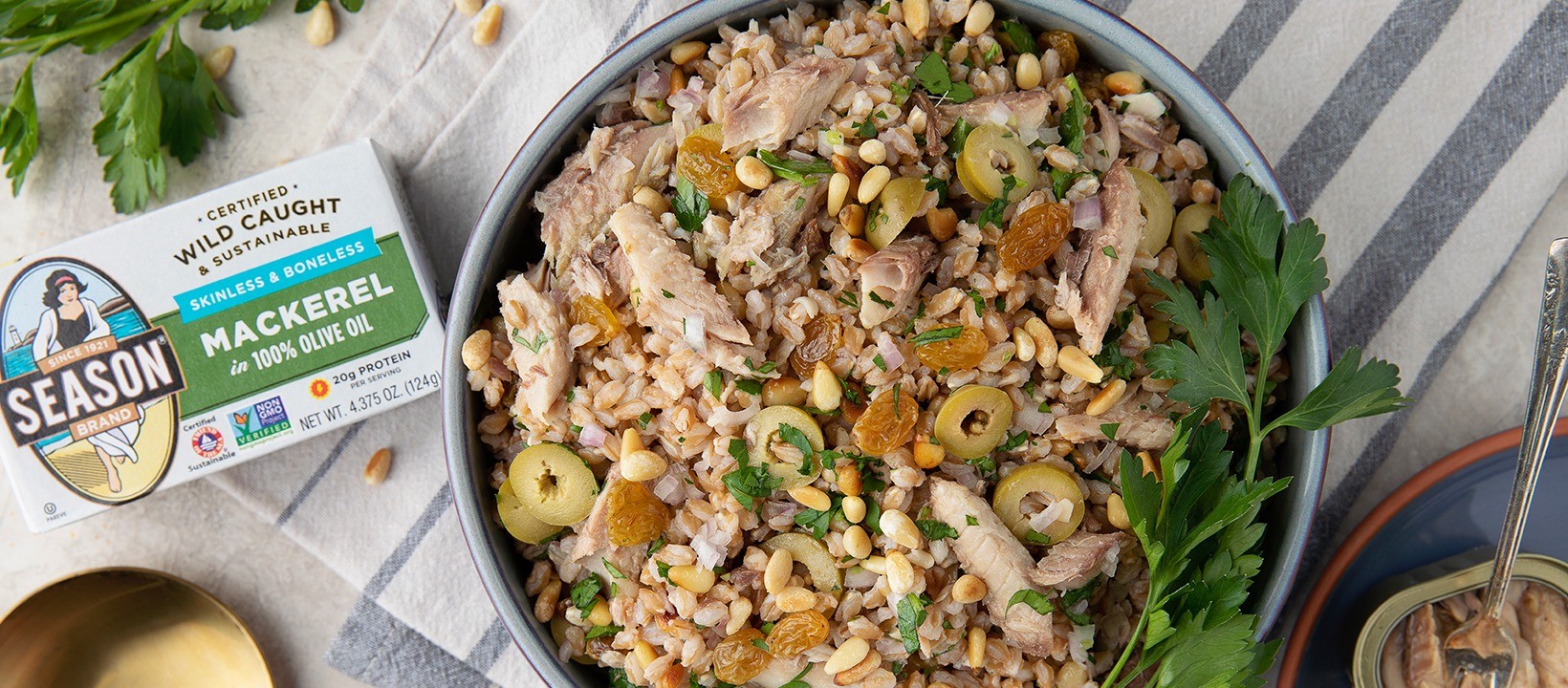 The cornerstone of SEASON canned seafood's offerings lies in its commitment to providing you with all the nutritional goodness without any unwanted additives. These little powerhouses are packed with protein, Omega-3 fatty acids, and a myriad of essential vitamins and minerals. The best part? They are low in mercury, ensuring your safety while enjoying the benefits of their nutrient-rich fish. Sustainability is at the heart of SEASON's mission, and its products are a rich source of sustainable protein.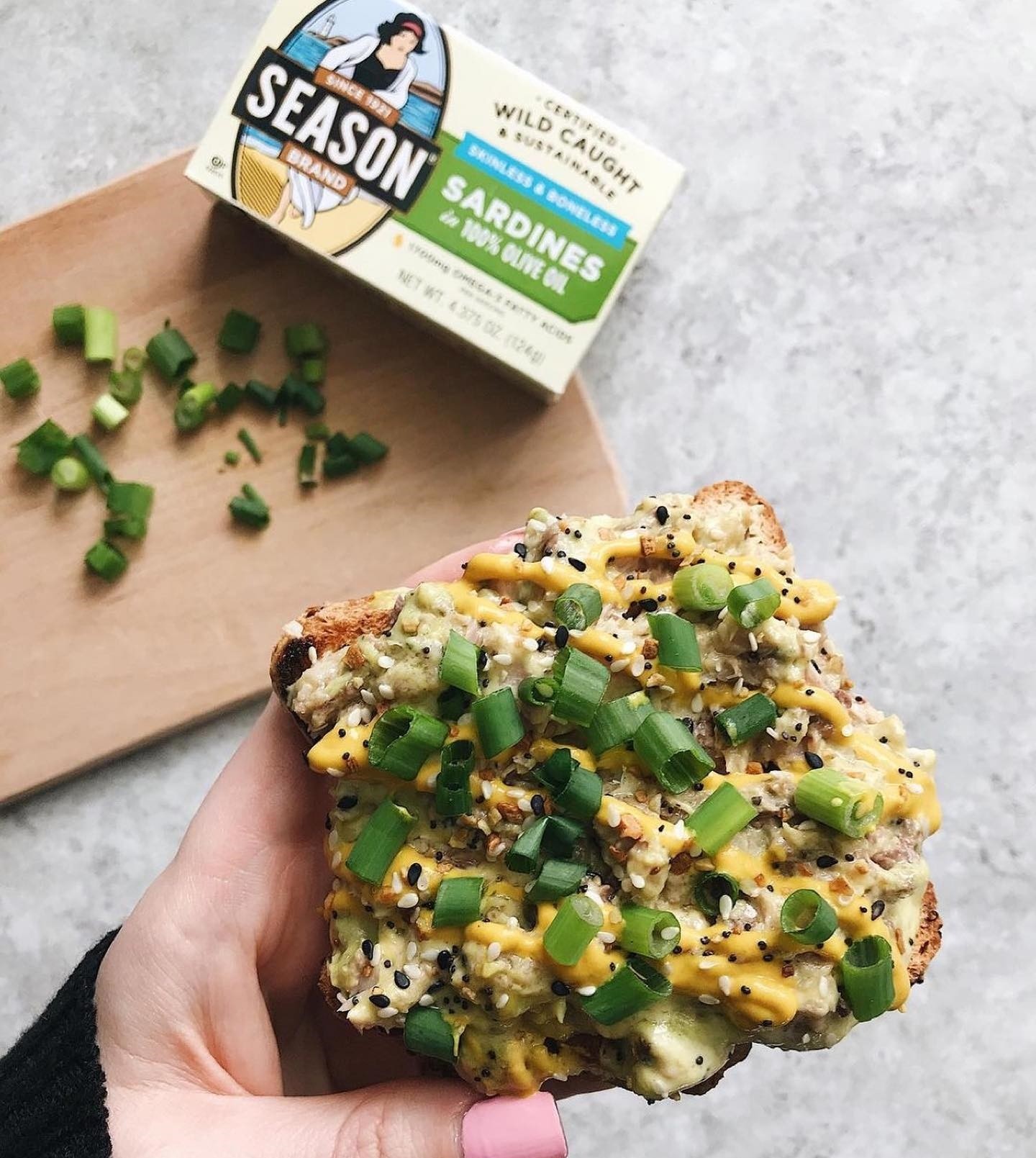 SEASON takes pride in sourcing their fish from the most pristine waters, not only in the North Atlantic but also worldwide. Their products boast an impressive list of certifications, including non-GMO Project Verification, gluten-free certification, and OU Kosher certification (with the exception of Caviart®, which is Certified Kosher-Parve by the Mosaiske of Denmark).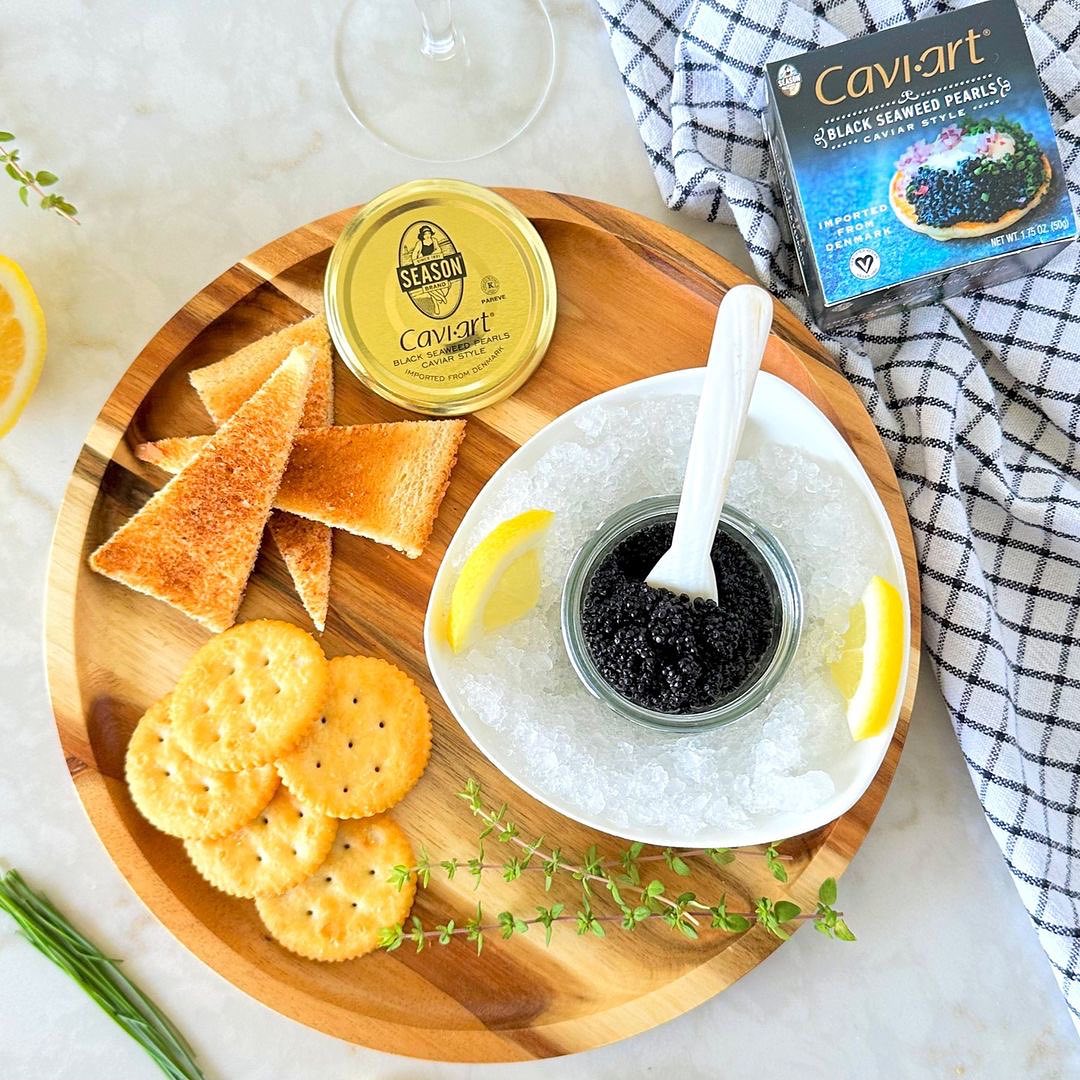 When it comes to health, SEASON's boneless and skinless sardines are true superstars. They are not only rich in Omega-3 Fatty Acids but also provide a natural source of fish oils. For those concerned about bone health, SEASON's Bone-In Sardines are an ideal choice, with more calcium than an 8-ounce glass of milk. These sardines can help optimize bone density and health.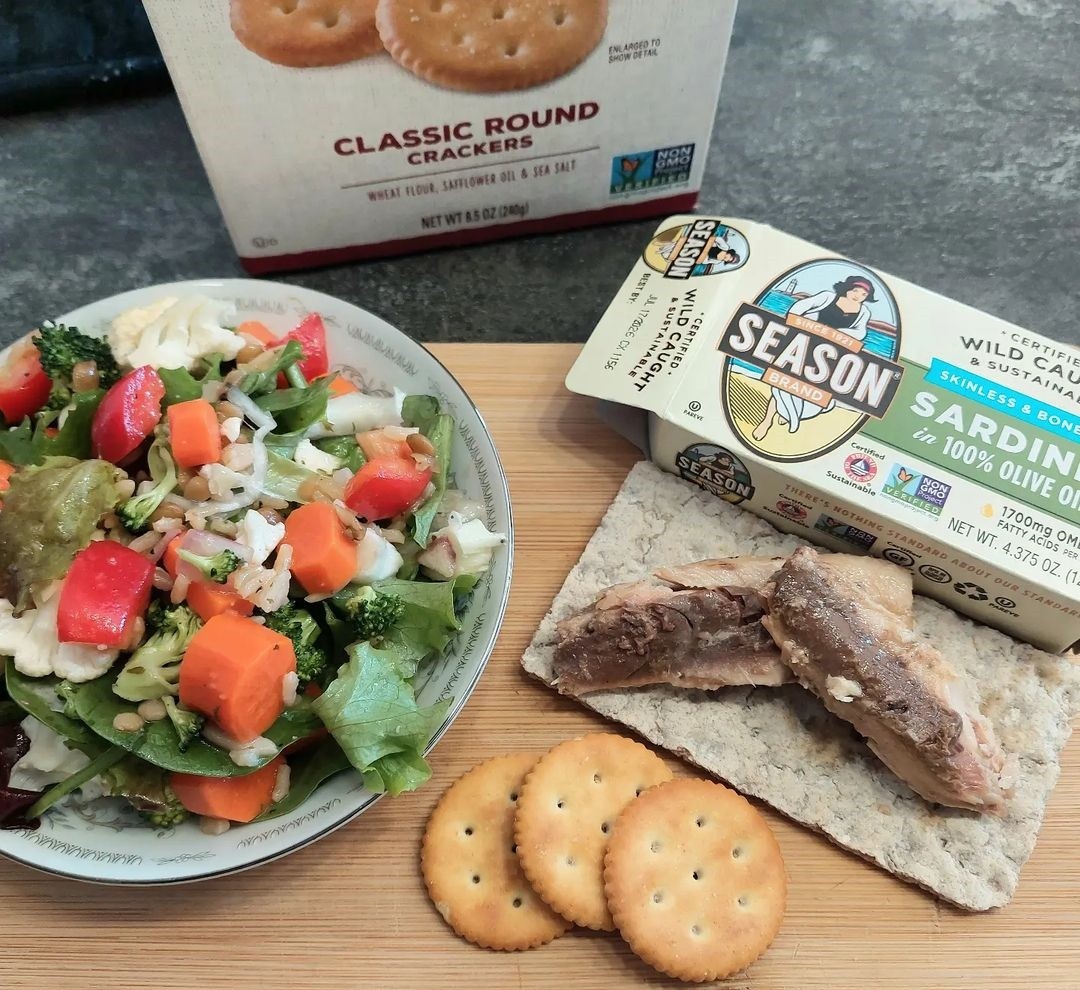 SEASON's commitment to sustainability has earned them prestigious certifications, including the Friend of the Sea designation. This international non-profit group recognizes products from sustainable fisheries, emphasizing SEASON's dedication to environmental responsibility.
In addition to their traditional sardines, SEASON offers Brisling Sardines, a tinier variety known as sprats. These delightful morsels are lightly smoked, adding depth to their flavor. Wild-caught off the coast of Latvia, they proudly bear the stamp of approval from the Marine Stewardship Council, a testament to SEASON's unwavering commitment to sustainable fishing practices.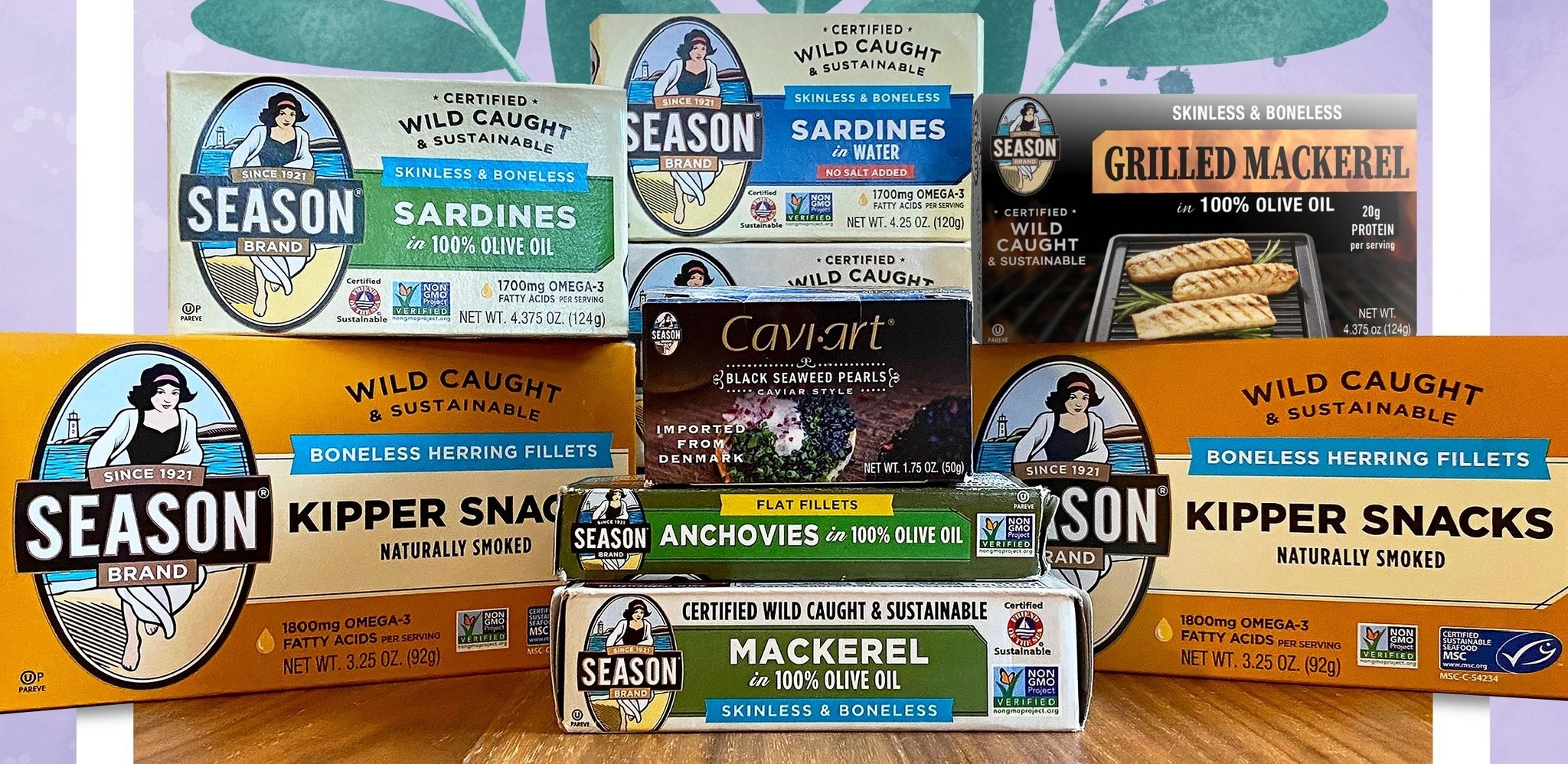 SEASON's canned sardines and other seafood products are not just nutritious and delicious but also environmentally conscious. When you choose SEASON canned seafood, you're not just making a healthy choice for yourself; you're contributing to the sustainability of our oceans. So, indulge in the heart-healthy flavors of the Mediterranean with SEASON's exceptional products.