Peter Grimm is undeniably the original innovator behind the iconic California lifeguard hat. He carved his path to hat-making fame when he strolled onto the beach, sporting a straw hat, and had a brilliant epiphany—this pivotal moment ignited his passion for crafting headwear that embodies the spirit of California living and has since become a symbol of authenticity and style.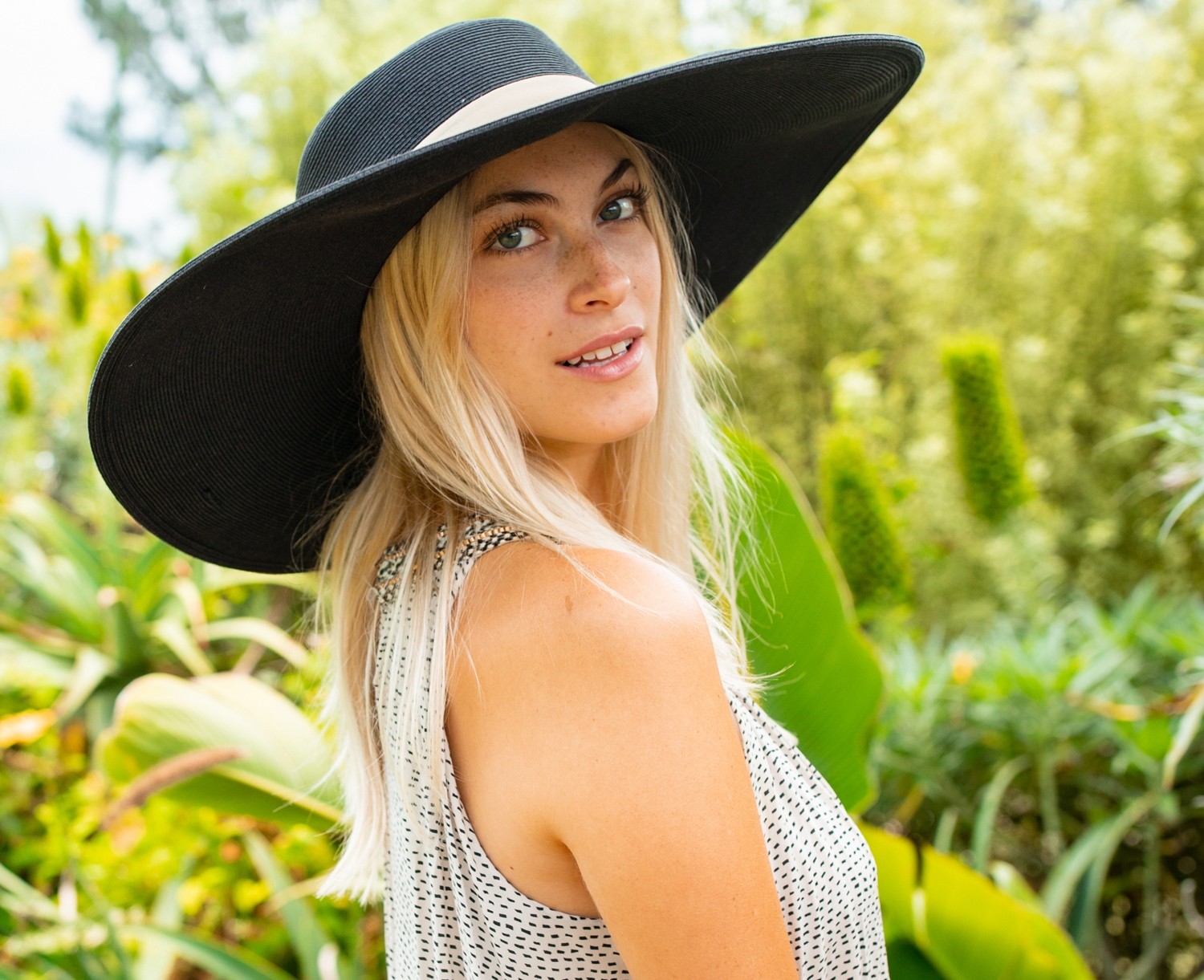 The influence of Peter Grimm's creations reaches far beyond his signature lifeguard hat. His brand stands as the epitome of hat-wearing in 2023, offering an extensive range of headwear for every season and occasion. From versatile baseball caps to trendy bucket hats, western-inspired headpieces, and elegant felt designs, Peter Grimm's collection seamlessly blends fashion with function. It's a haven for those seeking the perfect headwear to complete their ensembles, whether they are style enthusiasts, festival-goers, or fans of the Western aesthetic, à la "Yellowstone."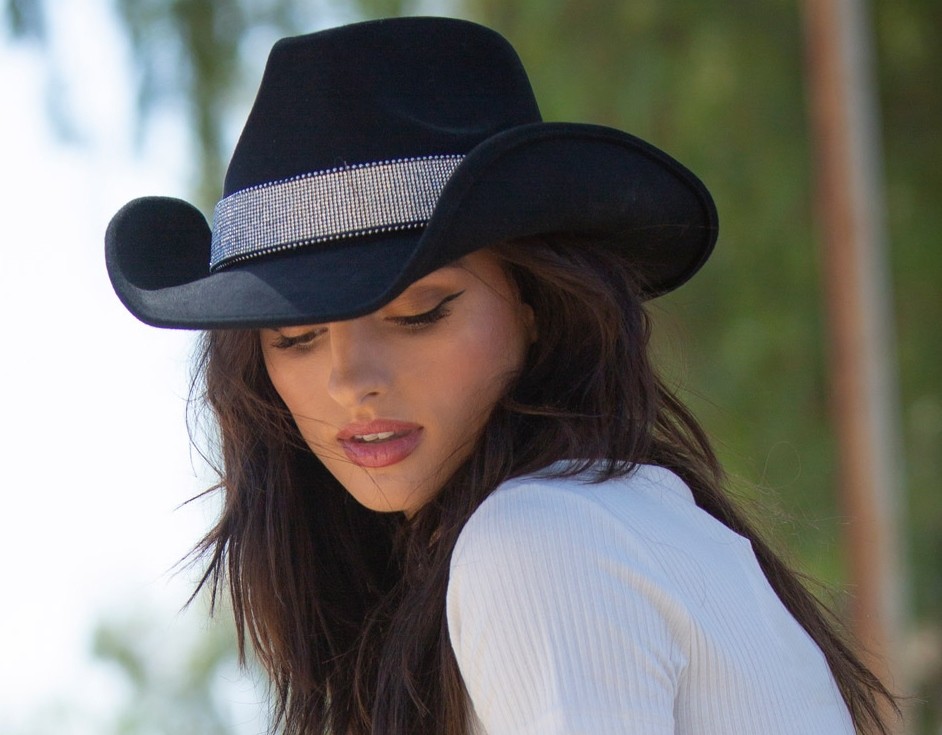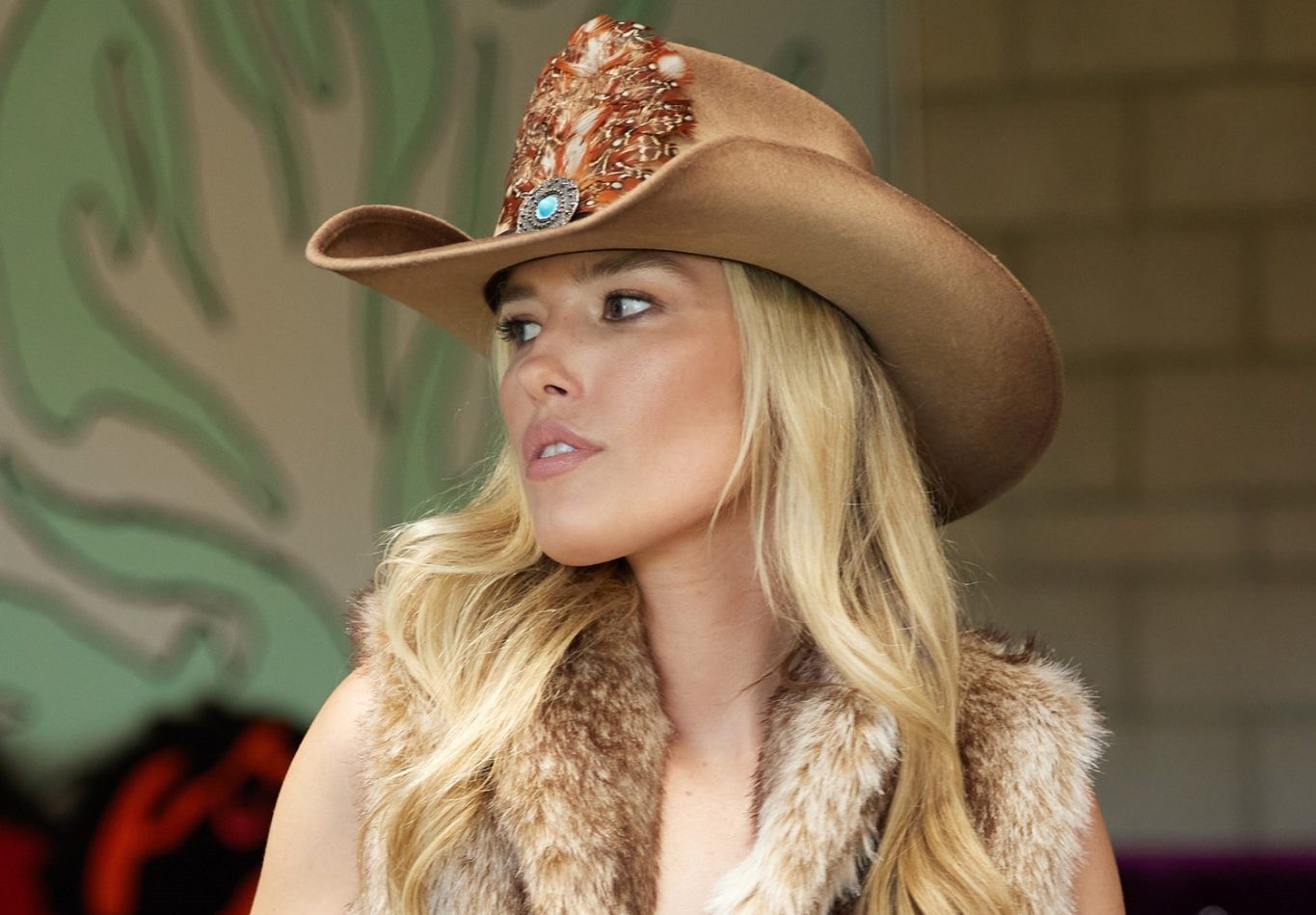 Today, hats have made a remarkable resurgence in fashion, and people of all ages are embracing this trend with enthusiasm. Peter Grimm's designs cater to the diverse tastes of his devoted followers, bringing Instagram-worthy appeal to any wardrobe. His devotion to headwear trends has propelled the Peter Grimm name to international recognition, with loyal fans singing praises of his artistry.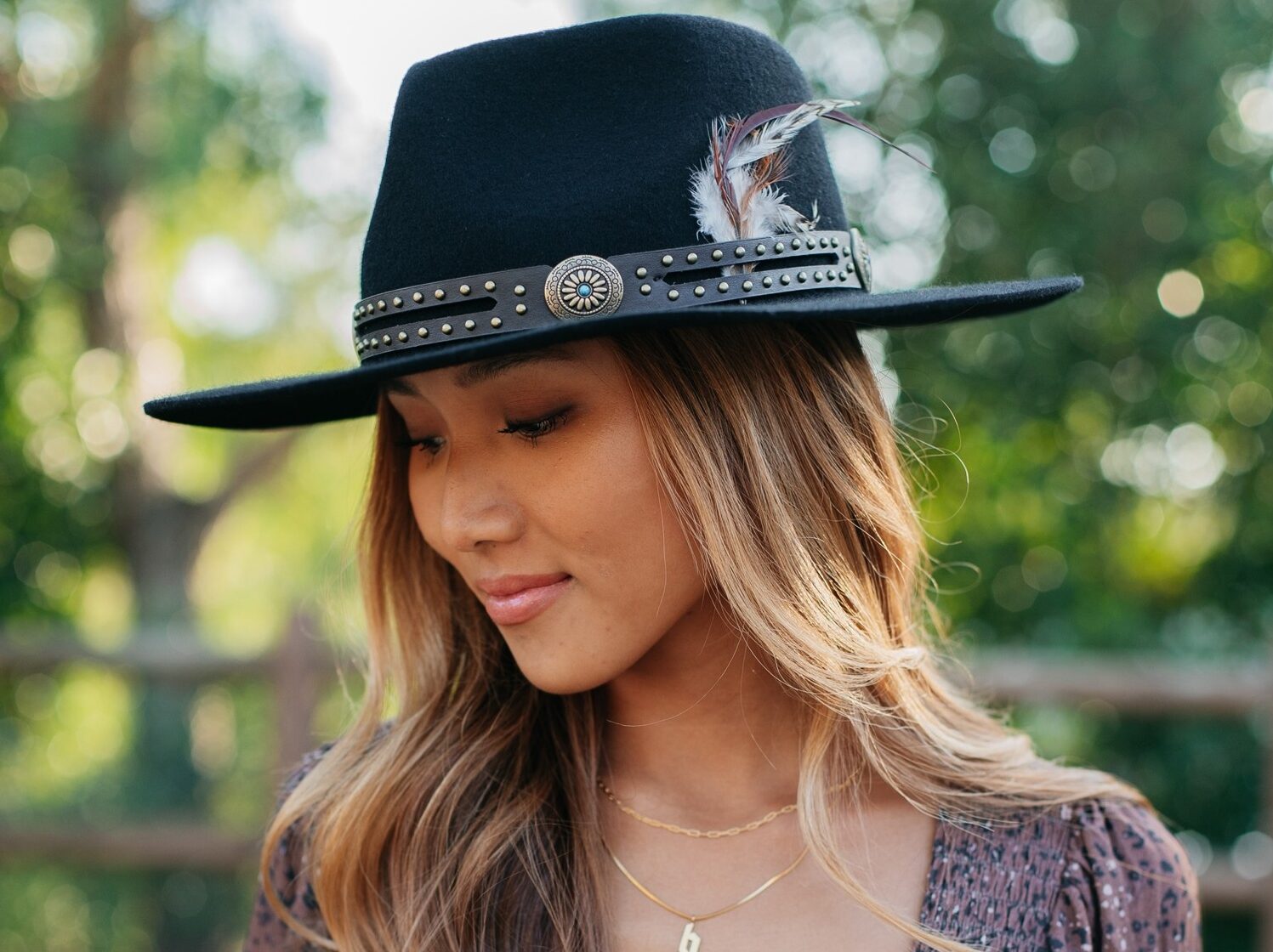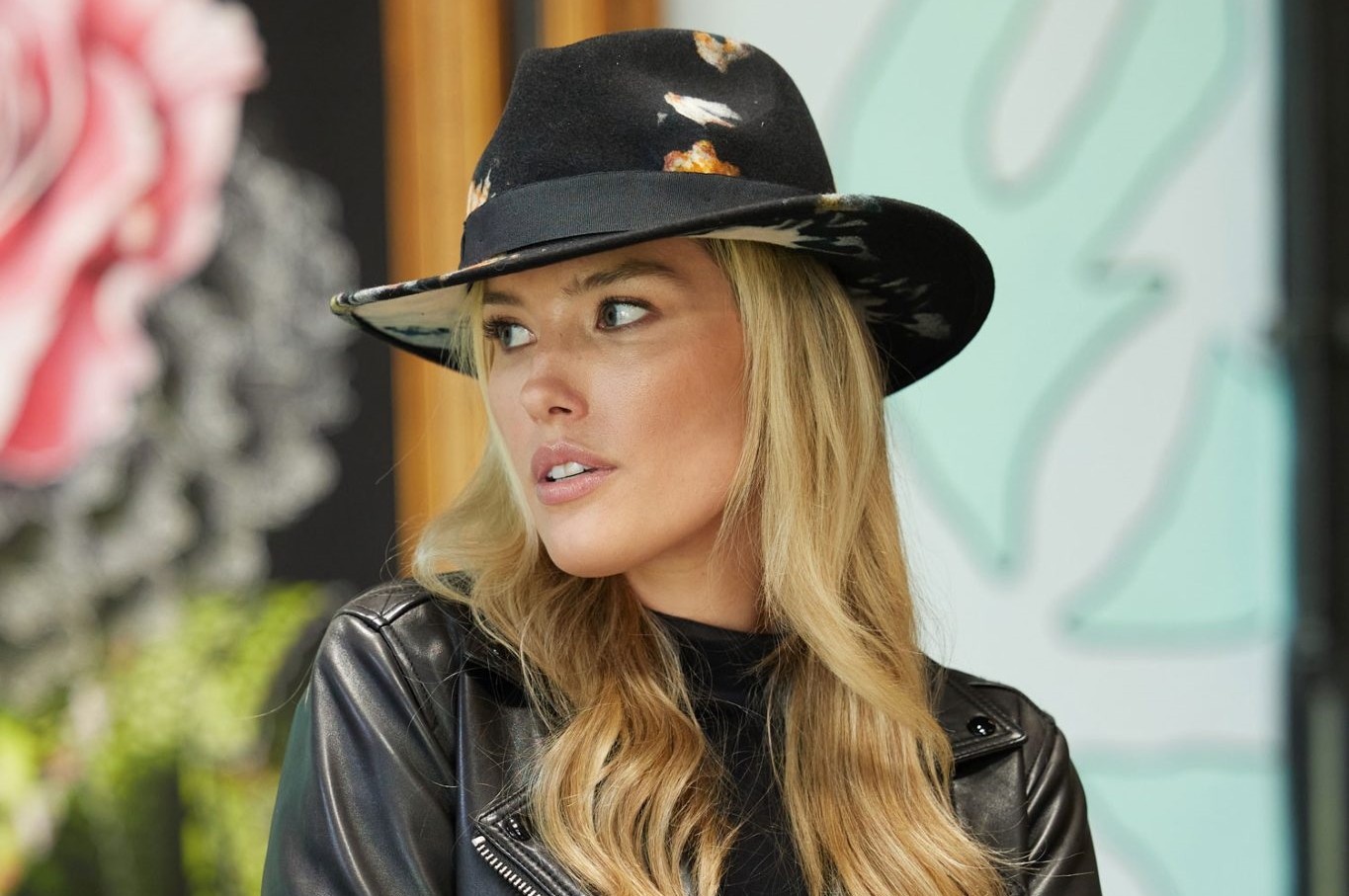 What sets Peter Grimm apart is his hands-on approach to design, personally crafting each creation in his San Diego workshop, which he calls home. For women, the collection includes stunning options like the Darrel and Shannon hats, both crafted with premium wool felt and unique embellishments.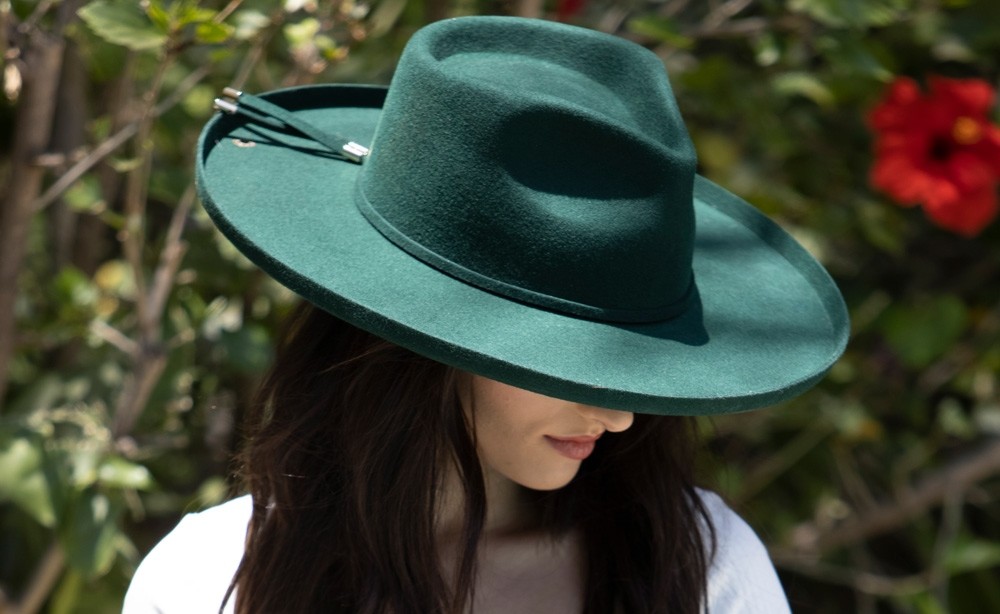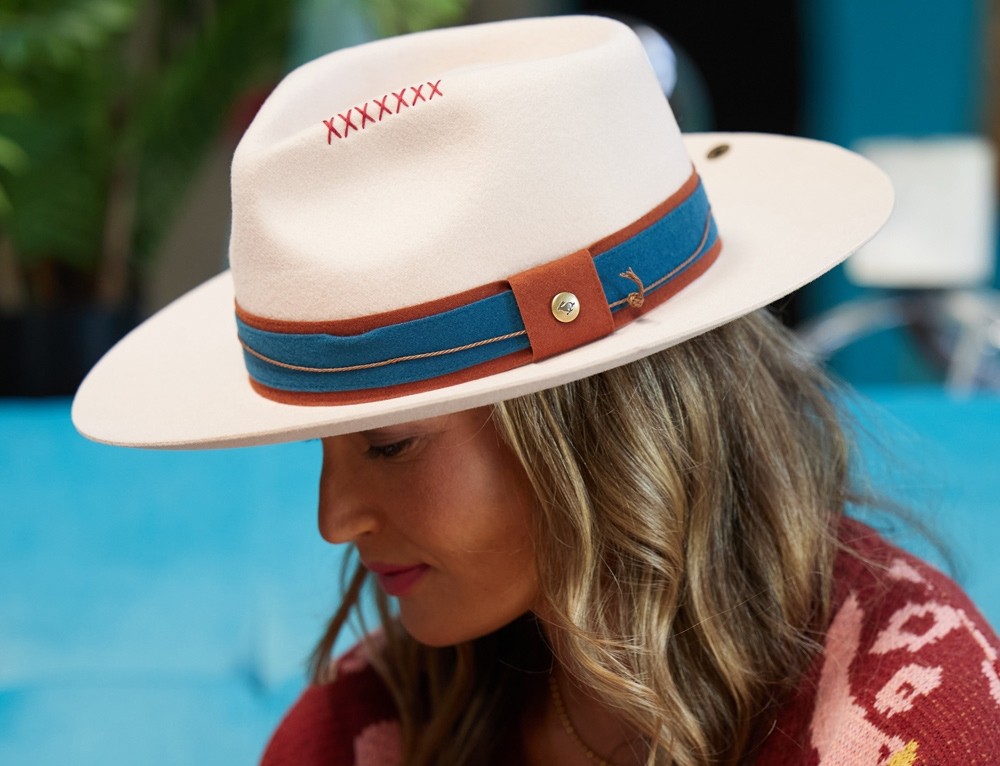 His brand is more than just a hat manufacturer; it's a full-service headwear line that's readily available at major outlets across the United States and through the brand's website. Peter Grimm crafts hats for "True Characters" – those trendsetters and tastemakers who value craftsmanship, style, quality, and value. In a world where individuality and self-expression shine, Peter Grimm's hats are the perfect complement for those looking to stand out and make a bold fashion statement.