It's summer cocktail season, so, of course, we're here to highlight a must-have summer drink. We're revisiting our old friends at Sauvage Distillery, the renowned producer of Upstate Vodka, a premium vodka made from locally sourced apples. If you remember, this distillery takes pride in using locally sourced apples from nearby farms in Schoharie County, NY,  highlighting the region's rich agricultural heritage. Upstate Vodka has gained recognition and acclaim, having received numerous awards for its exceptional quality and craftsmanship, so it was a no-brainer to look to them for a great summer cocktail.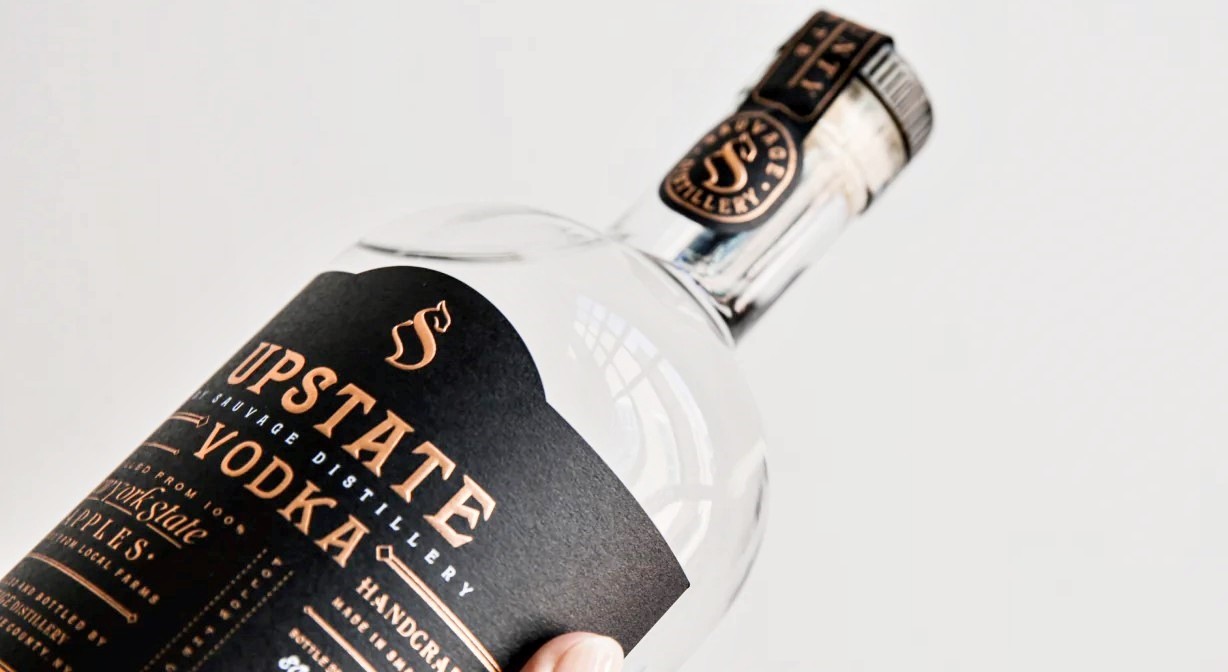 The unique character of Upstate Vodka is evident from the moment it is savored. Its tasting notes boast a delicate apple aroma, offering a gentle introduction to its smooth and rich flavor profile making it ideal for numerous cocktails. With a creamy and dense texture, this vodka delivers a luxurious drinking experience. The purity of its taste is accentuated by its clean and soft finish, complemented by a subtle hint of apple. Whether enjoyed neat or as the foundation of a cocktail, Upstate Vodka consistently impresses connoisseurs and enthusiasts alike. This season, you can enjoy a delicious Upstate Vodka summer cocktail at the Chelsea-located, French Brasserie, Loulou Petit Bistro.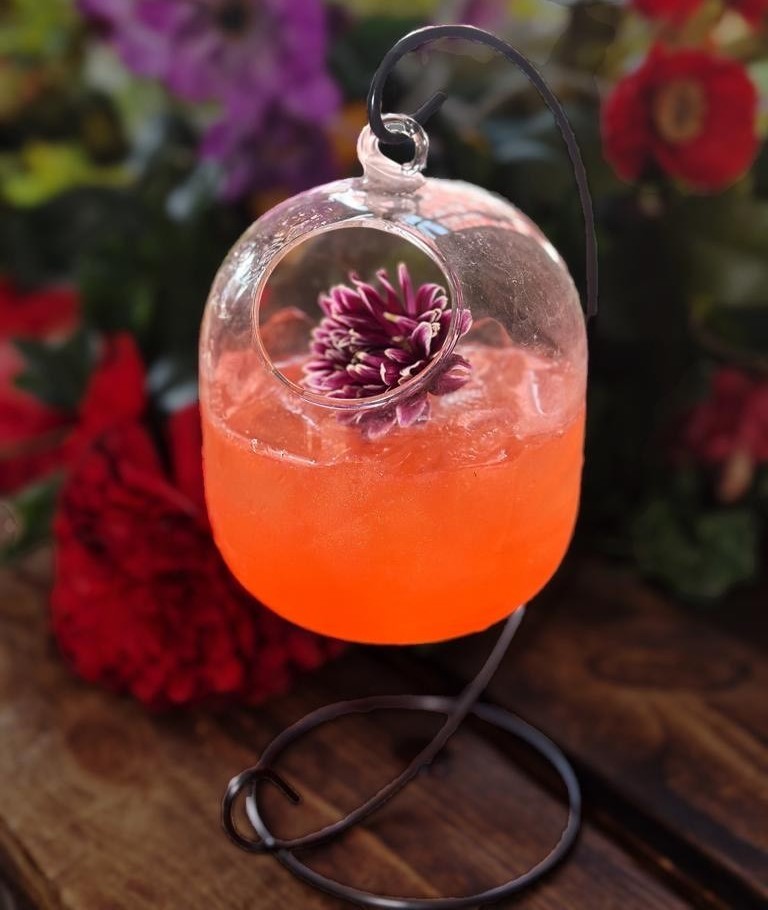 Loulou Petit Bistro offers an array of craft creative cocktails. Among their offerings, Upstate Vodka holds a prominent place. One of Loulou Petit Bistro's most popular summer cocktails is Down the Rabbit Hole, a refreshing libation that incorporates Upstate Vodka as its base spirit. Priced at $22.00, the Down the Rabbit Hole cocktail tantalizes the taste buds with a blend of Upstate Vodka, Aperol, fresh lime juice, watermelon juice, and basil. This delightful concoction combines the smoothness of Upstate Vodka with the bright and tangy flavors of Aperol, enhanced by the zing of lime juice. The addition of summer-favorite, watermelon juice lends a refreshing sweetness, while the aromatic basil adds a touch of herbal complexity. The Down the Rabbit Hole cocktail embodies the creativity and craftsmanship found in Loulou Petit Bistro's cocktail menu.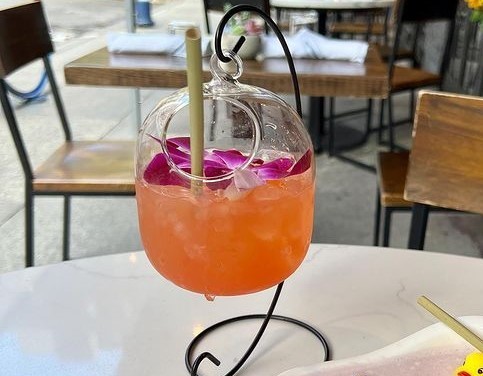 Loulou Petit Bistro derives its name from owner Mathias Van Leyden's beloved rescue dog, Loulou Petit Bistro. This cozy Brasserie delights guests with its delectable and approachable French cuisine, available for lunch, brunch, and dinner. Descending to the lower-level speakeasy, patrons are greeted by an inviting ambiance, nightly music, and an extensive, creative, and experimental cocktail menu featuring innovative and timeless libations. The Chelsea location also boasts a speakeasy salon with a hidden entrance, called Adélaïde's Salon which offers an exclusive and immersive speakeasy experience.
Building on the success of its Chelsea location, Loulou Petit Bistro is expanding to East Hampton at the Maidstone Hotel, bringing its culinary and mixology prowess to this vibrant coastal town with its south of France inspiration, Loulou La Plage. Upstate Vodka and the beloved cocktail, Down the Rabbit Hole, will also be featured at Loulou's new location, ensuring patrons can enjoy the same exceptional flavors of this delicious summer cocktail in this idyllic setting. Whether in Chelsea or East Hampton, Loulou Petit Bistro promises a memorable dining and imbibing experience that showcases the remarkable qualities of Upstate Vodka and the craftsmanship of its cocktails.