We may have missed National Agave Day, but that won't stop us from enjoying another Mexican mainstay, and we're not talking about tequila. As we hit the height of summer, we're telling tequila to move over, because it's mezcal's time to shine. With Summer in full swing, there are plenty of reasons to celebrate the season with a standout cocktail in hand. With its distinct and smoky flavor, you'll be completely captivated by mezcal's complex flavors and mouthful of agave. We're shaking up our cocktail game and trying the trending spirit of the season, specifically the handcrafted offerings of Ilegal Mezcal.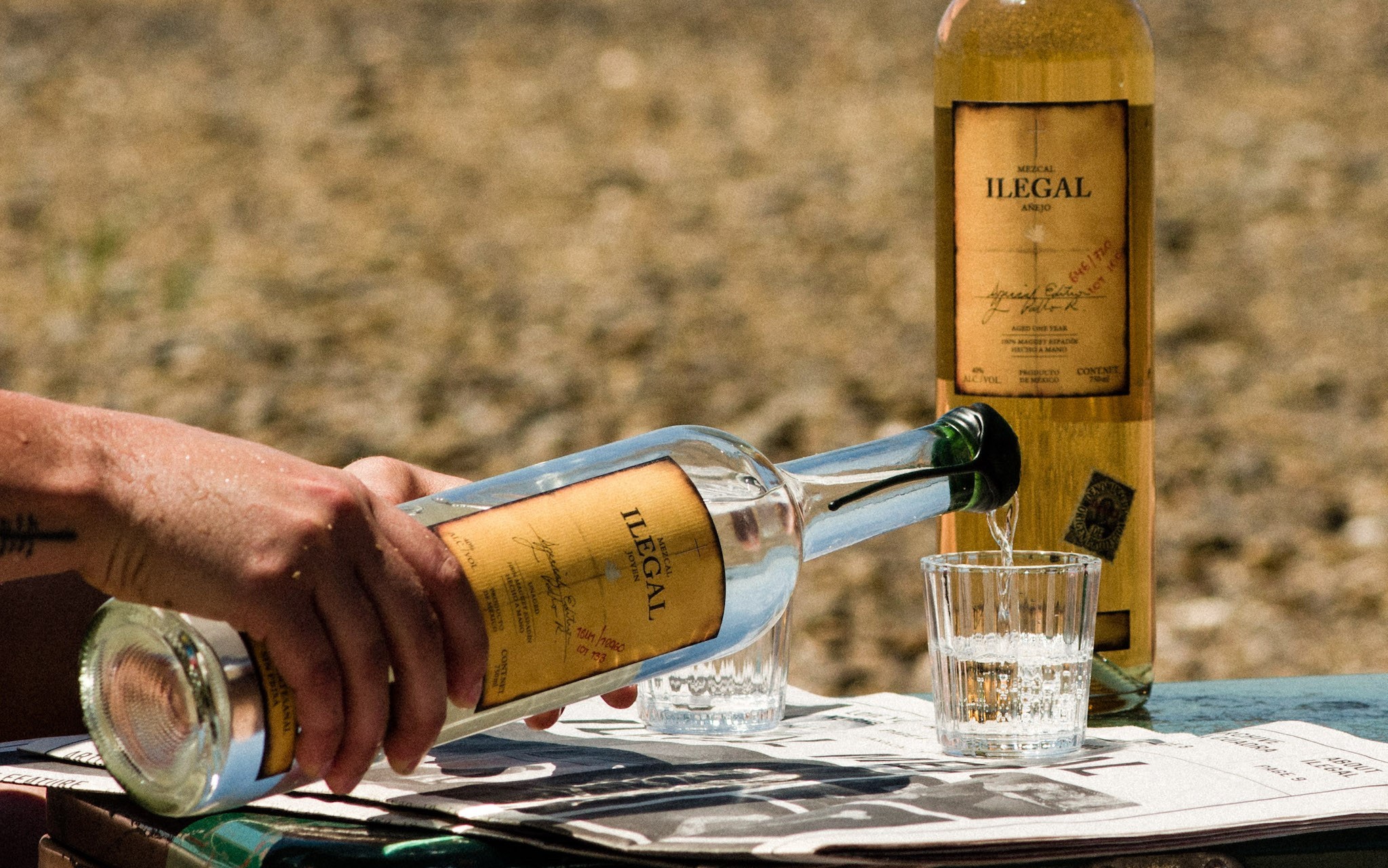 Mezcal sales have continued to increase this year and it is projected to be the most purchased spirit in 2023. As a top-selling mezcal in the US, Ilegal is the go-to option for delicious, refreshing, and zesty cocktails. Made with 100% agave and available in Joven, Reposado, and Añejo, Ilegal Mezcal is a bartender's secret weapon and a must-have on every bar cart. Today, we're sharing some of the more outstanding mezcal cocktails you have ever tasted. They are sure to be a hit at any summer get-together, whether indoors or outdoors. Let's get down to the delicious cocktail recipes.
Frozen Jamaica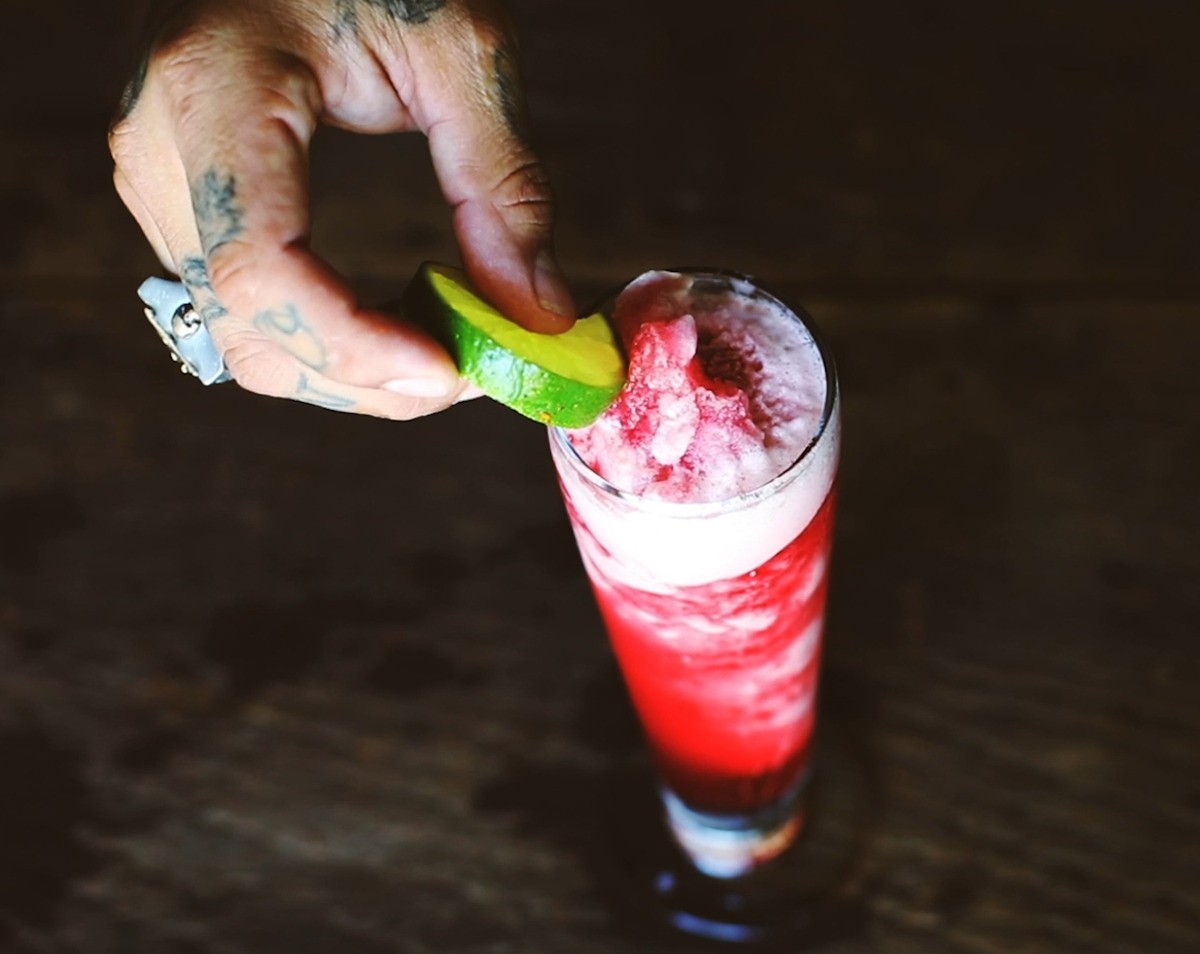 2 oz Ilegal Mezcal Joven
2 oz jamaica syrup
1 oz lime juice
1.5 cups of ice
Blend and garnish with lime
*Jamaica syrup*
Add a handful of dried hibiscus flowers to 1 quart of water. Bring to boil and strain. Add equal parts of sugar and stir until sugar is dissolved.
Ilegal Paper Plane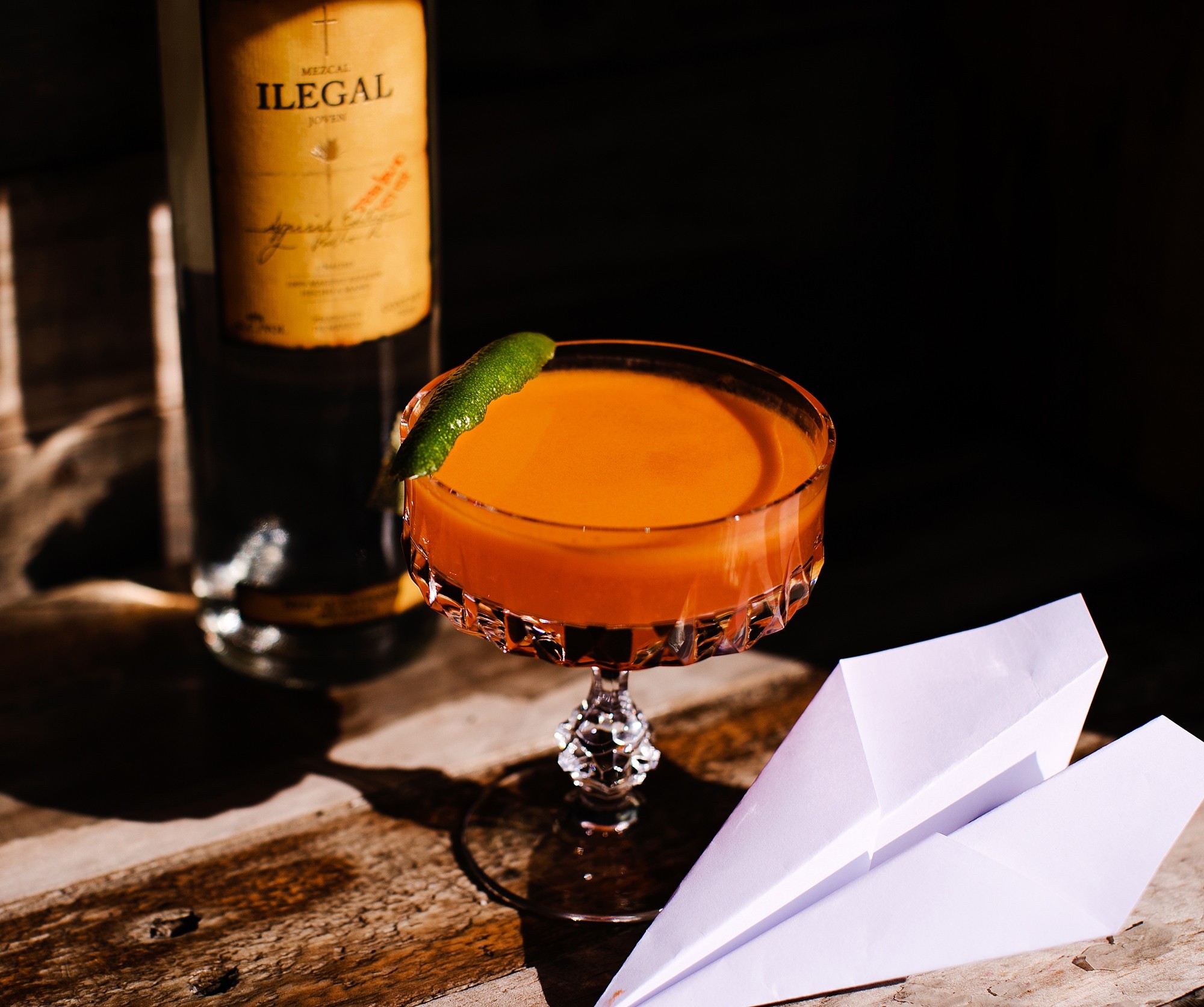 .75oz Ilegal Mezcal Joven
.75oz Triple Sec
.75oz Aperol
.75oz Lime Juice
Lemon Peel Garnish
Build all ingredients in a cocktail shaker. Shake vigorously with ice. Strain up into coupe or Nick and Nora glass and finish with lime zest.
Oaxaca Soda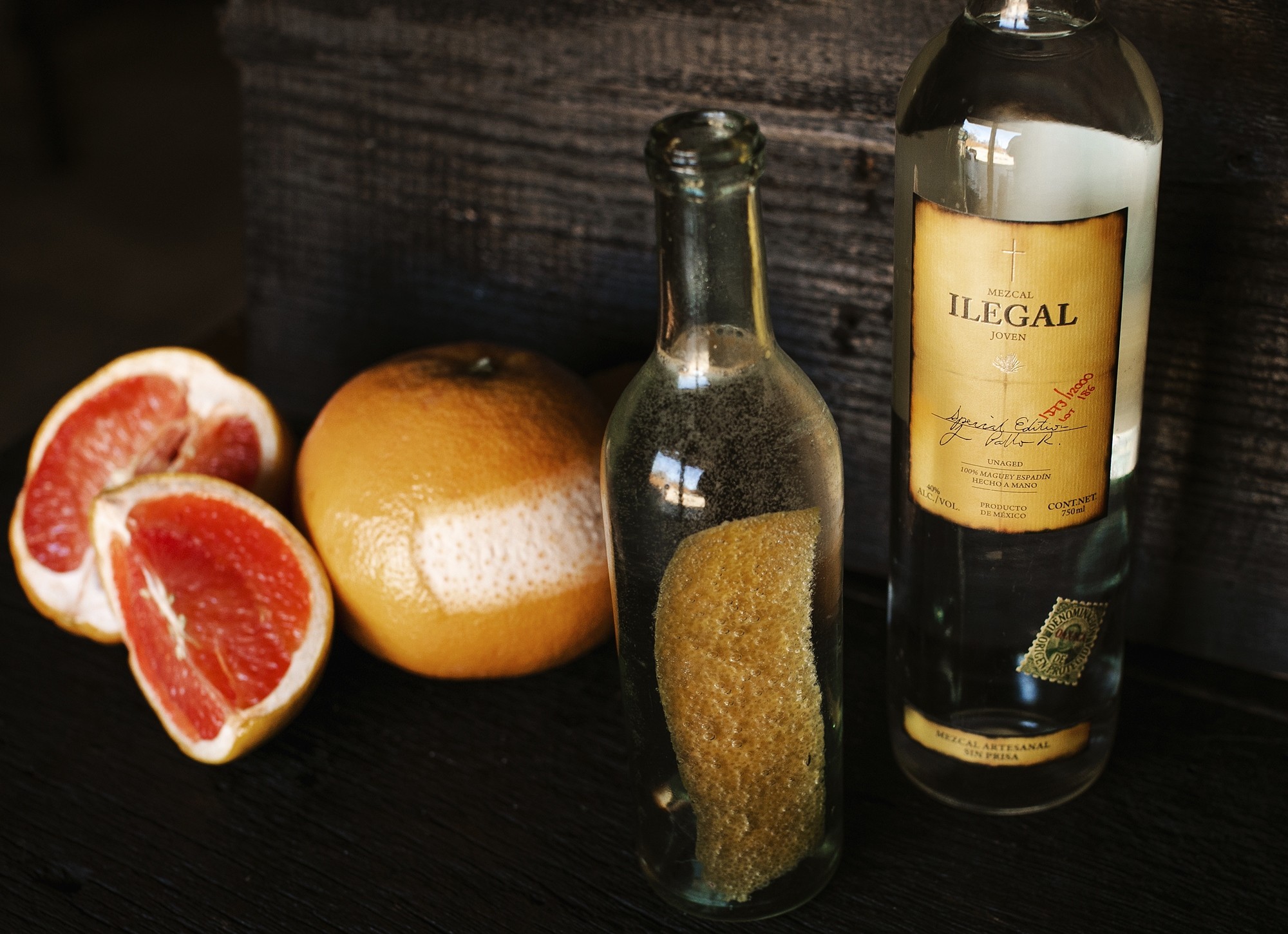 2 oz Ilegal Mezcal Joven
Club Soda
1 slice of Orange
Although we've missed National Agave Day, there's plenty of time to celebrate Ilegal Mezcal. There's a lot of summertime left to enjoy this distinct spirit. We also suggest you get your favorite Ilegal Mezcal now so you can celebrate National Mezcal Day on October 21st. Happy sipping!