If you really consider the definition of fast food, food that can be prepared quickly, and can be a quick meal, fruit absolutely falls under that category. You need no real preparation, you can eat it on the go, and it satisfies your hunger. Additionally, with the extreme heat and humidity of the summer season, you can't help but eat lighter meals, so yes, fruits are fast food. Today we're going to highlight some of our favorite fruits, some new (there are some great new, slightly sweeter versions of your old favorites) and some old favorites from Stemilt Growers, Wonderful Citrus, The National Mango Board, Rainier Fruit, and KIKU Apple.
Skylar Rae Cherries – Stemilt Growers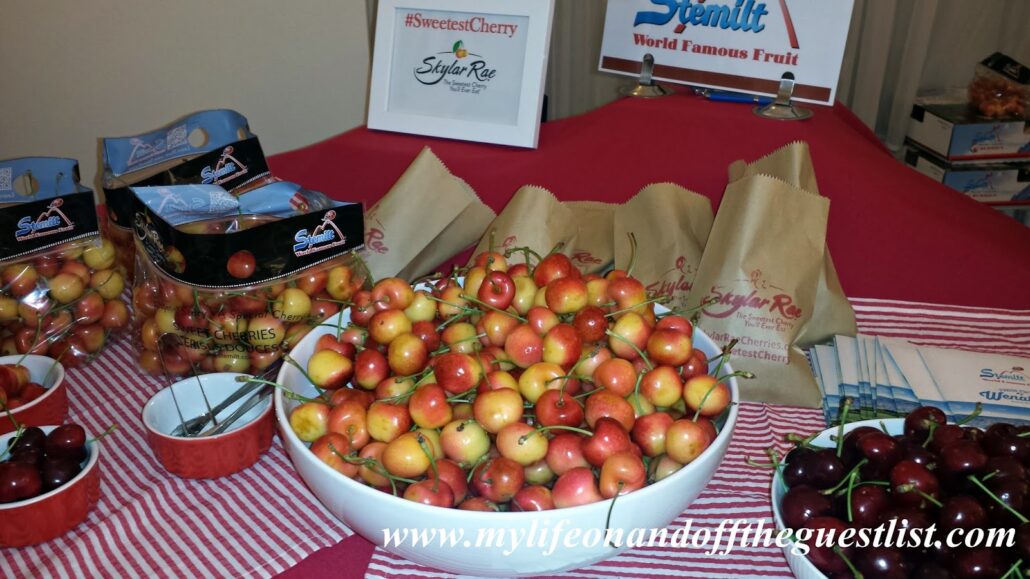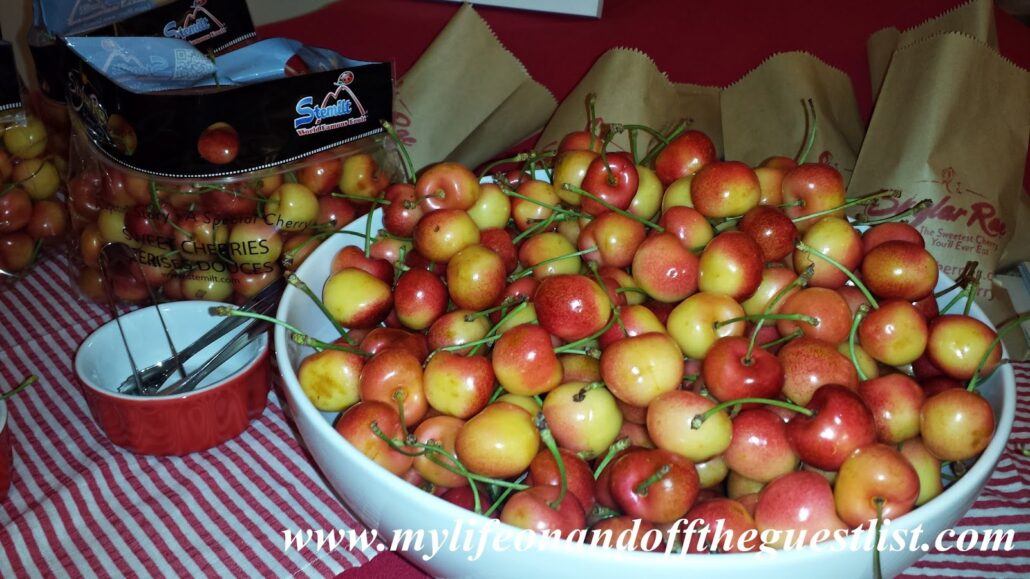 When they say this is the sweetest cherry you'll ever eat, believe them. This rare, bi-colored Skylar Rae Cherry was discovered by chance; it boasts incredible firmness high sugars and is available for a very limited time (only two months out of the summer). Its skin is a golden yellow with a partial to full orange-red blush (not to be confused with the Rainier), and its delicious interior is very firm, with a smooth flesh that is nearly colorless. one bite of this very sweet and exceptionally crisp cherry variety and you'll be in heaven. This delicious fruit works great in salads, and as a garnish for summertime drinks, but you may find yourself enjoying them as a snack right out of the bag.
Wonderful Sweet Scarletts Texas Red Grapefruits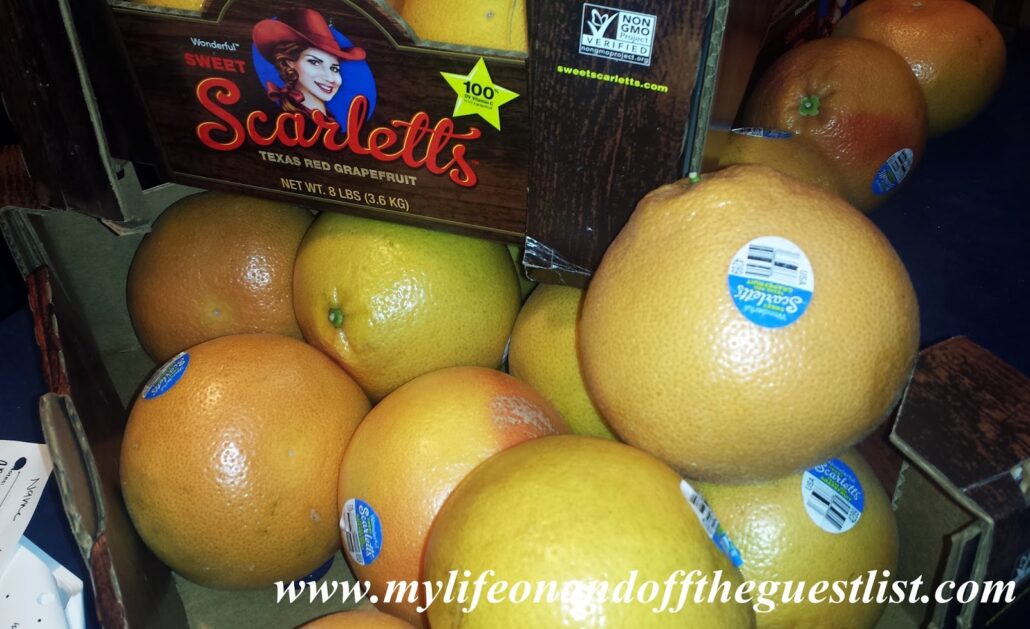 Those of you who like to sprinkle a bit of sugar or drizzle honey on your morning grapefruits, say goodbye to that ritual because the reddest, sweetest and tastiest grapefruit is at your local supermarket. The Non-GMO verified Sweet Scarletts (the first grapefruit to be verified by the Non-GMO Project) are 100% Texas-grown from the southern region near the Rio Grande River and owe their uber-sweetness to the lower nighttime temperatures, higher daytime temperatures, and the soil around the Rio Grande River in Texas. You want nutrition? Just half a grapefruit gives you 100% of the daily value of vitamin C you need, only has about 60 calories, they're naturally fat-free, cholesterol-free, and sodium-free. Delicious and very good for you.
Mangoes – National Mango Board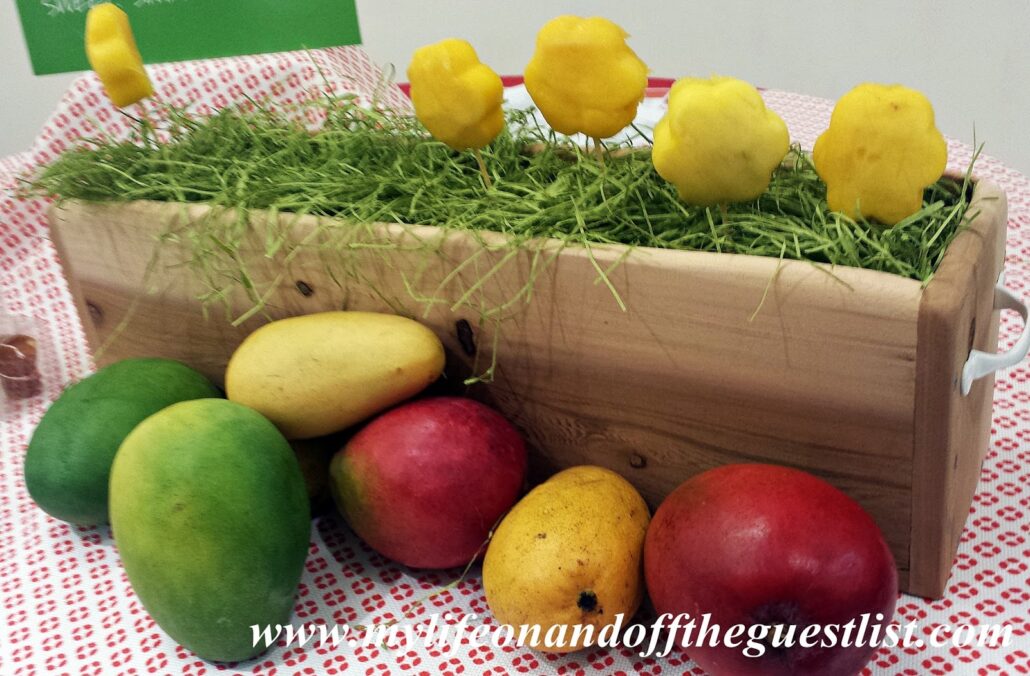 If you're looking for wonderful fruits to enjoy during the summer, why not go tropical and grab a Mango or two. It's decadent tropical flavor, juicy and nutrient-rich flesh, and wonderful sensory experience, make eating mangoes a healthy eating and fun experience. Packed with nutrients that range from prebiotic dietary fiber, electrolytes, minerals, antioxidants, vitamin A, potassium, vitamin B6, vitamin C, and vitamin E, the versatile mango is available year round and adds delicious flavor to a balanced meal, and gives you the recommended  5 to 13 servings of fruits and vegetables you need every day.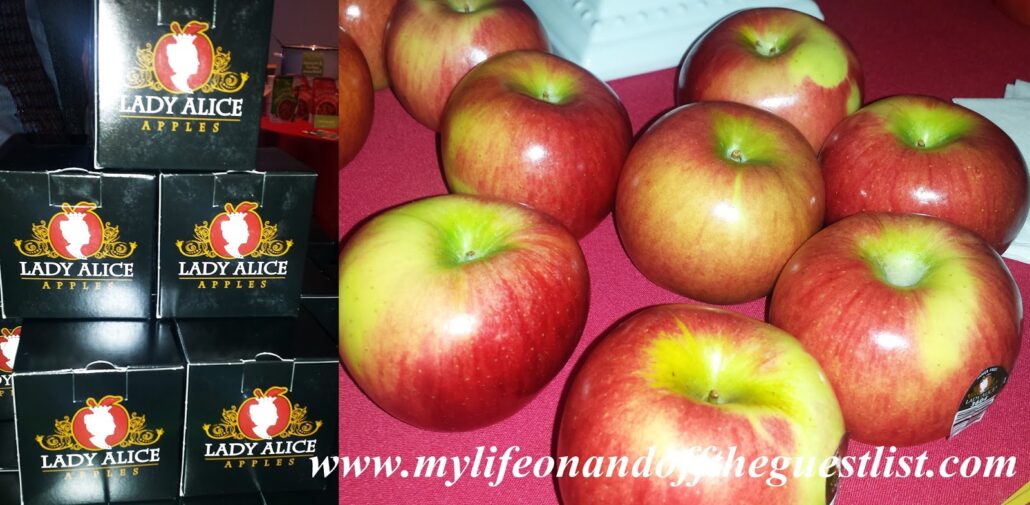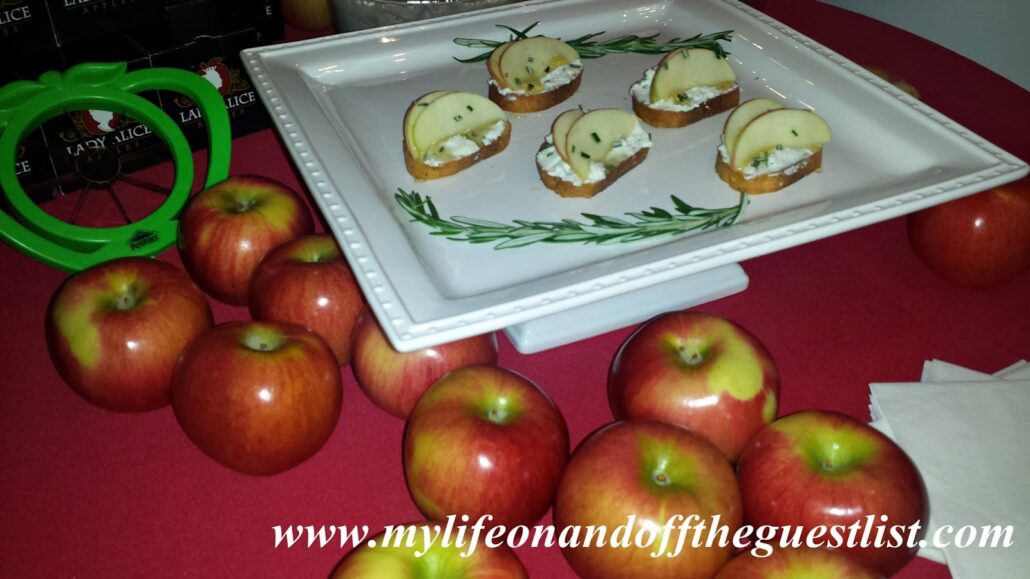 Although we've missed the short season for these distinguished apples (the season runs from February – May), we still wanted to include it in our roundup. What makes Lady Alice Apples stand out? First, they have a distinct pink stripe over a vibrant banana yellow background, a look that's distinctive from other apple varieties, it's sweet with a delicate infusion of tartness, and has a crisp, juicy crunch that's not just delicious, but discernible as well. This "Washington Original"was discovered by chance as a seedling in Gleed, WA. It keeps its texture in cooking and baking, and of course makes a great, healthy snack. we highly recommend adding this all-purpose apple in the spring.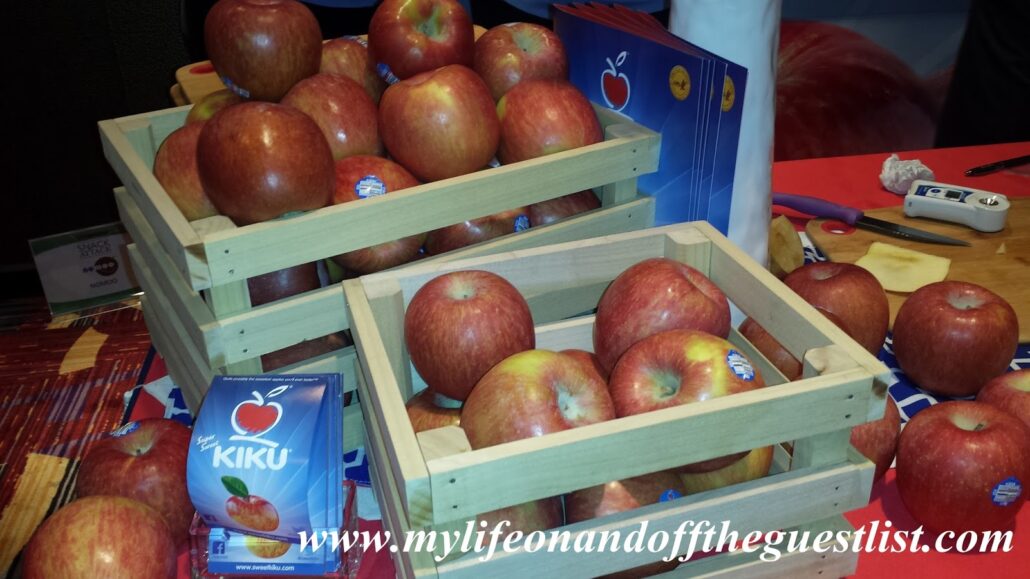 Continuing on the apple trail, get ready for another super tasty, premium apple. Much like the above, KIKU Apples boast a yellowish background, with a ruby-red striped overcolor. KIKU apples are very juicy and sweet (they has a balanced sugar-acidity ratio), fresh, and firm with a great crunch that lasts a long time. This sweet apple was discovered in Japan in 1990 by apple expert,  Luis Braun, and are available year round to enjoy. What distinguishes KIKU is its internal "honey-core", which grows bigger and more yellow indicating its ripeness and good sugar content.