Once again we were lucky enough to score an invitation to celebrate Pride Weekend with Kiehl's Since 1851. If there is one company you want to celebrate with, it is this American skincare brand that specializes premium skin, hair, and body care products. Every year Kiehl's hosts the official kick-off party with NYC Pride to the great joy of all in attendance, including us. As with all their past pride events, Kiehl's president, Chris Salgardo co-hosted the event with a noted celebrity, made another wonderful donation to a non-profit organization, and had guests enjoying themselves with a hot DJ on deck. This year's celebrity co-host was recording artist, songwriter, and actress, Mya, with DJ Gustavo on the 1-and-2s.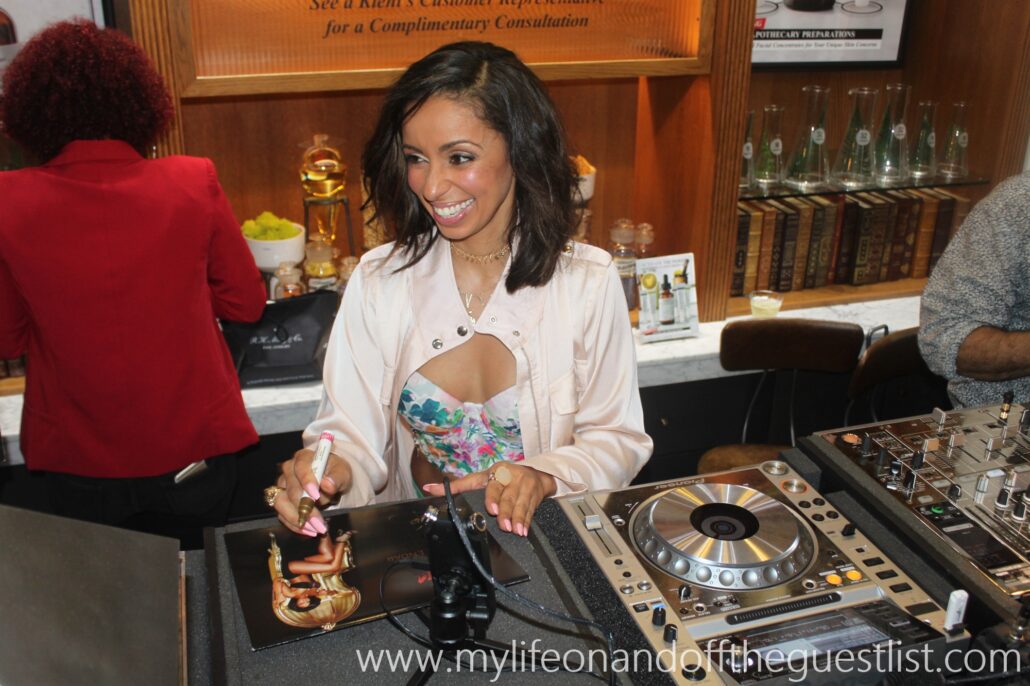 As always, the party, which was held at Third Avenue and East 13th Street, the first and flagship Kiehl's location, was completely packed with party goers, activists, Kiehl's employees, members of the LGBTQ community, celebrities, etc. It was a wonderful mix of people enjoying delicious cocktails and refreshments at a fun and philanthropic event.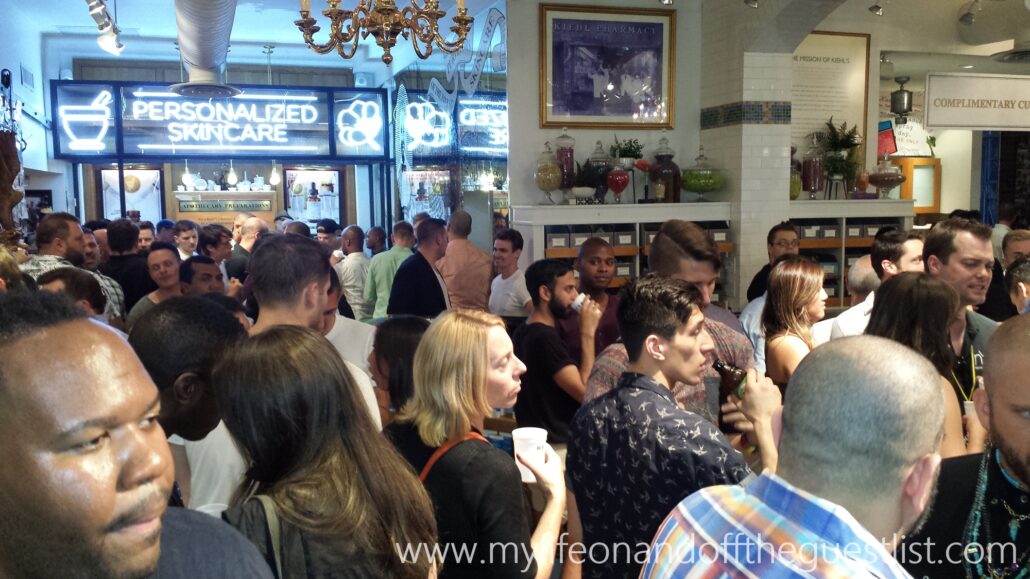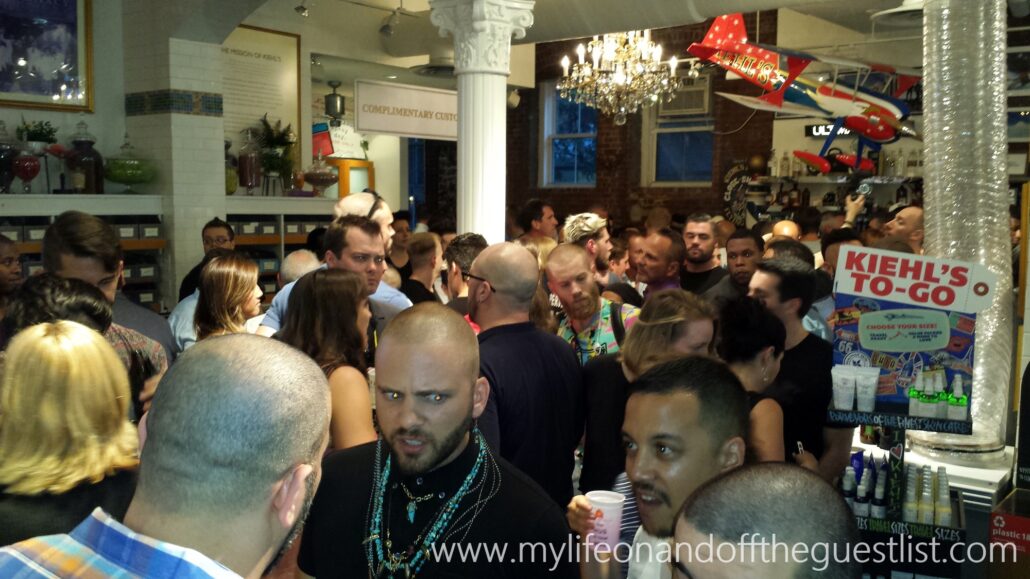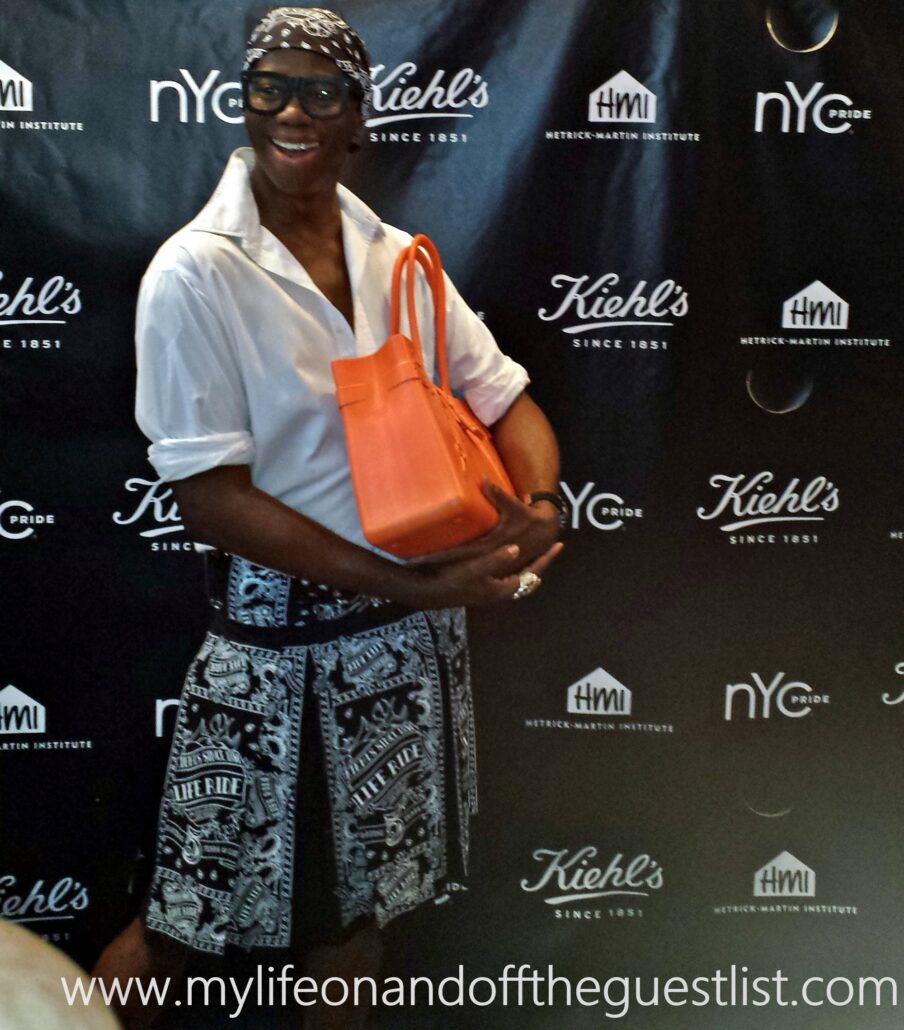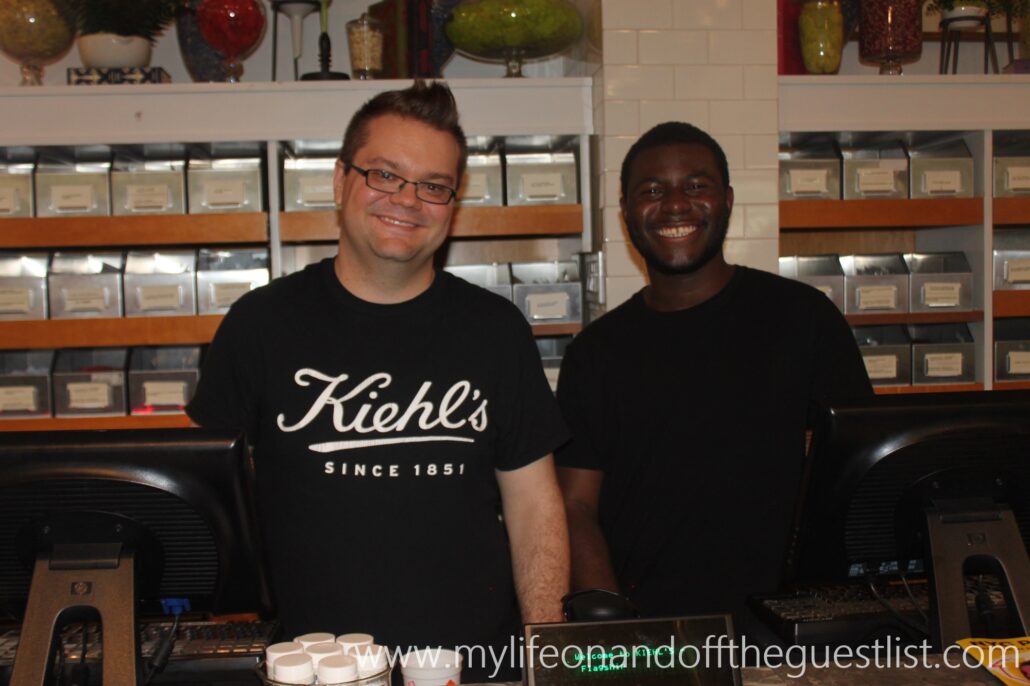 We say philanthropic because once again Kiehl's president, Chris Salgardo (pictured directly below), made a donation to the Hetrick-Martin Institute, as he does every year during the Pride Weekend with Kiehl's parties. For those not aware, the Hetrick-Martin Institute is a non-profit that believes all young people, regardless of sexual orientation or identity, deserve a safe and supportive environment in which to achieve their full potential. Hetrick-Martin creates this environment for lesbian, gay, bisexual, transgender and questioning (LGBTQ) youth between the ages of 13 and 24 and their families.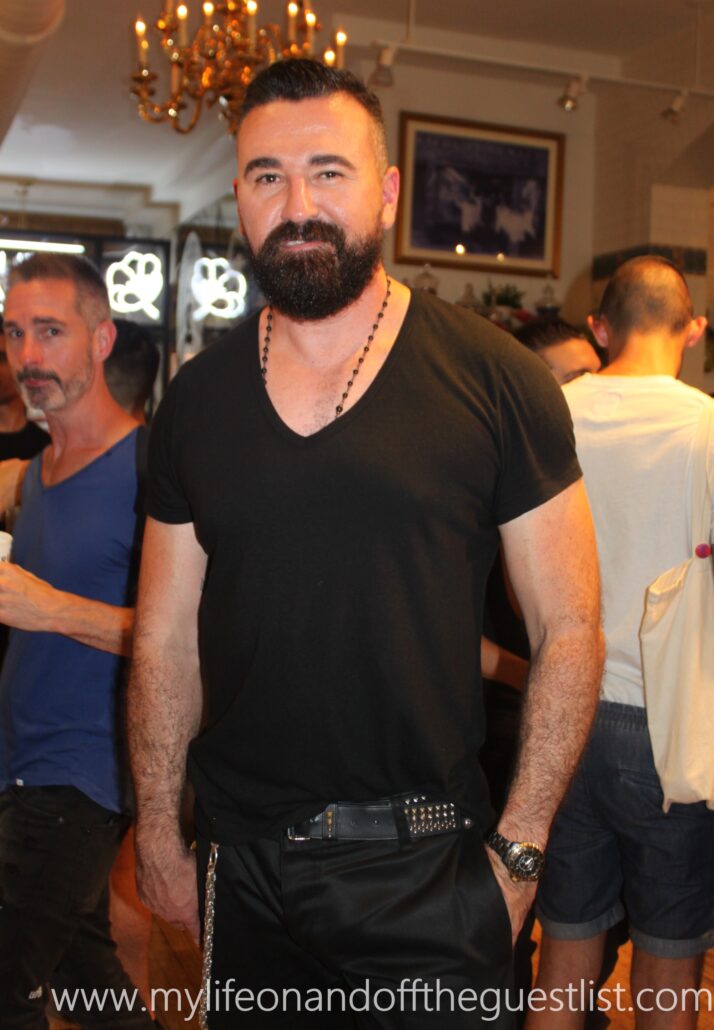 To keep the party going, Mya, who graciously signed autographs of her 2016 album, Smoove Jones, for fans, also took a turn as guest DJ for the anxious crowd, treating us to one or two of her songs.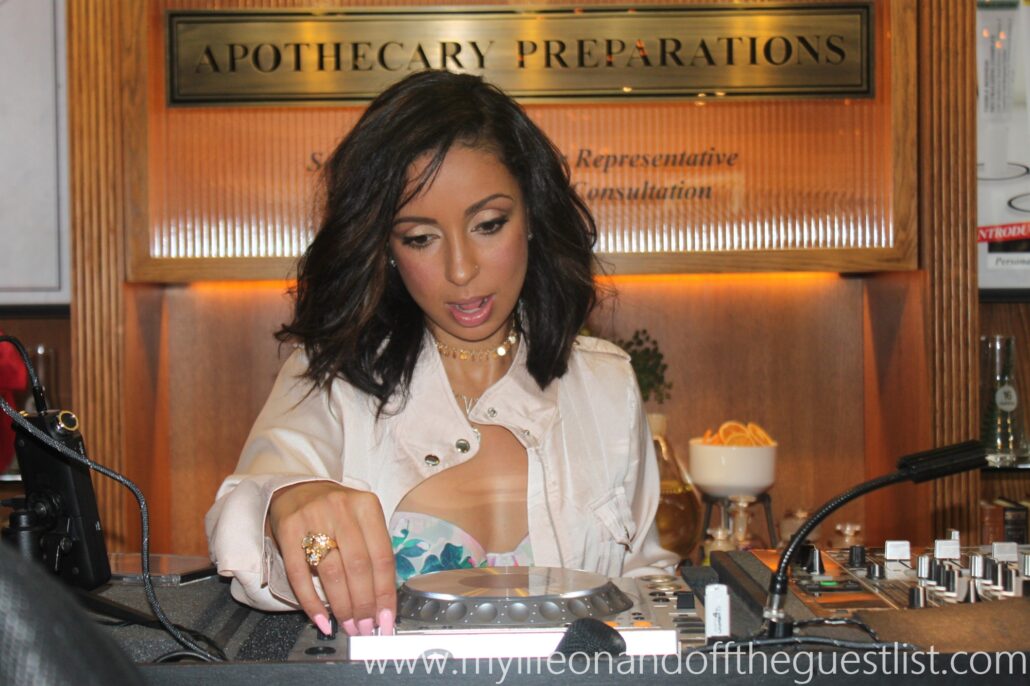 As always, we had a great time at the Pride Weekend with Kiehl's kick-off party, it's a must if you can attend. Will you be attending the Pride Weekend events? We hope you all celebrate pride weekend safely this year; have fun in whatever pride events you attend but get home safe.