While we're all currently trapped indoors this weekend because of blizzard 2016, come next week, it's back to work, which to many is known as, your second home. Sometimes at work, we do a few things to make the time go by faster. Statistically, we spend most of our time at work, so it is essential to make it as well be having fun! Since next week, Thursday, January 28th, is National Have Fun at Work Day, we thought we'd share a delicious Sauza Tequila cocktail for those of you having an office happy hour in honor of this work week break. Whether you choose this day to celebrate your company's overall success, completing a big project, taking the time to get to know your colleagues better, or even the fact that the weekend is so close, this Sauza Tequila Minted Mexican Mule is exactly what you need. Try out this delicious recipe
Minted Mexican Mule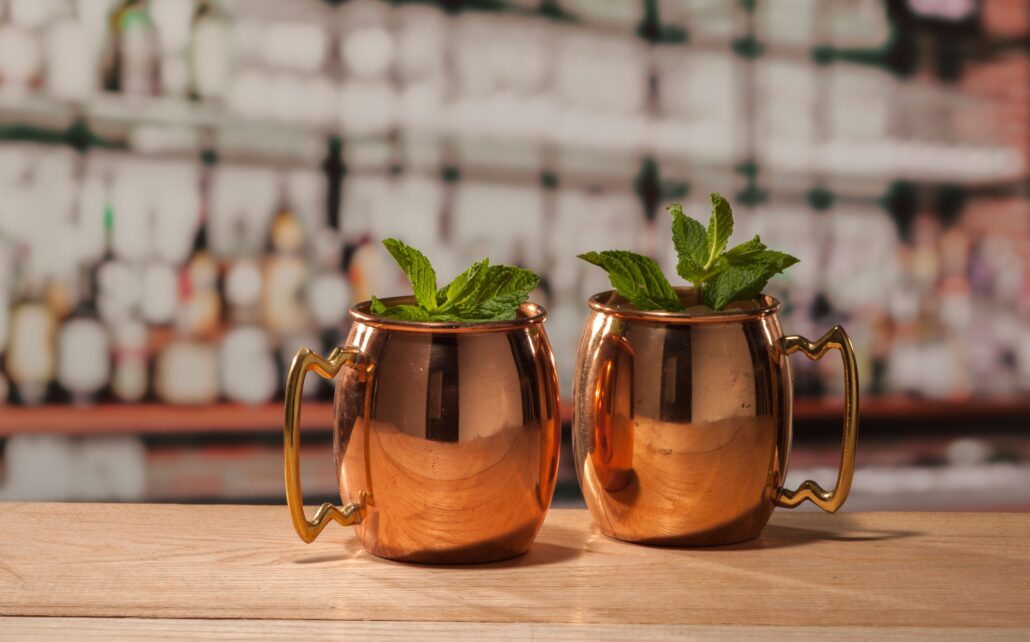 1 ½ parts Sauza® Signature Blue Reposado Tequila
½ part lime juice
3 parts ginger beer
Mint leaves
Add liquid ingredients to an ice-filled shaker. Shake and strain over ice into a copper mug. Garnish with mint leaves.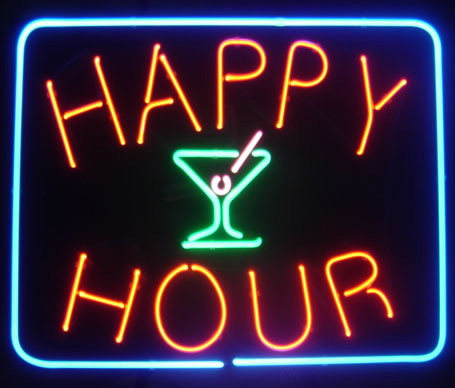 Looking for great ideas on how to make your office's National Have Fun at Work Day celebrations truly great? Here are some wonderful tips for hosting a fun office happy hour:
Set the Theme – whether it's a "getaway" theme with a margarita bar and BBQ favorites, or an early kick-off party for the big football game, choosing a theme for your happy hour will help your colleagues embrace the fun
Get in the "Spirit" – select a signature cocktail to fit your happy hour theme; trade in your coffee mug for a copper mug and serve Sauza's Minted Mexican Mule, offering a refreshing agave twist on a popular favorite
Mix and Mingle – extend the invite far and wide to include colleagues from various departments; take this opportunity to bond with your co-workers – this will help strengthen your work environment in the long run
Eat Potluck Style – potluck is a great way to share the responsibility of pulling off a fun party, especially when many just "don't have time" – plus, having each colleague bring an app or snack guarantees a delicious and diverse spread!
Tune it Up – keep the vibe alive with some crowd pleasing tunes; even if the volume is kept low, music will help transform the occasion from a gathering to a happy hour!
Now that we've shared a great cocktail recipe from Sauza Tequila, and some cool tips, will you be celebrating National Have Fun at Work Day at your office?