Valentine's day is almost here and for many singles, there are no romantic dates planned, no flowers being delivered, and no heart-shaped box of chocolates. For many of us, all we have to look forward to is a night in possibly torturing ourselves with romantic comedies, non-Valentine's Day-affiliated chocolates, and most importantly, cocktails. Seeing as some of us singles tend to overindulge in chocolates and cocktails during holidays like Valentine's Day, we present to you the pairing of Skinnygirl Candy and wine and of course, some low-calorie Skinnygirl Cocktails for Valentine's Day.
If you're like us and happen to be "low keying it" on Valentine's Day, maybe watching your favorite romantic comedies on Netflix, grab one or two of these cocktail recipes as you're watching Shopgirl look for love, laughing at the infamous deli scene or drooling over vintage George Peppard, you'll have the perfect cocktail to enjoy this Valentine's Day!
Cocktails at Tiffany's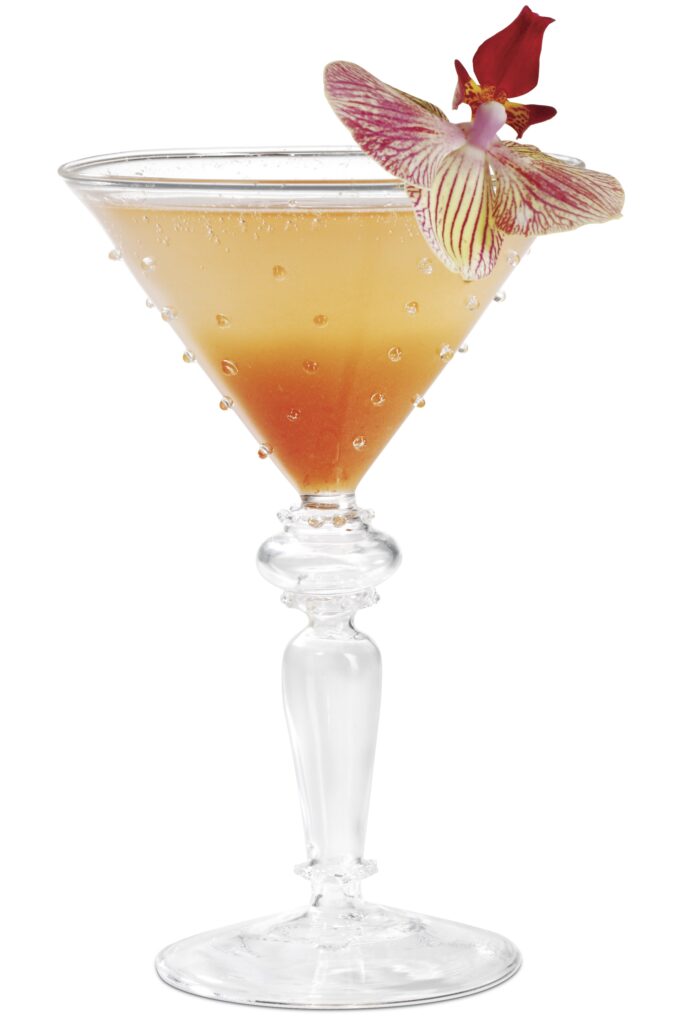 1 part Skinnygirl® Cucumber Vodka
1 part DeKuyper® Triple Sec
2 parts grapefruit juice
Flower for garnish
Shake all ingredients in a cocktail shaker with ice, pour and garnish with a flower.
You've Got Martinis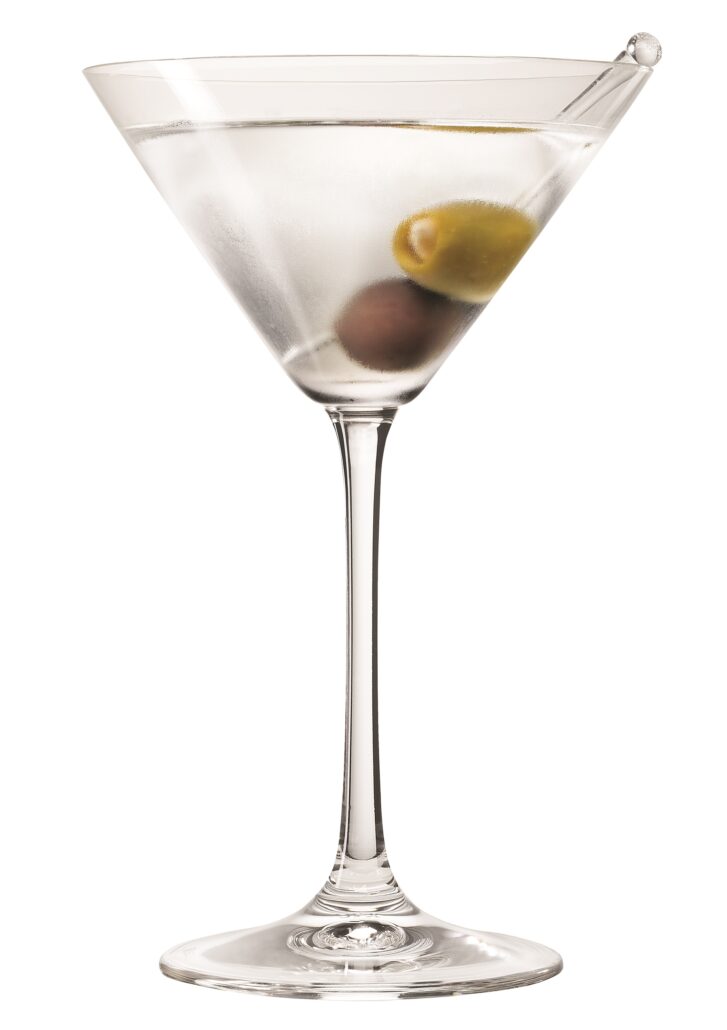 2 parts Skinnygirl® Bare Naked Vodka
Splash of dry vermouth
Fresh olives for garnish
Shake liquids with ice in a cocktail shaker and strain into a martini glass. Garnish with fresh olives.
When Vodka Met Cranberry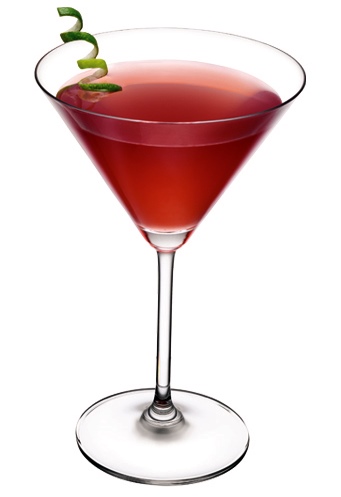 1½ parts Skinnygirl® Bare Naked Vodka
2 parts cranberry juice
½ part fresh lime juice
½ part DeKuyper® Triple Sec
Lime for garnish
Pour all ingredients in a shaker, shake and strain into glass. Garnish with lime.
If you're looking to keep it simple, try some low-calorie decadence with a Skinnygirl's wine and candy pairing. These wine and chocolate pairings are a match made in heaven, so toast to the perfect duo with these Skinnygirl Wine and Skinnygirl Candy:
Pair Skinnygirl® Cabernet Sauvignon with Skinnygirl Dark Chocolate Almond Truffles

Why it works: Chocolate with higher cocoa content works well with Skinnygirl® Cabernet Sauvignon as it highlights the mature tannins and bright acidity

Pair Skinnygirl® Pinot Grigio with Skinnygirl Milk Chocolate Covered Almonds

Why it works: The almonds emphasize the rich, crisp flavors of Skinnygirl® Pinot Grigio and refresh the palate
Are you one of the singles spending Valentine's Day alone? What are your plans for the day, do you celebrate, lament or ignore it? Share your thoughts in the comments.