Bourbon whiskeysWhat's better than a wonderful grilling session with a grilling master? Pairing the delicious meals that come off the grill with several amazing bourbon whiskeys. That's exactly what we did at a dinner with Knob Creek Bourbon and Grilling Pro Jason Baker.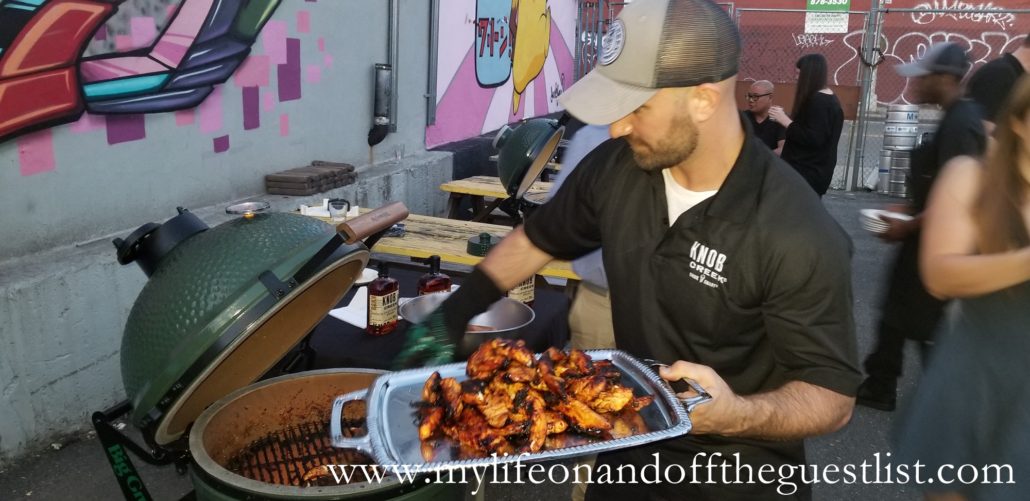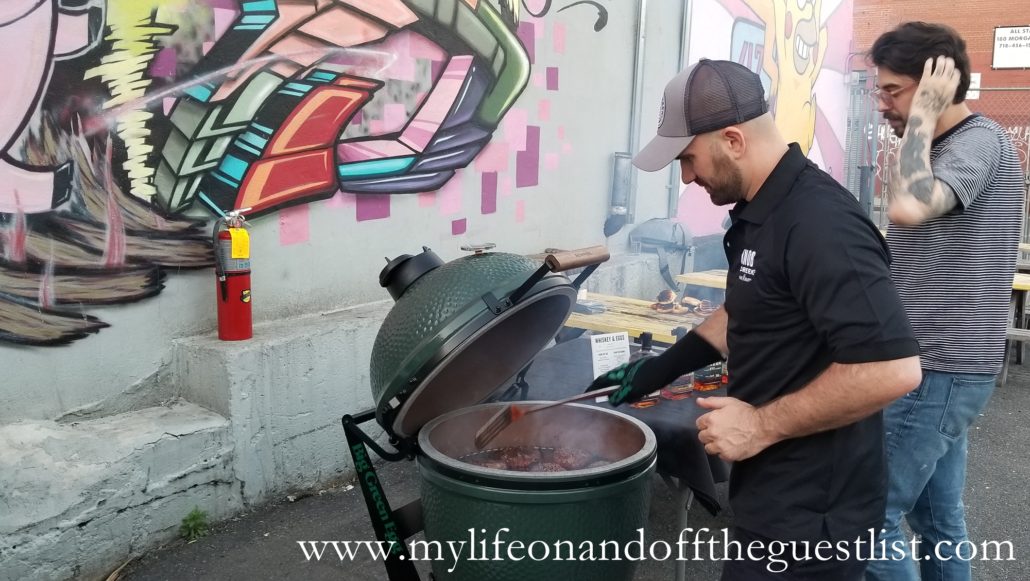 To showcase how he incorporates Knob Creek Bourbon whiskeys into his grilling lifestyle, Jason Baker demonstrated his favorite Knob Creek inspired recipes; all grilled to perfection on his Big Green Egg. What exactly is the Big Green Egg? It is the best kamado grill, ceramic grill, and charcoal smoker in the world, maybe even the known universe.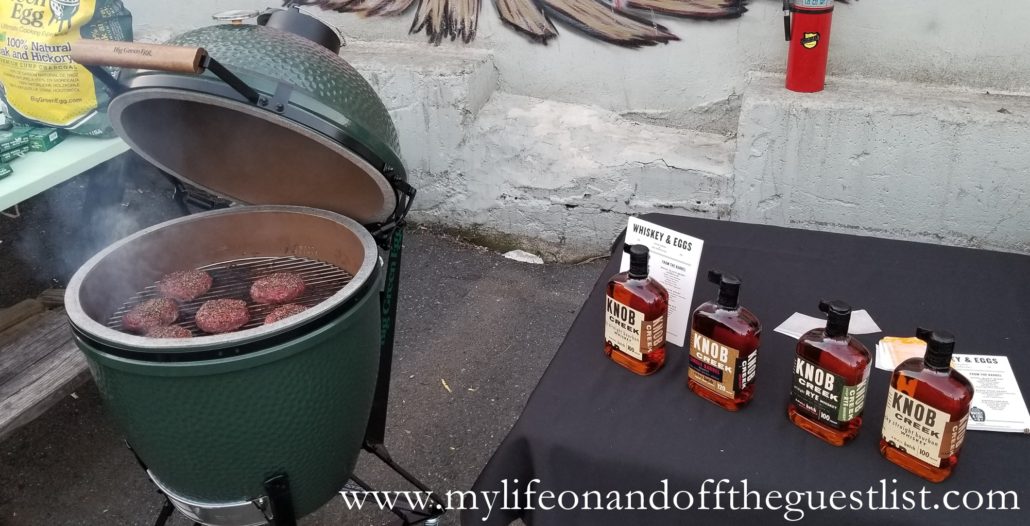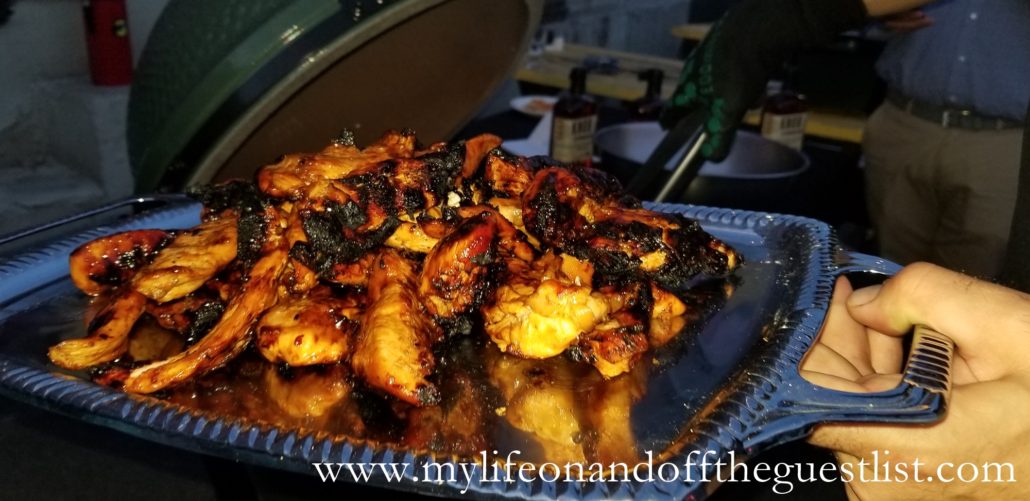 We got to indulge in enjoying all kinds of delicious, savory grilled eats including cheeseburgers, grilled chicken and Brussel sprouts. Each meal was paired with a different expression in Knob Creek's spectacular portfolio; a few even featured the bourbon whiskey as an ingredient.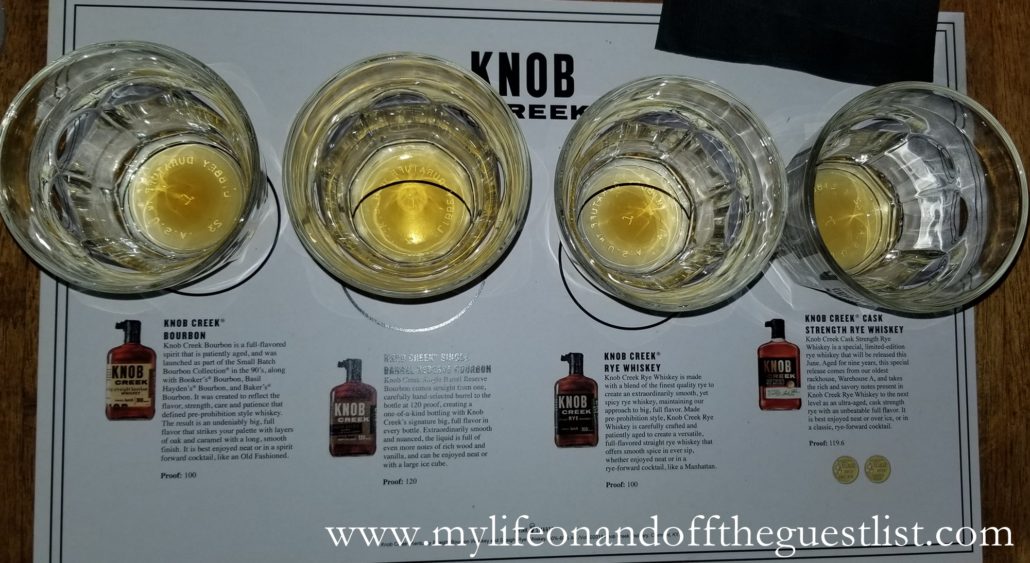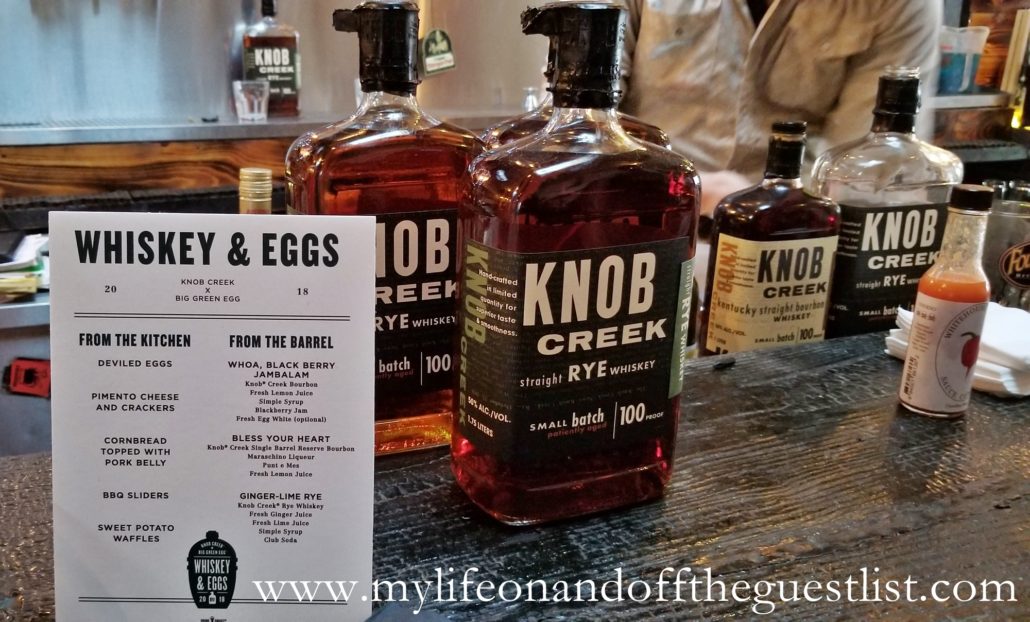 During the tasting, we learned all about the brand's history and the characteristics and taste profiles of each of Knob Creek Bourbon's expressions. All of which we enjoyed straight, and in delicious, custom, seasonal cocktails throughout the evening.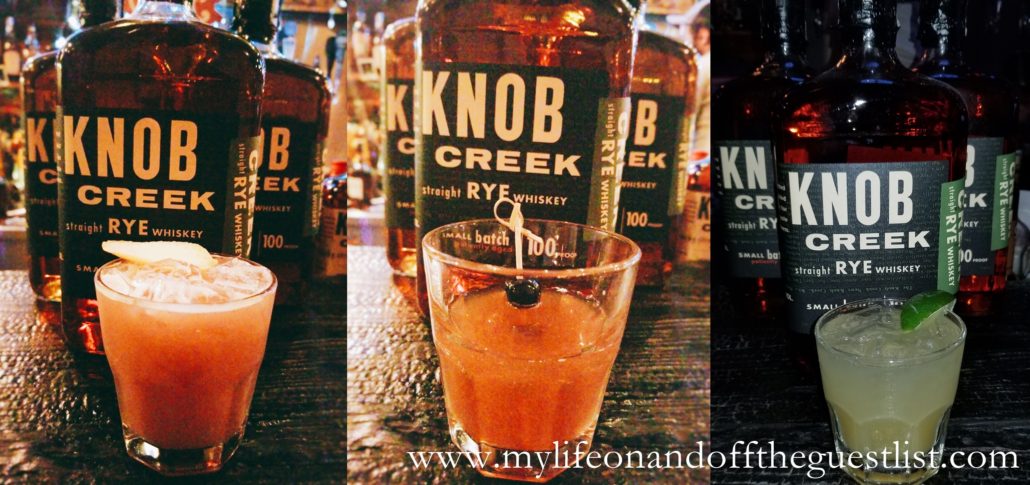 We also learned about some of the new products and initiatives that Knob Creek Bourbon has in the works for the year. Some of these initiatives included their partnership with Big Green Egg grill, and how that will be brought to life at the Big Apple BBQ Festival next month. It was truly a pleasure to experience the power and beauty of this avocado green, egg-shaped grill.
The evening ended with a very full and sated stomach, wonderful memories, and the lingering taste of delectable bourbon whiskeys dancing on our tongues.
So as you pour yourself a Knob Creek drink, think about the following. Will you add this iconic boubon to your grilling recipes? What are your thoughts on the Big Green Egg? Can you picture yourself grilling some favorite bbq foods on this innovative grill?