As the old saying goes, "sometimes you have to take a step back to move forward", and that's exactly what KFC is doing with their chicken. The fast food giant announced it's going to show things down in an effort to bring us the Kentucky Fried Chicken we originally fell in love with, using Colonel Sanders's original method of preparing and cooking chicken, known as The Hard Way. This recommitment to the standards set forth by founder Colonel Harland Sanders, promises a taste guarantee in all of KFC's U.S. restaurants called the "Colonel Quality Taste Guarantee." On hand to celebrate KFC's Re-Colonelization, and show us the old method of preparing the Colonel's chicken, was KFC U.S. President Jason Marker, Actress and Comedian Rachel Dratch, and KFC Head Chef Bob Daas.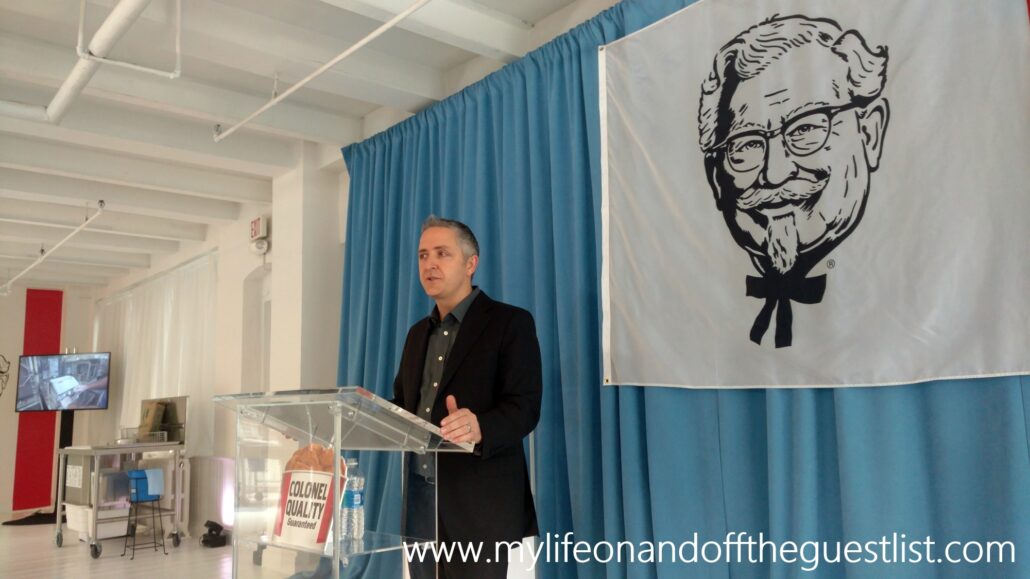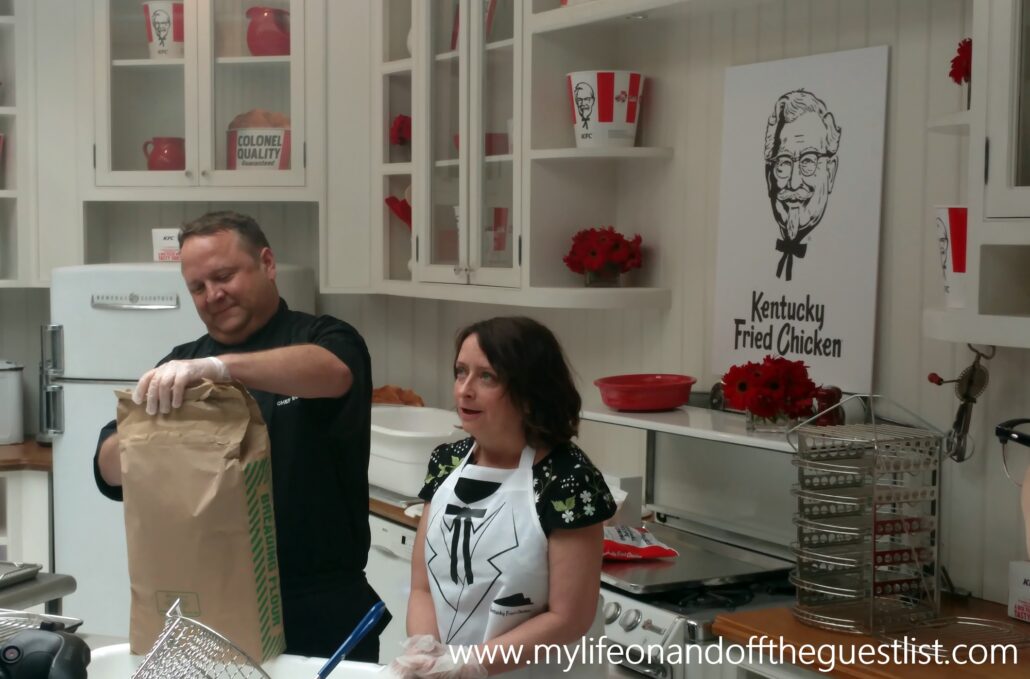 To see a part of the announcement from KFC U.S. President Jason Marker, check out our video below:
To help ensure consistent training across the country, managers and cooks underwent re-certification in KFC's "Chicken Mastery" program, retraining them in the 25-minute process for prepping and cooking Original Recipe chicken. The process, as we learned, includes mixing all the following ingredients, including breading flour, the Colonel's Secret Recipe of 11 herbs and spices, breading salt, and milk & egg powder, which makes the chicken GBD (golden brown delicious).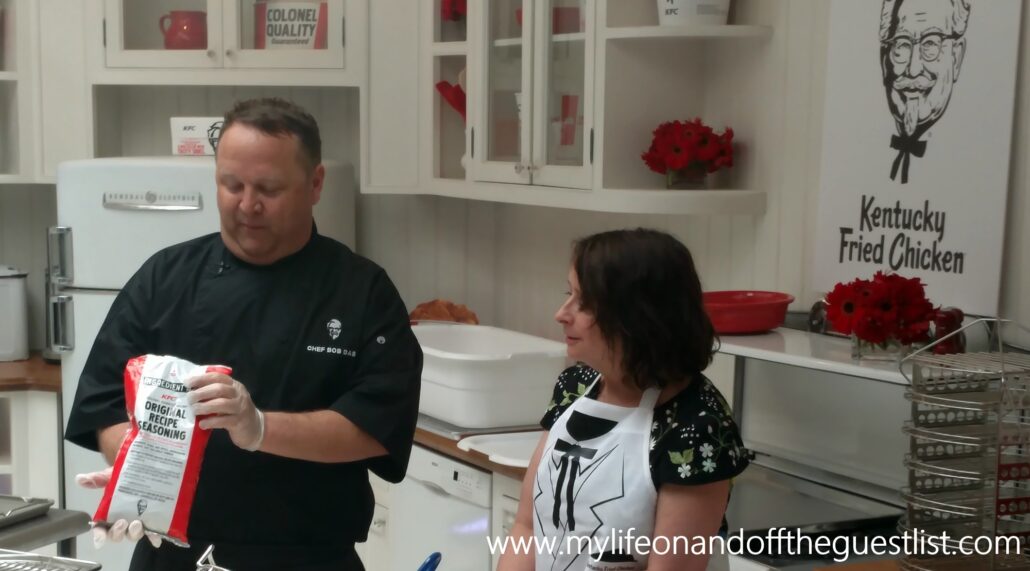 Following this is checking for and removing imperfect pieces of chicken, then comes a series of steps, the Colonel's once patented process, that take seven seconds each before they are pressure fried. Actress and Comedian Rachel Dratch performs the seven-second steps in the video below with Chef Bob Haas.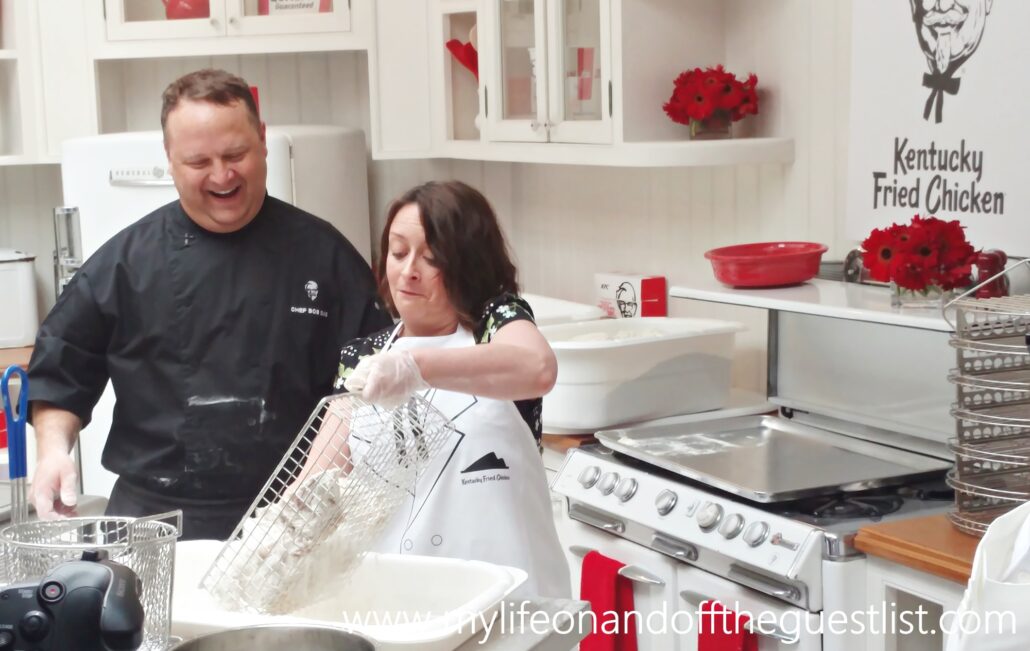 All of the 4,200+ U.S. KFC locations underwent this re-certification in KFC's "Chicken Mastery" program and they stand behind these changes with their Colonel Quality Taste Guarantee which promises customers will be satisfied or the restaurant will remake the portion of your the meal you didn't love.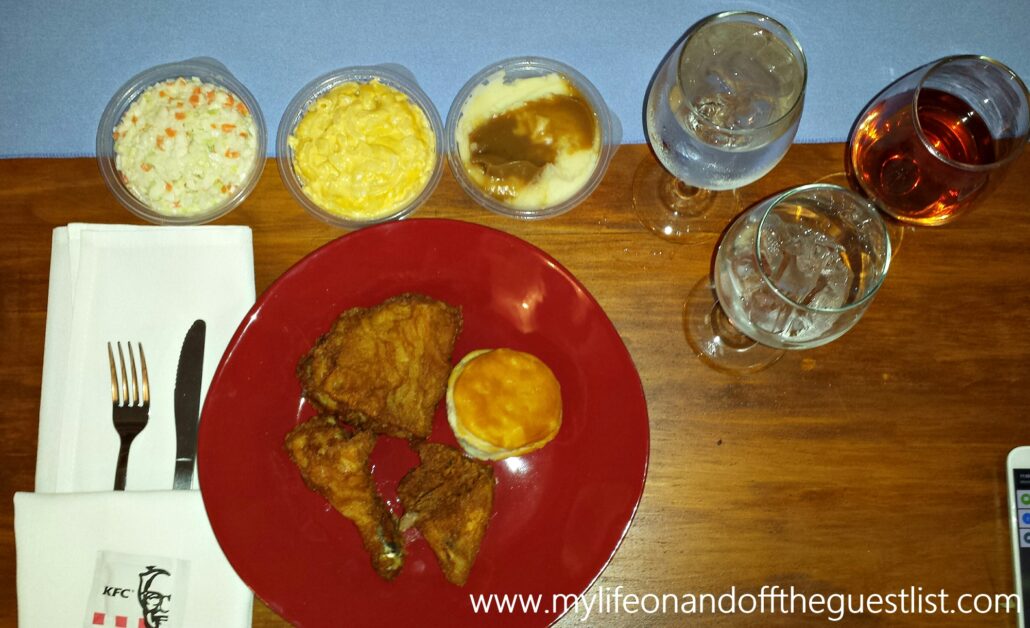 This is not the first step in KFC's turnaround, not only have they launched a new advertising campaign featuring a reintroduction of the Colonel, they've also updated their kitchens with state-of-the-art equipment in 98% of its restaurants, with a goal of remodeling 3,000 restaurants over the next three years in hopes of once again becoming no. 1 on taste by the end of 2017.
Are you ready to get reacquainted with the Colonel's"finger lickin' good" chicken?