Two years ago we were introduced to a new bag line, Martella Bags, and instantly fell in love.  Two years later, we're still getting compliments on our Martella Bags Rotondo Convertible Backpack, one of the many unique bag styles from the innovative brand. You can refresh your memory on our Handbag Heaven | The Luxurious Debut of Martella Bags post. Today we're sharing the newest gorgeous styles from Martella's latest collection, filled with the details we fell in love with and lots of color.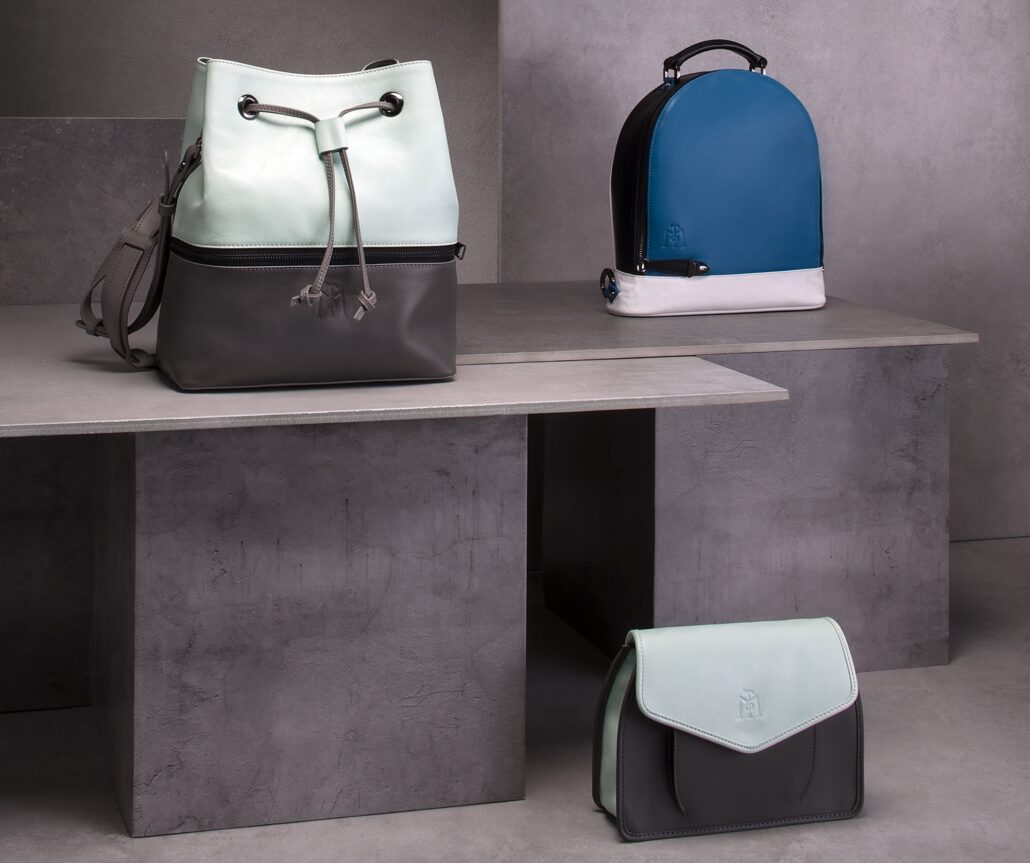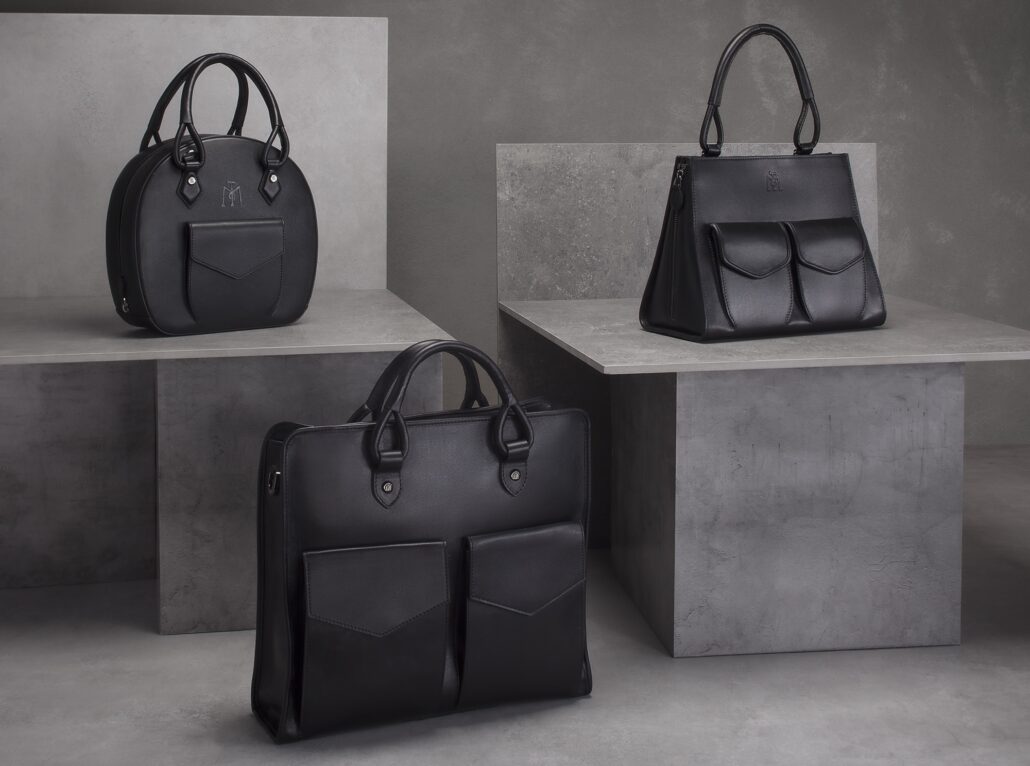 The new Martella Bags collection offers many new and fascinating interpretations of the most basic shapes: a perfect circle, an isosceles triangle, and a sharp-edge rectangle that are transformed into stylish, high-end leather bags under the hands of designer Idan Yosefov. The idea of detaching and re-attaching elements that were so prominent in the first collection is continued in this collection, with added details such as concealed pockets, and zippers with double functionality. As with their first collection, these new Martella Bags are made from quality leathers imported from Italy and Turkey. Get ready for more cool backpacks (including the LBP – Little Backpack, the next "it" bag), bucket bags, chic totes, crossbody, frame handbag (our favorite style from this new collection is the Tres Tricolor Mint handbag).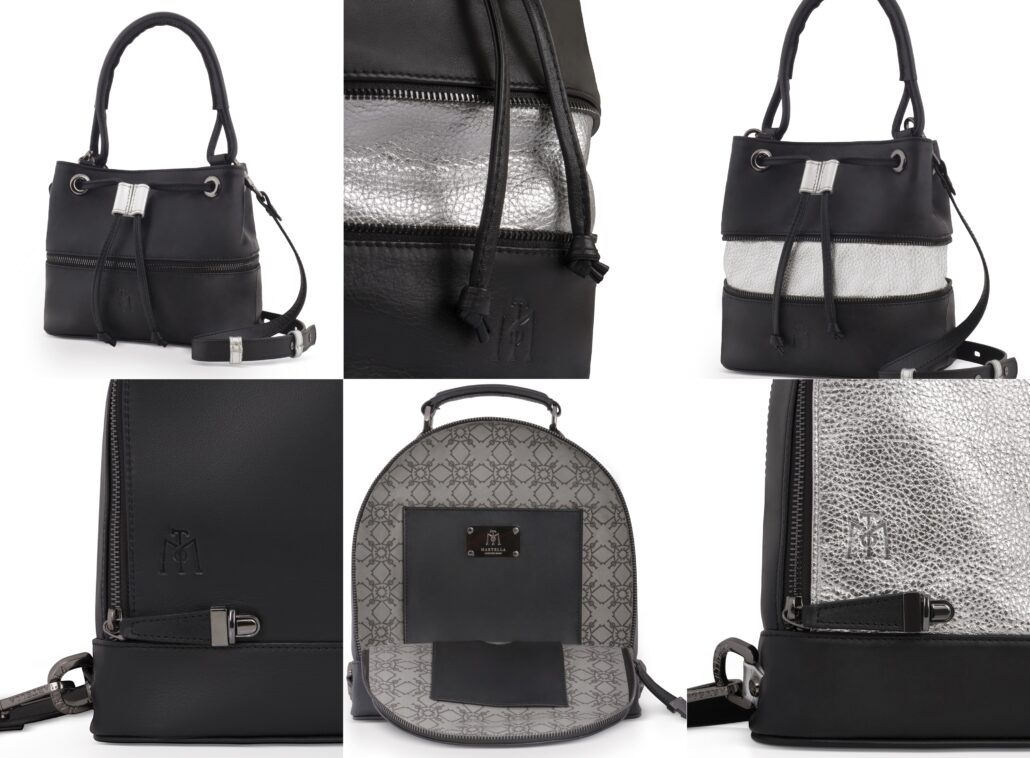 The collection is divided into three main groups:
Classics: geometric cut calf leather bags in the timeless hues of black, and white
Blues: a perfect combination of the cool-hued calf leather in standout colors of mint, gray, and blue
Punk: classic black meets metallic leather skins in edgy shades of silver, and gold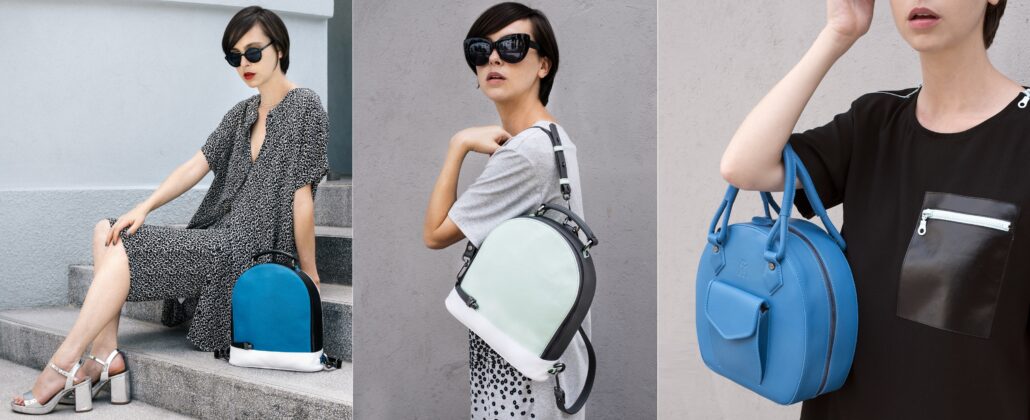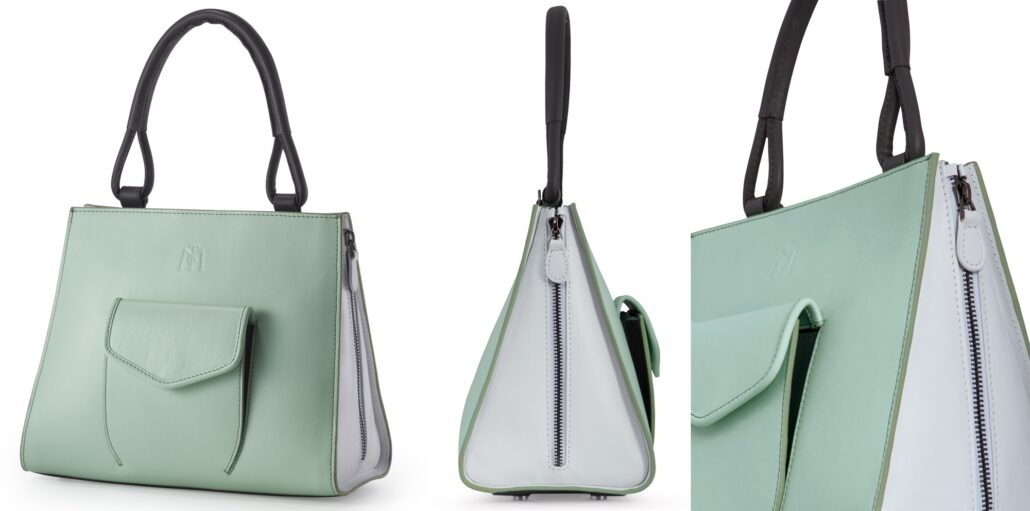 The new Martella Bags collection offers a wide range of sophisticated yet trendy, chic yet functional, and inconceivably beautiful bags that ranges in price from $255.00-$449.00. What are your thoughts on the newest bag collection from Martella Bags? Which styles are your favorites?