We've been so engrossed with the Olympic games, we almost forgot to highlight this delicious spirit. We're happy to say that multiple gold medals aren't the only thing we are excited to see come from Brazil. Your favorite cocktails will never be again thanks to the Brazil-originated Cuca Fresca Cachaca. For those who don't know, Cachaca is a distilled spirit made from the juice of sugar canes.  In honor of the Olympics and the hot summer sun, we present the perfect alcoholic drinks. Why perfect? The words "Cuca Fresca", translate to "cool head",  a Brazilian expression meaning "to be cool" or "have a chill vibe." All words that perfectly describe this Brazilian spirit and the following cocktails.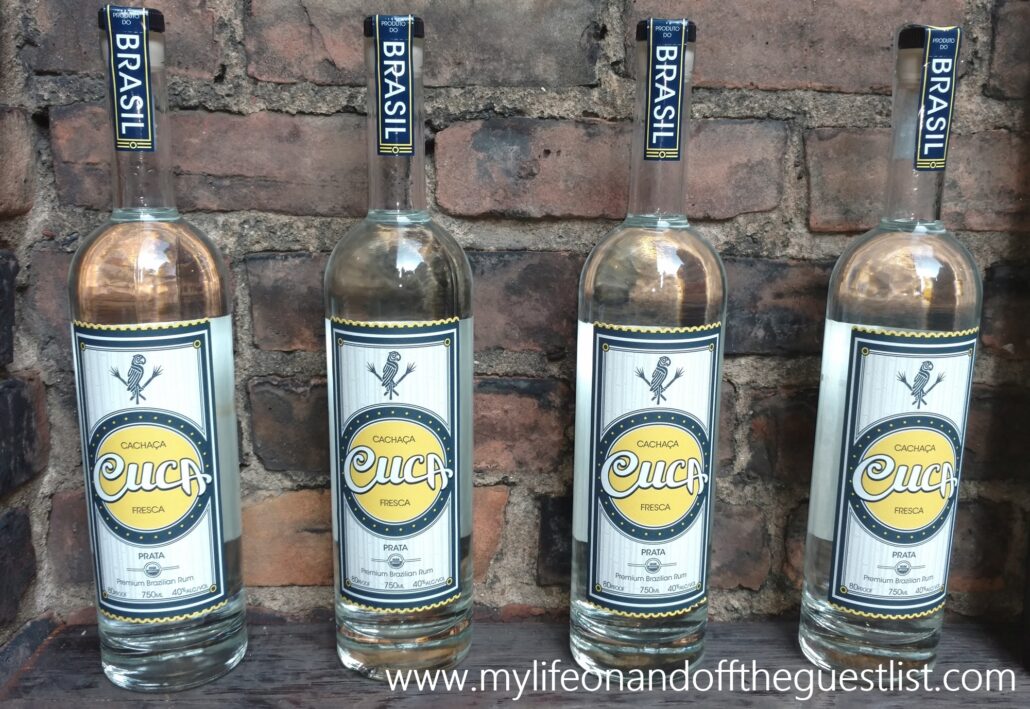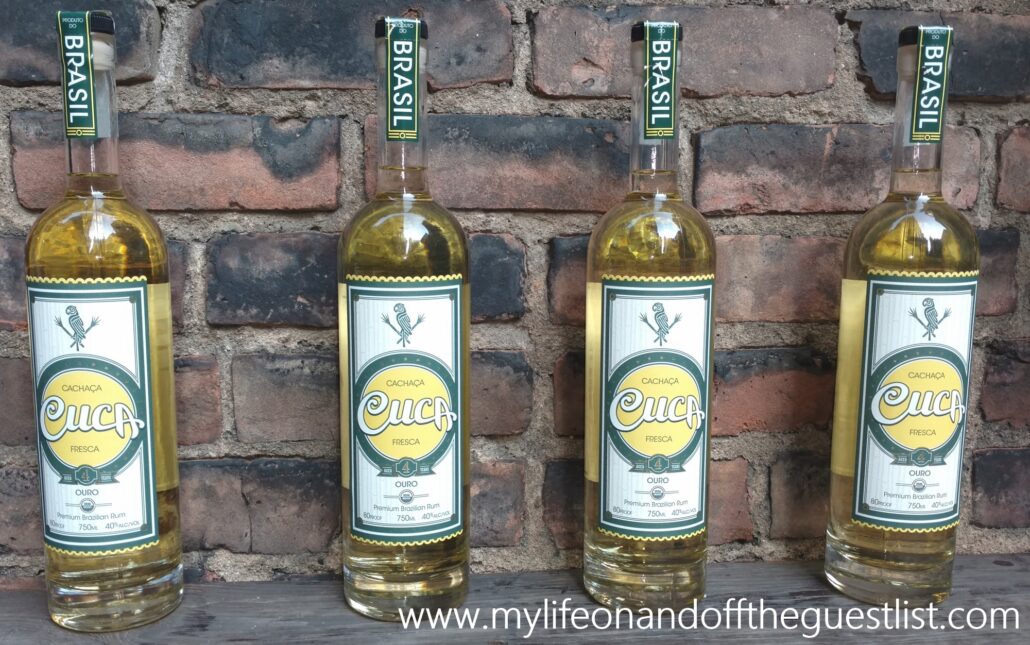 Cachaca is the most popular distilled alcoholic drink in Brazil. It is similar to rum with the exception of the fresh sugar cane juice in Cachaca, and molasses in rum. Cuca Fresca Cachaca is available in two varieties: Cuca Prata, a premium silver cachaca that is aged for one year in oak after being double distilled and triple filtered; and Cuca Ouro, a premium gold artisanal cachaca that has been aged for four years in Jequitiba, a native Brazilian wood.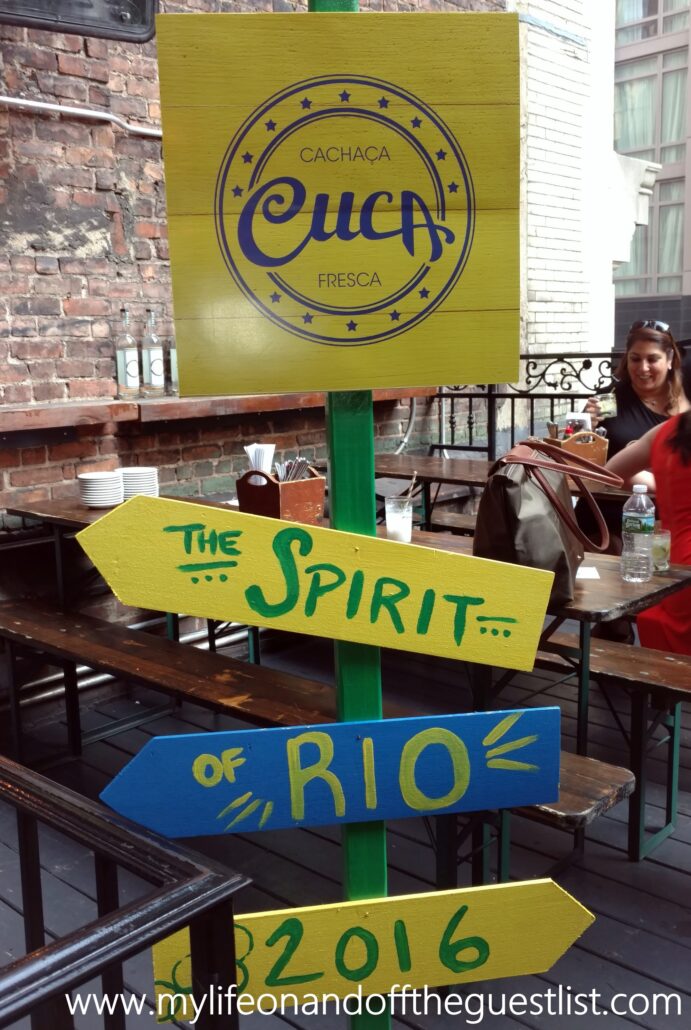 We had the pleasure of attending an intimate rooftop party to welcome Cuca Fresca Cachaca with some delicious, signature cocktails made with the national spirit of Brazil. We enjoyed three delicious cocktails, including Brazil's classic cocktail at Tavern 29, located in Midtown East.
Cuca Fresca Rio Gold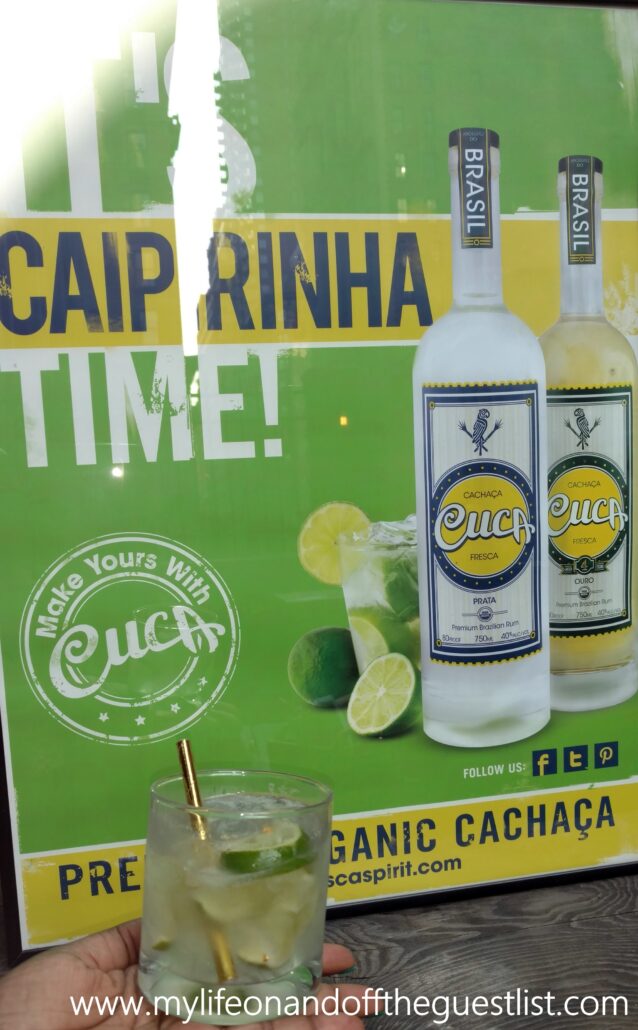 Cuca Fresca Cachaca
Fresh Lime
Simple Syrup
Top with Gold Flakes
Coco Bem Loco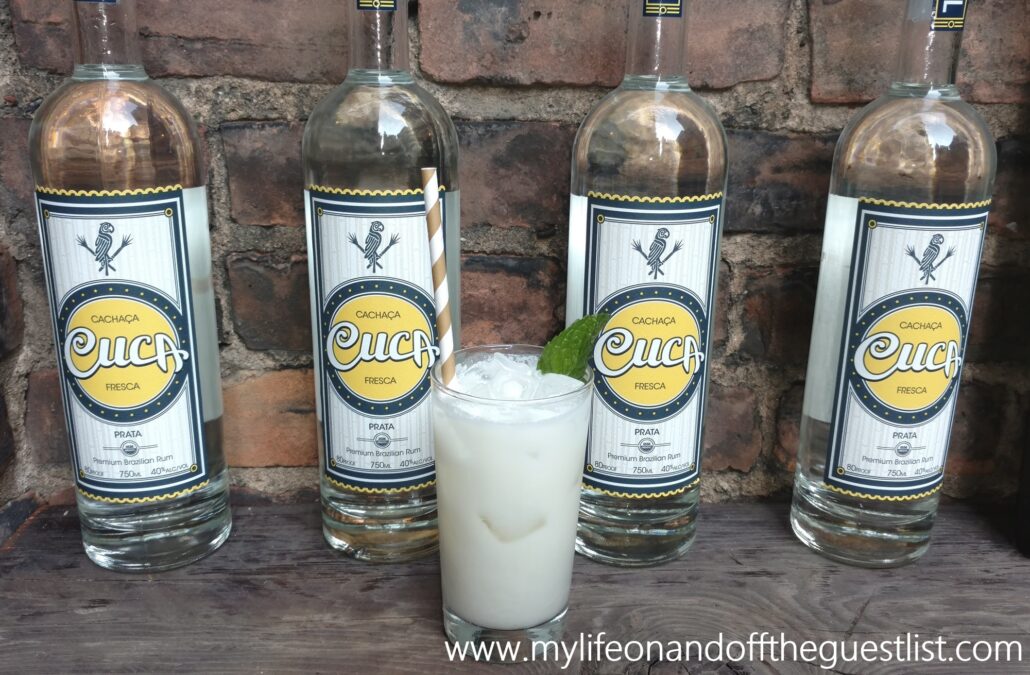 Cuca Fresca Cachaca
Coconut puree
Fresh Lime
Simple Syrup
Orange Bitters
Cuca Fresca Rio Sunset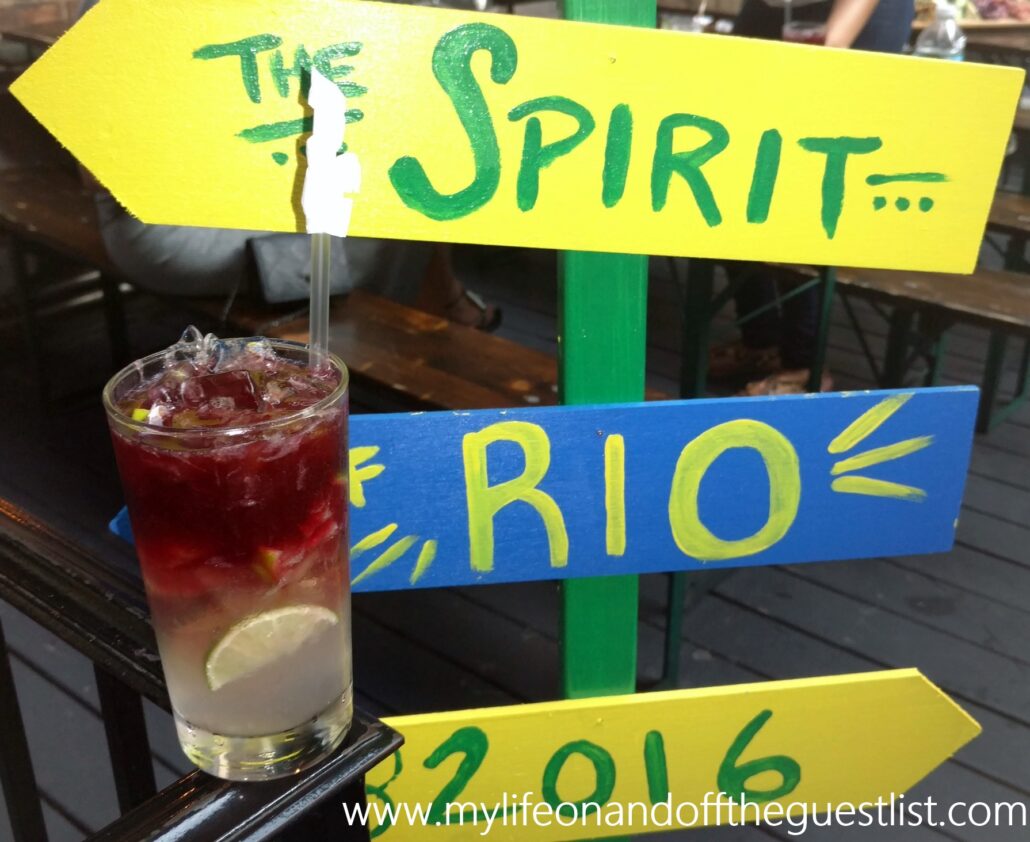 The above cocktail was a surprise one, and included such ingredients as red wine, lime, Cuca Fresca, etc, that wasn't on the original menu for the event but the Mixologist at Tavern 29 wowed us with its deliciousness. How were we blessed with this knockout spirit in the USA? It's all thanks to rapper Snoop Dogg! You read that right. Along with being its brand ambassador, Snoop Dogg is also a major shareholder of Cuca Fresca Cachaca.
Both of the 750ml Cuca Fresca Cachaca varieties are available for $25.00 each. Even a limited edition Cuca Fresca Ouro which features Snoop Dogg's engraved signature is still only $25.00. Cuca Fresca also has a premium ready-to-drink Caipirinha, Brasil's national cocktail, that's delicious on the rocks or frozen for only $13.00. To purchase your bottle of Cuca Fresca Cachaca Prata, or Ouro, head over to www.reservebar.com.