So many wonderful alcohol and cocktail posts to do, and so little time. It's been a tailspin of cocktail experiences over the past few weeks, it's almost hard to keep up. we recently had the pleasure of experiencing a barrage of delicious Italian fall cocktails at the newly opened Italian cocktail bar, August Laura, in Cobble Hill, Brooklyn. What better spirits to celebrate this wonderful new Italian cocktail bar with than these Italian Campari America liqueurs: Campari, Aperol, Cynar, Frangelico, etc.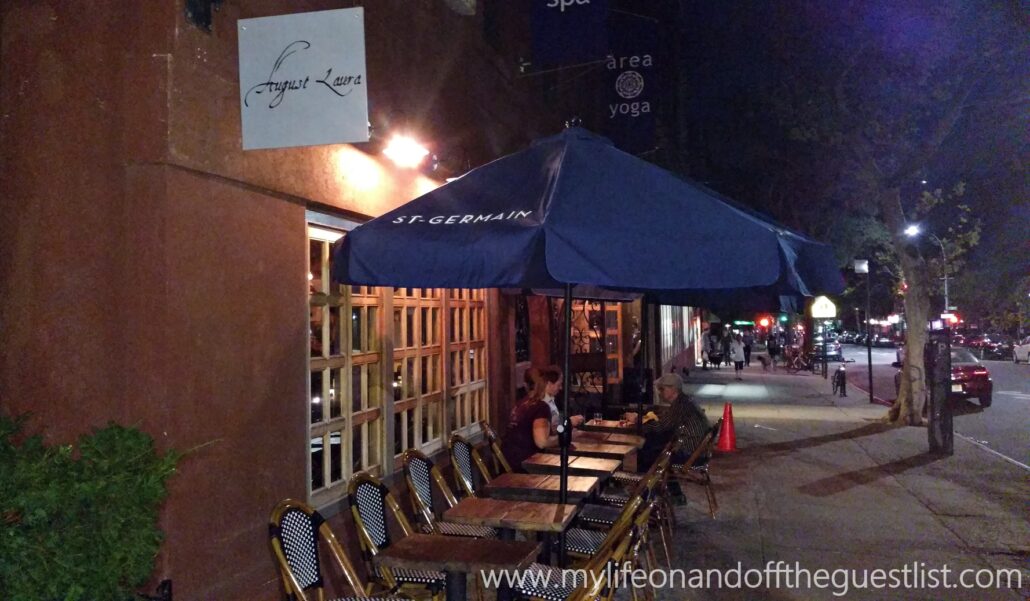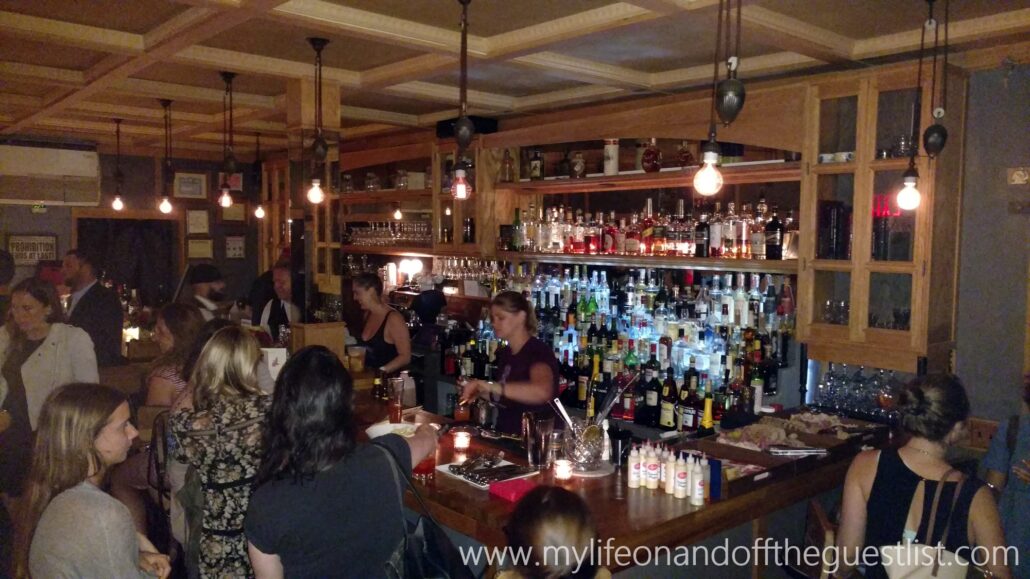 To celebrate the fall season, we had a chance to indulge in a few of August Laura's new fall cocktail offerings, all of which are made with the bitter liqueurs from the Campari America, all of which are authentic to Italy.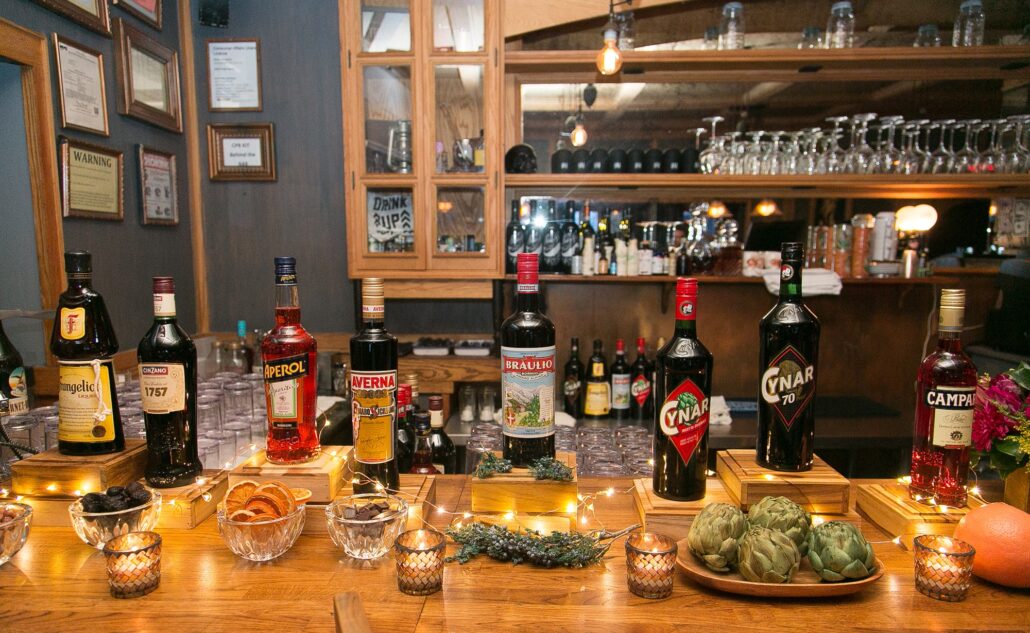 We got to enjoy five Fall inspired Italian cocktails (their recipes are featured below): The Passport, Fall into Italy, Carciofi Shandy, Italian Bird, and So It Appears. These perfect seasonal cocktails feature several of the Campari America Liqueurs: Campari, an alcoholic spirit obtained from the infusion of bitter herbs aromatic plants and fruit in alcohol and water; Averna, a Sicilian Amaro that boasts a bittersweet taste, carrying hints of orange and licorice, balanced with notes of myrtle, juniper berries, rosemary and sage; Cynar, an artichoke-based bittersweet liqueur with a taste enriched by an infusion of 13 herbs and plants; and Aperol, a unique, bittersweet aperitif with a low alcohol content derived from a secret recipe.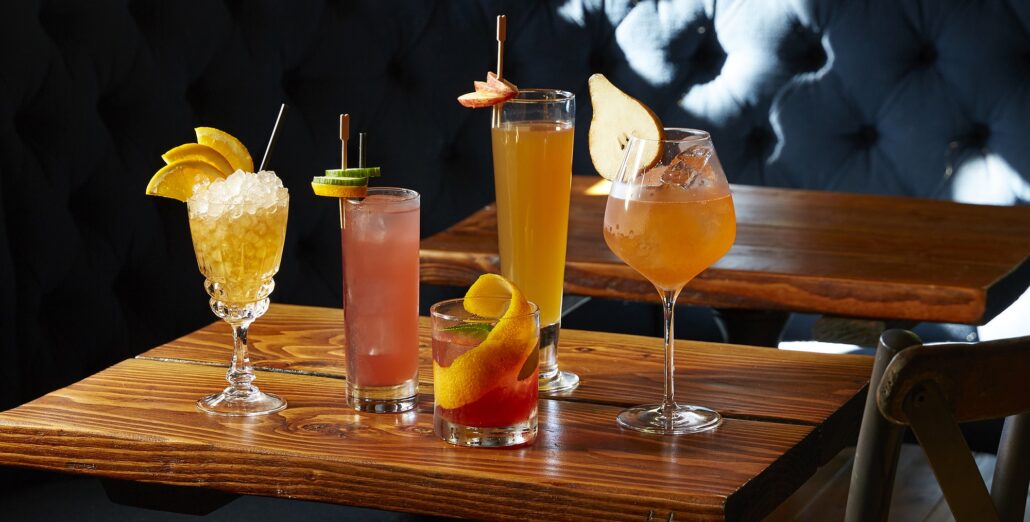 Italian Bird
.75 parts Campari
1.5 parts Appleton Rum
.5 parts Fino Sherry
.5 parts Honey Water
Pinch of Salt
Pineapple Sage
Garnish with an orange wedge
The Passport
1 part Campari
1 part White Vermouth
1 part Fresh Grapefruit Juice
.5 Lime
.5 Simple Syrup
Rhubarb Bitters
Top with soda, garnish with orange wedge and cucumbers
Fall into Italy
.75 parts Averna
.75 parts Cognac
.75 parts Appleton Rum
.75 parts Fresh Lemon Juice
.75 parts Simple Syrup
2 dashes Chocolate Bitters
Garnish with an orange wedge
Carciofi Shandy
1.5 parts Cynar
1 part Apple Cider
.75 parts Fresh Lemon Juice
.5 parts Cinnamon Syrup
Top with Ginger Beer
So It Appears
1 part Aperol
1.5 parts Cinzano Prosecco
.75 parts Fresh Lemon Juice
.5 parts Soda Water
.5 parts Vanilla Syrup
Muddled Pear Slices
Top with prosecco. Garnish with a thin slice of pear
To indulge yourself in these wonderful fall cocktails, head over to the August Laura Italian cocktail bar, located at 387 Court St, Brooklyn, NY. Are you a fan of Italian liqueurs? What are your thoughts on the Campari America liqueurs and these fall cocktails?