Do you still love the products you enjoyed as a child? Whether it's something you enjoyed to eat or drink, played with, etc. We certainly do; there are brands we grew up that we still use to this day, one of which is Twinings of London tea. You already know of our obsession with all things tea, so we write this with a great deal of pleasure. We had the great pleasure of being invited to celebrate Twinings of London's The Art of Earl Grey, the three newest flavor additions to the brand's long legacy of fine teas (they have 300 years of tea expertise under their belt).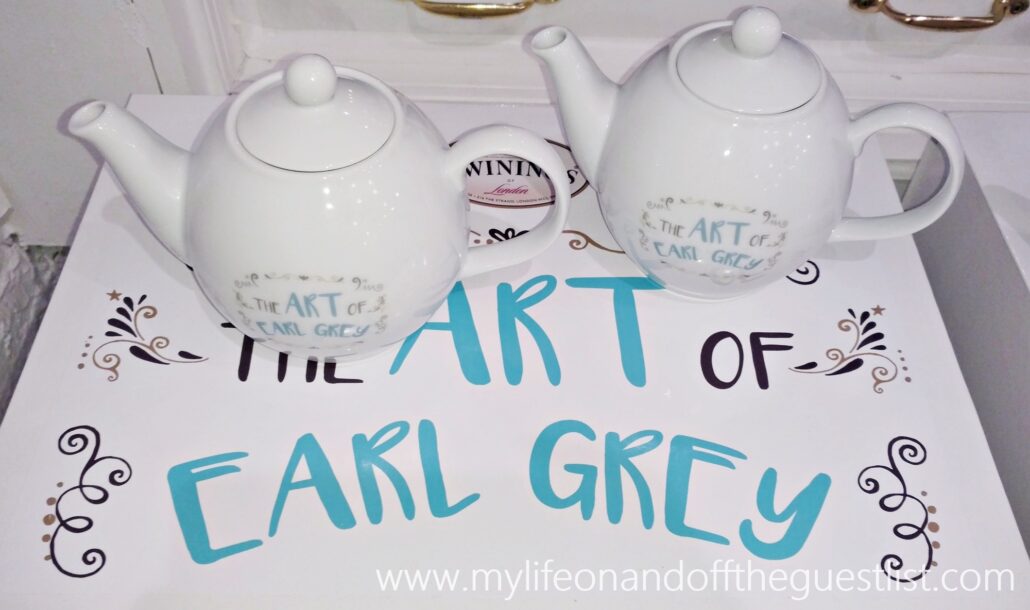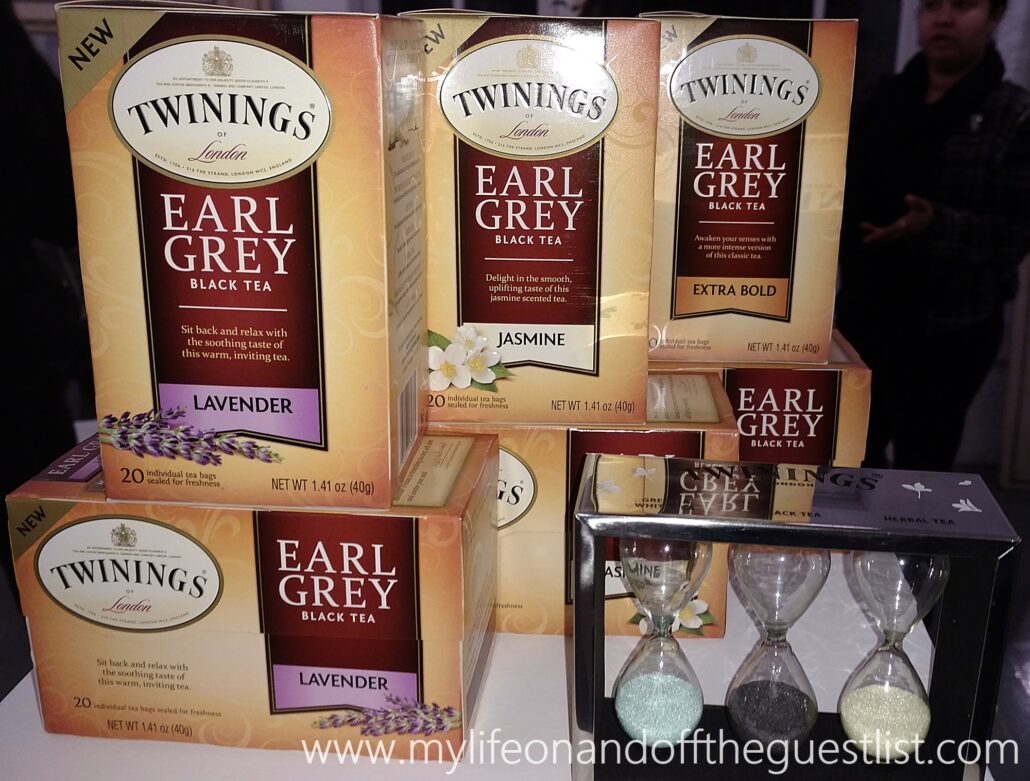 For those not in the know, Earl Grey is a black tea infused with bergamot, it is aromatic, flavorful, a great energy booster, and one of the two most popular blends of black tea in the world (English Breakfast is the other). Twinings has been blending Earl Grey tea for almost two centuries. The Twinings of London's The Art of Earl Grey Collection includes Earl Grey – Extra Bold, Earl Grey – Jasmine, and Earl Grey – Lavender. Seeing as January is Hot Tea Month, it's the perfect time to honor the new flavors.
Earl Grey – Extra Bold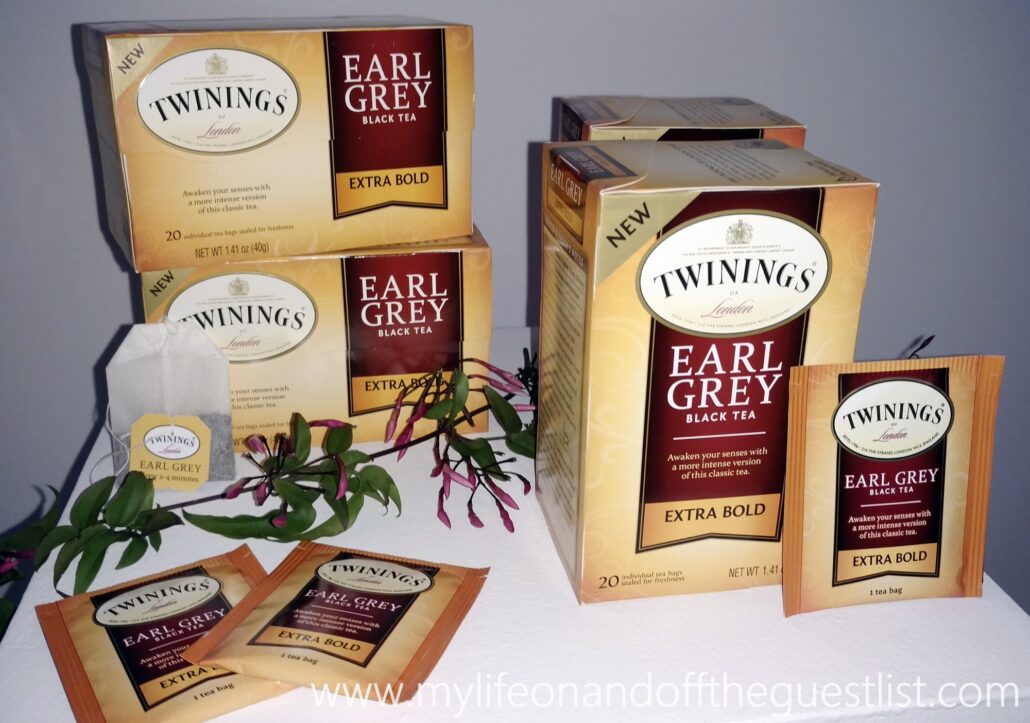 Like the other two blends, the Earl Grey – Extra Bold is a modern twist on the classic tea. Starting with Twinings of London's original Earl Grey tea, they then added more of its exquisite flavor to create a mouthwatering tea with a rich, vibrant taste.
Earl Grey – Jasmine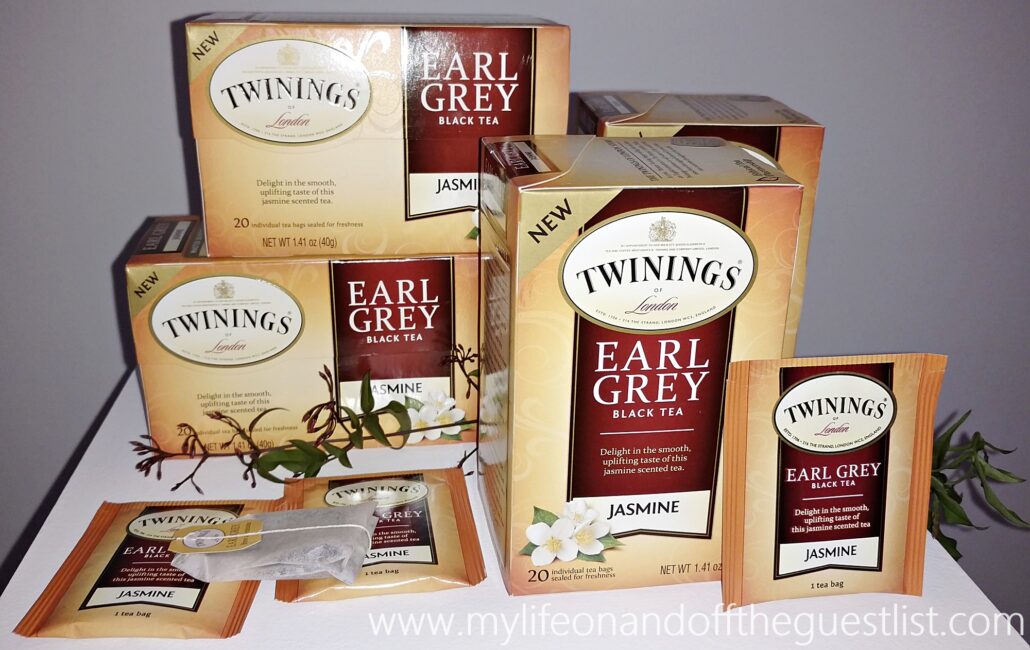 The Earl Grey – Jasmine is a smooth, uplifting blend that is known for its intoxicating aroma and slightly sweet taste. The uplifting flavor of jasmine creates an aromatic tea that will light up your day.
Earl Grey – Lavender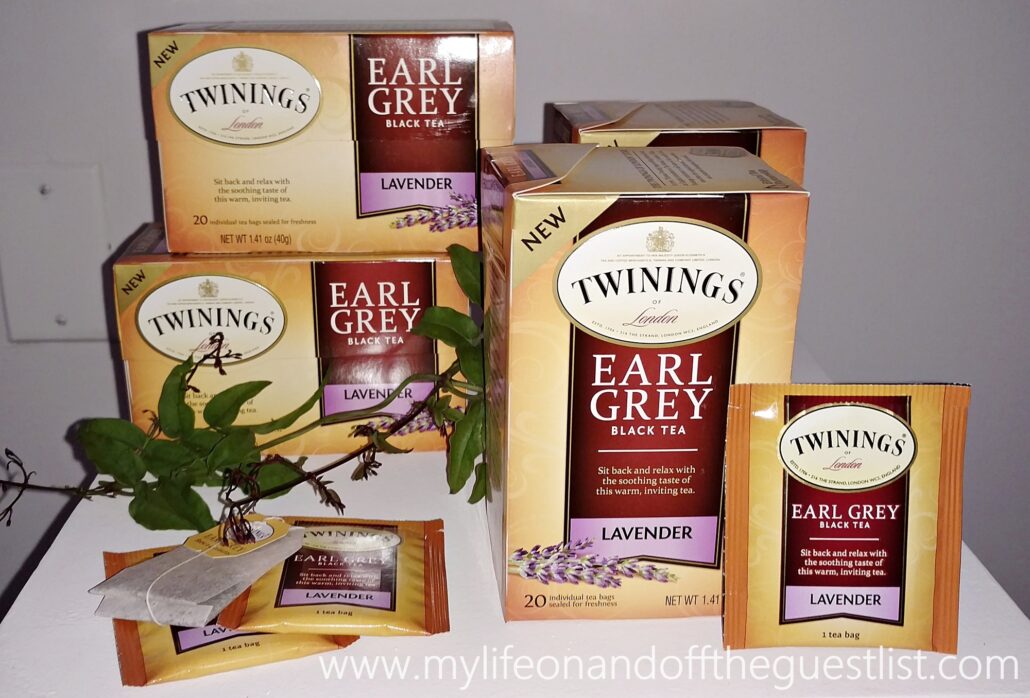 Get ready to sit back and relax with the soothing taste of the warm, inviting Earl Grey – Lavender tea. Known for its fresh, floral aroma and soothing taste, the luxurious flavor of lavender creates a rewarding tea that will calm and soothe your soul.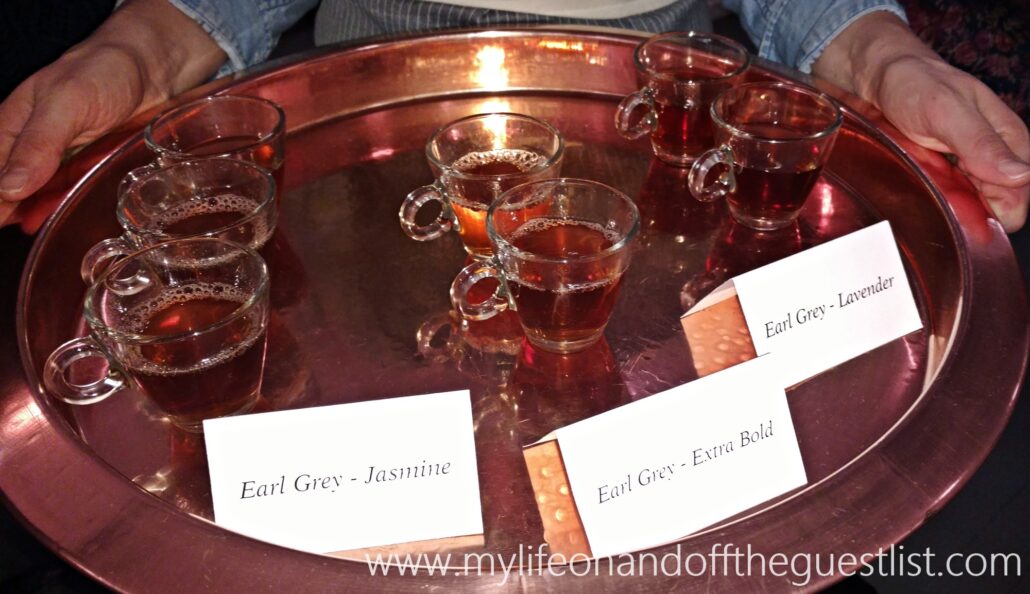 Along with enjoying several cups of the new teas in their flavorful glory, we also got to enjoy quite a few Earl Grey variety cocktails including The Canterbury, a bourbon rum hot toddy with Earl Grey – Extra Bold, The Newcastle, a white rum old fashioned with Earl Grey – Jasmine, and The Strand, a Gin Collins with Earl Grey – Lavender.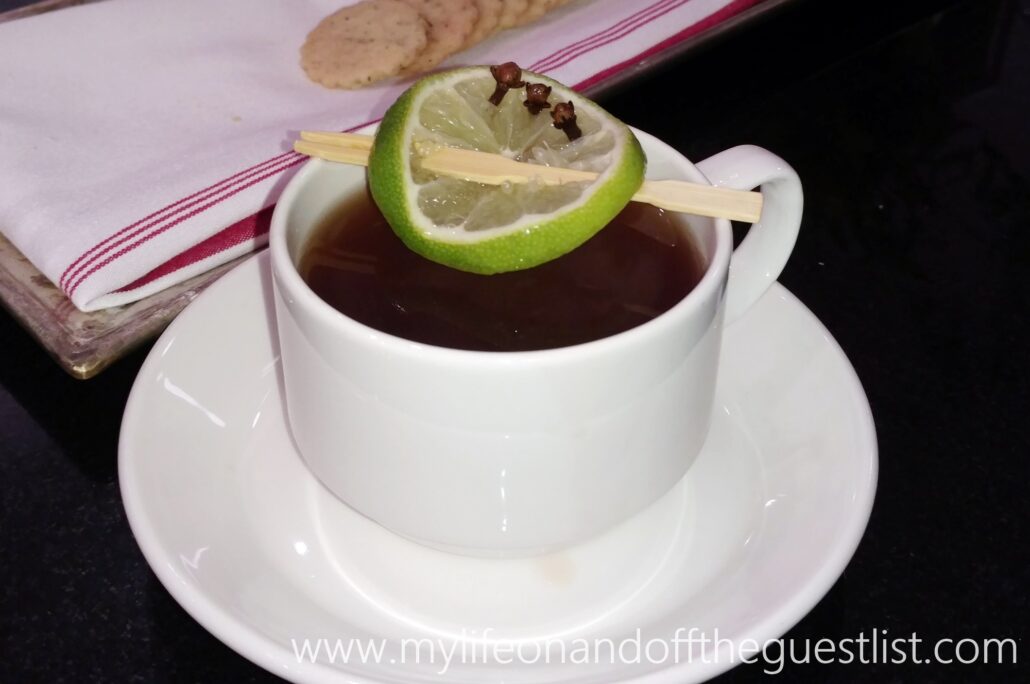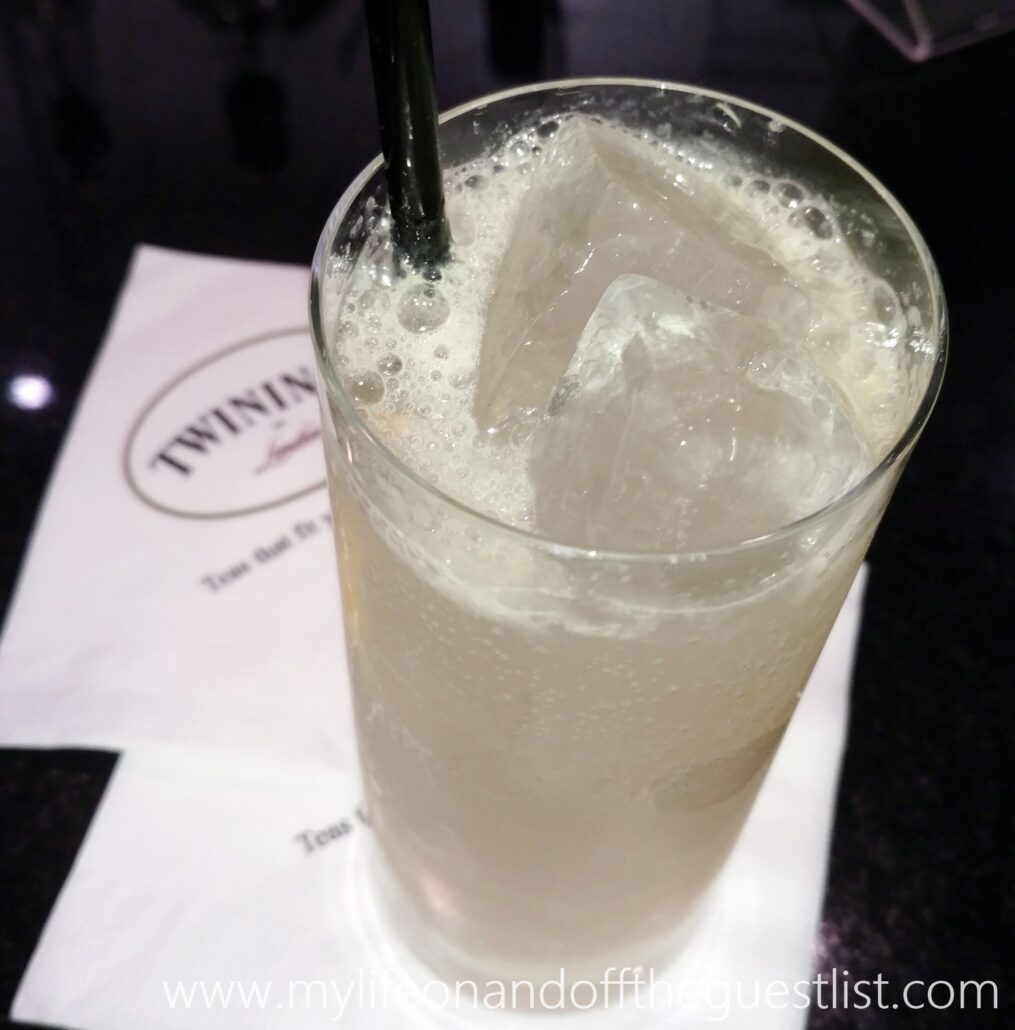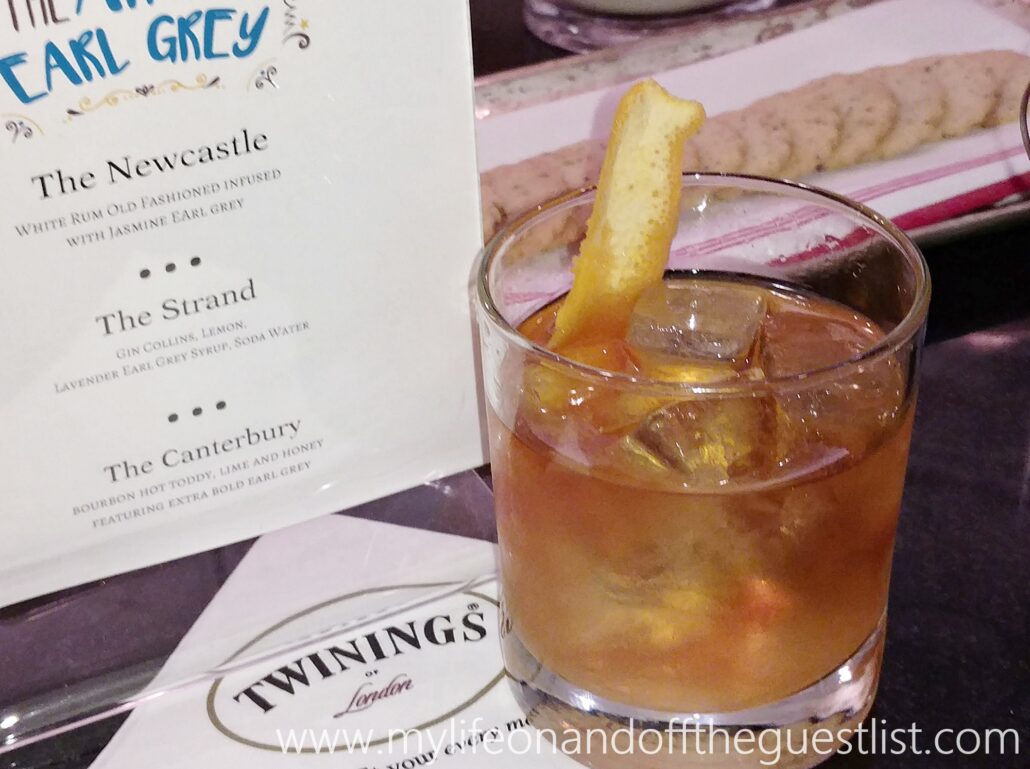 We also had the pleasure of meeting and speaking with Stephen Twining (pictured below), a 10th Generation Twining. Along with singing the praises of Twinings tea to him, we had the opportunity to ask him a question we have wondered about since we first started drinking Twinings – what's the significance of the "S" on the brand name? If you notice, his last name has no S.
As it goes:
When Richard Twining (The Grandson of the founder) put up the doorway to our Strand Shop in 1787, he did not like the " ' " at the end of the name, so removed it. Thus creating our brand name.
It's not at all what we expected but I love that little detail. So there it is tea lovers, the new flavors that make up the Twinings of London's The Art of Earl Grey collection. All three flavors, and so much more, are all available now on the Twinings website. Are you eager to try these new Earl Grey varieties?
https://mylifeonandofftheguestlist.com/wp-content/uploads/2017/01/Twinings_of_Londons_The_Art_of_Earl_Grey_www.mylifeonandofftheguestlist.com_.jpg
1184
2000
Glasgow Skinner
https://mylifeonandofftheguestlist.com/wp-content/uploads/2020/07/Webp.net-resizeimage-1030x151.jpg
Glasgow Skinner
2017-02-01 09:17:26
2017-02-01 09:17:26
Get the Tea: Twinings of London's The Art of Earl Grey