It feels wonderful to be back and active again after my HP laptop decided it was time to retire and I'm trying my hardest to do all I can with 4 minutes at the library. Getting everyone back up to speed, we've had a bit of a whirlwind experience with spirits, one of which was tequila. First up is our celebration of the Tequila Herradura Luck is Earned Campaign, their latest advertising campaign from the global tequila brand, which celebrates the hard working people who channels the brand's message of ambition, passion and soul. The Tequila Herradura Luck Is Earned event, held at the legendary The Cutting Room, featured a sampling of crafted margaritas by New York Mixologist Jimmy Fransioli (just in time for International Margarita Day), and a live performance by Grammy winning jazz-funk guitarist Eric Krasno.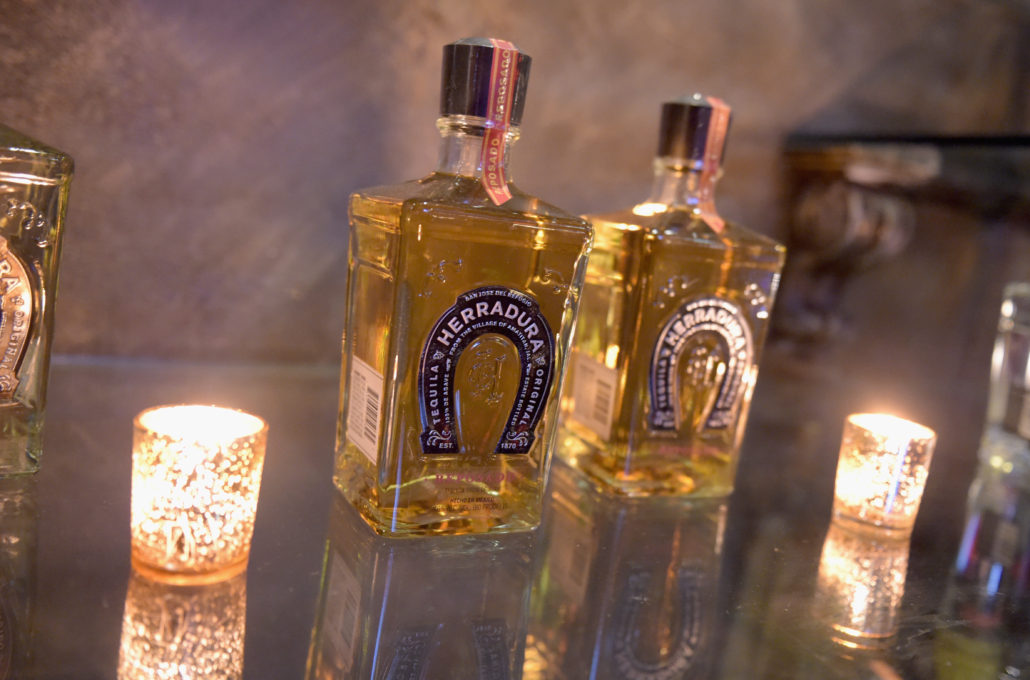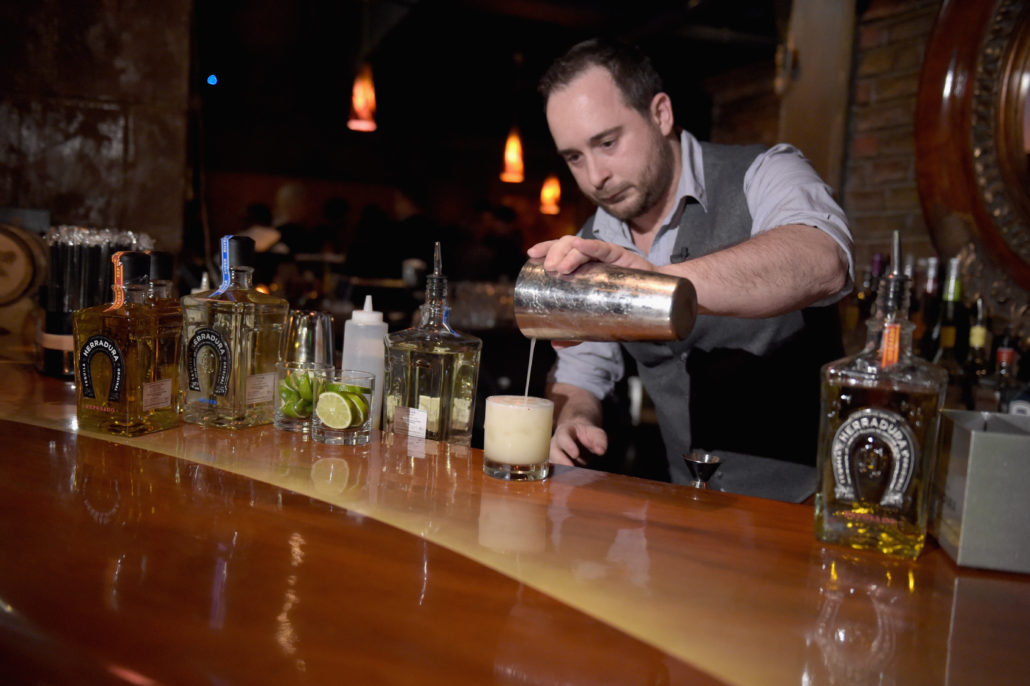 As Tequila Herradura knows, there is no shortcut to greatness, which is why they the last true Tequila-producing hacienda on the planet, a sentiment highlighted through their new campaign and mirrored in the career of Eric Krasno. The Tequila Herradura Luck Is Earned campaign, which rolls out its first creative in the United States on September 16th in conjunction with Mexican Independence Day. The campaign features real people who emulate the courage of Tequila Herradura by resisting compromise and exceeding standards on the path to greatness. It honors the brand's iconic horseshoe, demonstrating it isn't just a symbol of good fortune, but a testament to Tequila Herradura's commitment to excellence since 1870, when Aurelio Lopez found a horseshoe in his agave fields, and named his tequila "Herradura", horseshoe in Spanish. It showcases how Tequila Herradura is crafted with a balance of respect for traditional processes with industry-leading innovation at the last true tequila-producing hacienda on the planet, a true piece of Mexico's cultural fabric.
"We're excited to launch a global marketing campaign that illustrates Tequila Herradura's history, heritage and tequila leadership," said John Tichenor, VP Global Brand Director, Tequila Herradura. "The 'Luck Is Earned' campaign not only reinforces the brand's courageous legacy, but pays tribute to our consumers' real stories of conviction and eminence."
One of those talents was the extremely talented Eric Krasno, who enchanted the crowd with his career trajectory and performed an electrifying 30 minute set of jazz-funk music that blew the crowd away.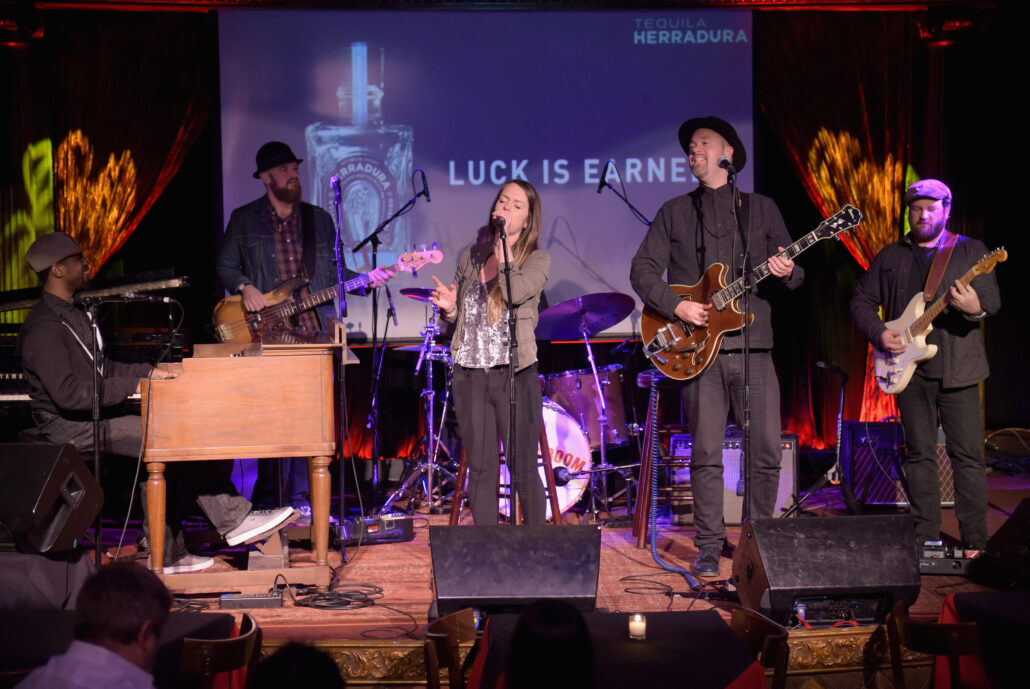 Whether it's making tequila (which Tequila Herradura has been doing it for over 145 years), music or art, the Tequila Herradura Luck is Earned Campaign knows that turning one's all-consuming passion into perfection requires dedication to the craft and determination for excellence. Some of the wonderful margaritas
HERRADURA HORSESHOE MARGARITA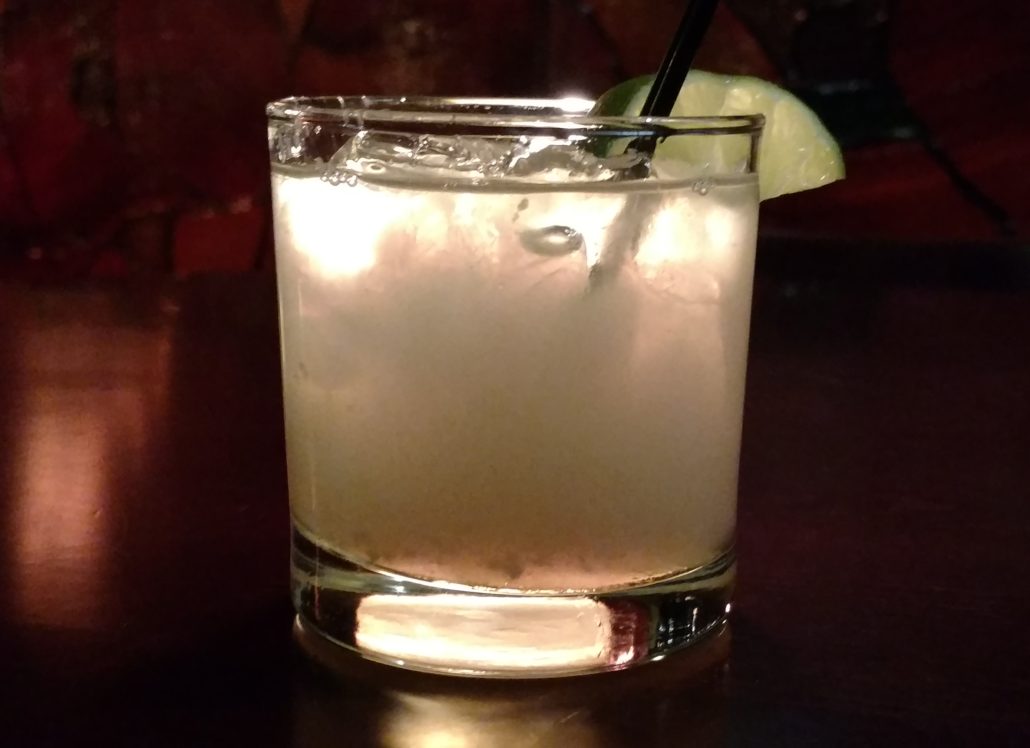 2 Parts Tequila Herradura Silver
1 Parts Fresh Squeezed Lime Juice
0.75 Part Agave Nectar
1 Lime Wedge (Garnish)
Combine all the ingredients in a shaker with ice, shake hard so that some of the ice melts, then strain over fresh ice. Garnish with lime wedge.
FRENCH MARGARITA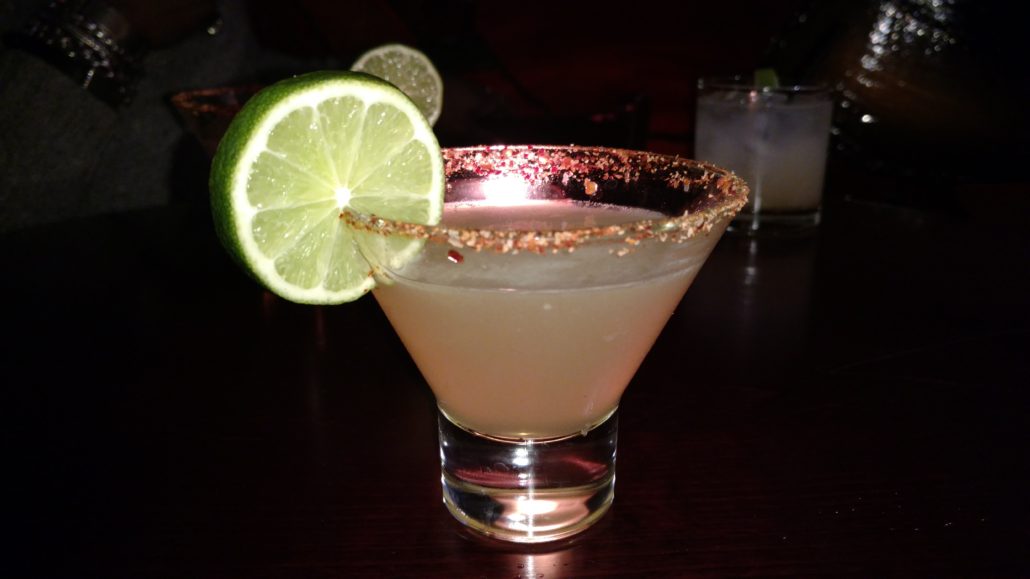 1.5 oz Tequila Herradura Silver
0.75 oz Chambord Liqueur
0.75 oz Pomegranate Juice
0.5 oz Lime Juice
Raspberries (Garnish)
Shake ingredients with ice and strain into margarita or martini glass. Garnish with raspberries.
About Tequila Herradura
Tequila Herradura is an ultra-premium 100% agave tequila crafted by Casa Herradura in Amatitán, Jalisco, the last true Tequila-producing hacienda on the planet and one of Mexico's most historic and renowned Tequila producers. Since 1870, Casa Herradura has been hand-harvesting and estate bottling 100% agave Tequila using only the most mature blue agave and artisanal methods, such as slow cooking the agave in traditional clay ovens and using natural fermentation. Tequila Herradura is distilled twice and aged to perfection in American white oak barrels. Tequila Herradura Silver, Reposado, Añejo, Ultra and Selección Suprema Extra Añejo are available throughout the U.S., Mexico, and more than 80 other countries around the world. For more information about Tequila Herradura, visit www.herradura.com/ or connect with Tequila Herradura on Facebook, Instagram and Twitter.