The best way to get healthy skin is to get it glowing. We all want a naturally gorgeous complexion that will turn heads and we're here to help you achieve your skin goals with the highlight of the latest beauty tools from Tweezerman. Last month they launched several great beauty tools, two of which we're really excited about – the Tweezerman Complexion Cleansing Brush and Tweezerman Bright Complexion Facial Dermaplaner.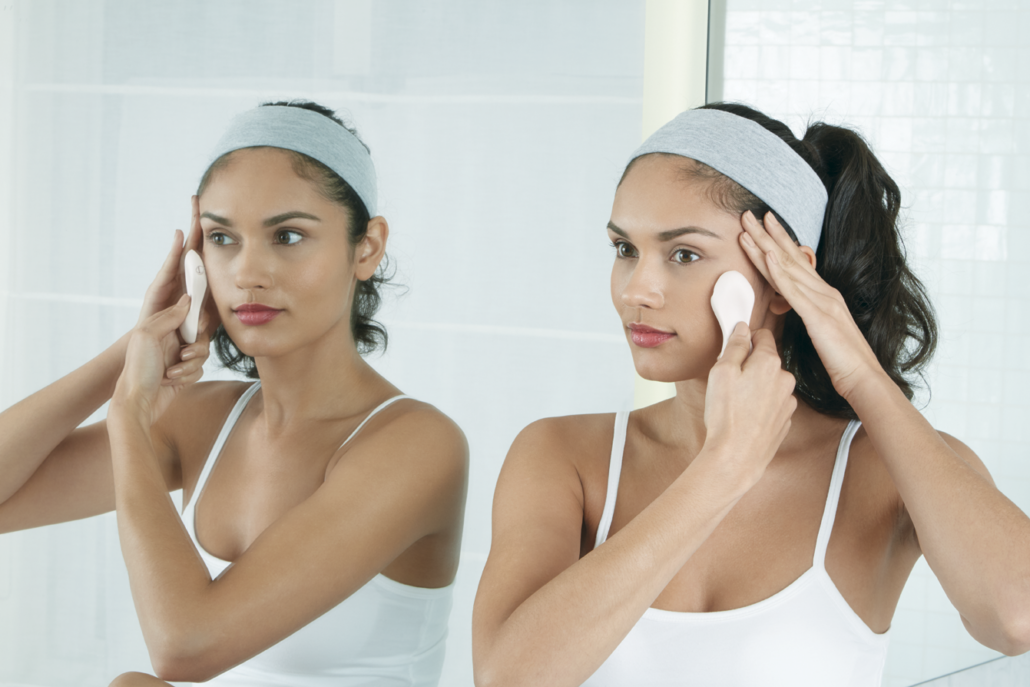 If you haven't heard, Dermaplaning is the latest innovative way to exfoliate and rejuvenate your skin to hit the US market. While you can get this treatment in some spas and with professional tools, Tweezerman gives you the option to enjoy this treatment with their at-home tool that achieves results that rival those of professional Dermaplaners. The second of the beauty tools from Tweezerman is perfect for pampering your skin. This great cleansing brush boasts super soft bristles that you'll have to feel to believe. Whether you use a cream or gel cleanser, your skin will look brighter each use.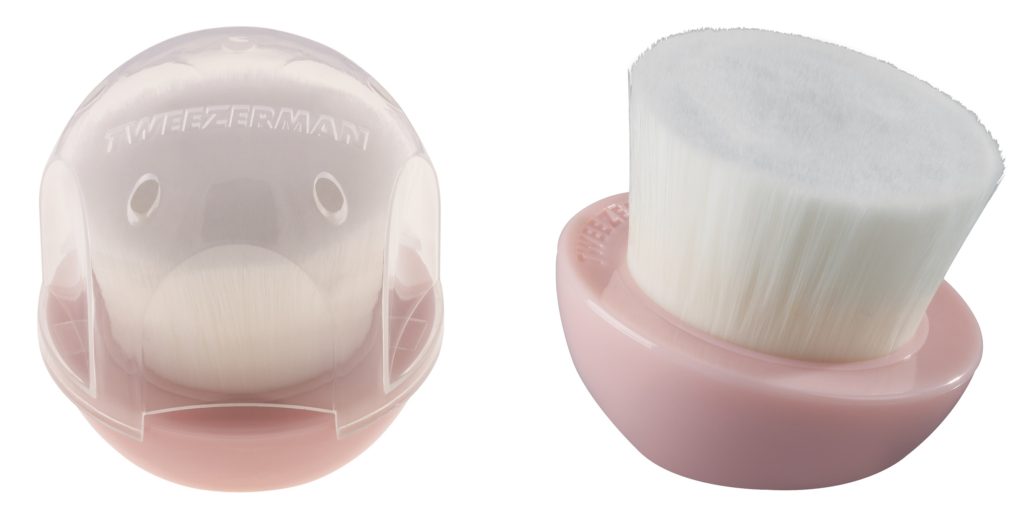 Here's to brushing up on your skincare routine with the new Tweezerman Complexion Cleansing Brush. This handy tool works to gently cleanse and wash away impurities, leaving you with glowing, healthy skin. The Complexion Cleansing Brush features velvety soft bristles that work to lift and remove all unwanted layers of makeup and dirt, cleaning deep into the pores. The brush's ergonomic shape makes it easy to hold, plus, the titled head allows water to drain so the bristles dry thoroughly. Get it now on www.Tweezerman.com and www.Uita.com for $16.00 each.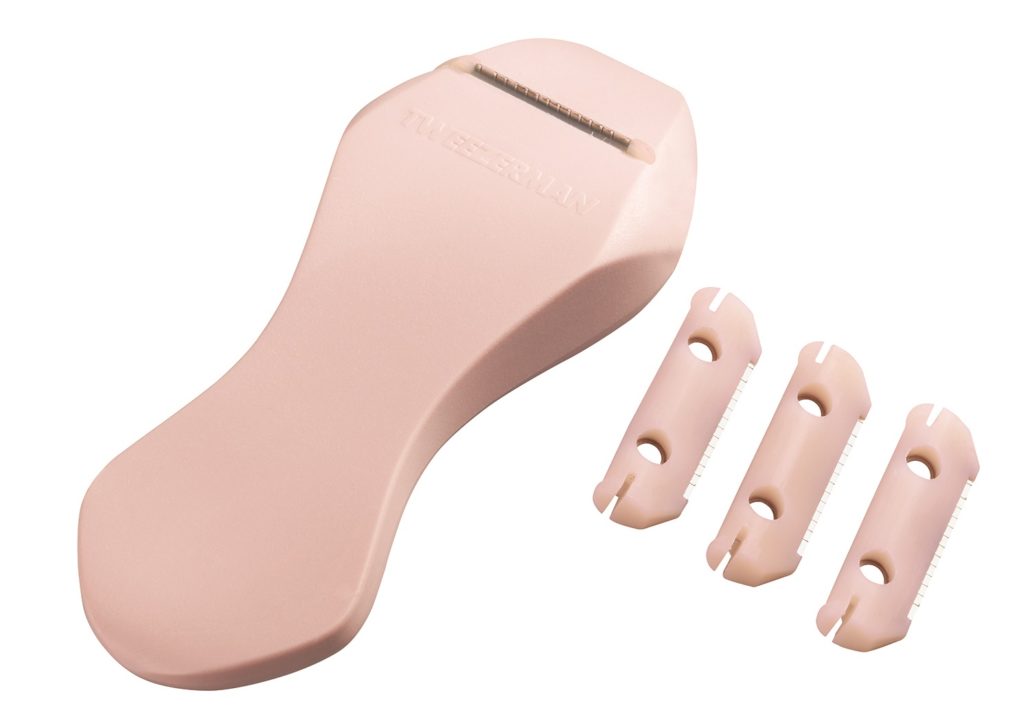 This new, easy and safe "at home" facial tool exfoliates and rejuvenates your skin thanks to its high-quality stainless steel blades that clear away dead, dull skin cells promoting a brighter, clearer complexion with a luminous glow. The small ergonomic beauty tool fits nicely in the palm of your hand and its specifically designed cartridge keeps the blade at the perfect angle to guarantee safe and effective application; so there's no fear of accidentally cutting your skin. The Tweezerman Bright Complexion Facial Dermaplaner comes with 3 replaceable blades that easily slides into place. Each blade can be used for up to three months and with a total of four blades, the device has a one year supply when used as directed. Get this innoc=vtive beauty tool on www.Tweezerman.com and www.Ulta.com for $30.00.
What are your thoughts on these new beauty tools from Tweezerman? Have you tried Dermaplanning?