To say we had a great time celebrating International Margarita Day with Patron Tequila is an understatement. Before we had a fantastic time honoring the day, we gave you guys a sneak peek at seven never before seen margarita recipes from across the globe, all of which we had the pleasure of enjoying at the Patron Tequila Margaritas celebration. The evening was nothing short of amazing, with a night full of spectacular cocktails, great music, and amazing eats.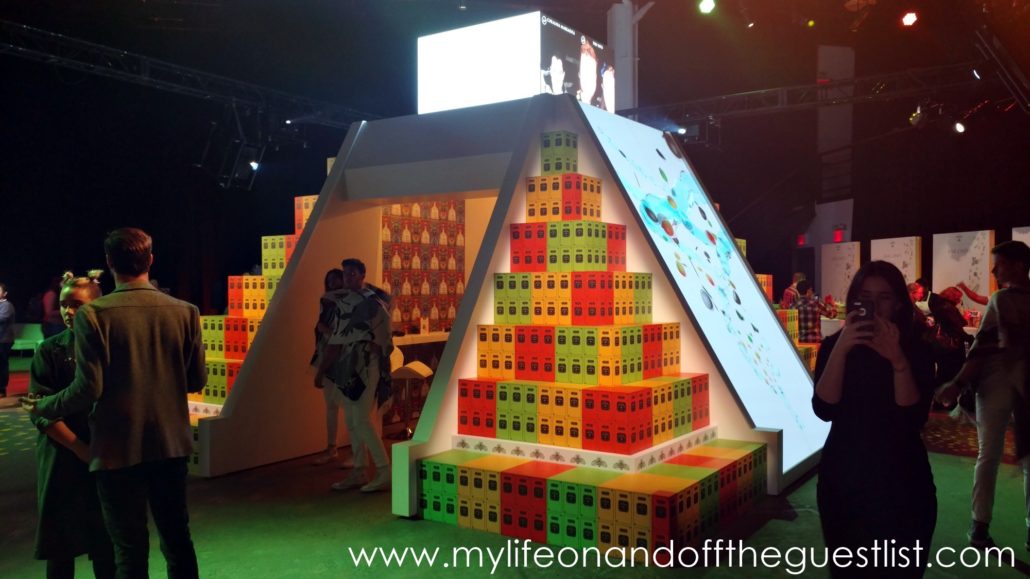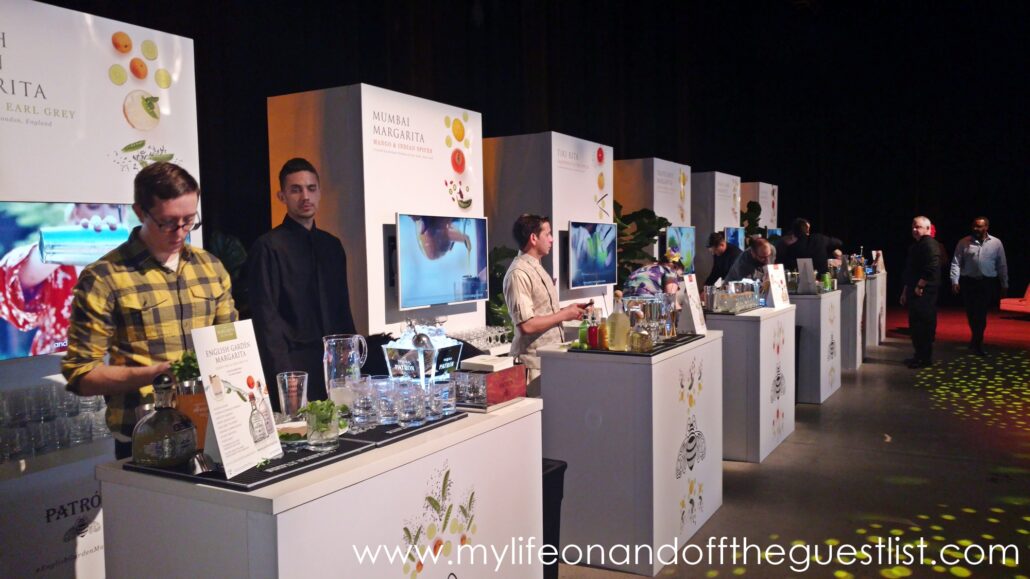 Surrounded by all things Patron, including the very stylish ponchos worn by staff members (we so want one), we had the very difficult task of voting for our favorite Patron Tequila Margarita out of the seven amazing cocktails that were on-hand to indulge in. If you read our previous post which is linked at the beginning of this post, you note the margarita nominees for 2017's Margarita of the Year were the creations of the following mixologists: Shaun Gordon of Truman Tavern, Hemant Pathak of Junoon, Mindy Kucan of Oregon, Alexander Kady of Denver, Reisler Morales of Mexico City, Sophie Bratt of England, and Max Greco of Australia. Our plan of attack was to just head down the line of stations and enjoy the margaritas one after the other.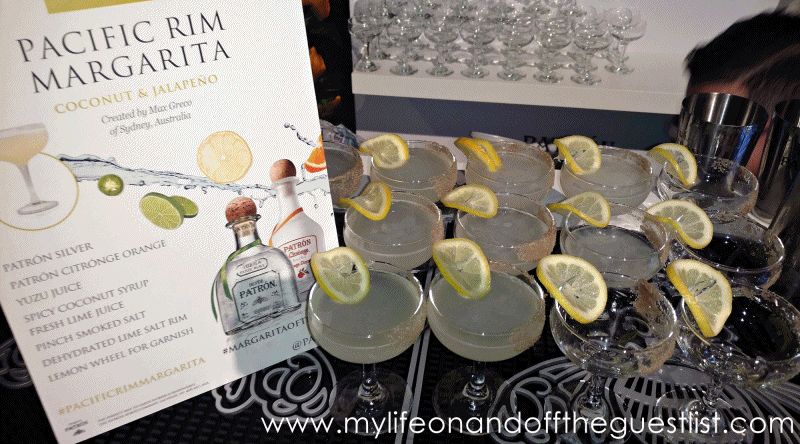 Along with these amazing drinks, we indulged in the seven Patron Tequila Margaritas in popsicle form, thanks to Popbar and their handcrafted treat on a stick. All of the seven margaritas were perfectly duplicated in this delicious frozen treat.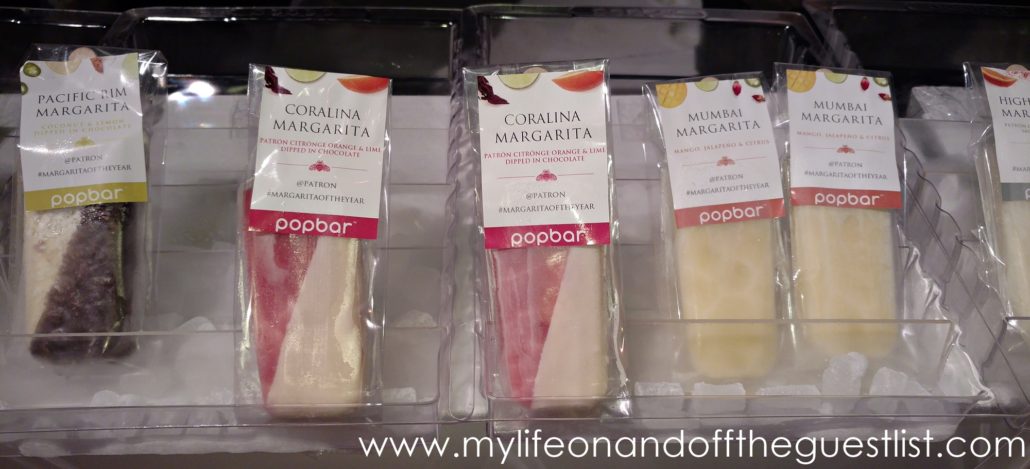 As if the seven exclusive margaritas weren't enough, we also had the opportunity to create our own, using our own choice of fresh fruit and other ingredients to our very own signature margarita using the onsite Patron Produce Market and available Bar Chefs. We're not on the sam level as the above creative mixologists, but we think ours turned out pretty damn delicious.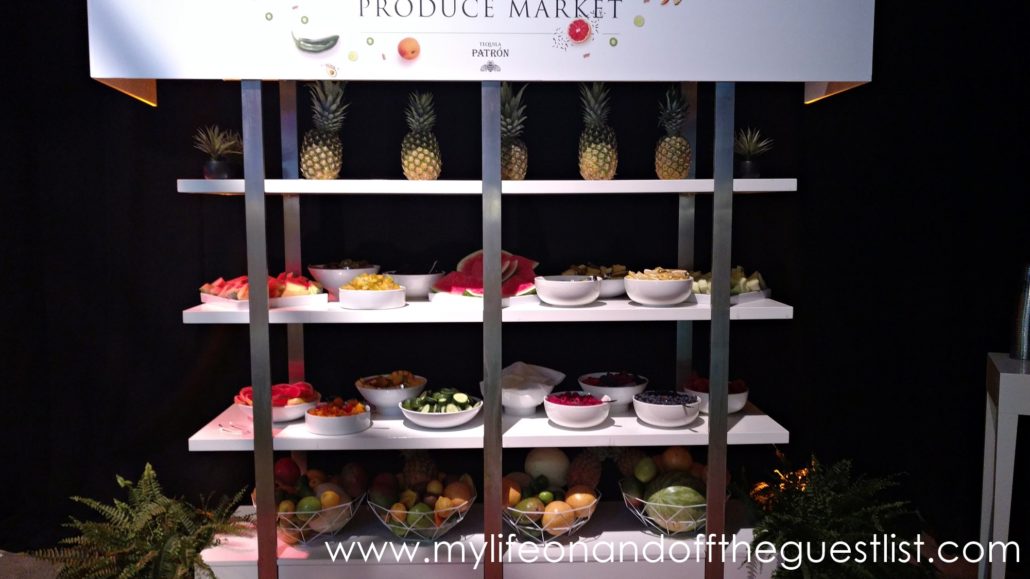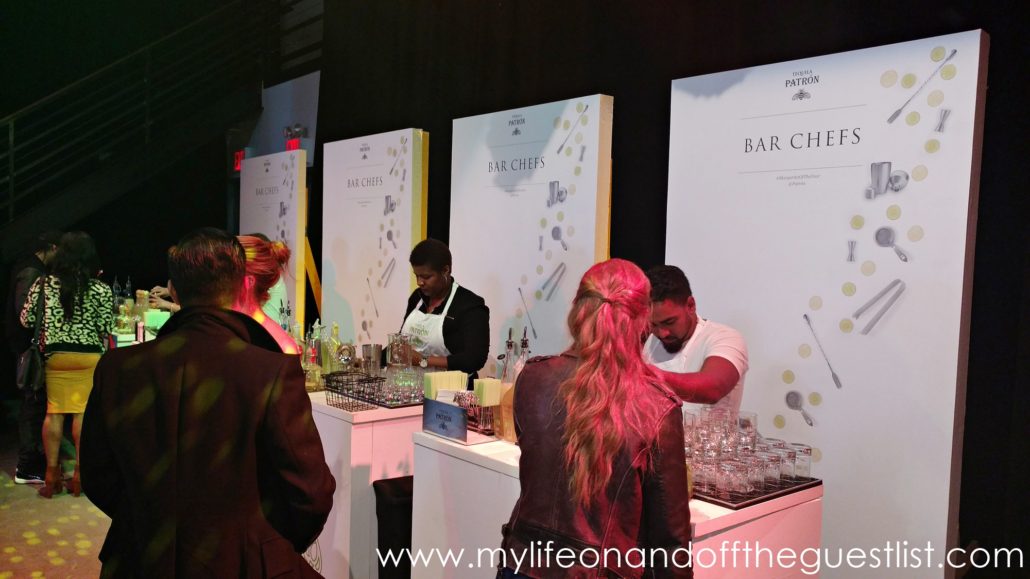 Another treat for us was the introduction to what will surely be a huge hit with cocktail aficionados, Cocktail Courier, who delivers the world's best cocktails, right to your door.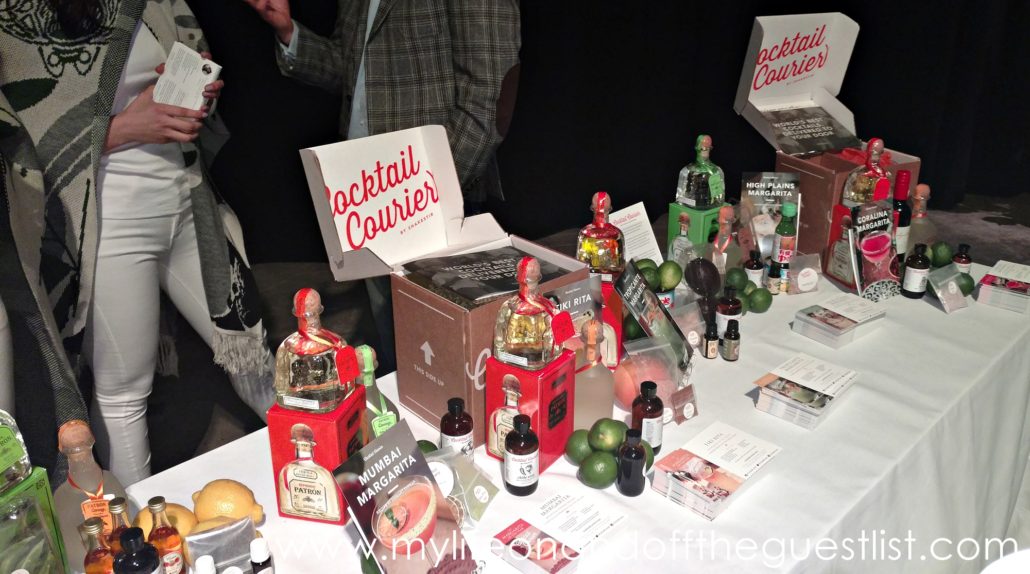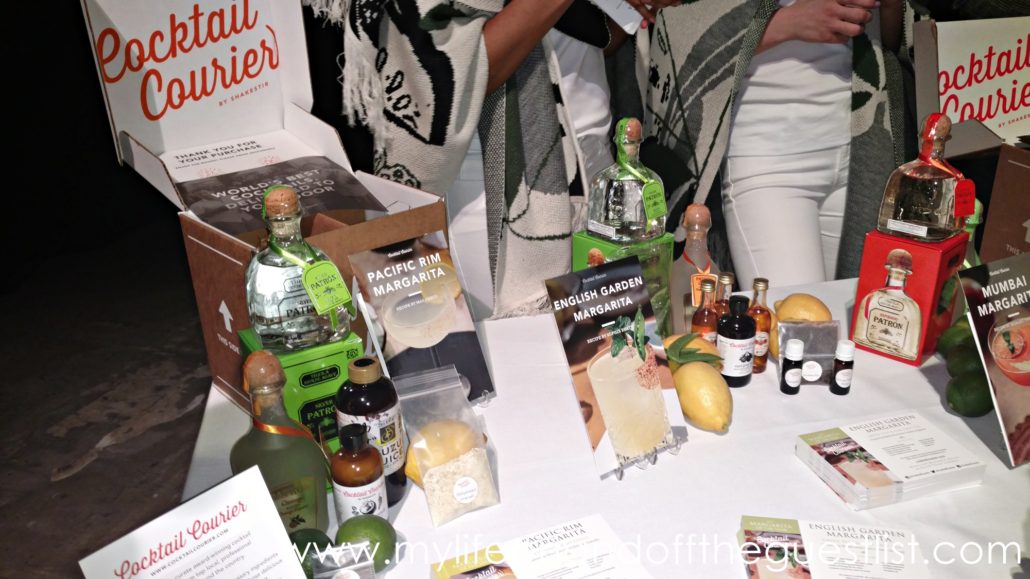 We ended the evening quite sated and happy and especially loved getting to take home a personalized Patron Tequila Hand Squeeze Juicer. For more photos from the event, check out our slideshow below: