We were going to highlight this in a holiday gift guide but this is just too wonderful not to showcase it in all its amazingness. You've obviously heard of waterbeds, initially intended for medical therapies, they became a symbol of status and ultimate comfort in the 1980's. What if we told you there was a water pillow, guaranteed to give you a great night's sleep by keeping your head and neck in proper alignment, no matter how you move. Say hello to The Floating Comfort Pillow by Mediflow, the only pillow clinically proven to improve the quality of sleep.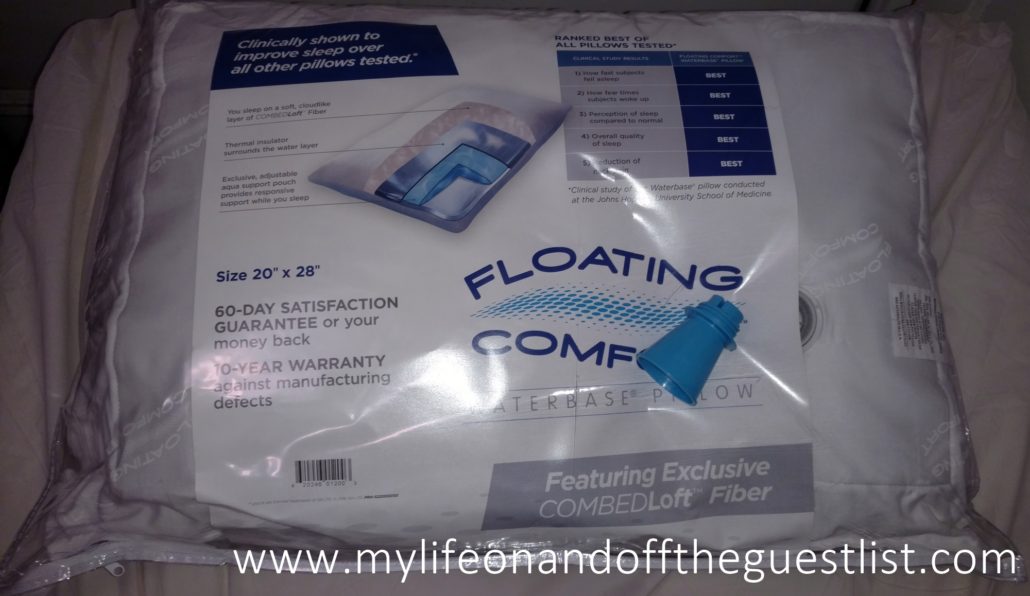 Founded by Maurice Bard, the Floating Comfort Pillow by Mediflow features an exclusive water-based technology that provides responsive support by adapting to the shape of your head and neck as you move during sleep. No matter which way you lay, your head and neck remain in proper alignment, creating a totally different kind of sleeping experience. It should also help prevent injuries while you sleep, meaning you won't need to visit a neck pain chiropractic specialist. We've been enjoying this amazing pillow for a few weeks and trust us when we say getting your beauty sleep has never been so comfortable.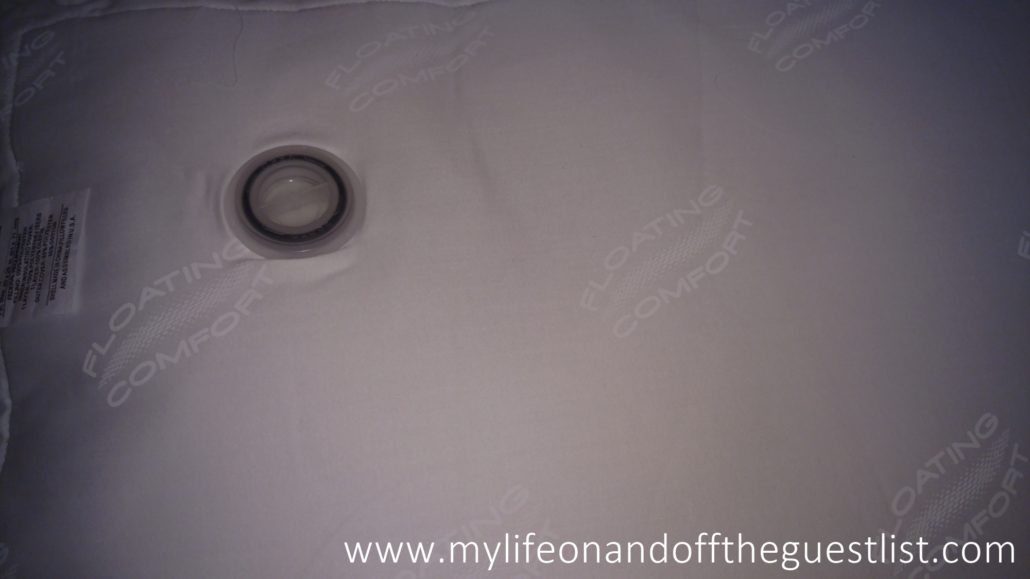 Every Floating Comfort Pillow by Mediflow has two layers – on the bottom is Mediflow's proprietary adjustable water base that provides responsive support for the neck, and on top is a soft, plump layer of Mediflow's exclusive CombedLoft™ cloud-like and resilient Combed Loft Dacron fiber providing exceptional comfort for the head, and keeps your pillow free of any lumps.
Here's why Floating Comfort Pillow by Mediflow is a must-give holiday gift for beauty junkies, restless sleepers, those who are easily prone to neck pain:
It's the only pillow clinically proven to improve the quality of sleep, as noted by a peer-reviewed study conducted at Johns Hopkins University School of Medicine.
Benefits include deeper sleep (no more waking up to fluff your pillow!) and a reduction in neck pain
It's customizable. Choose your preferred filling (fiber, foam, and feather – perfect for those with allergies or suffer asthma attacks) as well as your level of comfort. just fill the pillow with regular tap water until you reach your desired amount of firmness.
It boasts a 300-thread count cover, is Hypoallergenic, and can be machine washed and dried.
The jumbo Floating Comfort Pillow by Mediflow measures 20″x28″ and fits standard or queen pillowcases.
The Floating Comfort Pillow is ranked as the #1 selling pillow in six countries (USA, Canada, UK, Germany, France and China).
As of today, over 5 million The Floating Comfort Pillow have been sold – reaching #1 on global e-commerce platforms including Amazon, Shopify, Bed Bath & Beyond, and Alibaba with consistent 4+ Star reviews.
The Floating Comfort Pillow has also achieved the #1 Bestseller position in Amazon Home & Kitchen during July 2017, among 24,163,959 items.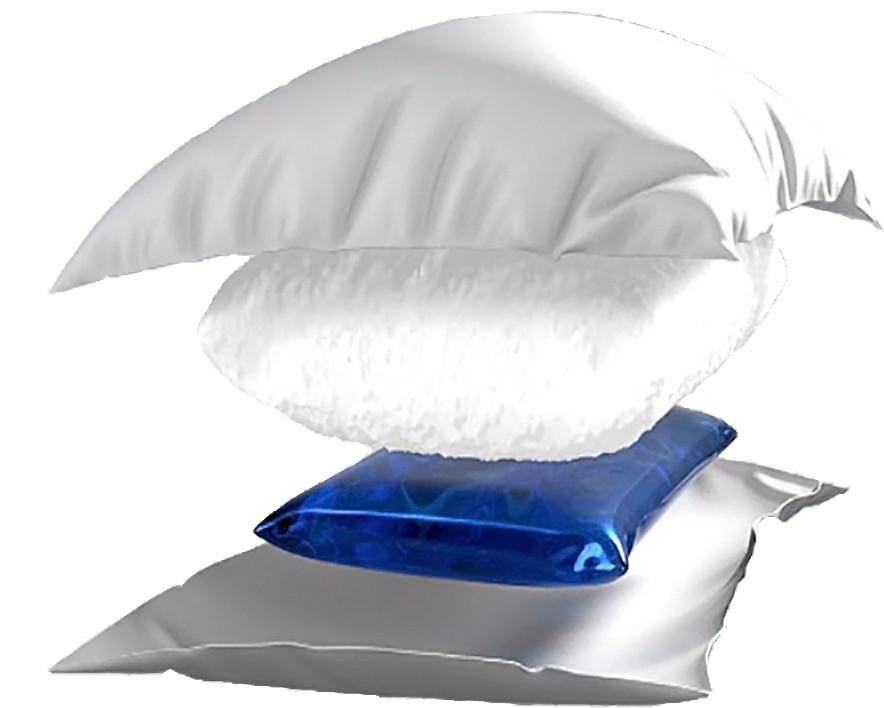 The Floating Comfort Pillow by Mediflow is currently available for $49.99 for a single pillow, and $84.99 for a set of two. What are your thoughts on this water pillow? Could it help you or someone you love get a better night's sleep?