As the winter season transitions to spring, it is essential to keep your skin hydrated and nourished to avoid dryness and irritation. That's right, the period between winter and spring can still leave your skin feeling dry. If you're looking for a solution to this seasonal transition dryness, look no further than Waxelene's Multi-Purpose Ointment. This multitasking product is an excellent solution for people looking for an all-natural and effective way to keep their skin moisturized.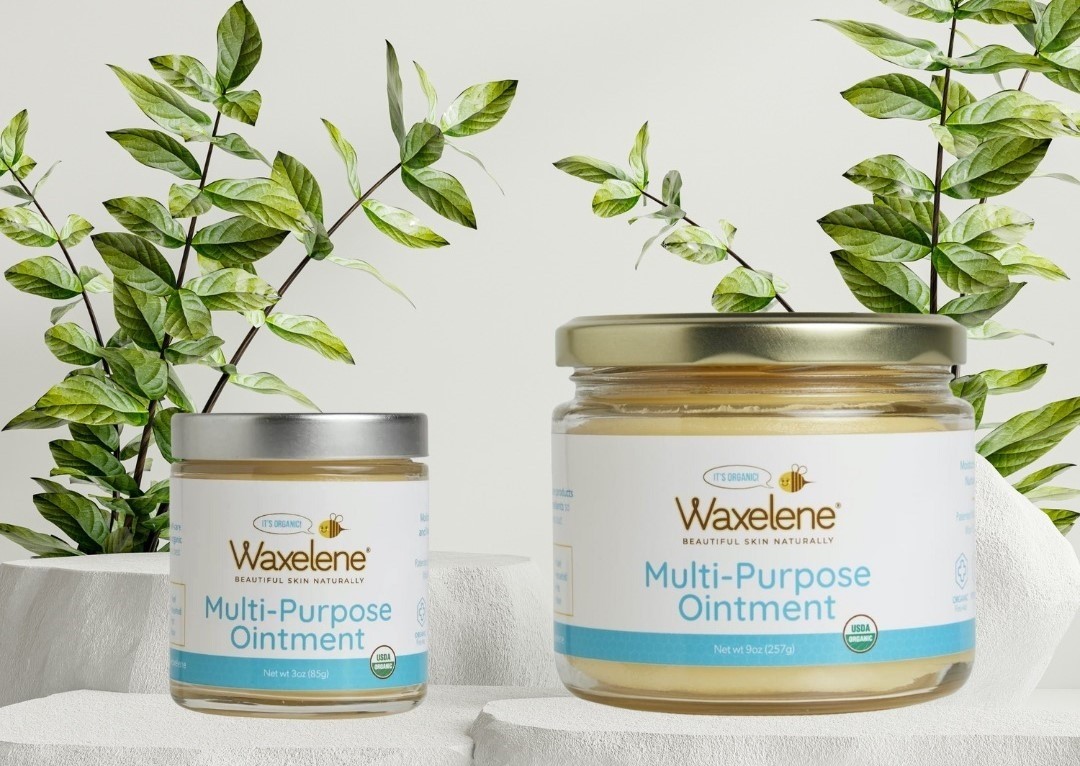 This organic ointment is made with natural ingredients that are gentle and safe for all skin types. It is hypoallergenic, petroleum-free, and certified organic, making it an excellent choice for people who prefer eco-friendly and sustainable products.
The Waxelene Multi-Purpose Ointment is specially formulated to moisturize dry skin while creating a breathable water-proof barrier to protect against cuts, rashes, and irritations. Whether you're dealing with eczema, psoriasis, or any other skin conditions, this all-natural, beeswax alternative to petroleum-based products can help soothe and heal your skin. It's gentle on dry and inflamed skin and provides lasting nourishment and hydration.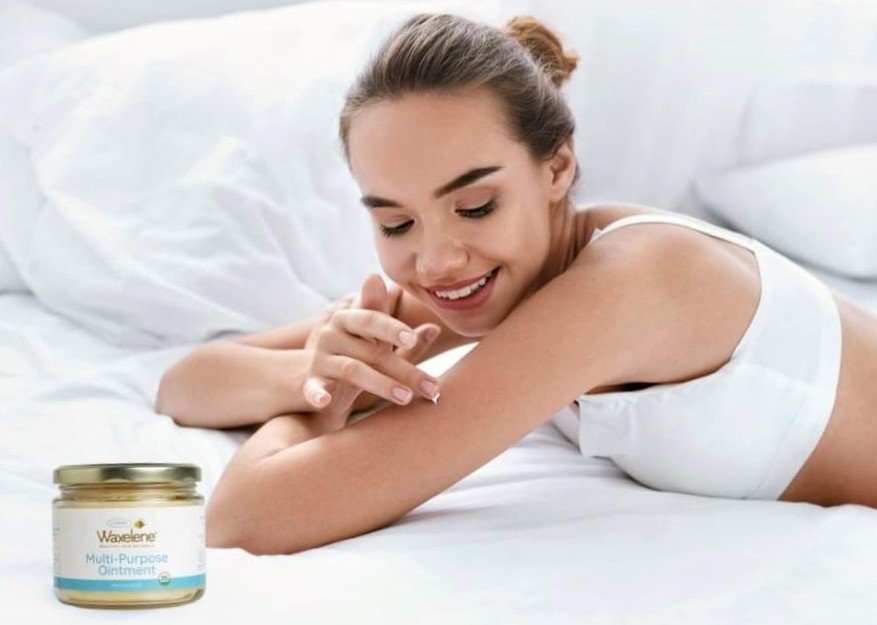 A great add-on to the Multi-Purpose Ointment is Waxelene's Lip Tube. It is an excellent addition to your seasonal skincare routine. This all-natural lip balm can quickly heal and protect chapped lips and cold sores. How? It's their best-selling Multipurpose Ointment available as a Lip Tube, created to easily and directly soothe dried and cracking lips. It's available as a single, 3-piece, or 5-piece pack. Not only does it make it easy to stock up, but it also helps keep your lips moisturized and healthy no matter the season.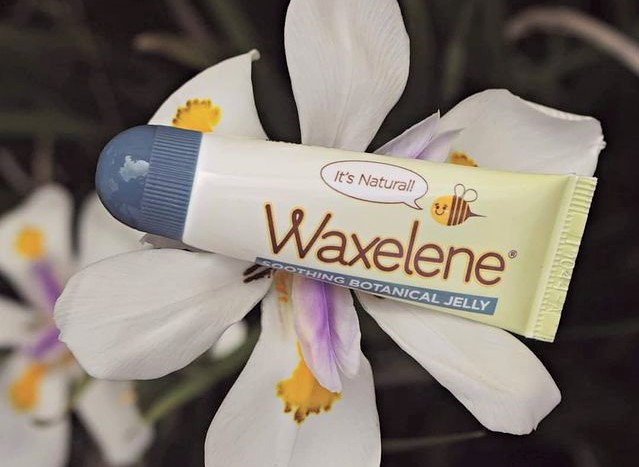 Waxelene's Multi-Purpose Ointment and Lip Tube are must-have products for those looking to keep their skin and lips healthy and nourished. Because these products are made with natural ingredients, are hypoallergenic, and are certified organic, this makes them safe and effective for all skin types. Try them out, and you will notice a significant difference in the texture and health of your skin and lips, this, and every season.