If your eyes haven't had the pleasure of seeing the incredible onslaught of visual fashion candy, it is Paris Haute Couture Fashion Week! Stunning Spring/Summer 2018 collections, varying from understated to the theatrical, are gliding down the Paris runways as we speak. Today we're highlighting one such fabulous show. This Paris Haute Couture Fashion Week show highlight, the Maria Aristidou SS2018 Collection, welcomes you to the Secret Gardens of Alexander.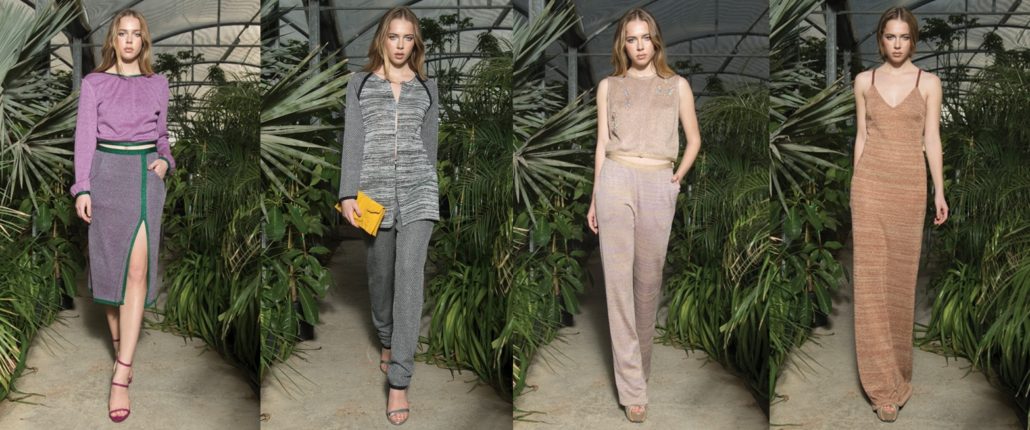 For her Paris Haute Couture Fashion Week show, Maria Aristidou, a specialist in couture knitwear, created a fantasy colorful world for spring-summer daywear-eveningwear for women that romance, positive energy, and freedom are the safety keys to happiness. A playground of flower patterns with silk viscose and metallic yarns where elaborate embroideries decorate the luxurious knit fabrics creations for the women today. Her SS2018 Haute Couture collection boasts carefree curves and sleek cuts with unexpected details, and accessories that complete the beauty of this womenswear secret garden story.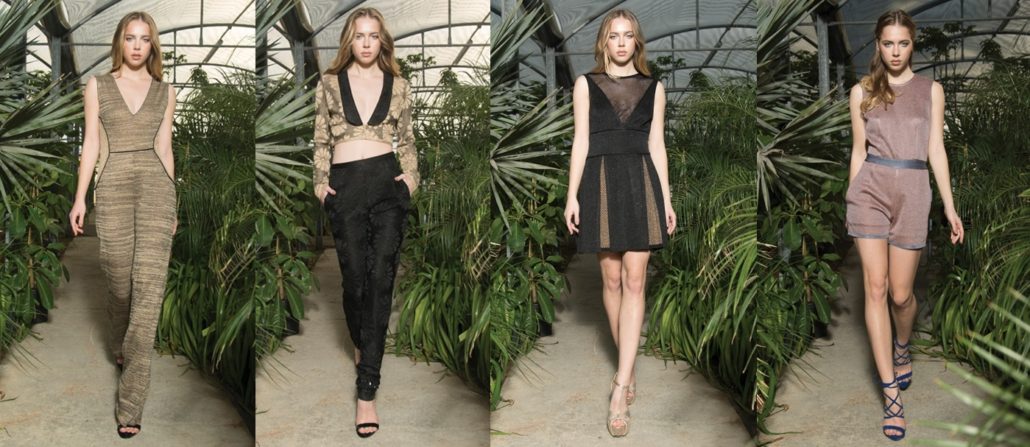 Maria Aristidou's collection gets you ready for utopia, a fantasy land that euphoria is the only feeling of existence! A land with never-ending gardens of delicate Japanese flowers, that the human eye cannot grasp in one look!!! A land with human smiles that never will be forgotten and always watching over us. One of them, close to my heart is Alexander Boulais! My agent in Paris! The person that with his instinct believed in my work. A gentle human soul, a nobleman that was always calm, soft-spoken with a genuine smile and loved his garden! May you be the wind and the light that crosses your Secret Gardens and always be a shining star upon us!
What are your thoughts on Maria Aristidou's Paris Haute Couture Fashion Week show? What's your favorite thing about haute couture? Share your thoughts in our comment section below.