Since the warmer seasons are clearly not getting here fast enough, we are finding ways to enjoy the warmth, vibe, and essence of the warmer seasons now. When we think of summer, we think of laying on the beach soaking up the sun while enjoying a delicious rum cocktail. Nothing says summer like rum, which is why we highly recommend adding these two Bom Bom Premium Caribbean Rum flavors into your winter weather-weary lives. Founded in 2016 by Food Scientist Kevin Mowers and Eva Maria Janerus, these will have you shaking your Bom Bom.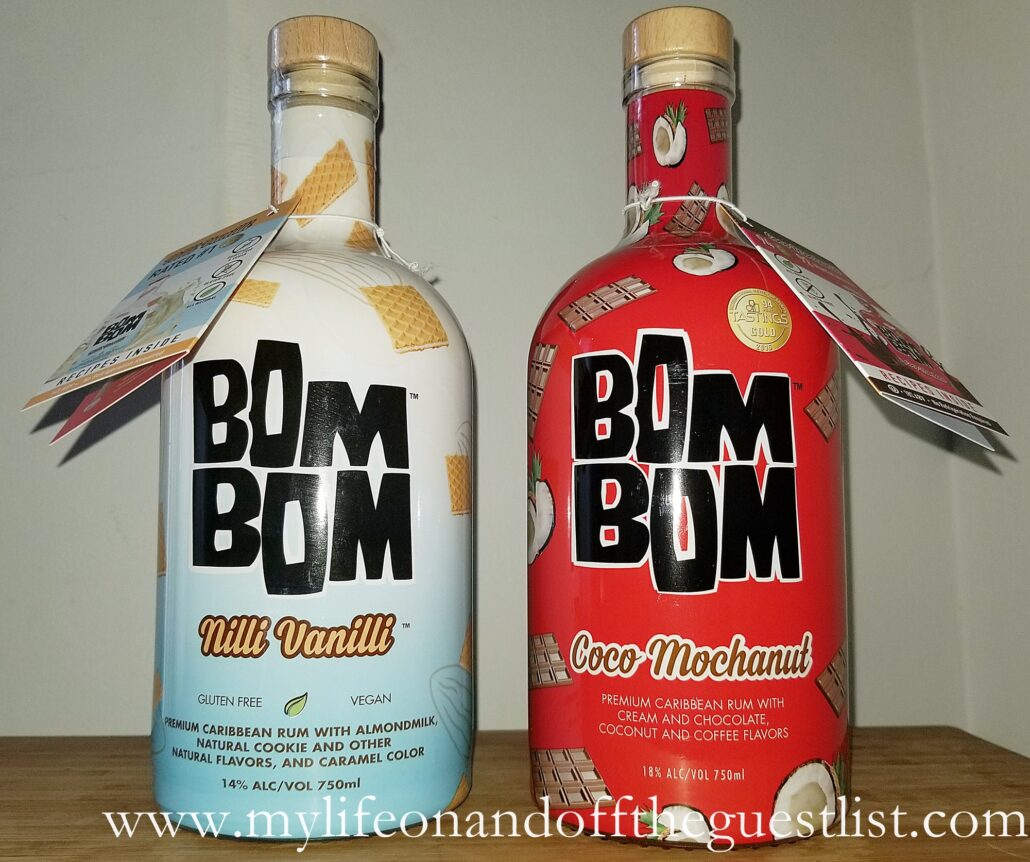 Join us in saying hello to Bom Bom Premium Caribbean Rums, the award-winning premium cream liqueurs. The must-try creamy rum liqueurs are available in two flavors – Coco Mochanut and Nilli Vanilli. Both of which can be enjoyed hot, cold, on the rocks, frozen or mixed in cocktails. Bom Bom, what we can best describe as a creamy rum punch and summer-in-a-bottle, means "Good-Good" in Portuguese and also slang for "My Sweetie" in Spain.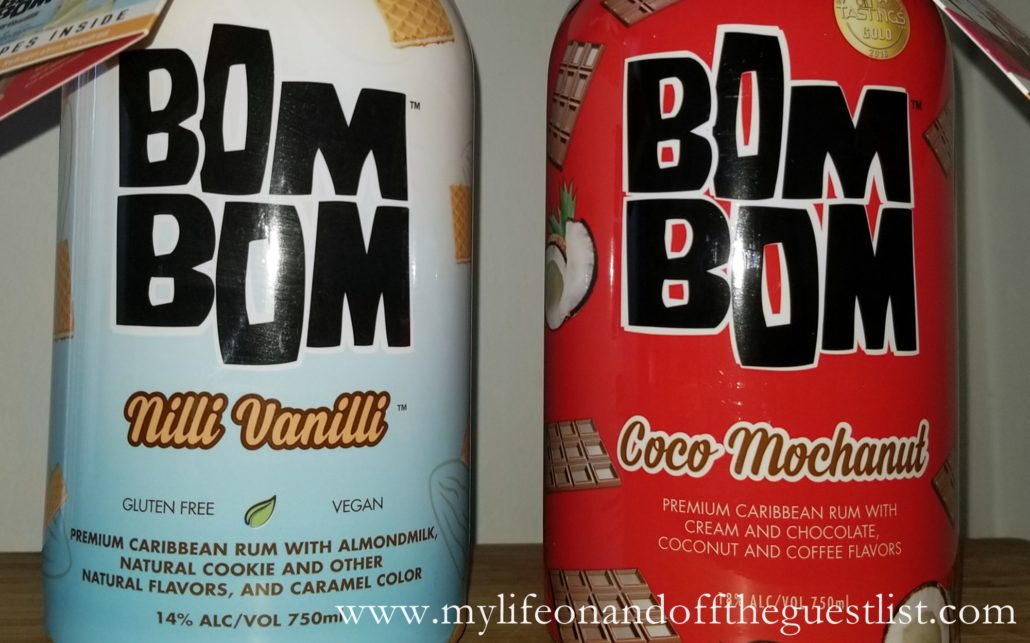 Bom Bom Coco Mochanut is a delicious, all-natural, gluten-free, and kosher silky-smooth blend of chocolate, coffee, coconut and Caribbean Rum. At 18% ABV, it has a slightly higher alcohol content than Baileys' 17% ABV. Shortly after its 2016 launch, it received 94 Points from the International Review of Spirits making it the highest rated in the category. Bom Bom offers a variety of Coco Mochanut cocktail recipes to warm you up or cool things down.
Bom Bom Nilli Vanilli is a delightful vegan, all-natural, gluten-free, dairy-free blend of almond milk, cookie flavors, and Caribbean Rum. At 14% ABV, it is slightly higher than RumChata (13.75% ABV) and Baileys Almande (13% ABV). The Beverage Tasting Institute awarded Nilli Vanilli a "Best of 2017" seal in their International Review of Spirits. The award was given in the cream category, which is a true testament to the wonderful flavor of this drink because the product is made with almond milk and contains no cream or dairy. We've already elevated our evening chai drink with a splash or two and can testify to the absolutely delicious result.You can also find a variety of Bom Bom Nilli Vanilli cocktail recipes to enjoy.
Both Bom Bom Premium Caribbean Rum flavors are currently available in 750 ml sizes and retail for $19.99-$21.99. They are currently sold in ten states at more than 1,000 liquor stores, restaurants, resorts, and bars.