Thanks to Alba Botanica Skin & Hair Care, a wonderful botanical-based, natural and 100% vegetarian skincare brand, we enjoyed a night of celebrating some amazing women and the incredible work they've been doing. Alba's Do Good, Do Beautiful grant program awarded two female grant winners who are doing wonderful things, at this event with special celebrity guest, Michelle Monaghan. Founded in 2017, the campaign represents what the Alba Botanica brand stands for, female empowerment, environmental sustainability, animal rights and rescue as well as empowering fearless females who take the reins, create legacies, and are unafraid to start a revolution.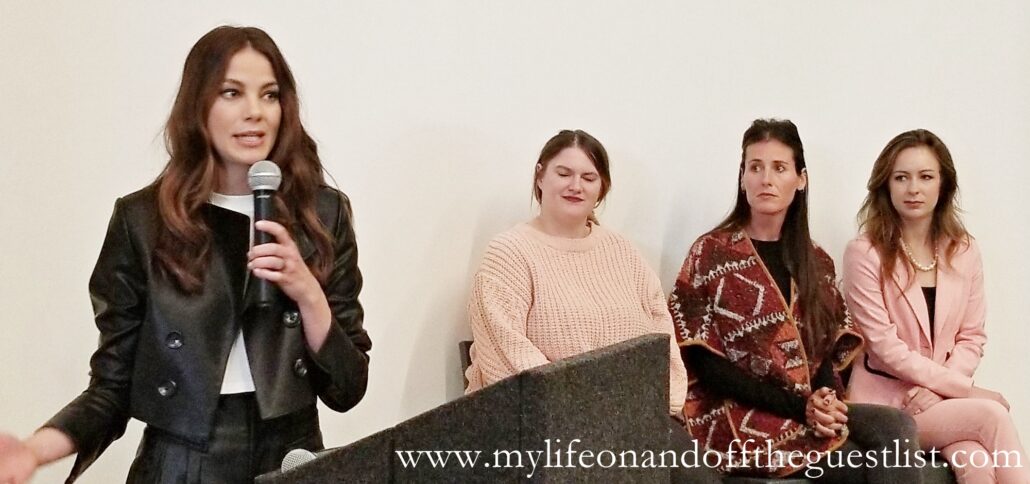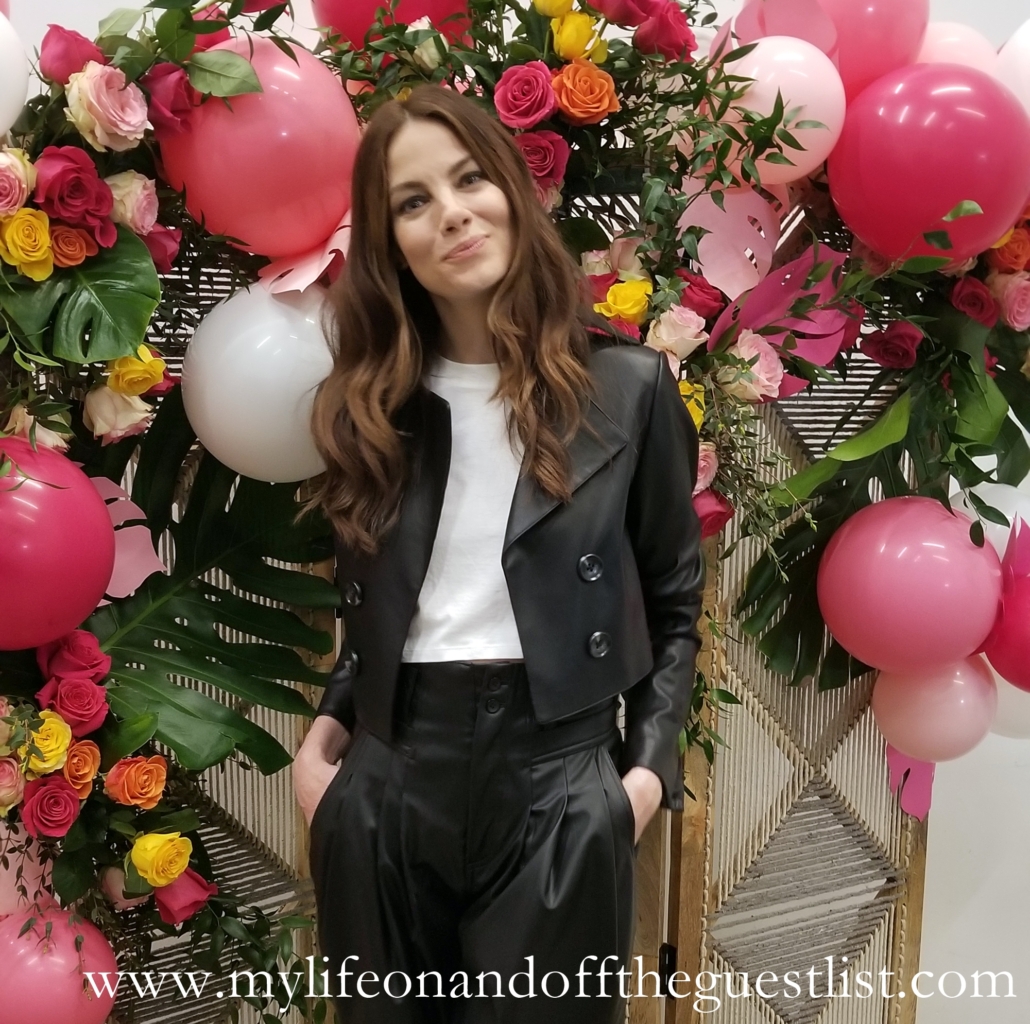 The Alba Botanica brand consistently "does beautiful" by reducing its environmental footprint whenever possible. Determined to continue "doing good," the brand has introduced their Do Good, Do Beautiful Grant, which was set in place to further empower, encourage and inspire fearless females.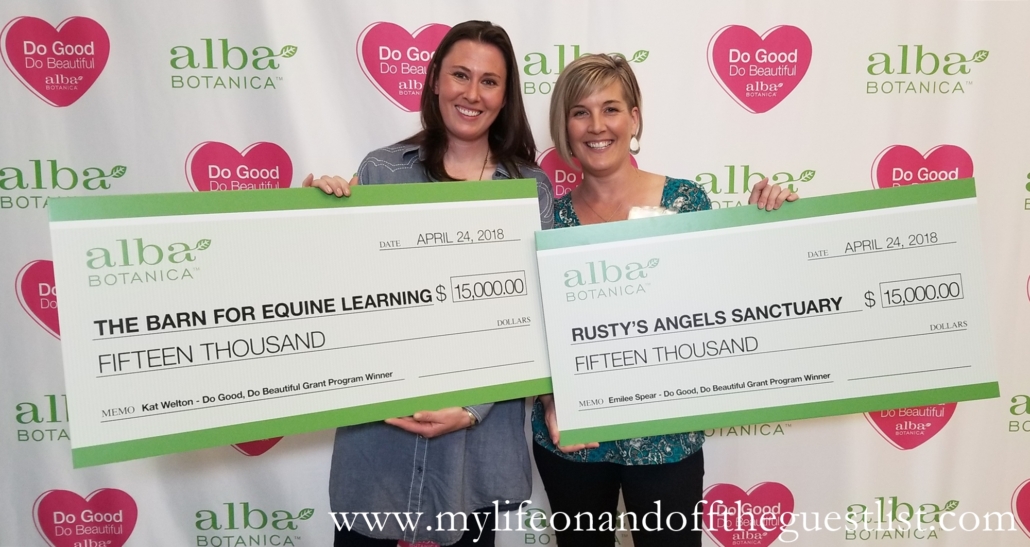 Two female-led non-profits, Emilee Spear of Rusty's Angels Sanctuary and Kat Welton of The Barn for Equine Learning, have been awarded $15,000 to create, expand, or sustain a project in their organizations. The Do Good Do Beautiful campaign was launched through a series of videos that journeyed through the lives of five remarkable women. The women featured were dedicated and determined to empower those around them by creating positive change in the world. Each woman delves into her story, showcasing how she impacted the world around her and how her values help Alba Botanica communicate the brand message in a unique, impactful way.  On display at the event were Alba Botanica's staple skincare products (we're huge fans of the Hawaiian Detox Warming Clay Cleanser).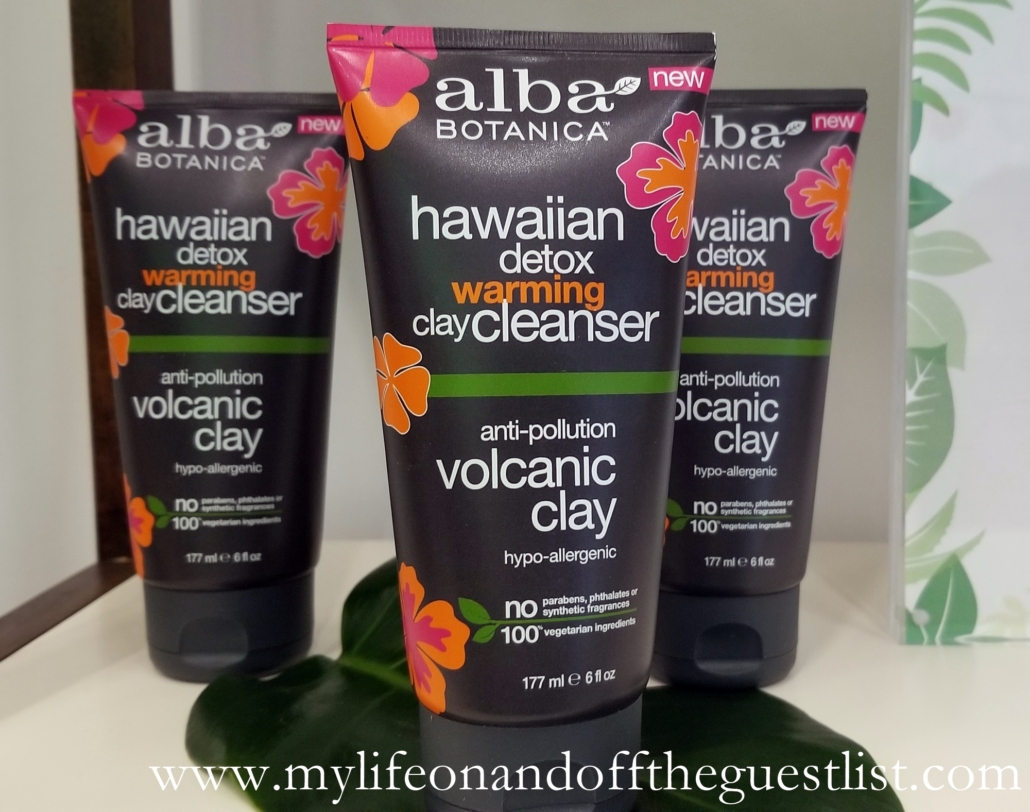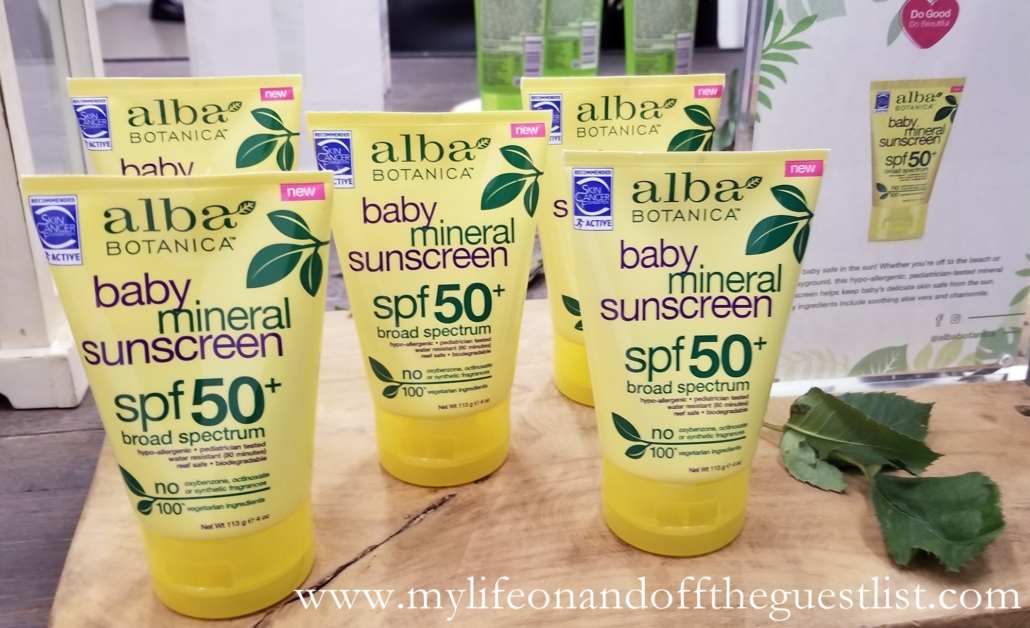 Alba Botanica Skin & Hair Care products contain 100% vegetarian ingredients and are made with vitamins, plant emollients and therapeutic botanicas for optimum beau benefits. The Alba Botanica brand range includes: Hawaiian skin care, hair care and spa treatment: Even Advanced" skin care; ACNEdoteTM acne skin care treatments; Very Emollient body lotions, bath and shower gels, cream shaves and foam shaves; Good & Clean" facial cleansers; Fast Fix beauty treatments; a full range of sun care products and deodorant sticks.