You may not realize it but many of us put a 24-hr strain on our eyes. Going from hours in front of a computer, to your smartphone, to your television. While blue light may be beneficial to our eyes during the daytime. It does have a dark side. Did you know that blue light penetrates all the way to the retina? While this helps to boost your attention and mood, at night too much blue light exposure can damage light-sensitive cells in the retina. Luckily there is an answer to solve this blue light problem, the GUNNAR Optiks Work-Play Lens. As Editor of our women's lifestyle website, we spend hours updating our site and engaging our followers on social media before, during and after events. We have to make sure our eyes are protected and the blue light blocking glasses from the GUNNAR Optiks do just that.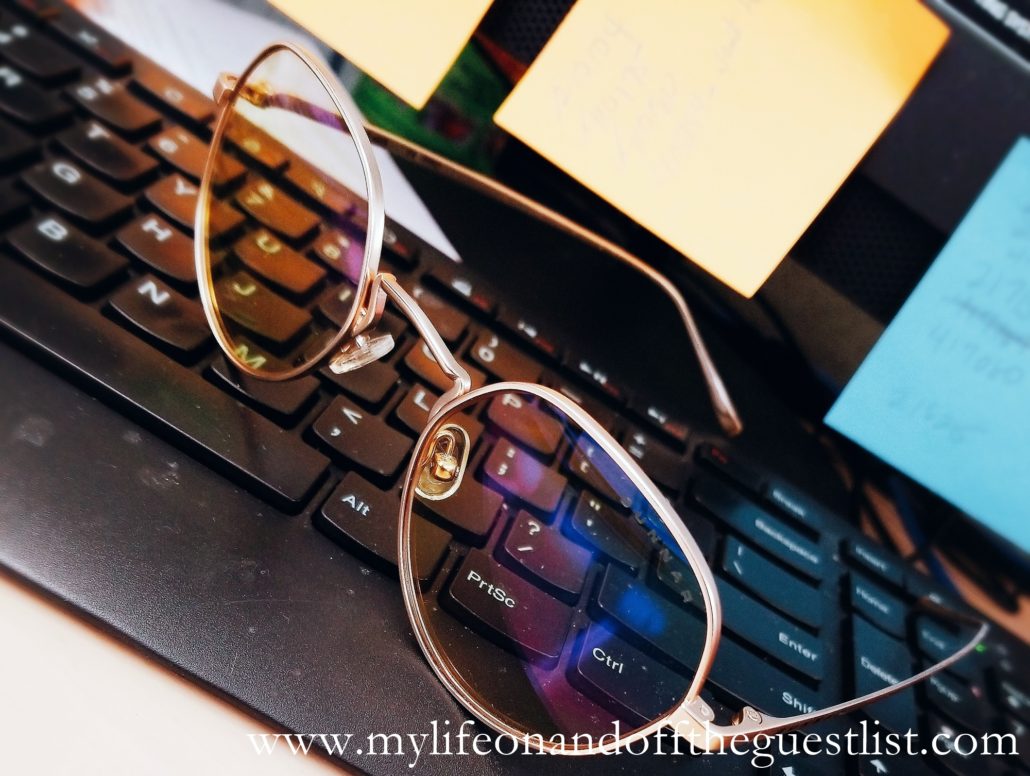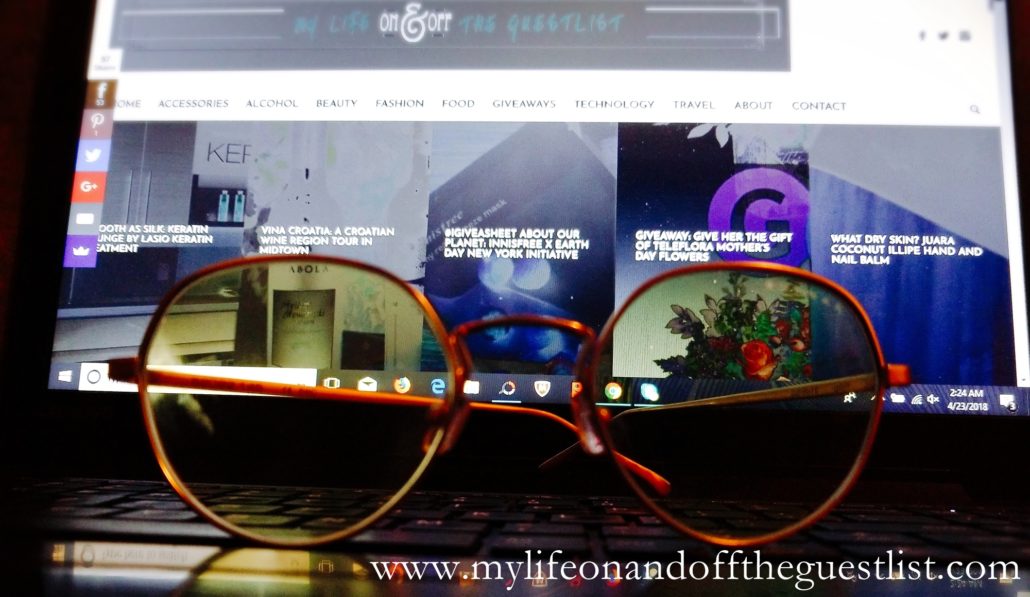 Who is GUNNAR Optiks? They are the world's leading creator and manufacturer of computer eyewear. The above Infinite by Publish lens is blue light glasses from the GUNNAR Optiks Work-Play Lens collection in collaboration with leading apparel brand company, Publish. Together, these two powerful brands bring to life the never 'seen' before, uniquely versatile, Work-Play lens. The other styles in the GUNNAR Optiks Work-Play Lens collection include the retro classic Intercept and the strong traditional Axial frames. What we love about these glasses, besides their stylish look and amazing technology, is you can get them with or without your prescription.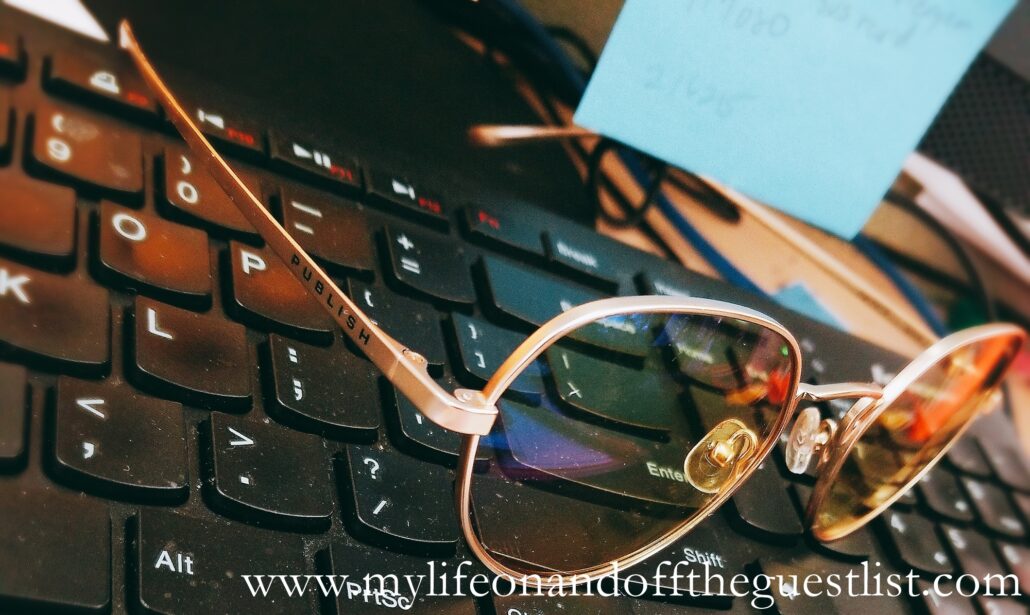 These innovative dual-purpose lifestyle eyewear are designed for indoor blue light protection from digital screens which then transitions to a sunglass for outdoor protection from UV light and the sun's rays. With these unique glasses, you can easily transition from working indoors to playful activities outdoors. The new GUNNAR Optiks Work Play lens is a simplistic and stylish solution to eye protection worries.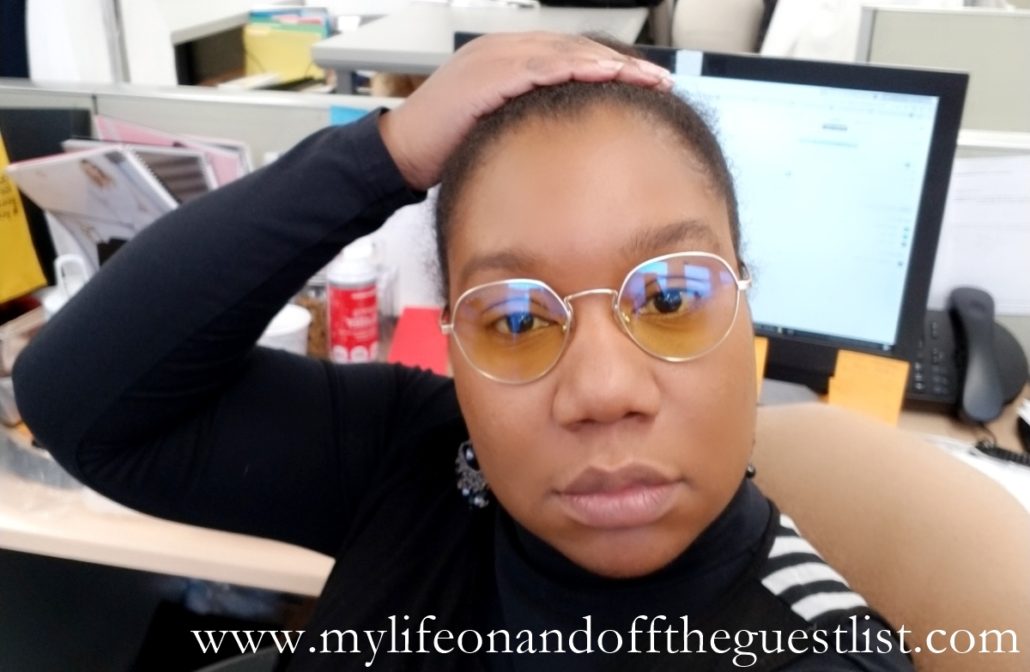 In just 45 seconds, the Work-Play lens seamlessly transitions from an indoor translucent amber tint with Visible Light Transmission (VLT) of 83-percent and a Blue-Light Protection Factor (BPF) of 65, to an outdoor sunglasses tint with a VLT of 26-percent and a BPF of 85. Powered by innovative GUNNAR i-Amp® lens technology, Work-Play lenses maximize long-wave blue light, helping to stimulate your alertness and attitude while improving your circadian rhythm all day long.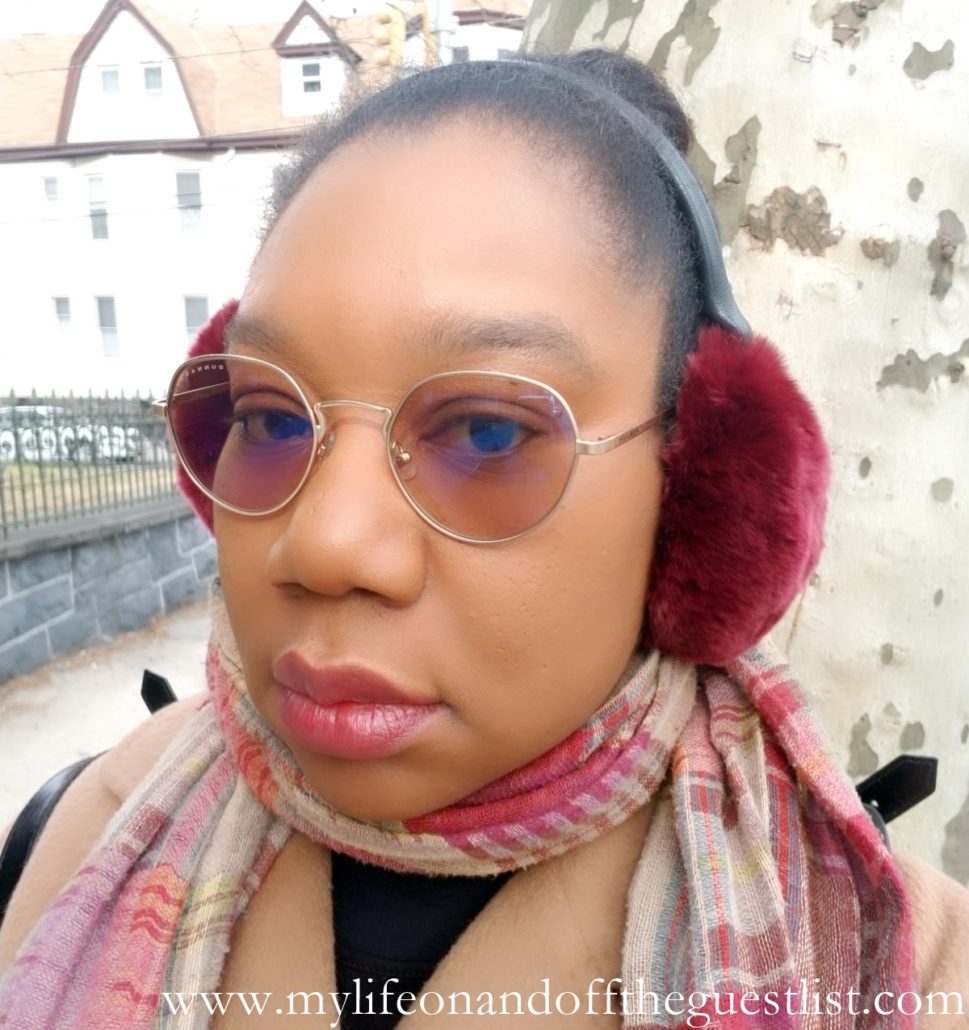 The all-new Work Play lens Infinite by Publish glasses is the first and only digital eyewear to combine the unparalleled protection of GUNNAR's patented lens technology with the unparalleled style of Publish. The new GUNNAR Optiks Work Play lens collection is available now on www.gunnar.com and www.publishbrand.com.