Spring and summer may be the season of rosé wines but that doesn't mean we have to give up other spirits. Of course, this does beg the question, what if you had to choose between two spirits? What if you could either have a glass of rosé or a vodka cocktail? Luckily you don't have to choose between the two, and you don't have to wait until warm weather to enjoy it. We're celebrating the best of the rosé and vodka worlds with the latest from Three Olives Vodka, the new Three Olives Rosé Vodka.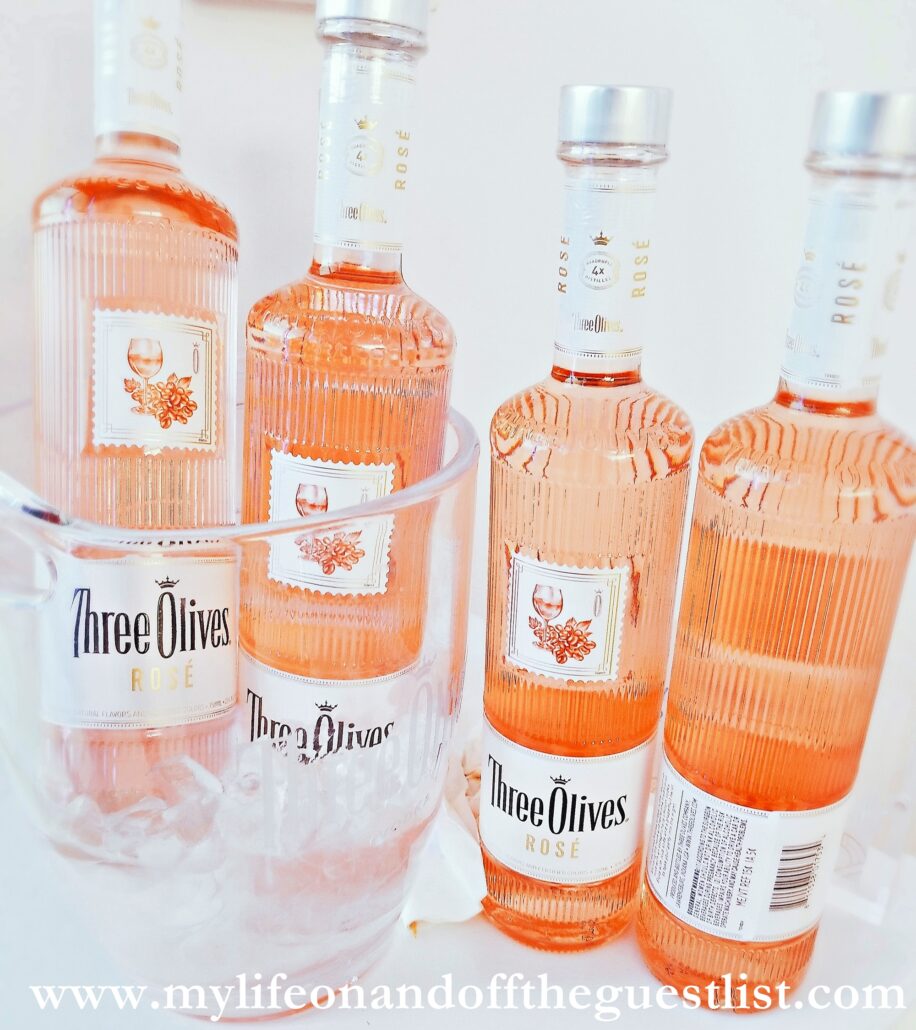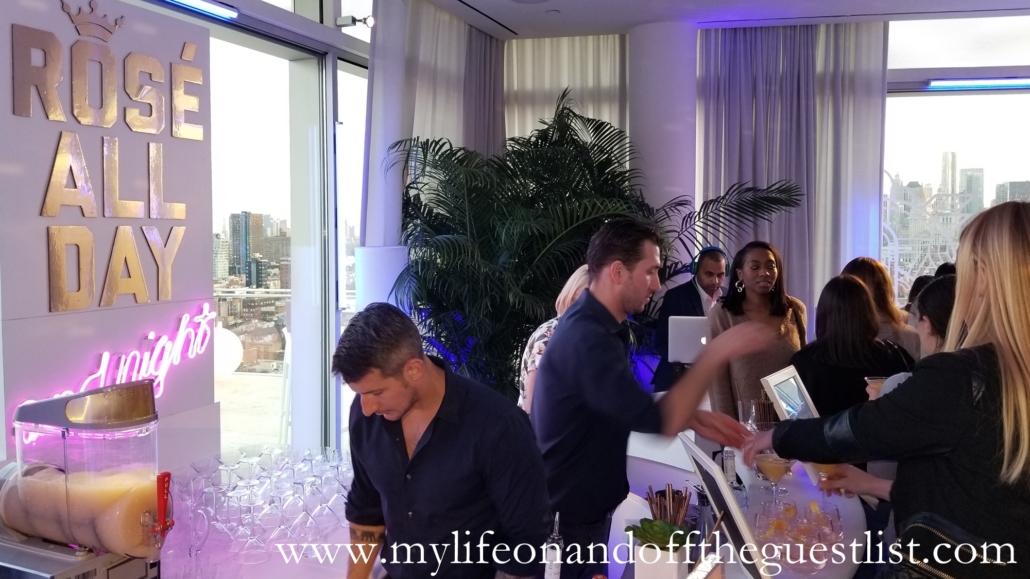 Teaming up with Betches Media, Three Olives held a launch party celebrating their Rosé Vodka, an absolutely intriguing Rosé-flavored vodka with actress Busy Philips. This new flavored vodka combines the refreshingly fruity taste of rosé wine with Three Olives' signature smooth, crafted vodka. The result is beguiling.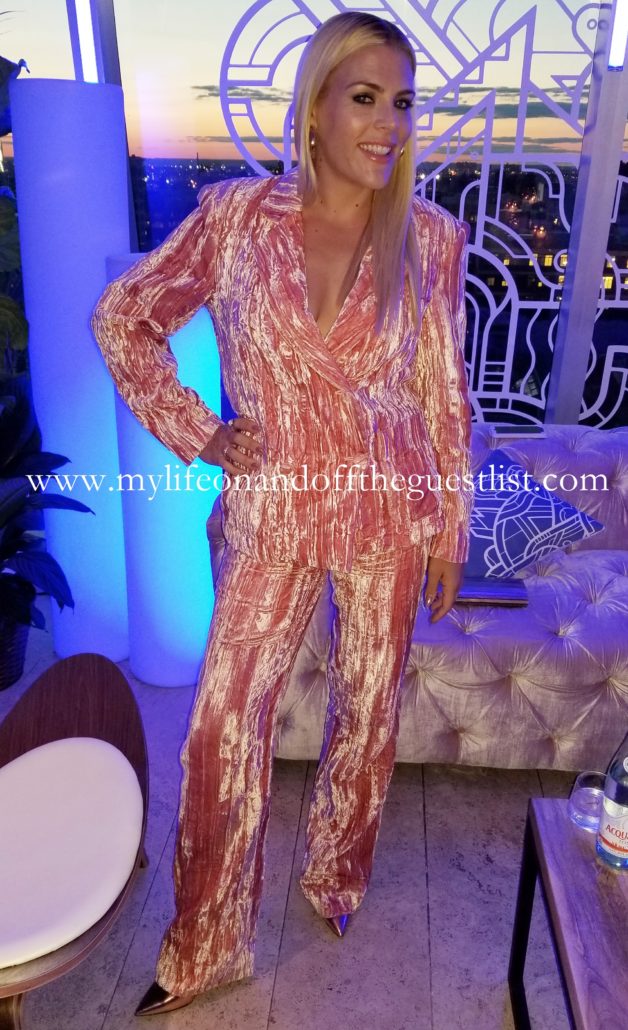 Together with  Betches Media's  "rosé all day" lifestyle, expect to see custom social content, limited-edition merchandise, and events (check out this rosé vs. vodka rap battle music video, it's hilarious – Three Olives Vodka vs Rose Rap Battle) rolling out all summer long honoring the new flavor. At 30% ABV is extremely mixable in a variety of day-party and cocktail party drinks, from frosé to sangria and spritzers. At the launch event, we enjoyed several delicious rosé vodka cocktails that are sure to make your summer 100% better. They included Frosé Vosé (a frozen delight), Spritz & Giggles, Busy's Rosé Gold-Tini (pictured directly below), and Red, White, and Rosé (also pictured below).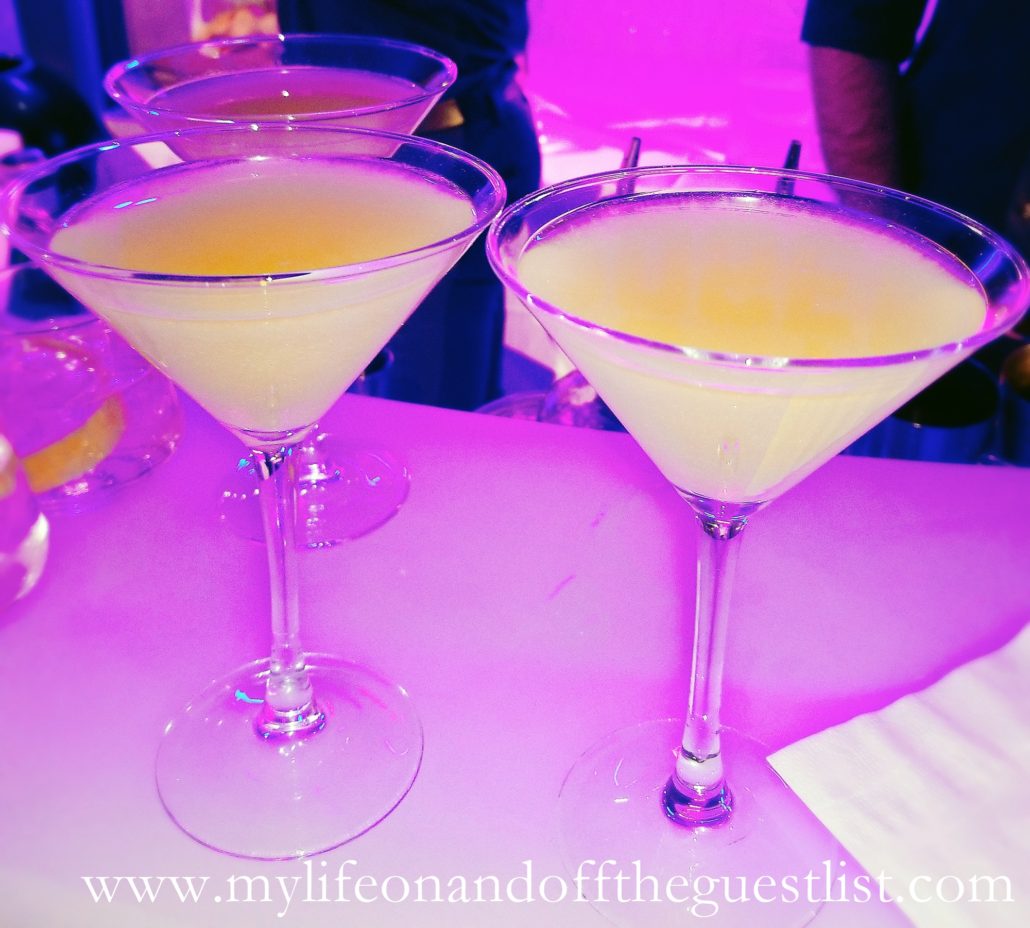 "If vodka, rosé, and summer had a baby, their love child would be called Vosé," said Jordana Abraham, Co-Founder and Chief Content Officer of Betches Media. "Summer is a type of feeling, not a season, and that feeling begins when you pop your favorite bottle of rosé vodka. We are always looking for a great way to upgrade our fun, and we'll be saying 'yes way Vosé' this summer to our very own cocktail creation, Three Olives Rosé Vodka with a splash of prosecco."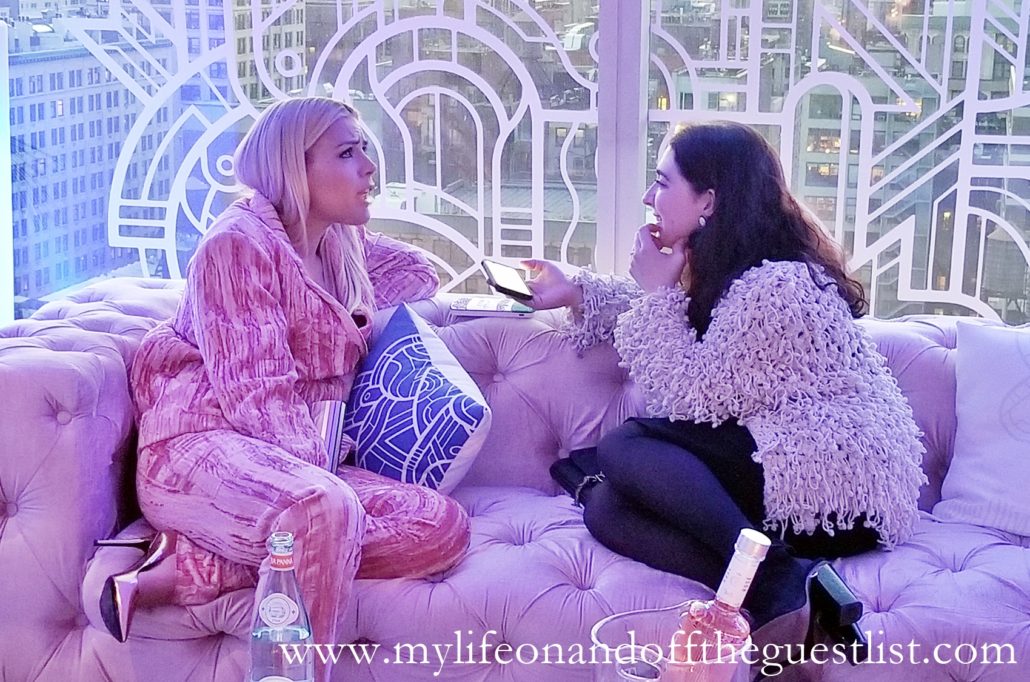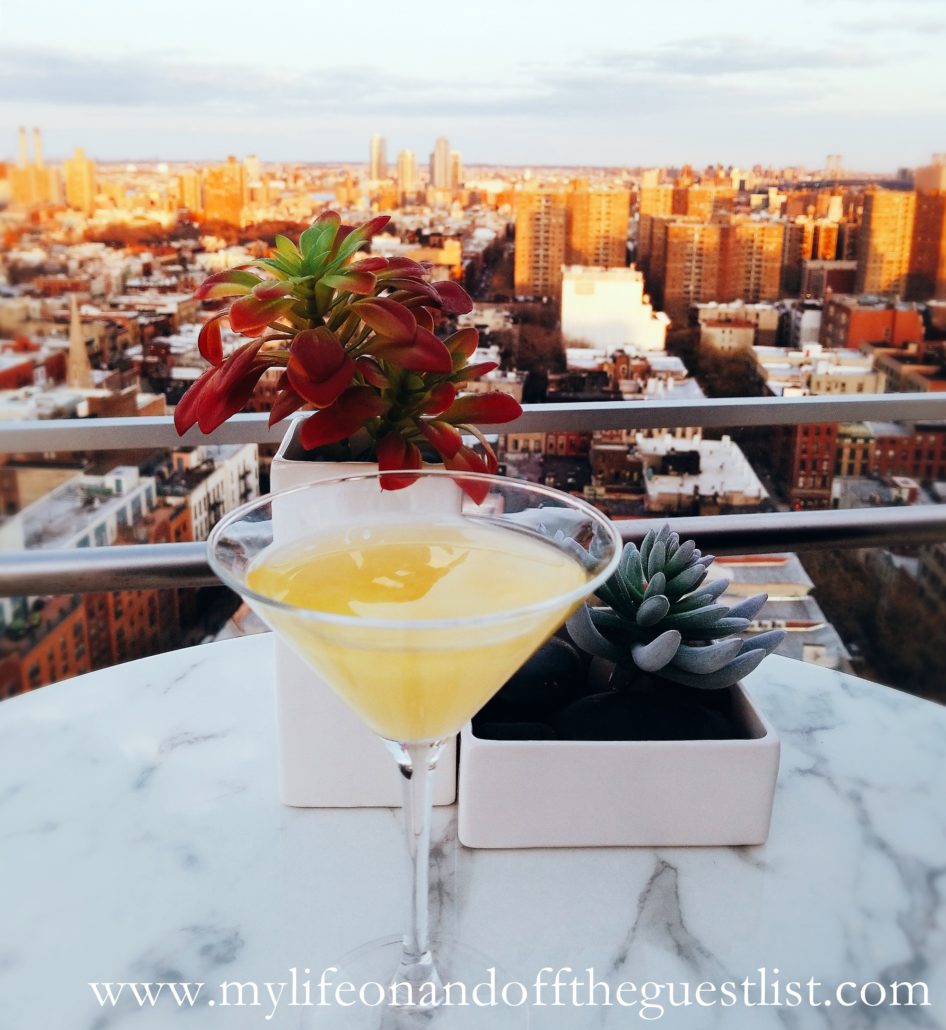 Now available nationwide, Three Olives Rosé Vodka retails for $17.99 per 750mL bottle. For cocktail recipes visit www.threeolives.com and visit www.Shopbetches.com to shop limited-edition merchandise, like the below "Vodka or and Rose" Tee,  and celebrate rosé all day and all night.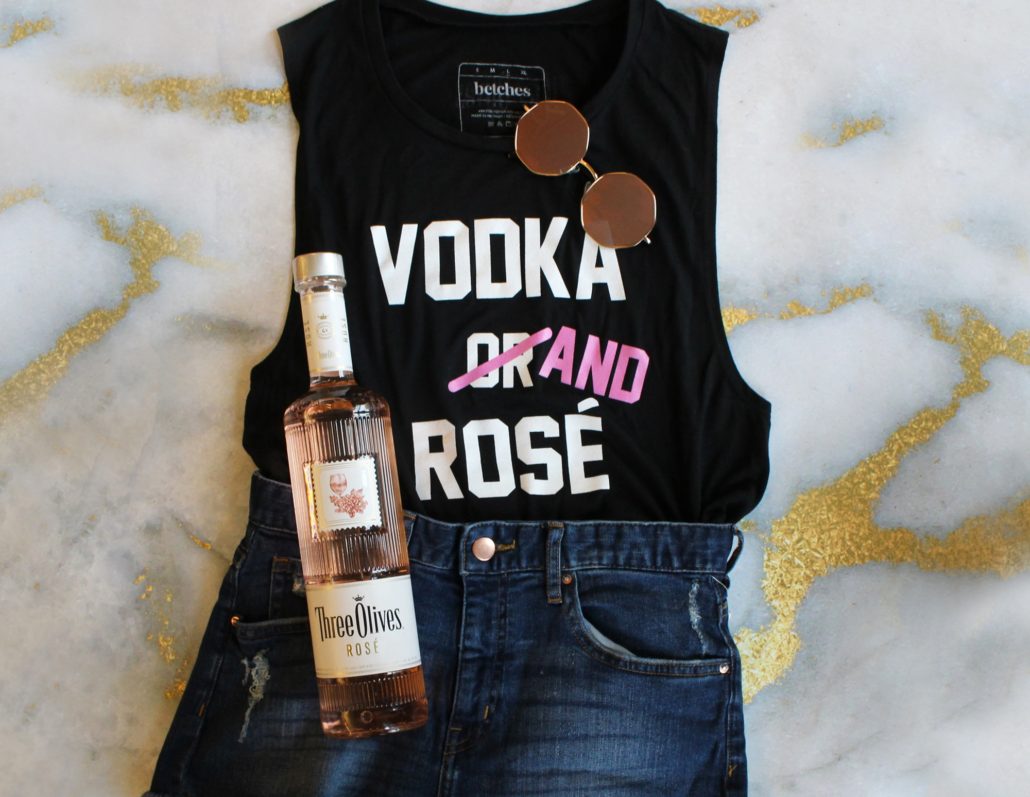 Are you ready to indulge in Three Olives Rosé Vodka? You can't go wrong when you're living that rosé all day lifestyle