Hello fellow fashion lovers. If you haven't noticed, the season of savings is upon us. That's right, sample sale season has begun. It's time to "not-splurge" on some of your favorite splurge-worthy luxury fashion accessories at a budget-friendly price. We're happy to share the upcoming sample sale of one of our favorite luxury jewelry labels, PONO by Joan Goodman. What's so wonderful about the PONO by Joan Goodman Spring Sample Sale? Aside from the fact that they are gorgeous and you'll be rocking the same fabulous pieces that have become it's own character on shows like The Good Wife, you'll be in the same style company as Rihanna who recently wore a few pieces in June's issue of Vogue Magazine.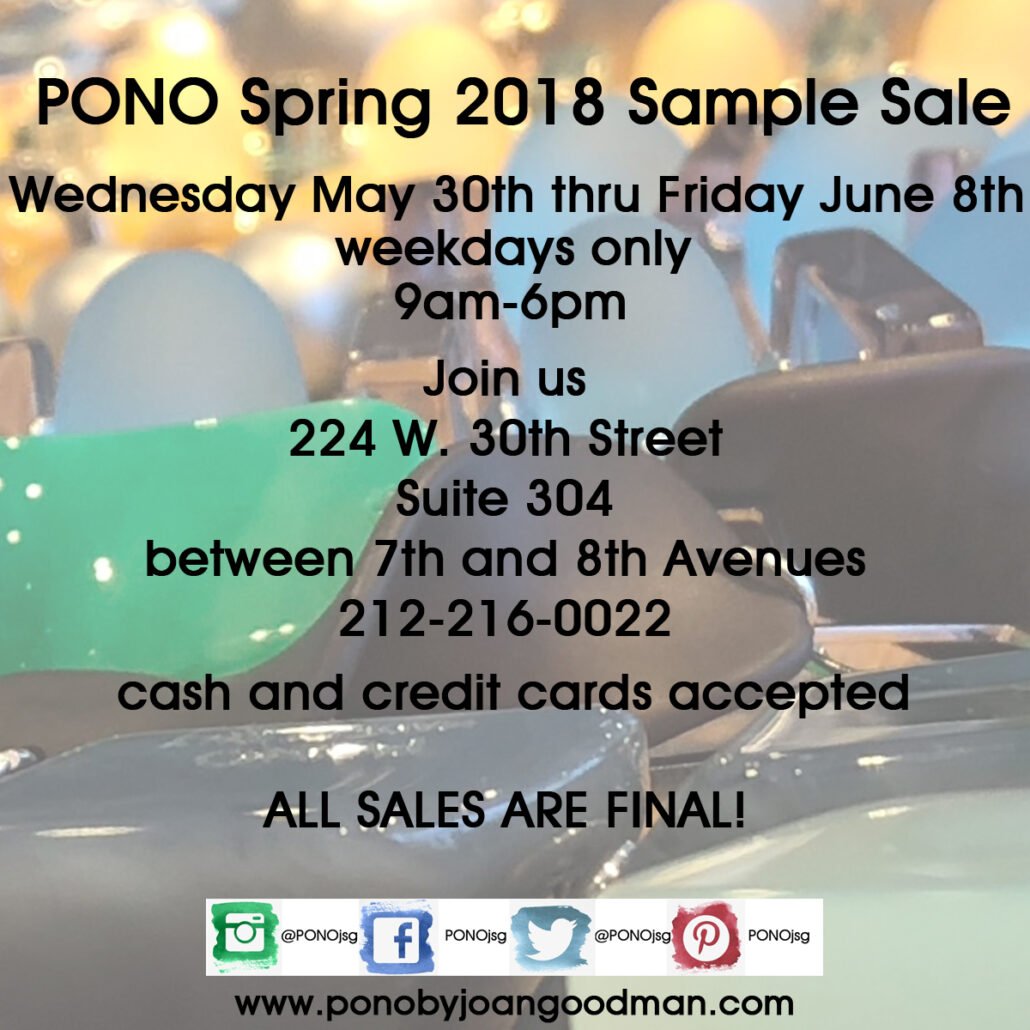 So join us in springing into spring and summer style by heading over to the PONO by Joan Goodman Spring Sample Sale where bold and beautiful pieces are yours for the taking at 50-80% off. Peruse all the pretty things with Creative Director, Joan Goodman, and enter their raffle to score an astonishing ensemble of jewelry that will knock your fashionable socks off!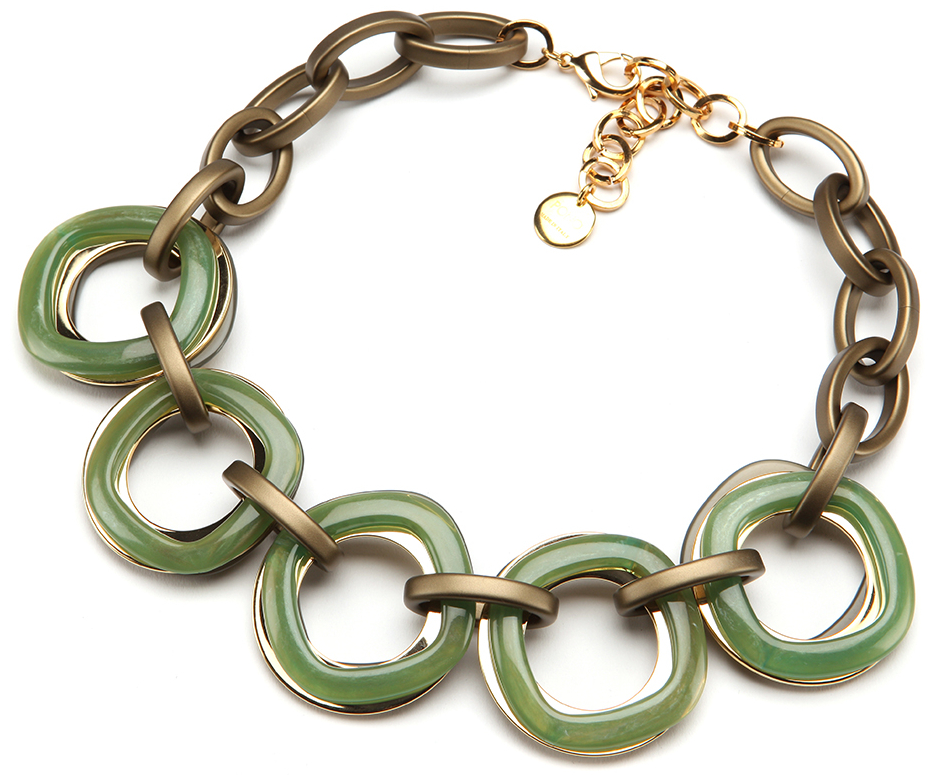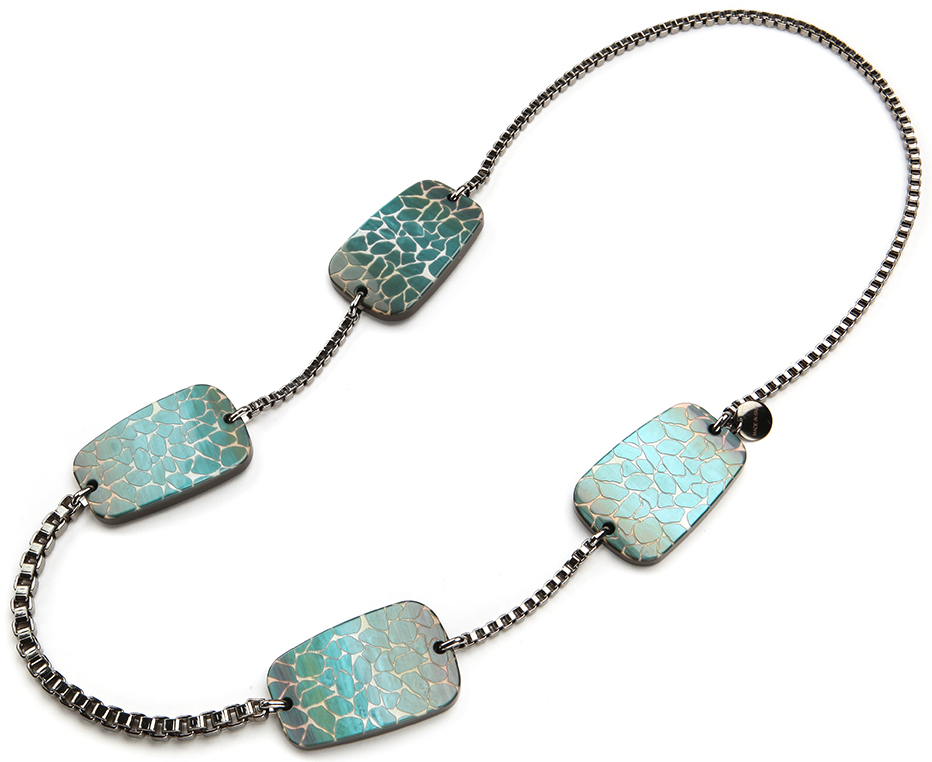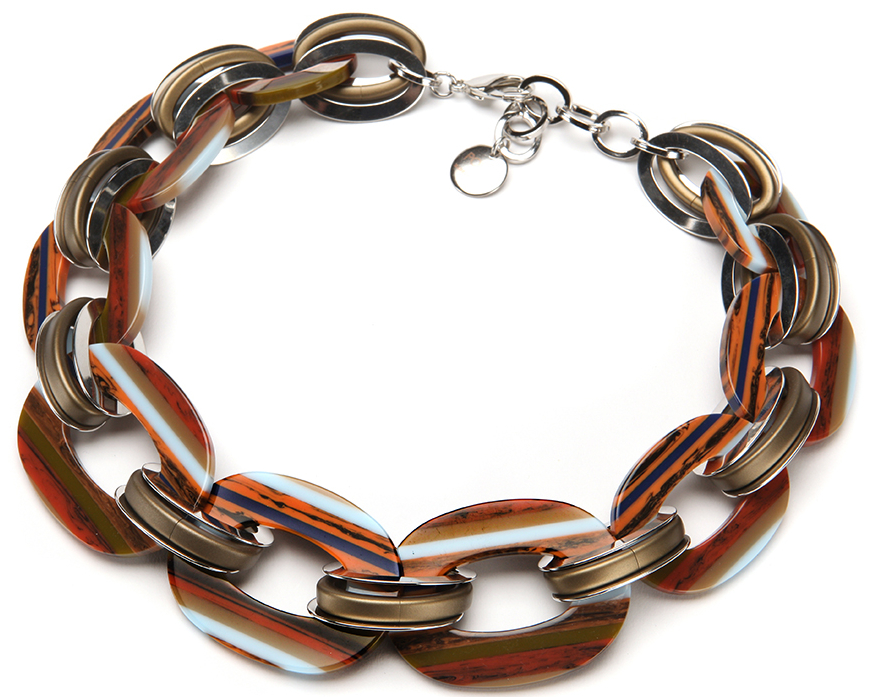 You will fall in love with links like the Lena Necklace, originally $500.00, now up for grabs for $200.00; or find fashion in the stars with the over-sized Gemini Necklace, once $340.00, now a novel $100.00. For the edgy and elegant, there are the perfectly pastel Ice Angle Bangles available, normally $60.00, now simply half price at $30.00, or PONO's sensational Swing Earrings, all your favorite pool-side hues, normally $55.00, now all yours for only $25.00. Finally, take home this season's "must-have" on-piece "Maker"- the textured Touchstone necklace, it's everything you'll need to be beach glam, now $50.00, way down from an earlier $490.00!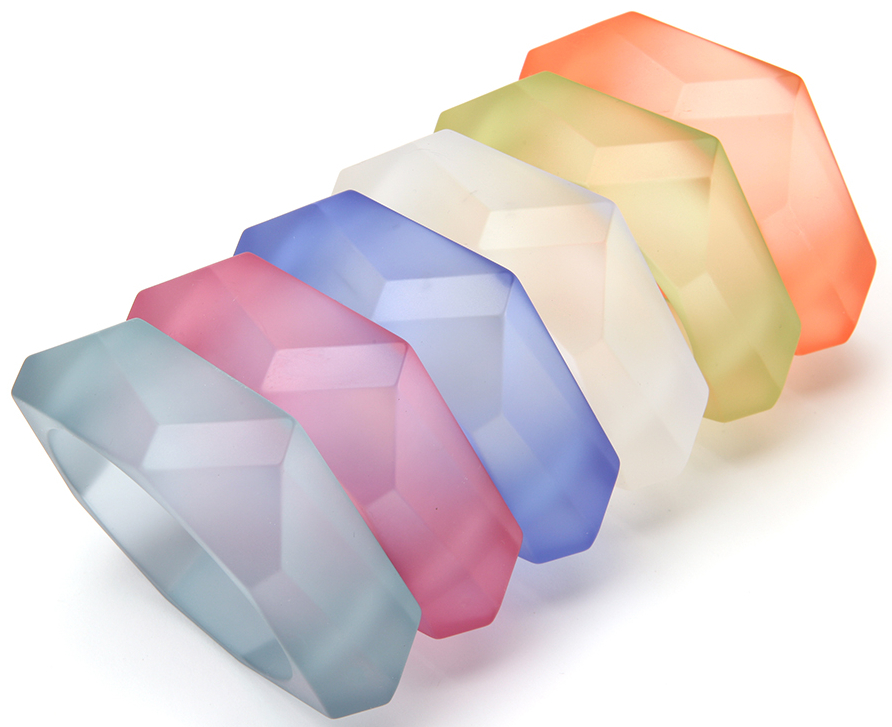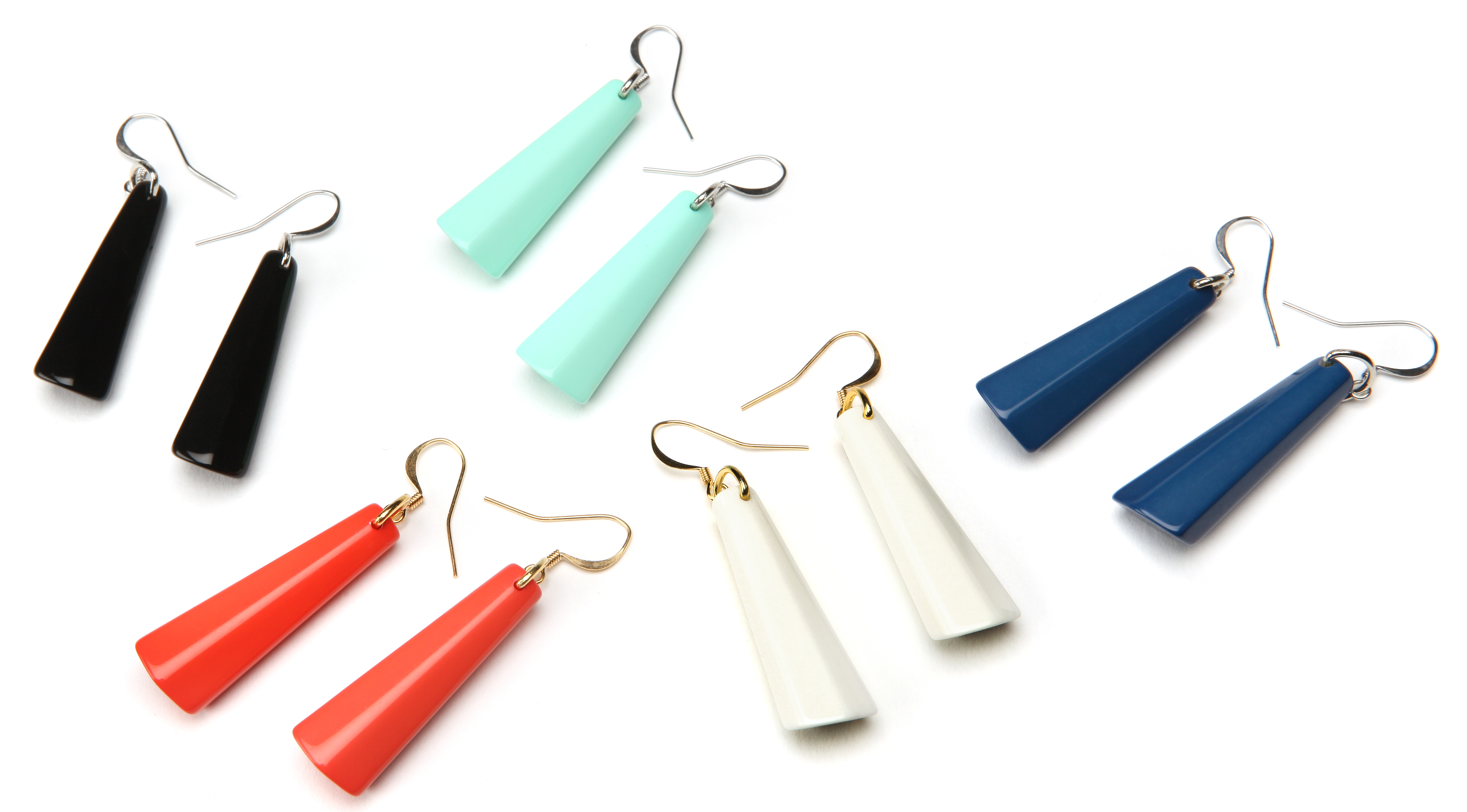 See all the location and sale details below:
Date: May 30th – June 8th, from 9am–6pm
Location: 224 W 30th St, suite 304, between 7th and 8th Aves.
Getting to the PONO by Joan Goodman Spring Sample Sale is easy via the following subway lines: B, D, F, M, N, Q, R to Herald Square, 1, 2, 3, A, C, E to Penn Station.