During the course of the pandemic, most of us have been forced to stay home and explore the possibilities of our own kitchens. Some learned how to make a good loaf of sourdough, while others mastered the art of baking banana bread. But if you and I want something a bit less labor-intensive with a healthier twist, we might have asked Santa for air fryers for Christmas. And now that it's taking up space in your cabinet, you might be wondering: is it even worth it?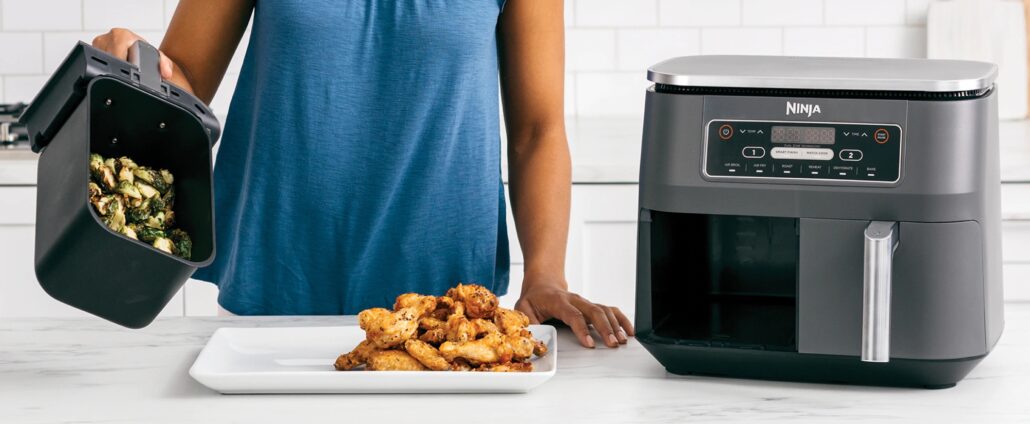 Air fryers have actually been around for more than a decade. While 78% of campers participate in outdoor cooking while they rough it in the woods, home cooks have been able to get their hands on air fryers since they premiered in 2010. It wasn't until recently, however, that their popularity really took off. They work in a similar way to a convection oven — by circulating hot air using a fan system — but an air fryer circulates air more quickly and can decrease cooking times.
Another perk of air fryers is that they provide supposedly healthier alternatives to what deep fryers can produce. Although 75% of grill owners actually grill during the winter months, it may not always be feasible to use this option. But air fryers can fit comfortably on most countertops and are enclosed, preventing potential injury associated with deep fryers. Instead of using oil (including those that come from the four major biotech crops, including soybean) to fry foods, you don't need to add much oil at all to make the food crispy and delicious. That means you can potentially save calories without sacrificing the dining experience.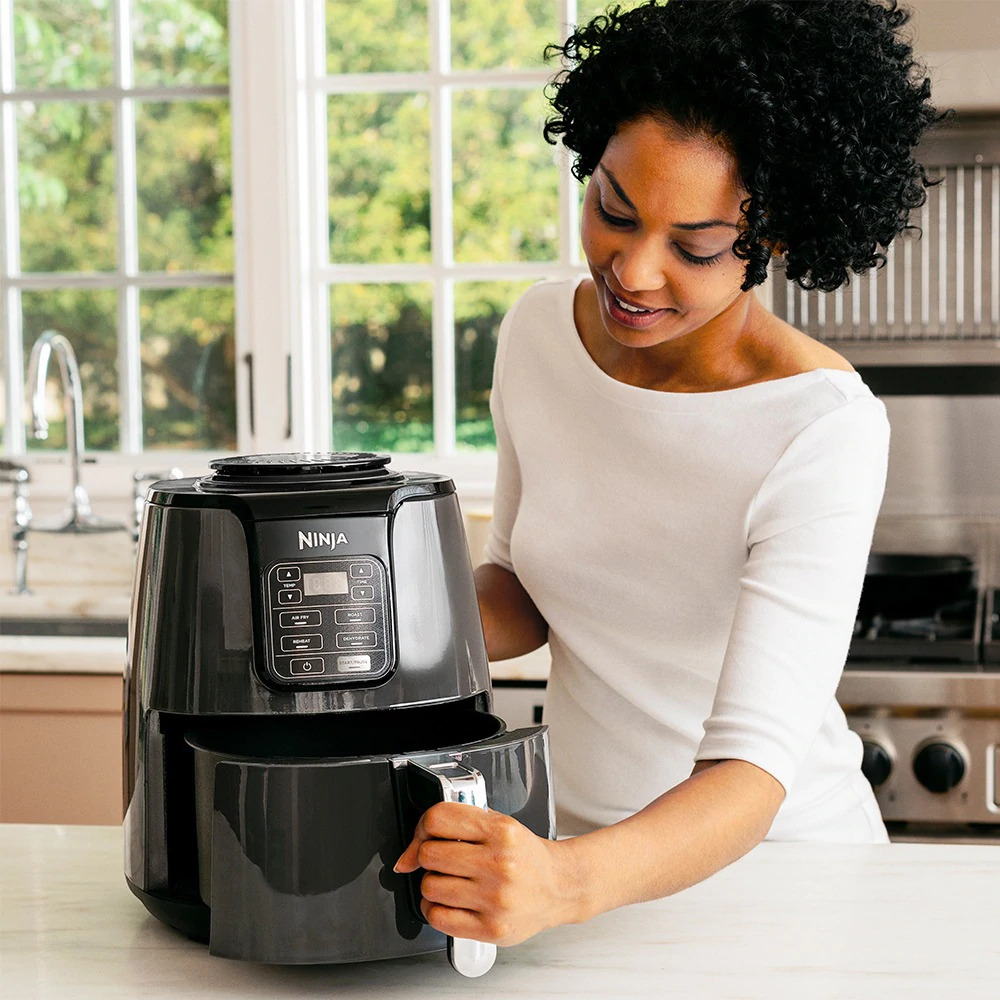 That said, you can't throw just anything in your air fryer and call it a day. Experts warn that certain fresh produce, like broccoli and apples, really don't belong in the air fryer and can be cooked much more effectively using other methods. Most meats can be cooked in the air fryer, but it's important to note you might not get the same kind of sear as you would on the grill or even in a pan. Certain types of fish may not be the best fit for an air fryer, especially if you're cooking them with the skin on. Battered foods might not be the best choice either, though breaded foods are an excellent choice. Depending on the size of your air fryer, you may also need to cook in batches — which isn't the most convenient thing in the world, to be fair — if you're making large quantities. However, frozen foods, homemade French fries, and chicken tenders, and a number of other yummy treats will work just fine.
For those who might otherwise be intimidated by the concept of cooking or who are eager to try out the recipes they're seeing on social media, it makes sense to invest in this new kitchen staple. The cost of these appliances is actually decreasing, which makes owning one a much more accessible endeavor than before. As long as you have the counter and storage space for one, it could definitely be worth trying out. That said, it won't magically solve all your kitchen queries — and if you already have a convection oven, you might want to use what you've already got instead.