An evening enjoying a great cocktail is always a good time but an evening enjoying great cocktails and learning all about the spectacular spirit from the CEO of the brand is a truly an amazing experience. That's what we got to enjoy when we partaked in a tasting event with Joey Angelo, President, and CEO of VIVA XXXII Tequila.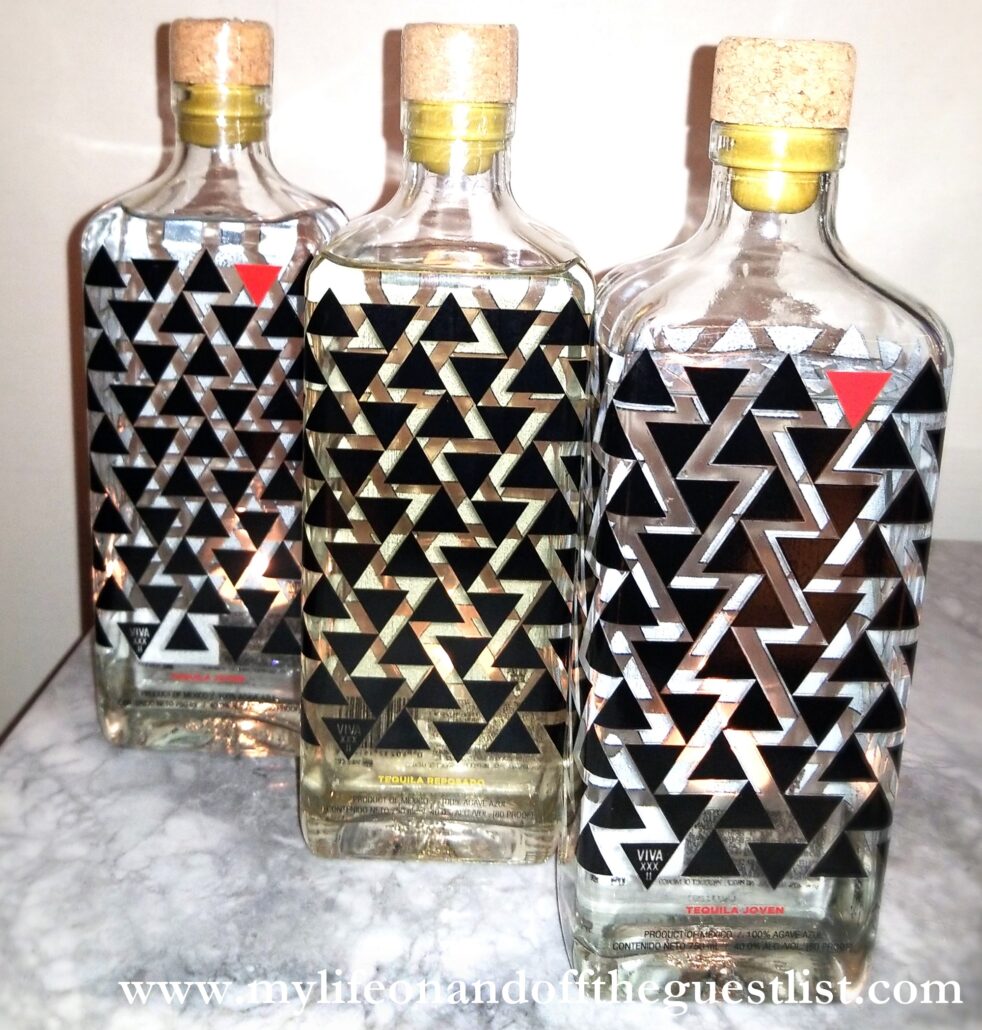 We enjoyed an intimate tequila tasting of these exquisite tequilas (handcrafted in Tequila, Mexico), as Joey Angelo walked us through the rich flavors and powerful aromas of the three varieties of VIVA XXXII Tequila – Joven, Reposado, and the newest addition, Extra Anejo. We enjoyed delicious pairings with all three tequilas, as he also educated the event's guests on VIVA's charity connections.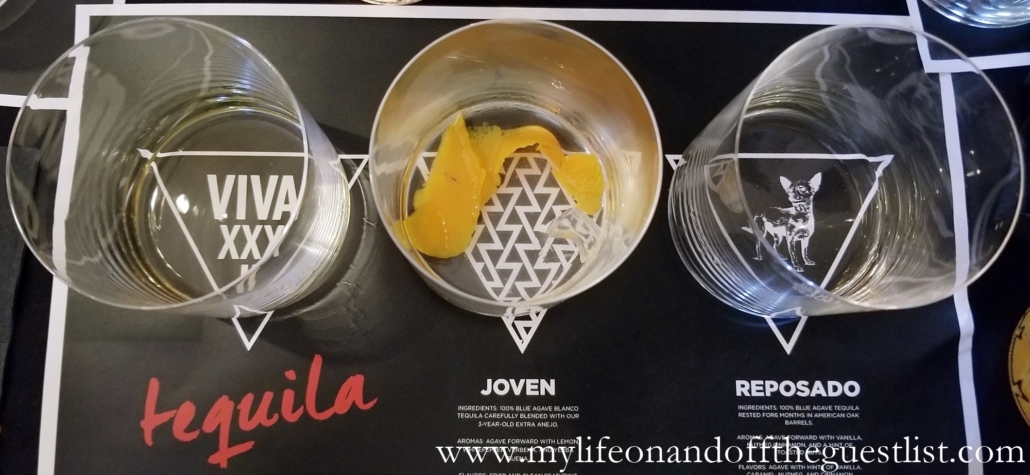 If you're not yet familiar, VIVA XXXII Tequila is meant to sip and savor, but priced so you can indulge. This award-winning, handcrafted tequila is more interested in you enjoying their tequila instead of their overhead cost. That's why although their tequilas are superb and their packaging eye-catching and chic, their tequila is wonderfully affordable. You have to love a brand that cares more about their customers than their bottom line, especially when their product is on par with more "expensive" tequila offerings.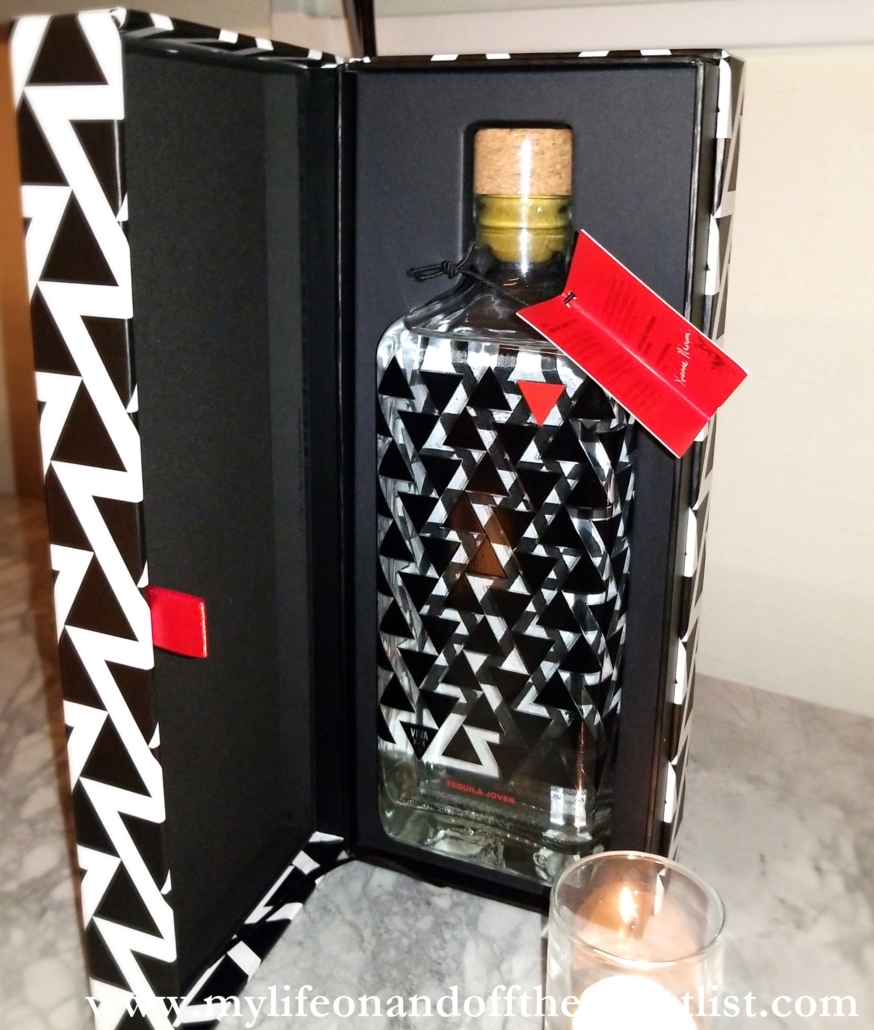 The crystal clear Joven Tequila is made with 100% Blue Agave Blanco tequila blended with their 3-year old extra Anejo. Its flavor profile is crisp and clear with lemon peel, white pepper, vanilla, and hints of citrus. Its aroma is just as crisp thanks to its notes of lemon, white pepper, verbena, and yerba buena. This made it the perfect base for the slightly spicy ginger-turmeric cocktail we enjoyed.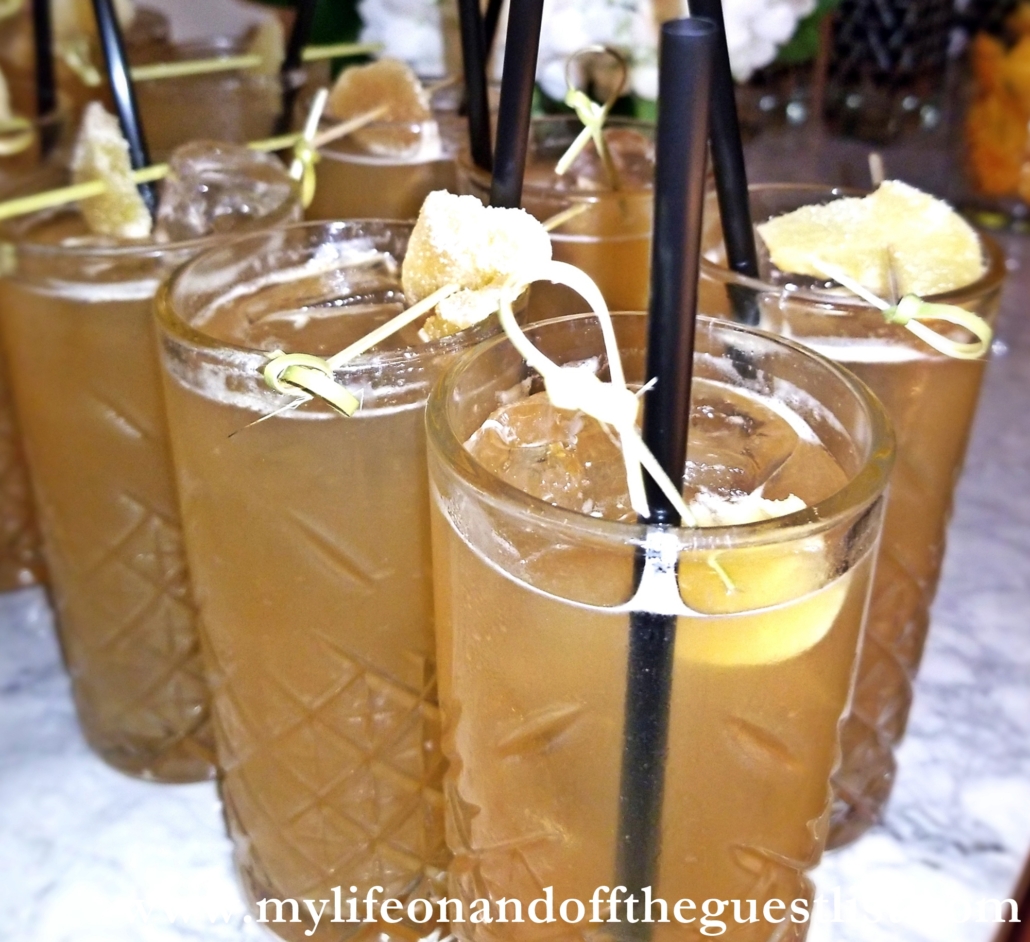 The pale gold Reposado (pictured in the middle of the very first photo) is made from 100% Blue Agave tequila which has been rested in American Oak barrels for six months. Its tasting notes features hints of vanilla, caramel, nutmeg, and cinnamon with an aroma of agave forward with vanilla, nutmeg, cinnamon, and a hint of toasted nuts. The newest member of the VIVA XXXII Tequila family is the Extra Anejo.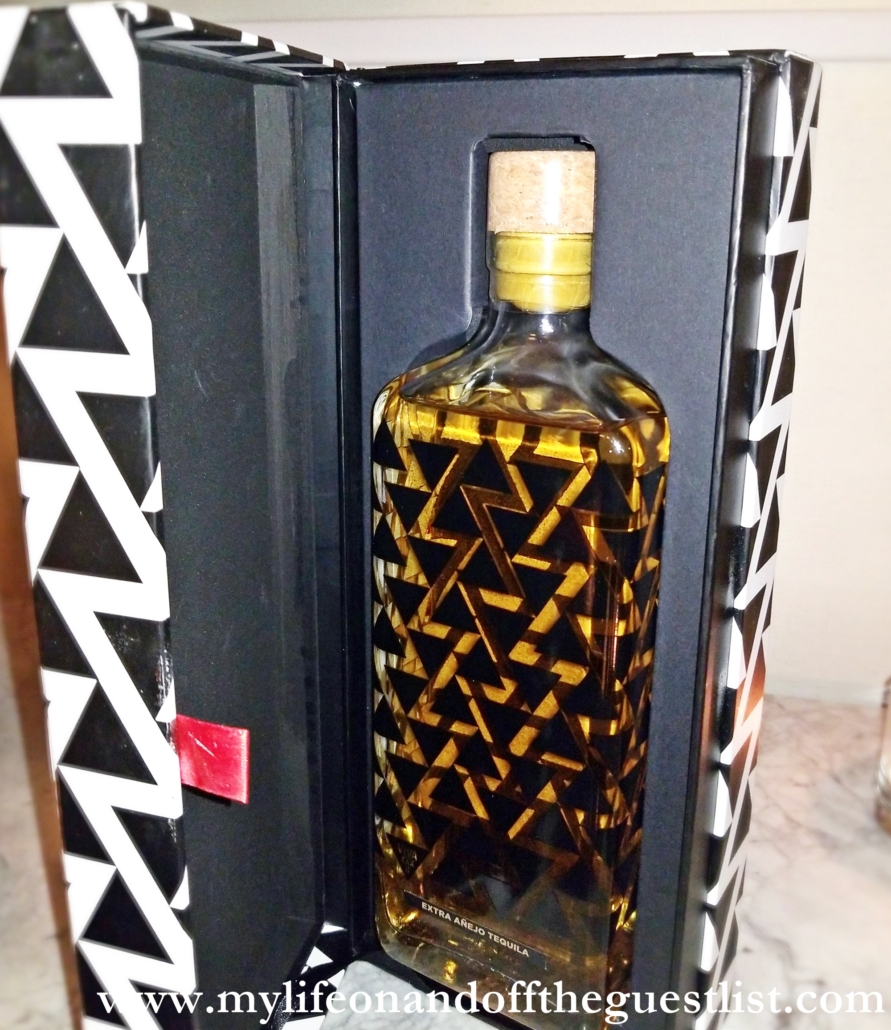 This sipping Extra Anejo is dark amber in color with a rich and balanced profile thanks to it being rested in American Oak barrels for a minimum of three years. Because its aging process is longer, it's tasting notes brings forth fruit notes with hints of caramel, sandalwood, and honey on the palate. This makes this tequila full-bodied with an exceptionally smooth finish.
Believe it or not, the taste and the bottle design aren't the only amazing things about this brand. Did you know that 10% of net proceeds from the sales of these bottles help rescue animals from animal abuse? How amazing is that? You will notice this by the adorable sketch of a dog featured on the bottom side of each bottle.
We truly loved all three varieties but especially loved the crispness of the Joven. Tell us, dear readers, have you tried VIVA XXXII Tequila? What are your thoughts on this premium and affordable tequila?