Usually, when you want to indulge in the wonderful snack offerings from another country, you'd have to either travel to that country or know someone traveling from that country. We remember enjoying a plethora of delicious snacks when we were in Tokyo and we thought we'd have to do travel back to enjoy them again. That is until we were introduced to Bokksu Japanese snack box, the ultimate foodie's guide to Japanese snacks. Bokksu celebrates the ancient and enduring Japanese custom of Omiyage, souvenirs brought back to family and friends…….. in delicious snack form.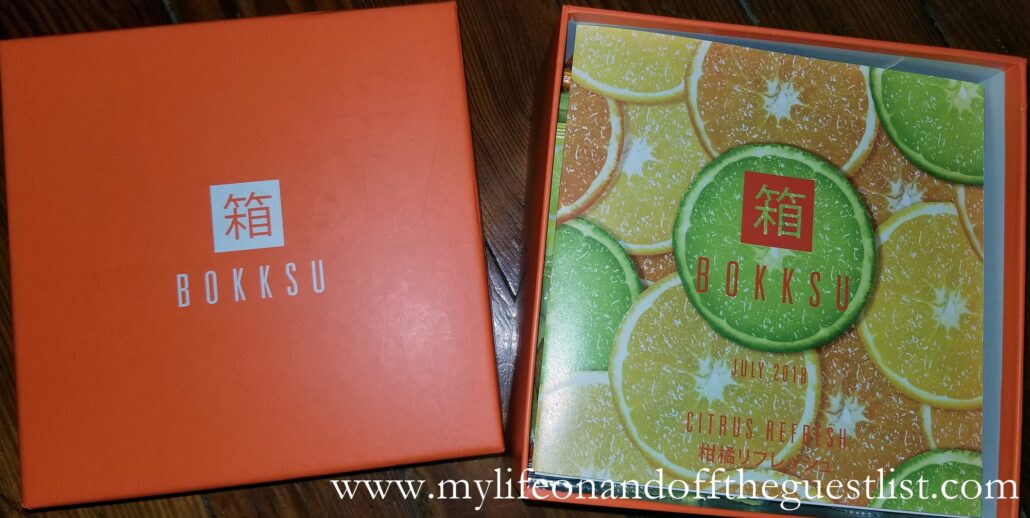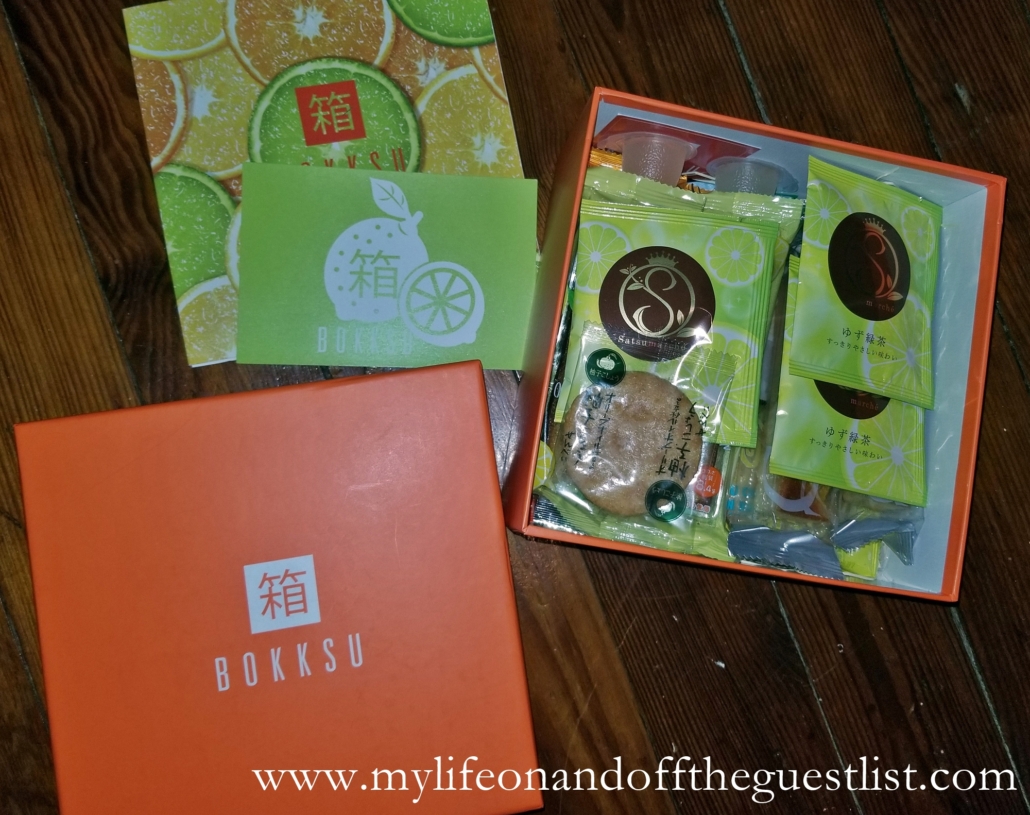 Bokksu is a premium subscription-based snack box and à la carte menu of gourmet Japanese snacks. It is the only gourmet snack box sourced and curated directly from local snack makers in Japan, has grown rapidly since its founding in May 2016. The company, Founded by Danny Taing, has quadrupled subscribers in the first 4 months of 2018, finding enthusiasm for their curated mixes of artisanal and hard to find Japanese snacks with subscribers from the United States and the UK to Singapore, Brasil, Kyrgyzstan and even Japan.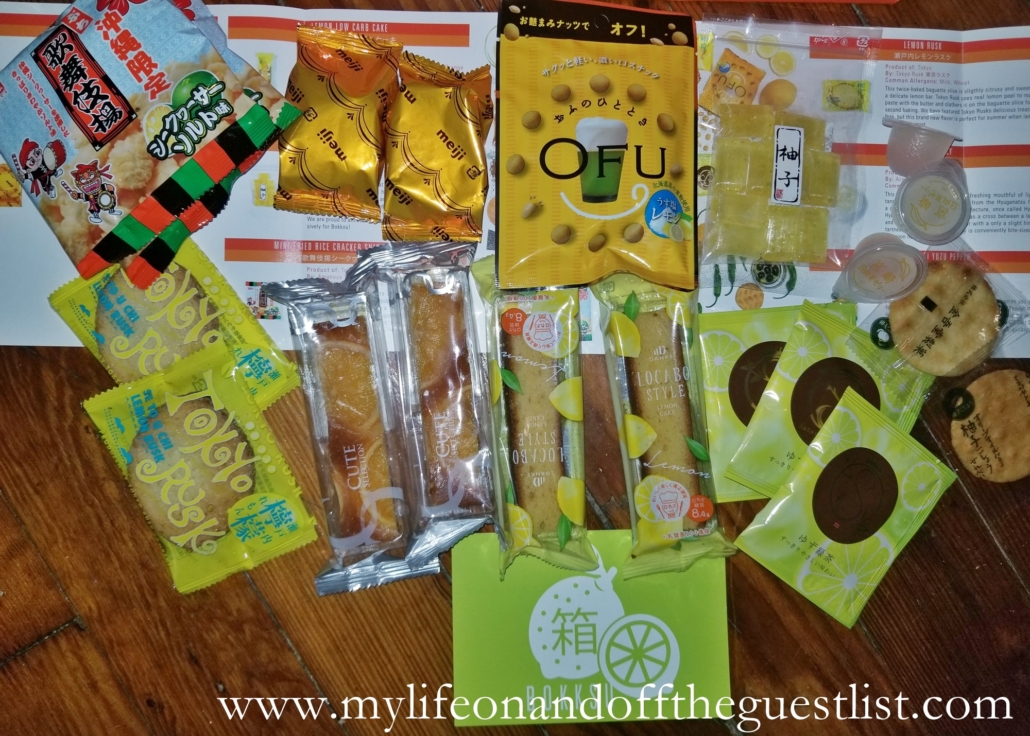 Their July gourmet snack box (pictured), themed as Citrus Refresh, is packed with some of Japan's most refreshing citrus snacks. What's inside this box? It not only features in the usual orange and lemon flavors, it also boasts Yuzu, Hyuganatsu, and Shiquasa flavors as well. Here's what the July Japanese snack box has to offer: Orange Stick Cake, Rich Orange Biscuits, Handmade Yuzu Candy, Lemon Rusk, Low Carb Lemon Cake, Hyuganatsu Jelly, Kabukiage Rice Cracker Shiquasa Salt, Ofu Smoked Crackers & Peanuts – Lemon Salt Flavor, Olive Oil Senbei Yuzu Pepper, and Satsumarche Yuzu Ryoku Tea.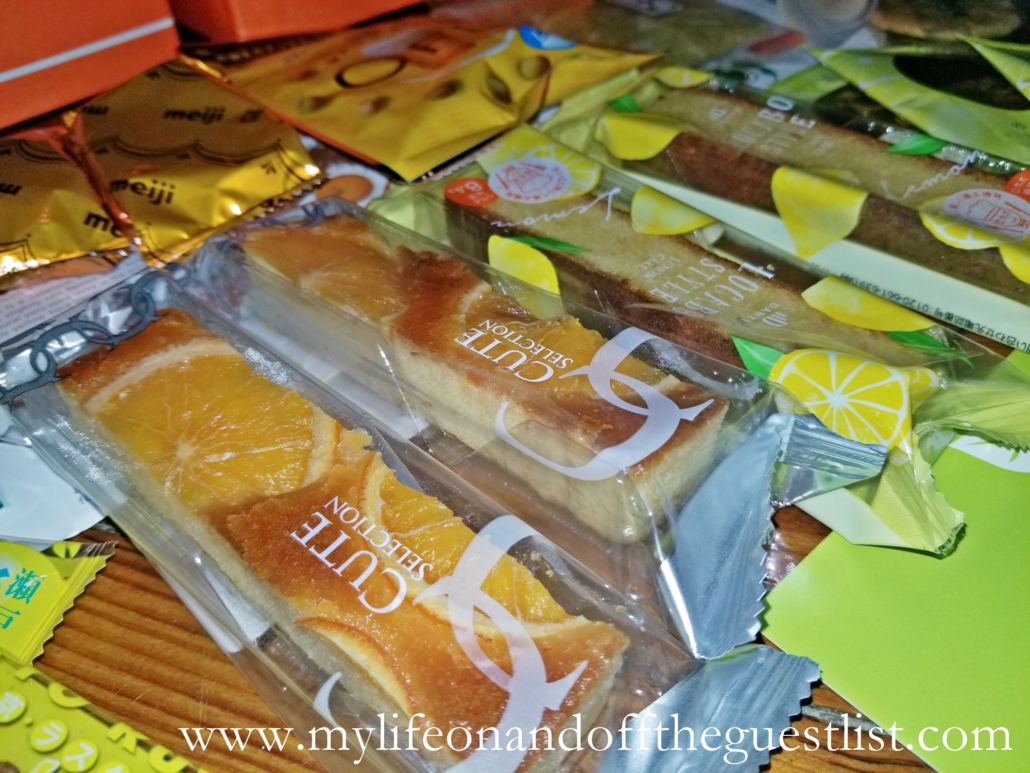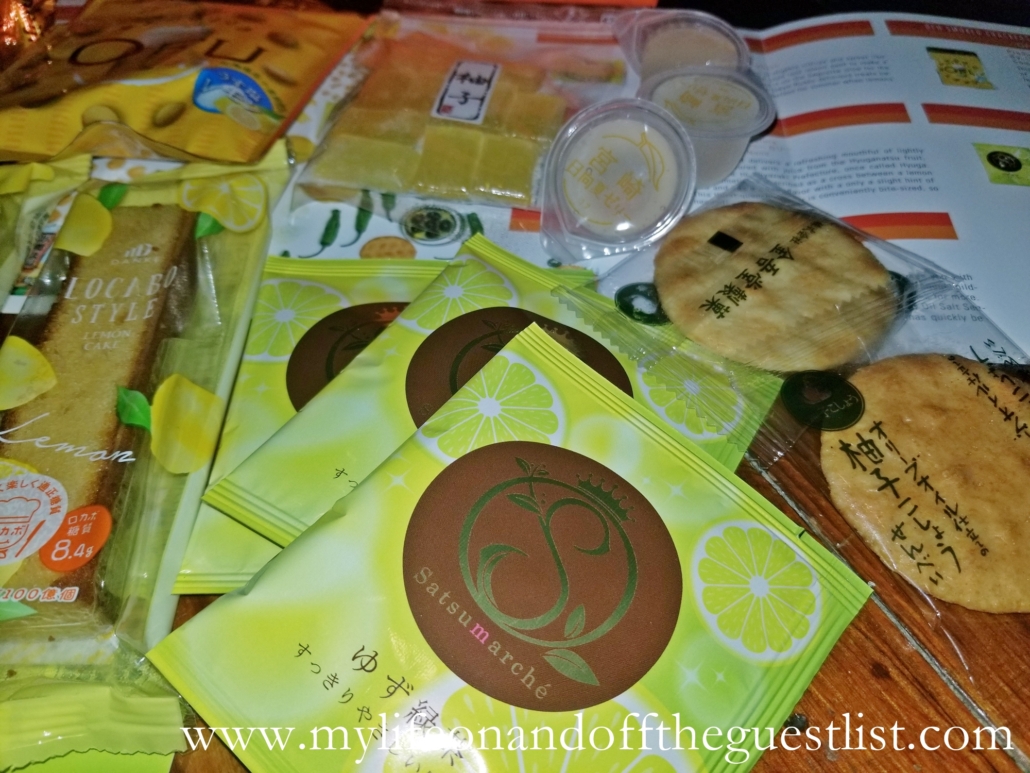 Previous boxes have featured the following rare and sought-after Japanese snacks: limited edition Kit Kats such as Mandarin Orange,  exclusive collaborations like the heavenly Caramelized Apple Cobbler from world-renowned Japanese pastry shop ChikaLicious, white chocolate and raspberry cookies selected by Michelin-starred chef Chikara Sono, and matcha azuki beans that have been popular in Japan since the late 1800's.
The upcoming August "Summer Festival" snack box, which sips on July 15th, will feature favorite festival-themed Japanese snacks like Goldfish Apple Yokan, Handmade Apple Candy, Chocolate Banana Langue de Chat, Tai Strawberry, Honey Castella cake and so much more. Bokksu Japanese snack box comes in two subscriptions boxes. The Tasting Bokksu ($19.00/month) consists of 8-10 Japanese snacks & a tea pairing; and the Classic Bokksu ($39.00/month) which boasts 20-25 Japanese snacks & a tea pairing. Both subscription boxes of these Japanese snacks can be purchased on www.bokksu.com.
Are you ready to try Bokksu, the ultimate foodie's guide to Japanese snacks?