Let's face it, work has completely taken over our lives. We, as humans, have put our work life ahead of everything else, and our own wellbeing on the back burner. Thankfully there are companies that remind us that even at our busiest, workplace wellness is important. Take Ketel One Botanical, the vodka distilled with real botanicals and infused with natural fruit essences for example. Ketel One Botanical Vodka has partnered with interior design firm Homepolish to launch the Ketel One Botanical Oasis, a private space for WeWork Irving Place members that simply want to escape their stressful work life for a moment.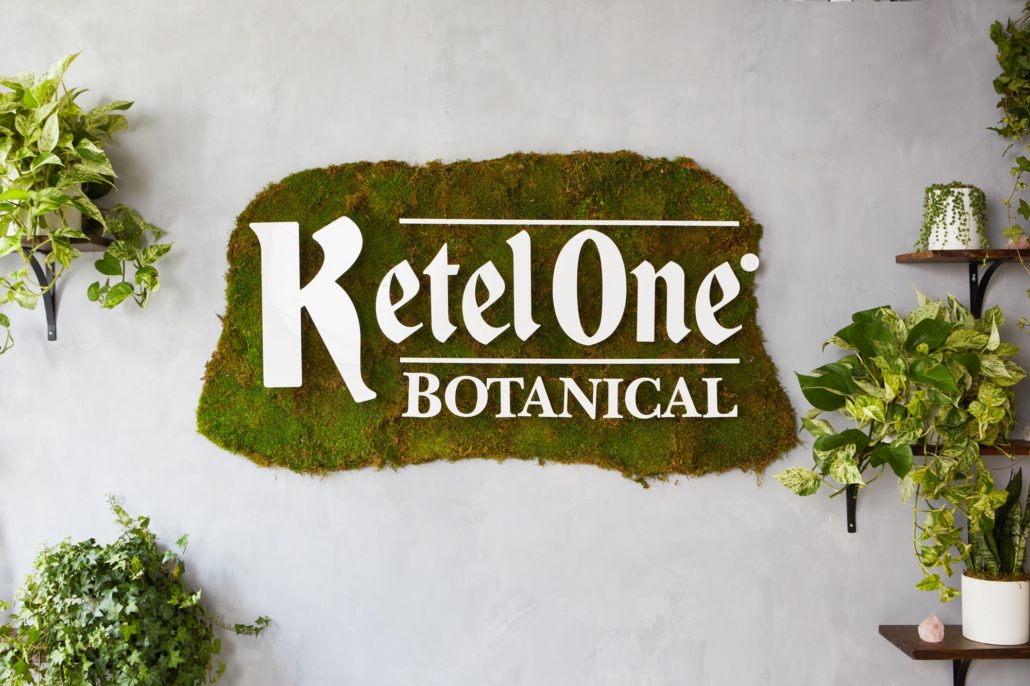 The purpose of the Ketel One Botanical Oasis at WeWork Irving Place is to integrate wellness in their workplace through the use of conscious design, focused activity, and technology. A zen escape is a much-needed escape in today's very stressful work environment, not just for the coworking space austin, but as a general need for all.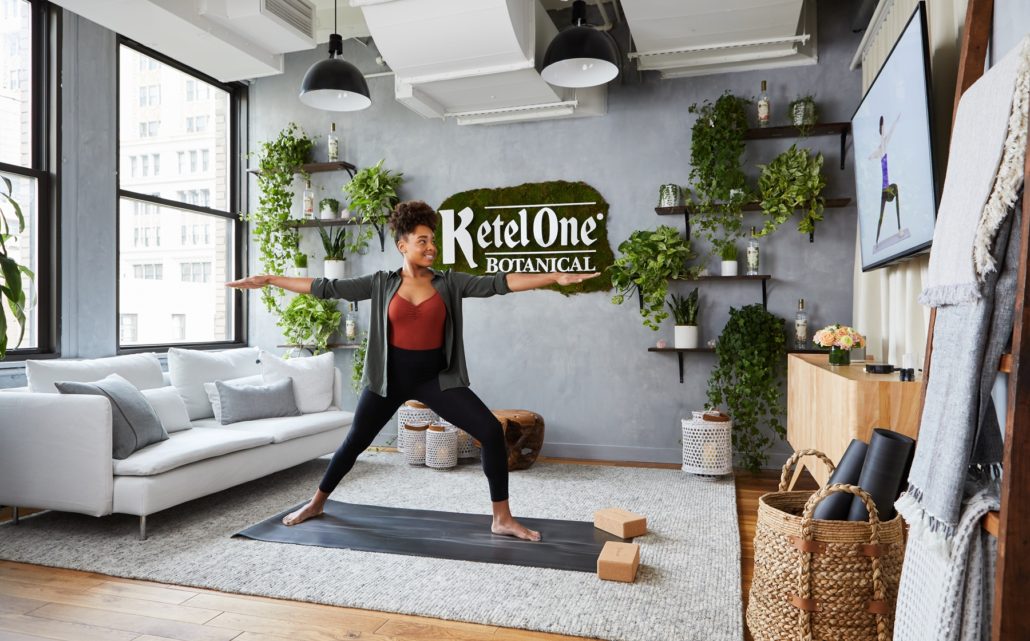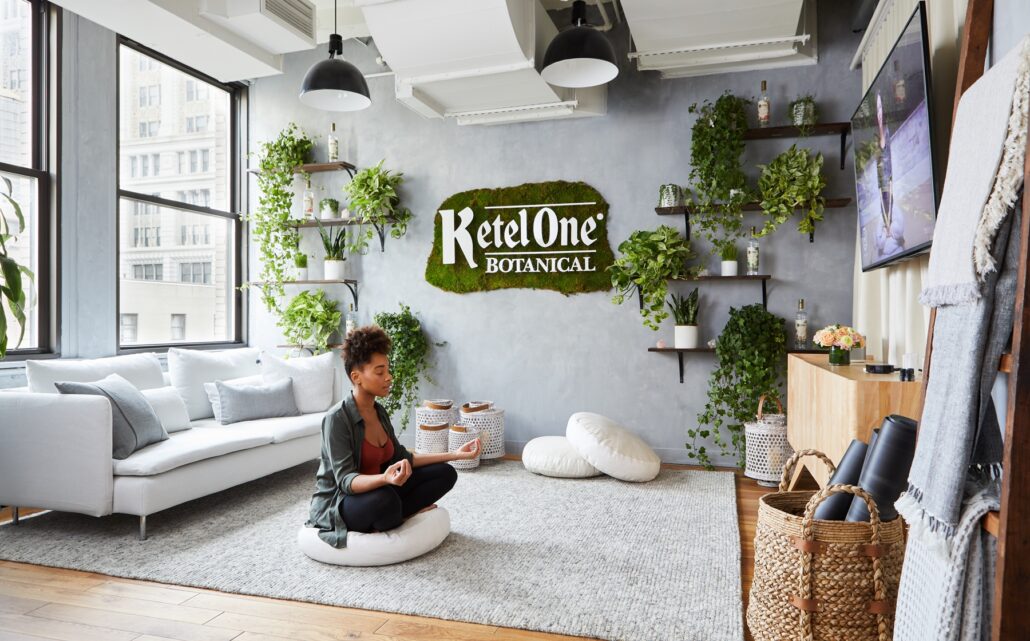 We had the pleasure of attending a Ketel One Botanical panel at WeWork Irving Place. The topic of conversation was implementing wellness into your work life and workspace. The panel featured Emma Beryl, a designer from Homepolish, Personal Trainer and Nutritionist Jennifer Giamo of AAPTIV, Olessa Pindak, COO of Mind, Body, Green, Head of Wellness Avi Yehiel of Rise By We, and panel moderator Ellie Burrows, CEO of MNDFL.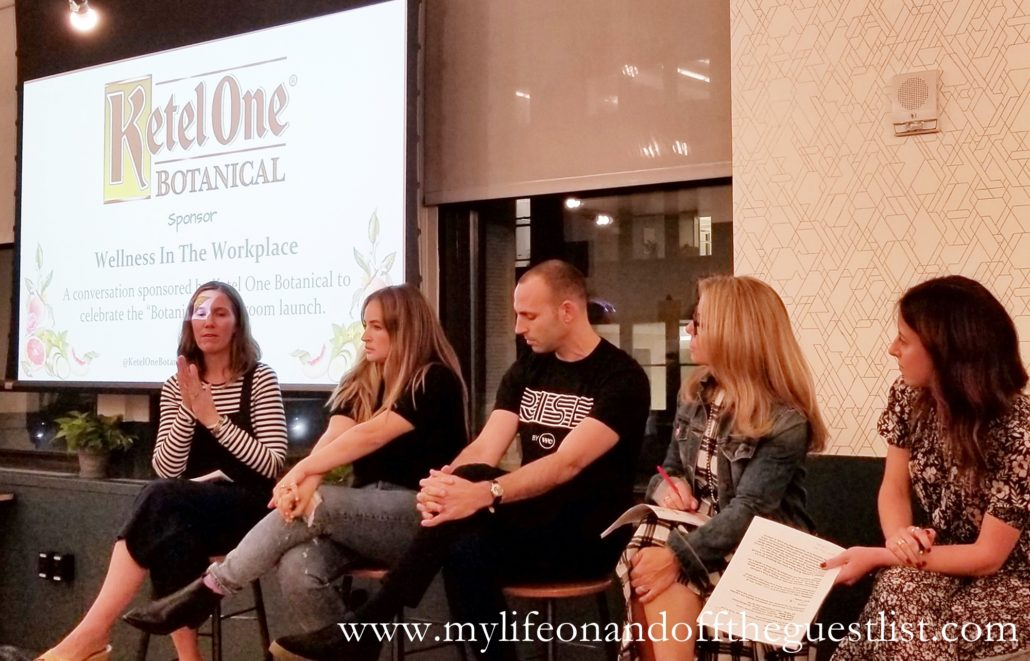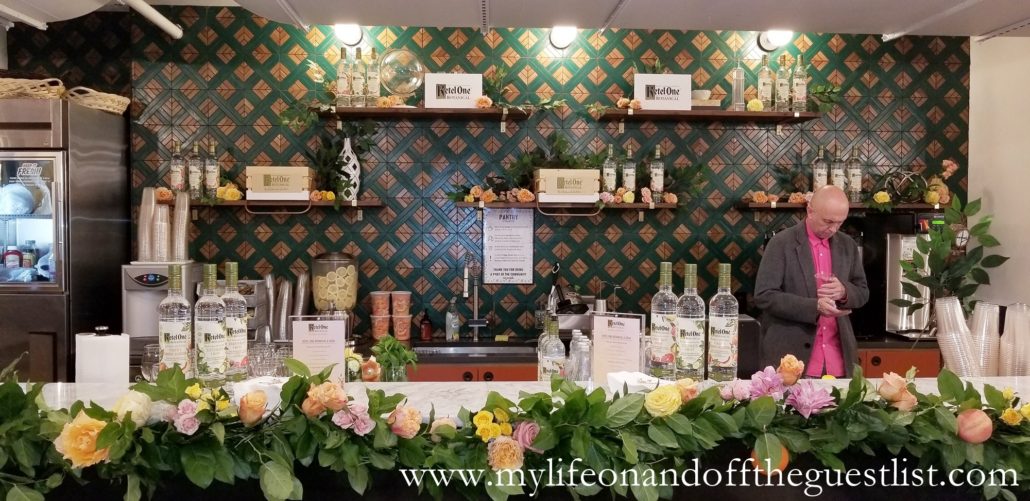 The event began with a 10-minute guided meditation by Ellie Burrow, closed with a Ketel One Botanical cocktail hour, and ended with a tour of the Ketel One Botanical Oasis (see the photos above).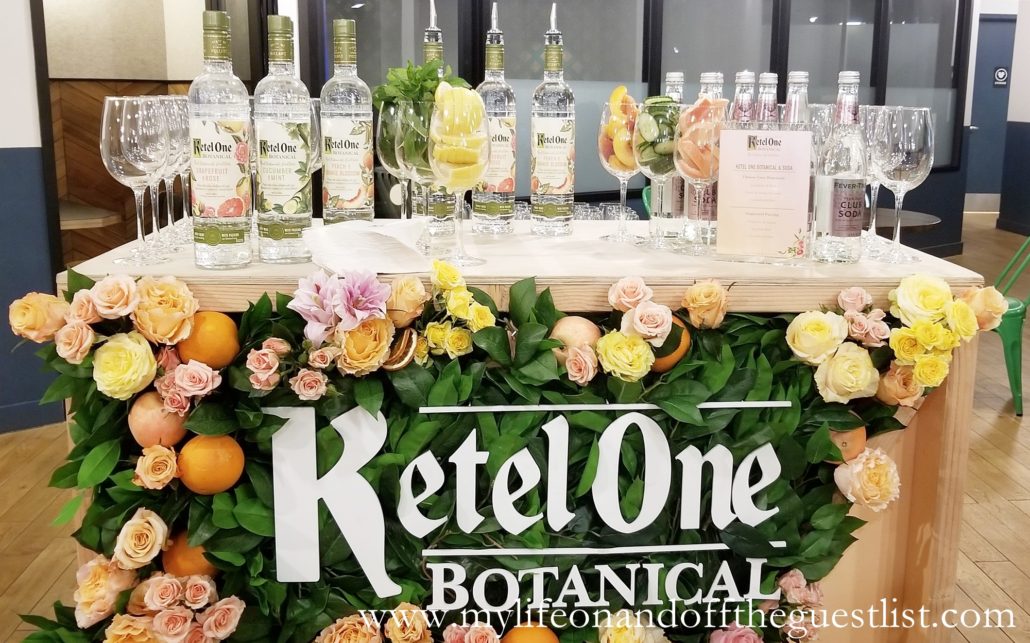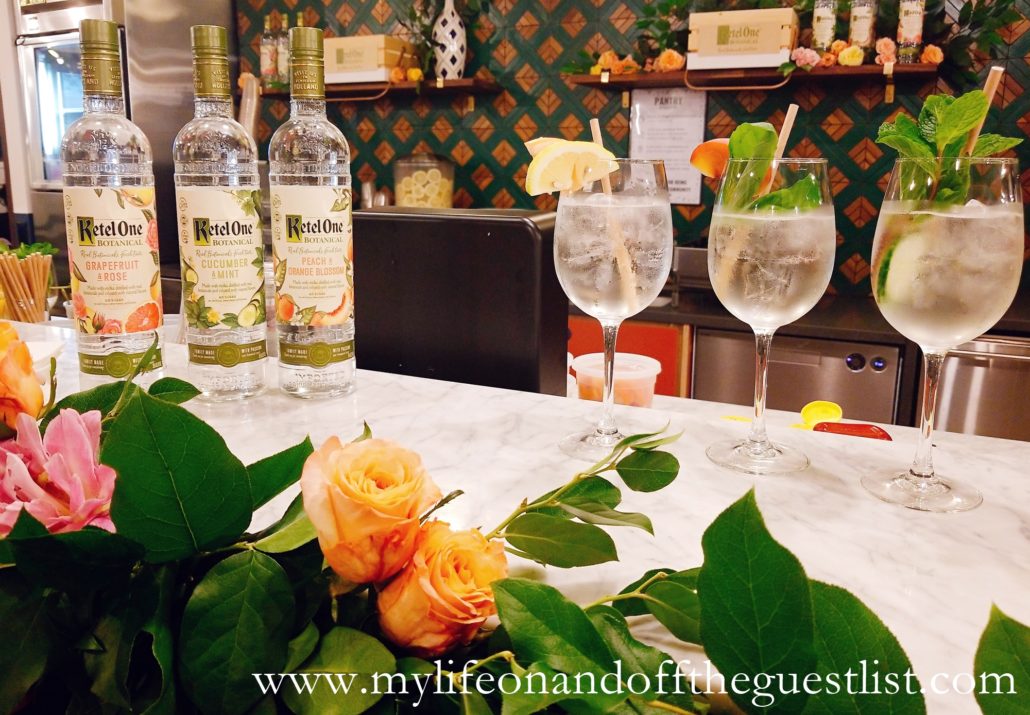 We love the idea of companies including wellness rooms for their employees and hope WeWork not only implements this in more locations but also inspires other companies to do the same. We can attest to not taking enough time for peaceful moments for ourselves and attending this event has inspired us to take a few "breather moments" throughout our day. We hope you do the same. The Ketel One Botanical Oasis at WeWork Irving Place is available for WeWork members until the end of November. We hope you take advantage if you are a member.