There's been a slight shift in how we celebrate Thanksgiving. While many still travel to spend the holiday with their families, there's a growing few that celebrate the traditional holiday with friends. With economic challenges, family feuds, and sometimes, a lack of family, quite a few will celebrate Friendsgiving instead of Thanksgiving. We had the opportunity to attend two Friendsgiving with Basil Hayden's events with the culinary twist. This will be about the first one, a preview of what was to come later on. Hidden away in the heart of NYC's Chinatown, is an amazing cocktail bar called Peachy's. Located right below Chinese Tuxedo, a contemporary Chinese restaurant set in a former opera house on historic Doyers Street, this was to be the location of our first Friendsgiving with Basil Hayden's bourbon whiskey.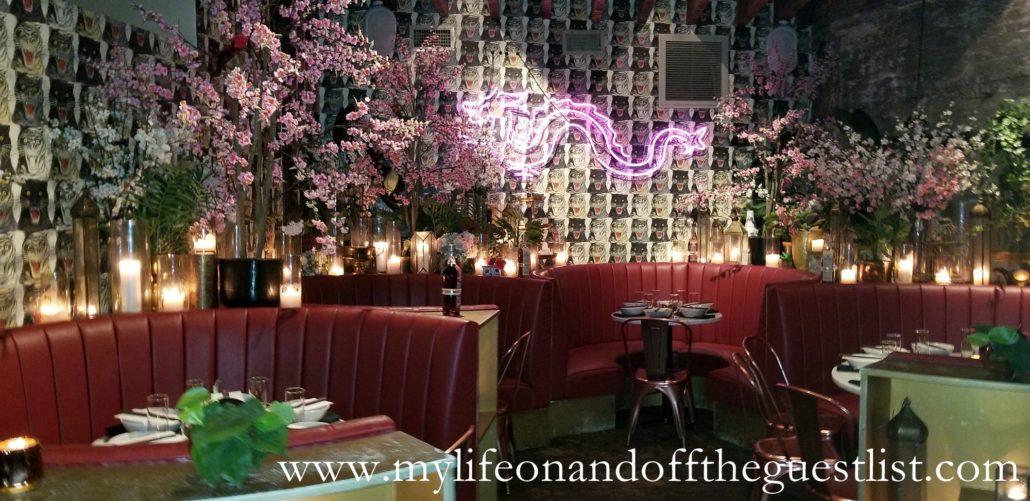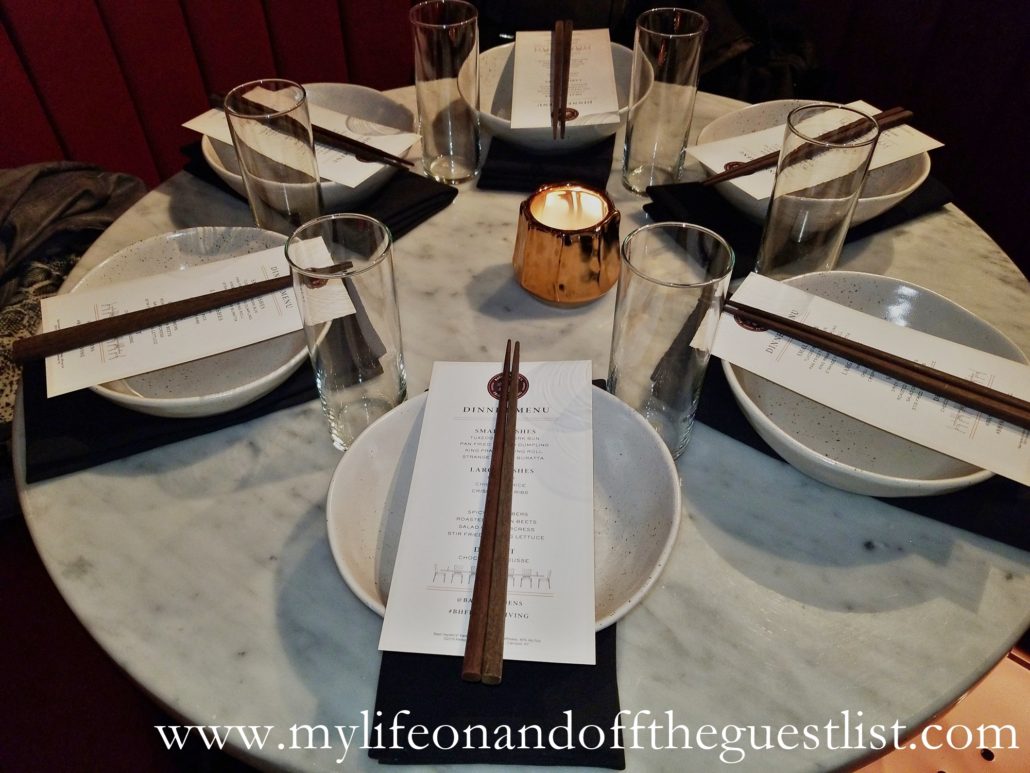 Partnering with a local Chef Paul Donnelly, Basil Hayden's put a Chinese cuisine twist on the traditional holiday meal and created a unique menu for the evening. We were truly in for a treat of small and large dishes, sides, and dessert that would make anyone pass on the traditional turkey dinner. With a trio of delicious Basil Hayden's cocktails to compliment the evening's meal.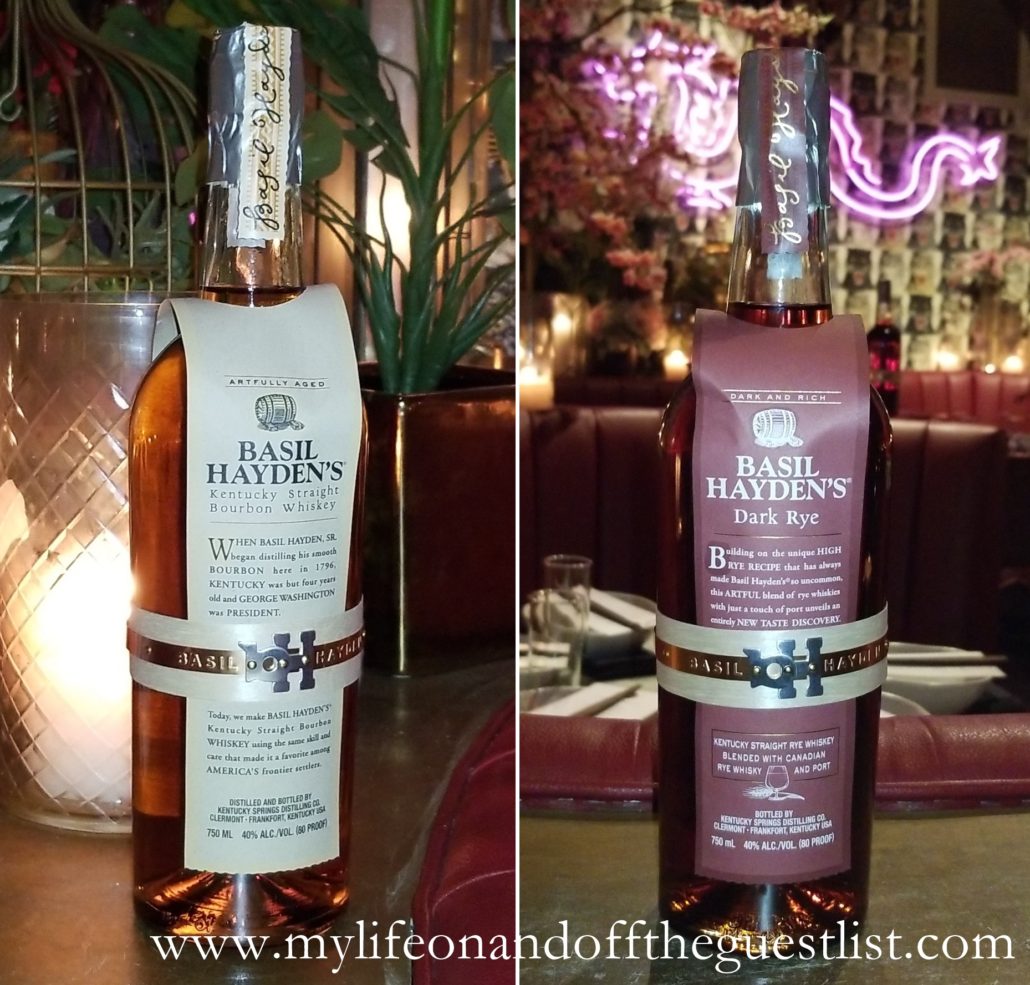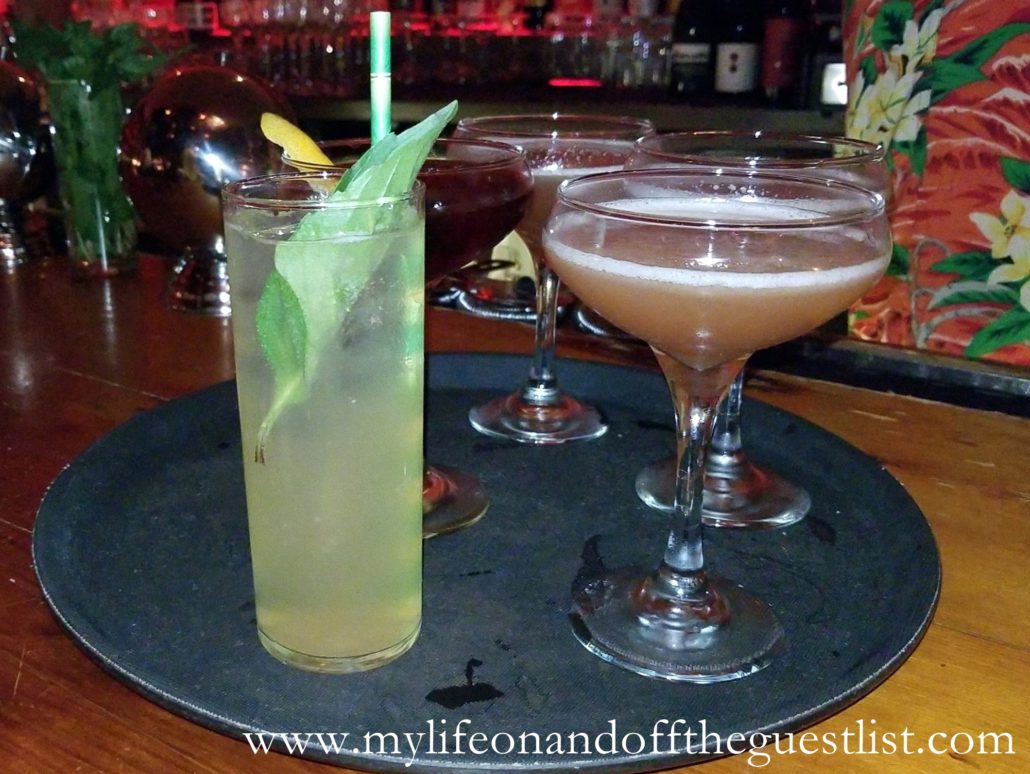 In order of appearance, the small dishes included Tuxedo BBQ Pork Buns, Pan Fried Tuxedo Dumplings, King Prawn Spring Rolls, and Strange Flavor Buratta. The large dishes included Hamachi sushi, Chili Crab Rice, and Crispy Lamb Ribs. Sides included Spicy Cucumbers, Roasted Golden Beets, Salad of Watercress, and Stir Fried Iceberg Lettuce. Dessert was a delicious Chocolate Mousse.
SMALL DISHES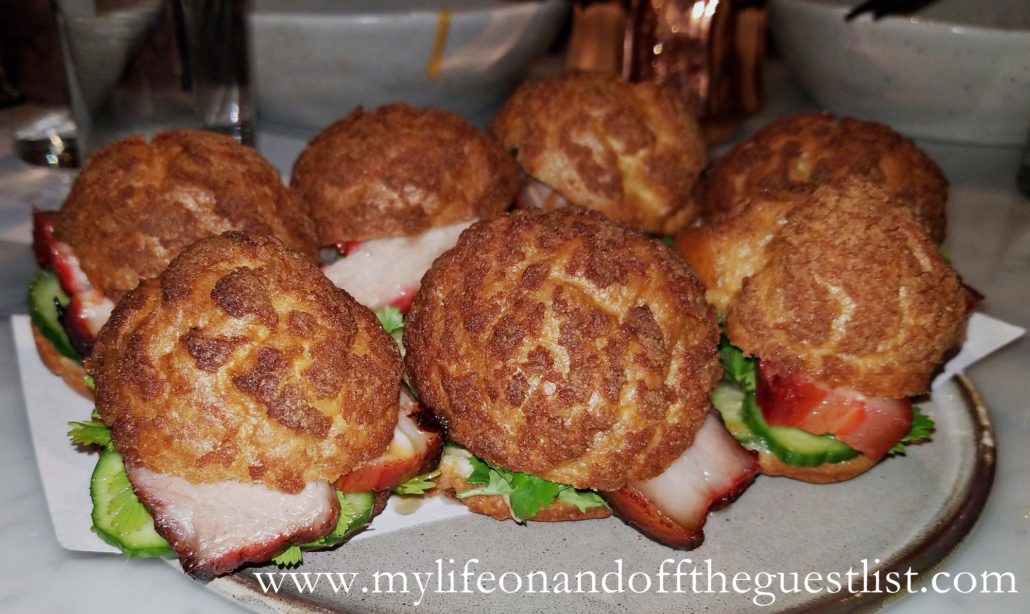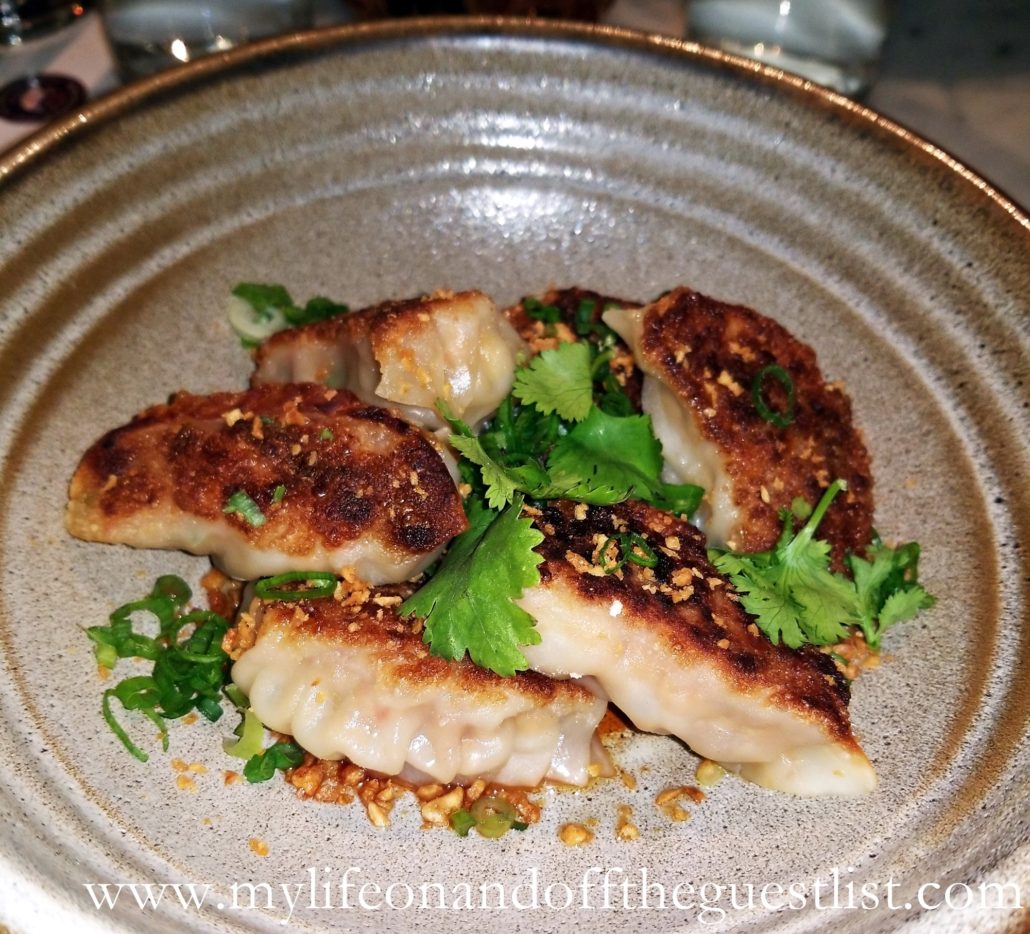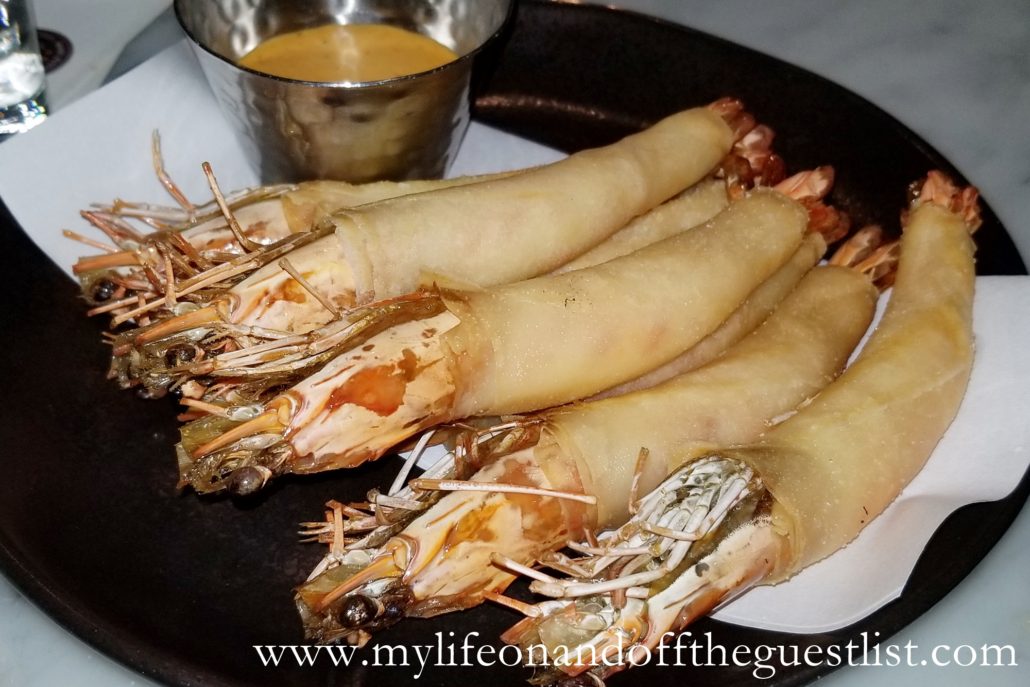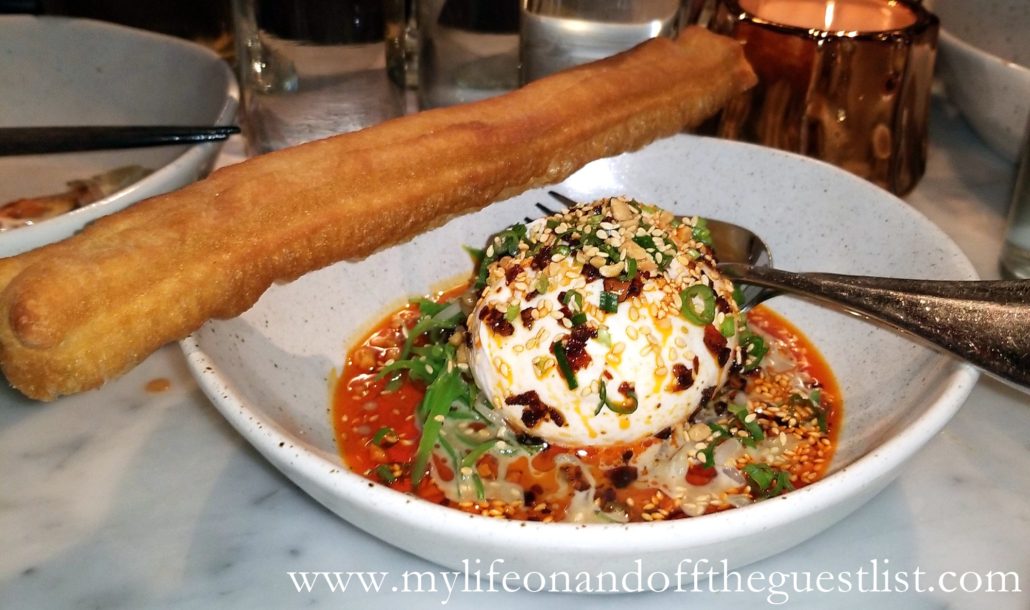 LARGE DISHES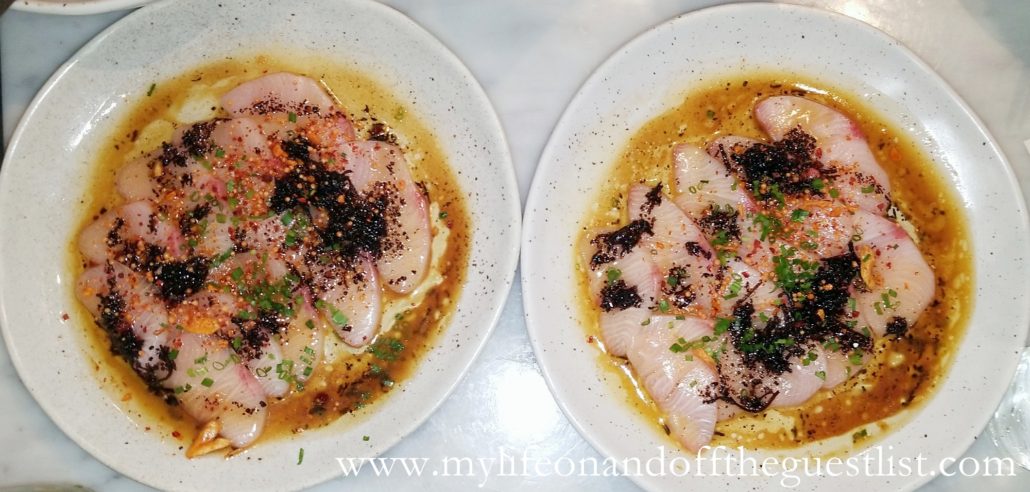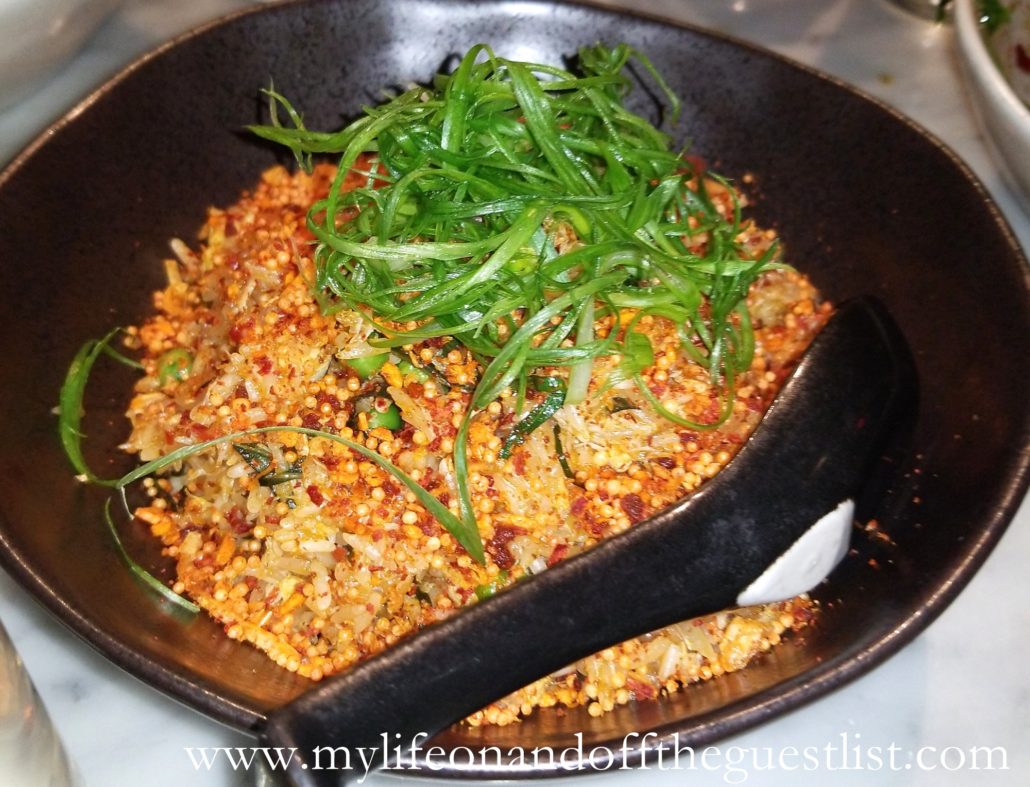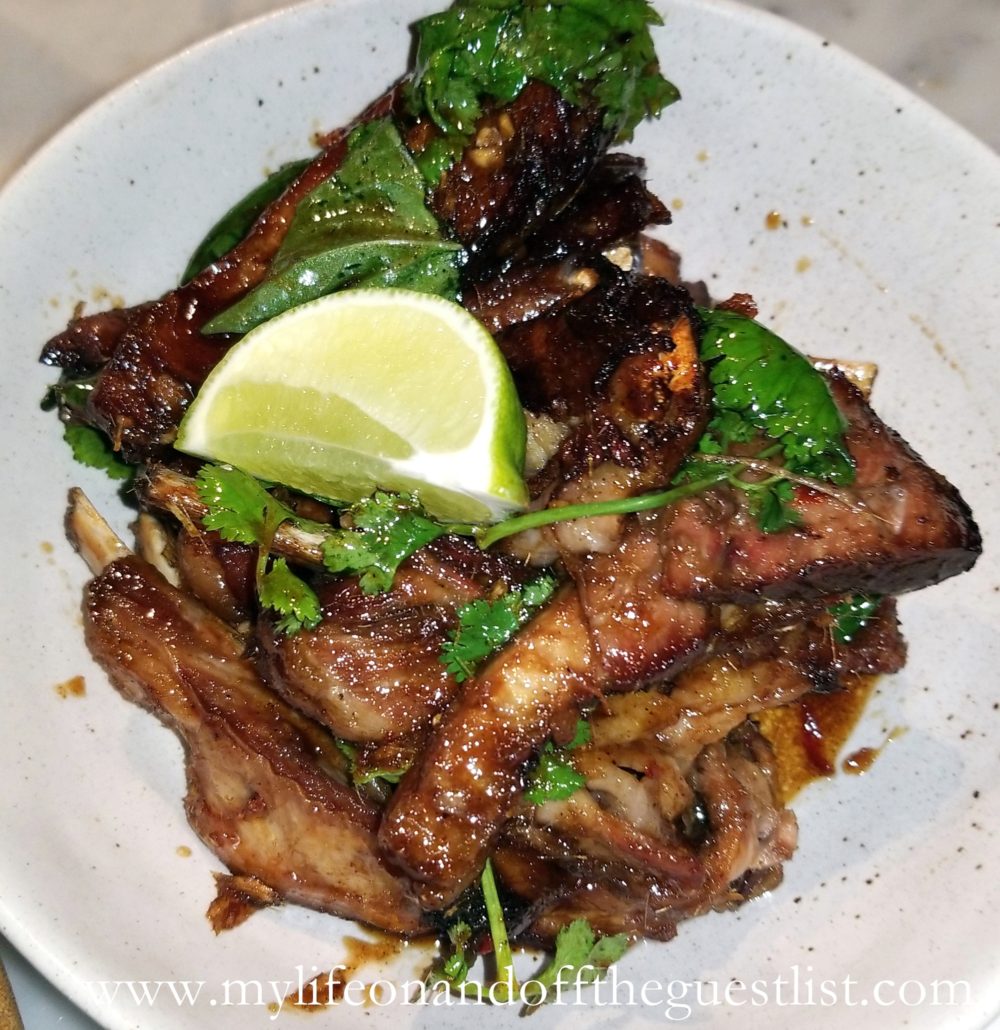 SIDES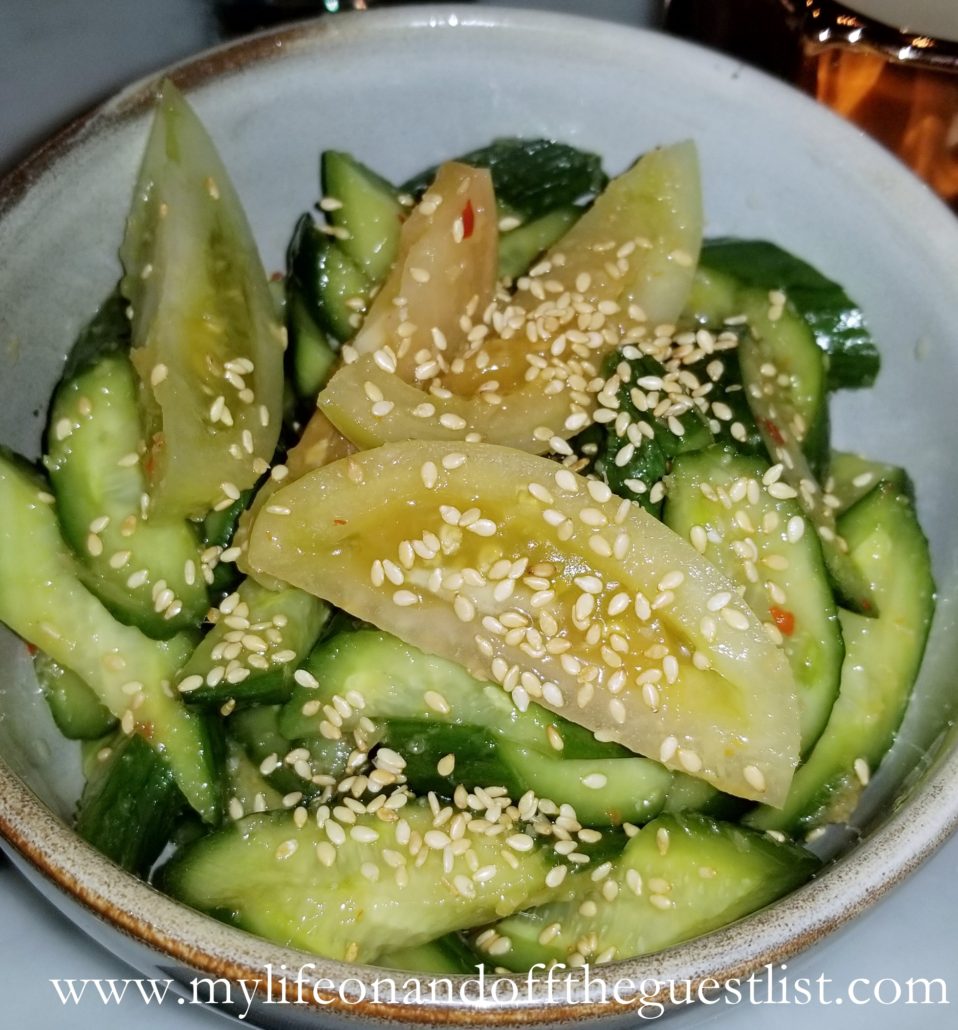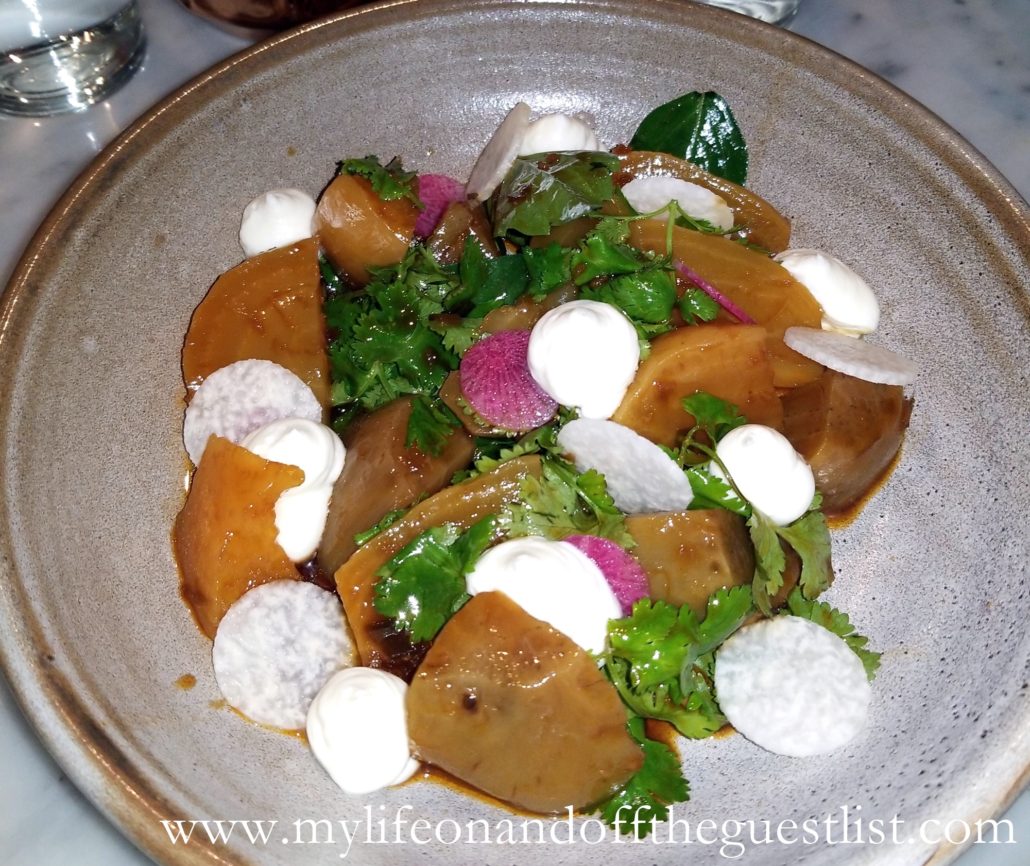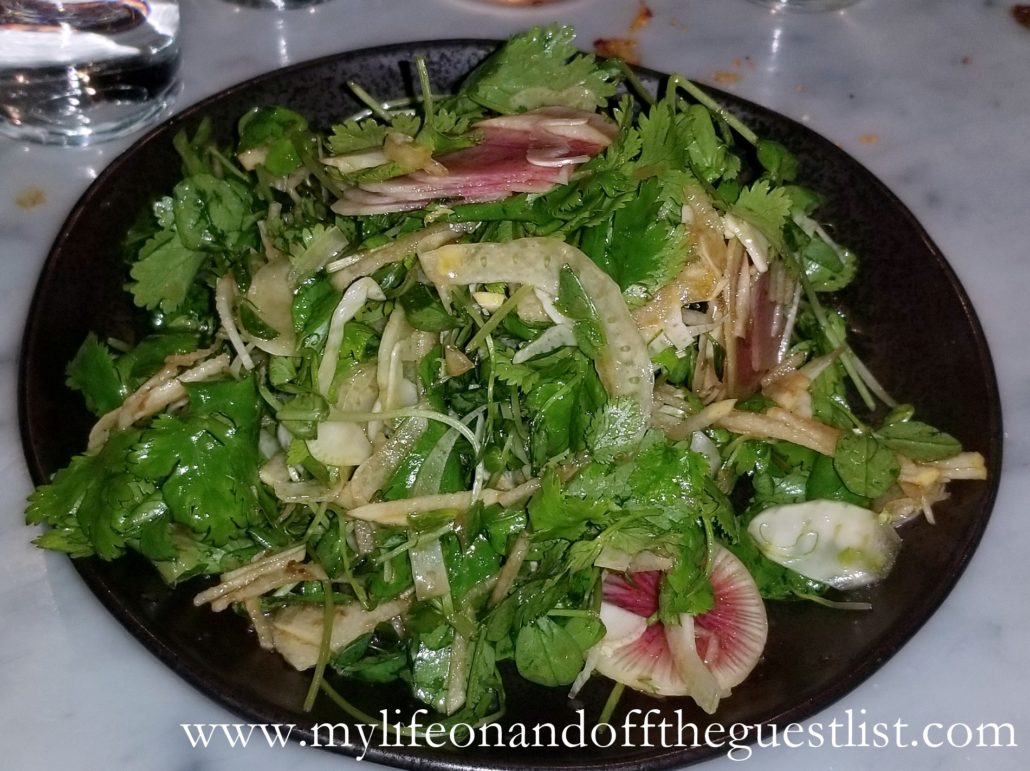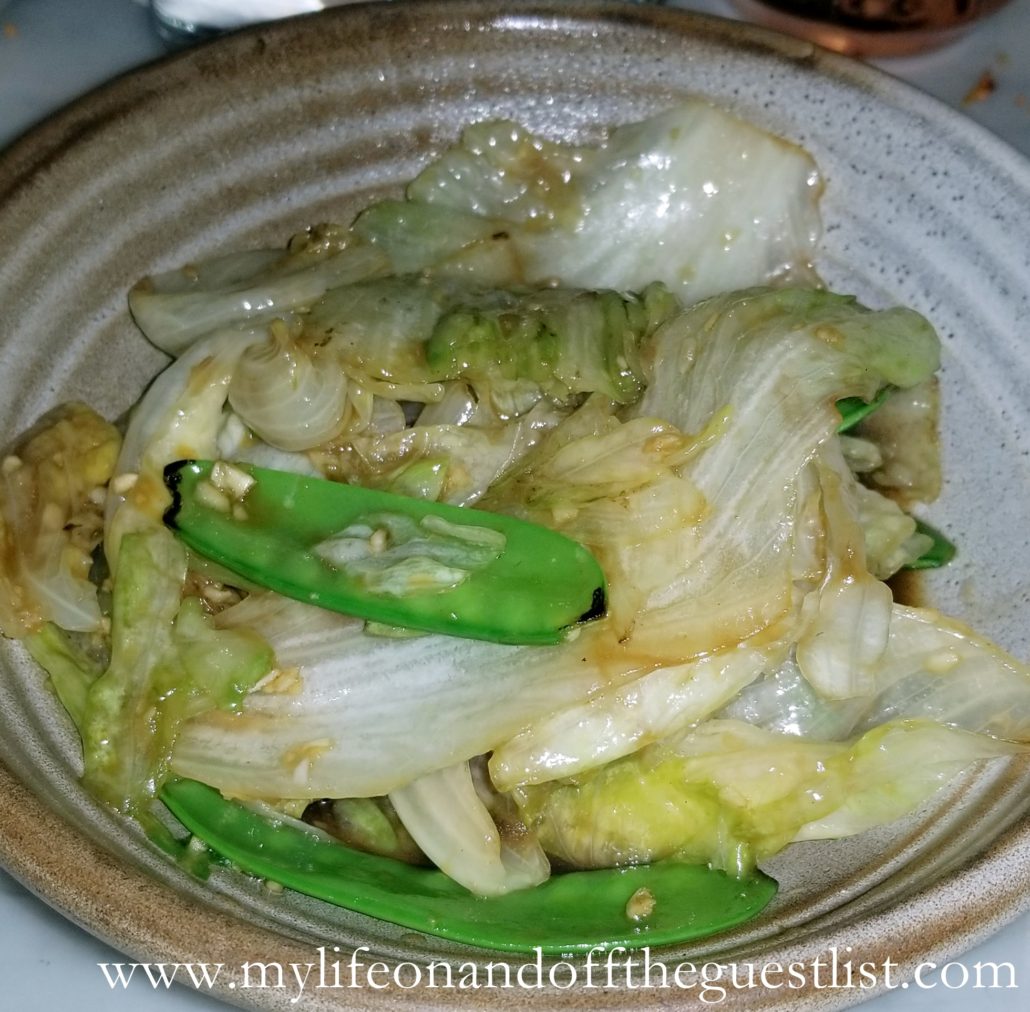 To commemorate the Friendsgiving with Basil Hayden's event, Basil Hayden's had Calligrapher Nancy Moy on hand to create personalized coasters perfect for serving Friendsgiving cocktails. We can't wait to use these wonderful keepsakes during and beyond the holiday season.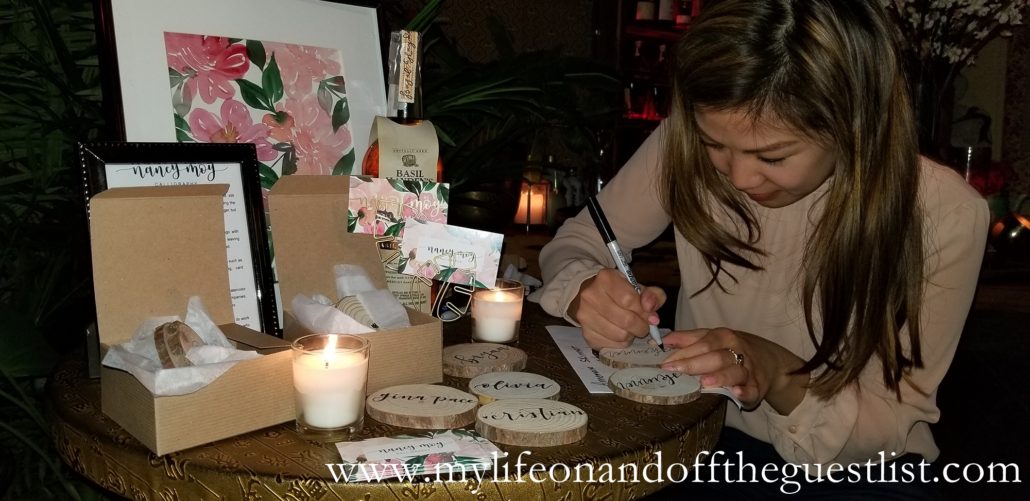 It was an evening of wonderful food, drinks, and conversation with old and new friends. We love the Asian twist on the traditional holiday menu. We can't wait to repeat this night with Basil Hayden's. We know what we're doing for Thanksgiving, what about you? Will you be enjoying a Friendsgiving or traditional Thanksgiving?